Meet Willie, a 3-year-old horse who lives on a 20-acre farm in western Tennessee.
But Willie is a horse like no other: Now that his owners are fixing to move closer to the city, they've put him in charge of selling the homestead — complete with an email address so prospective buyers can reach out!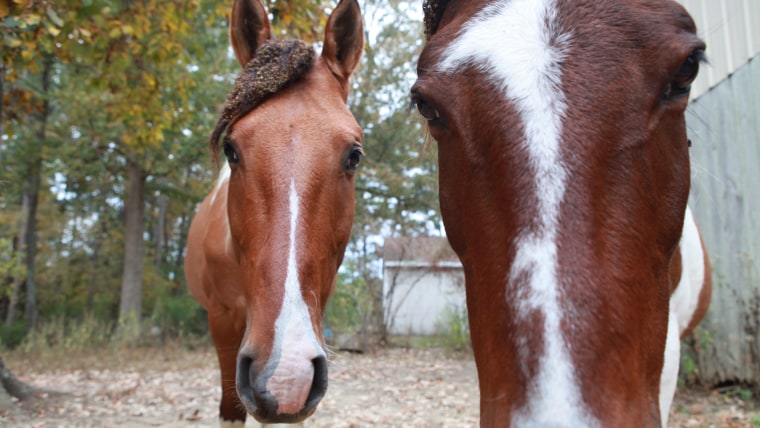 Before you say "neigh" to the concept, here's the truth: Yes, Willie does have an email address (it's williethehorse@gmail.com). And yes, his owners (the Page family) would like you to write to him!
But yes, this is a delightfully silly gimmick dreamed up by their city-dwelling, graphic designer son Kevin. (After all, Willie's hooves are too big to work a keyboard.) Kevin set up a website that displays the house and its interior, along with the farm that surrounds it, and made contacting Willie the hook.
"I thought, 'Let's be nontraditional,'" Page told TODAY.com about the unique approach to selling the farm. "My parents do want someone to take their horse; they don't want all of these animals when they move. No one is searching for 'Sardis, Tennessee' for a new home, so we came up with this idea."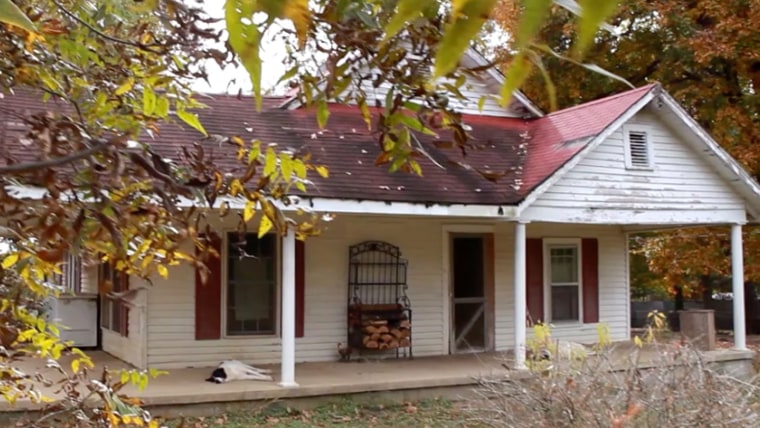 Willie lives on the farm with his 30-year-old mom, Quincy, and sister, Randi. He's got a stake in this transfer, as do a lot of the other animals who live on the property, which is selling for $99,000. That's a pretty good deal, considering it includes a 1,140-square-foot home built in the 1940s on 20 acres with a barn, pond, dozens of fruit trees (including lots of varieties of pears) and dozens more nut trees, plus a mature grape vine and vegetable garden.
Animals on the property include poultry, a donkey, chickens and pigs — and horses, of course. (The animals are optional for potential owners, though Willie has hopes he can stay.)
Page got the idea to give Willie an email address after reading about how Melbourne, Australia gave its trees email addresses so people could write directly to a tree if a limb had fallen or broken.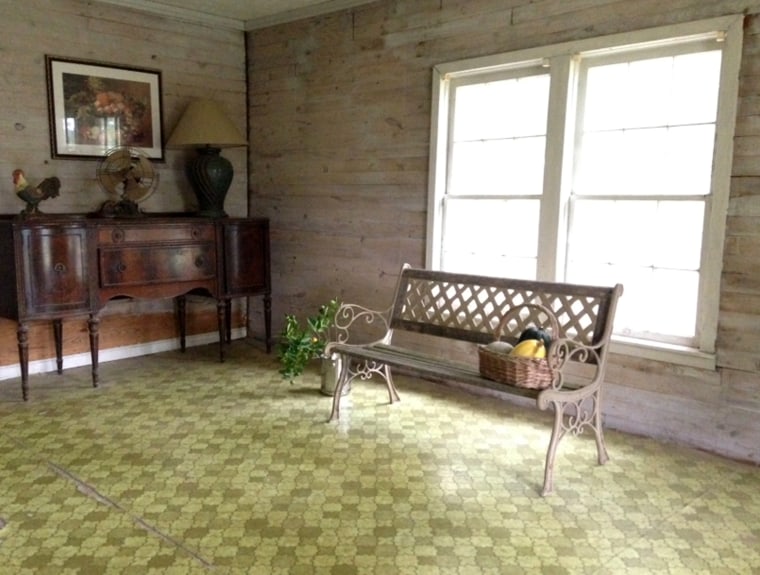 "People write love letters to those trees," he said. "I'm expecting some people will write who want to own a farm for real, and some people who just want a laugh."
MORE: Maine event! B&B owner to sell her inn for just 200 words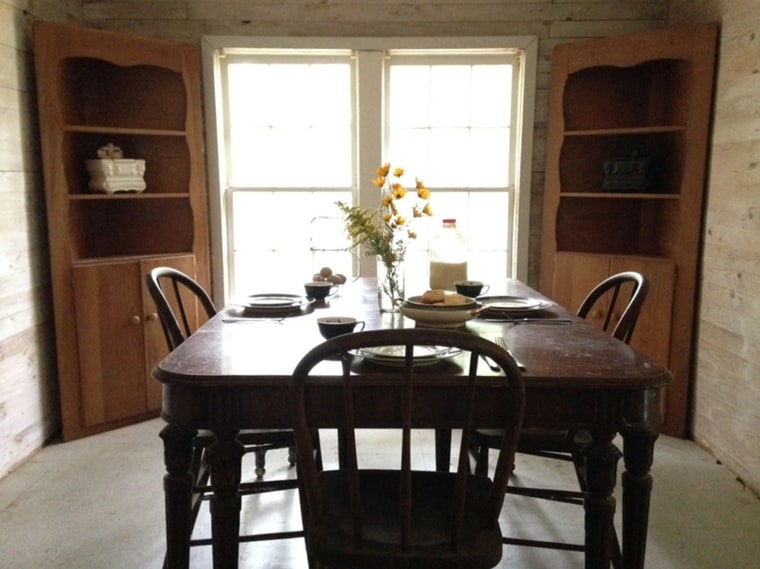 Page's parents have owned the house for about 15 years (they relocated from Chicago to escape rising crime), and he spent most of adolescence and early adulthood there. But he can't take the house now: He lives in Nashville and likes his access to city life (Sardis is about 100 miles from both Nashville and Memphis). Still, he has nothing but good things to say about farm life.
MORE: Get your goat (farm)! For $150 and an essay, 85 goats and a dairy could all be yours
"I wouldn't be where I am today if I hadn't moved out of the city," he says. "If you just want happiness, good quality of life and safety for your kids, space for them to play in and lots of healthy food, this is the place for you."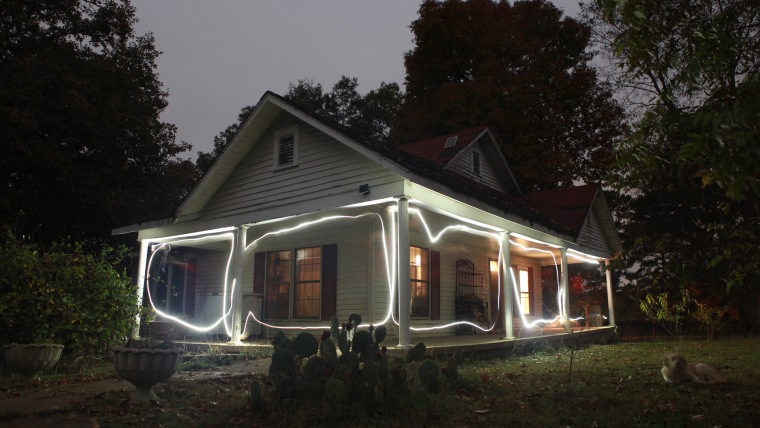 As Willie would undoubtedly say, it's a very stable existence.
Follow Randee Dawn on Twitter.