Getting out of bed in the morning is hard enough without adding the unpleasantness of a loud buzz or annoying beeps. But without the sounds, how would we get up on time at all?
Well, the scent of hot, flaky, fresh-baked croissants would certainly do the trick.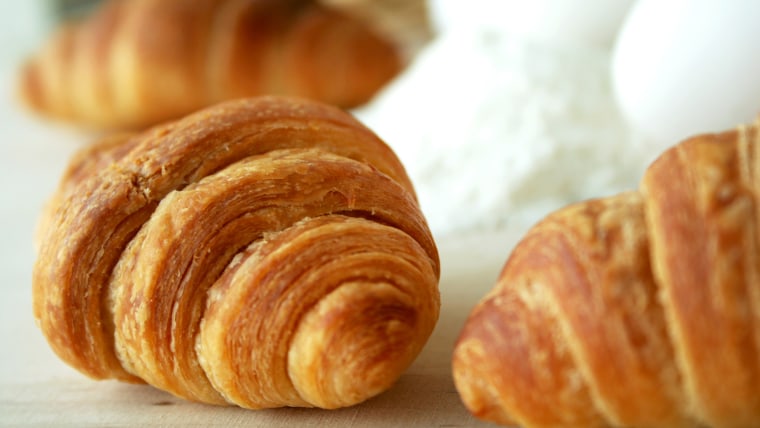 One clock company promises it can provide you with that scent every morning. It just won't provide with the actual croissants.
Sensorwake, a French startup company, offers an alarm clock that works by releasing that delicious scent — and five others.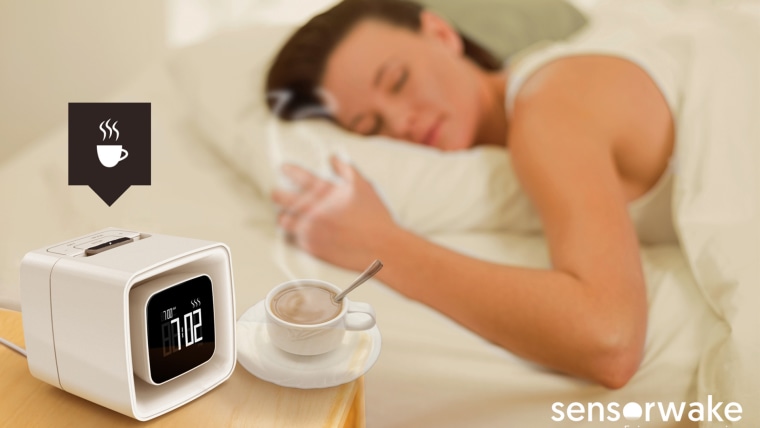 Yes, if croissants aren't your thing, you can snap out your dreams and into the sweet smell of chocolate, coffee, the seaside, peppermint or a jungle. According to the Sensorwake website, each of those scent capsules can inspire you to get out of bed 30 times before it loses its whiff.
MORE: This alarm clock works by smacking you in the face
And if they don't inspire you to get out of bed at all? If you have a cold and just can't pick up the scent, the good news is that Sensorwake has a back-up system.
The bad news is that the back-up means back to old jarring sounds.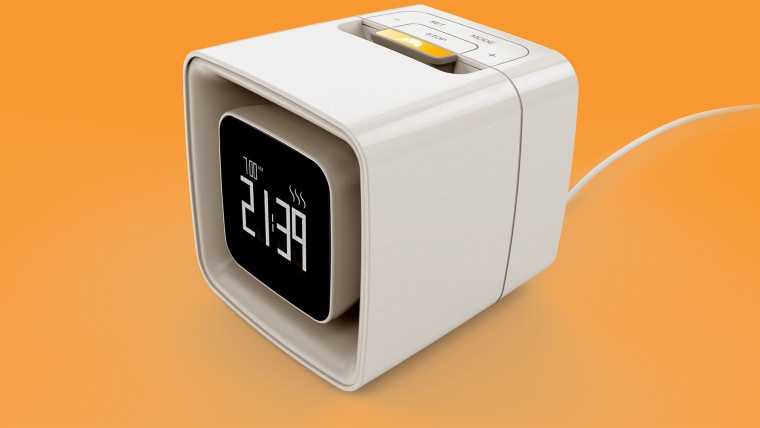 The device is expected to be available for delivery in June, but the company is taking preorders now. The clock on its own will set you back $89, while scent duos run $10.90 per pack.
Follow Ree Hines on Twitter.