This might be the most intricate gingerbread house we've ever seen. The team at Biscuiteers, a luxury cookie boutique in London, unveiled its latest masterpiece: a sweet replica of the French Renaissance-style chateau Waddesdon Manor in Buckinghamshire.
The team started working on this project this past September and spent more than 500 hours perfecting the piece. To craft this beautiful mini mansion, it took more than 65 pounds of butter and sugar, 240 eggs and 475 pounds of icing. The home's detailed paintings, furniture and ceramics are all hand-iced.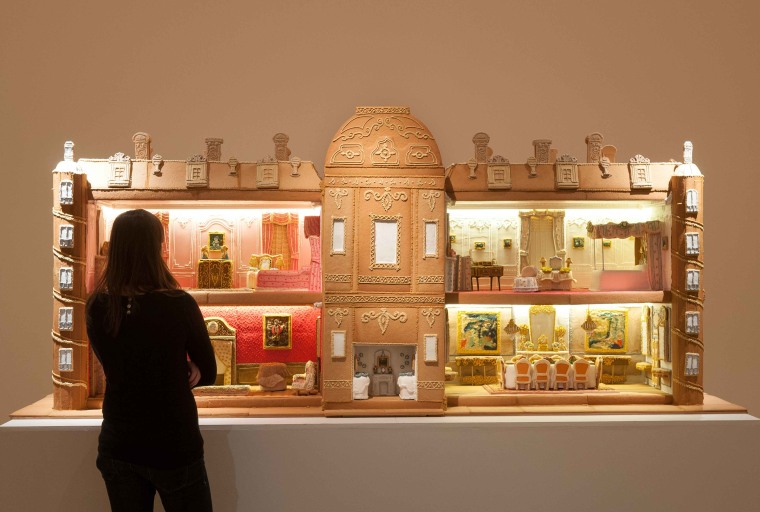 From a frilly Victorian bedroom to a cozy game room with a pool table, each interior space featured in the gingerbread house was crafted with meticulous detail.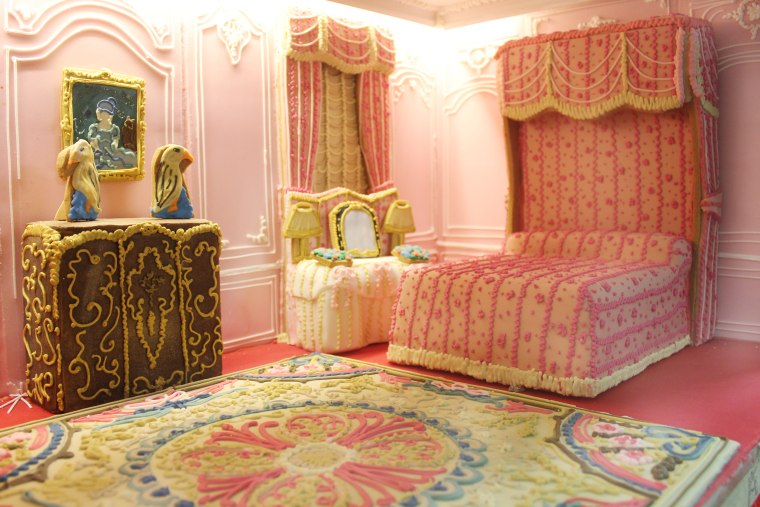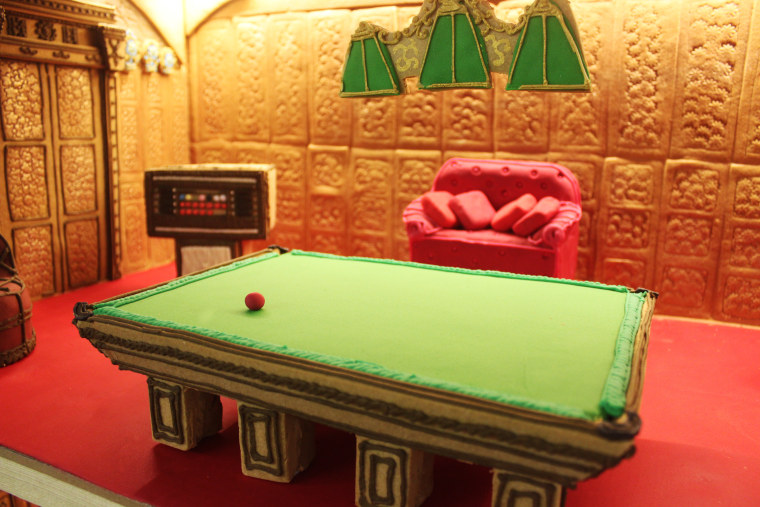 RELATED: Our 5 favorite decorations from this year's White House Christmas display
Waddesdon Manor was built in 1874 by baron Ferdinand de Rothschild to house his extensive art collection, so needless to say the home is a piece of art in itself.
And the gingerbread version is just as intricate. Paintings are adorned with gold frames. Ornate decorations throughout gives luxe texture to the walls. Even the rich and colorful rugs are recreated to exquisite detail.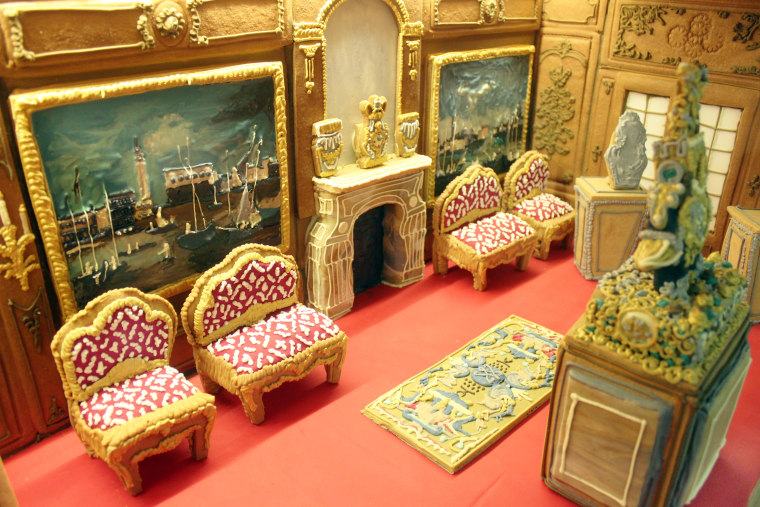 In the dining room, beige tufted chairs are set up around a gorgeous banquet table that's ready for a feast. Only in the gingerbread version can you eat the entire room.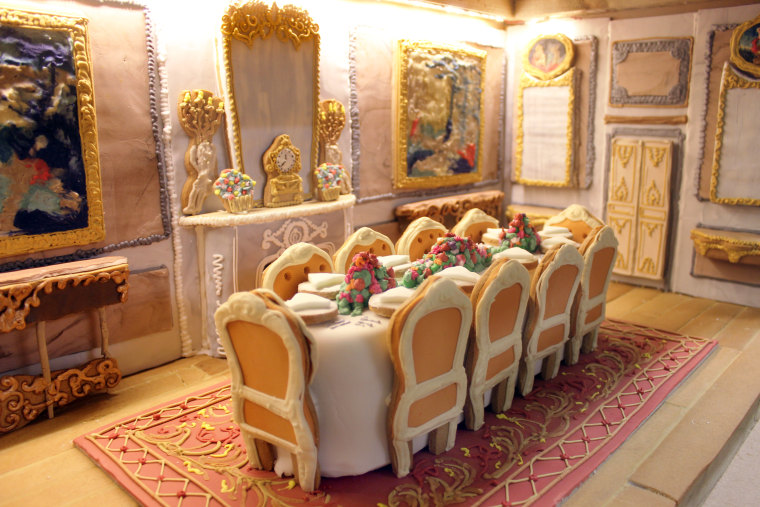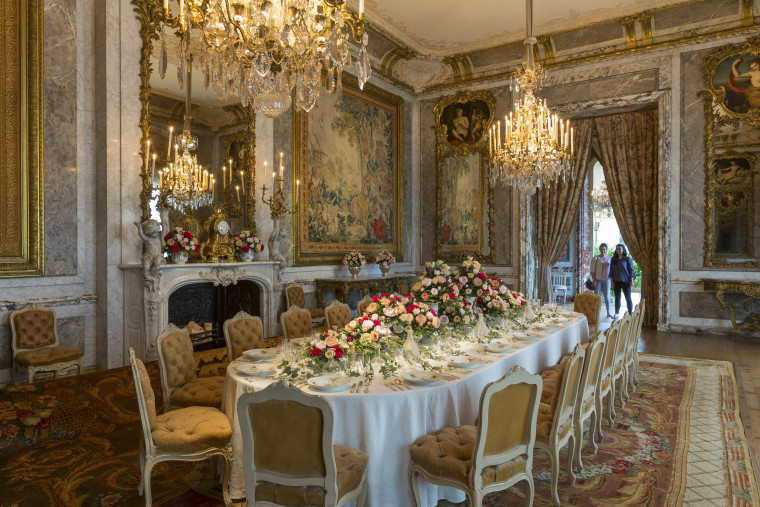 RELATED: 11 holiday decorating ideas to steal from Joanna Gaines
Perhaps this creation can give you inspiration for your own gingerbread houses this holiday season. Or, if you'd rather just stare at this one, you can see it in person if you're heading across the pond anytime soon. The model will be on display in the Coach House gallery at the Stables at Waddesdon Manor until February 2017.