While Vince Vaughn's "True Detective" character is busy burning down his own casino, the actor is trying to unload some property in a more traditional way.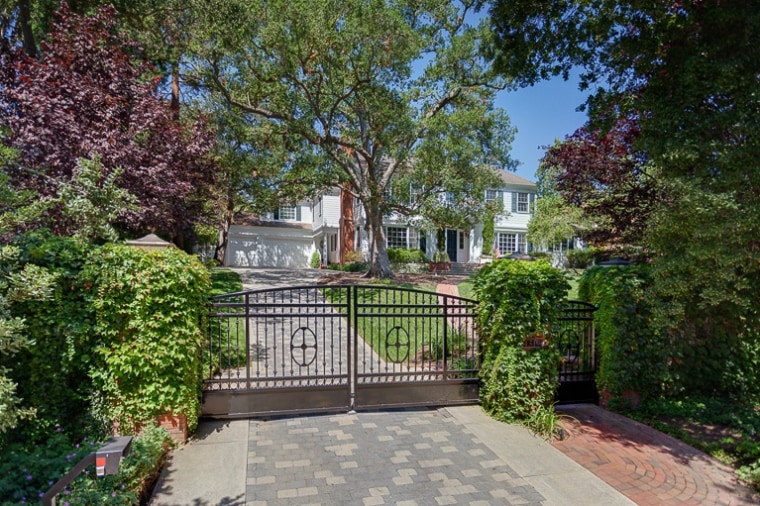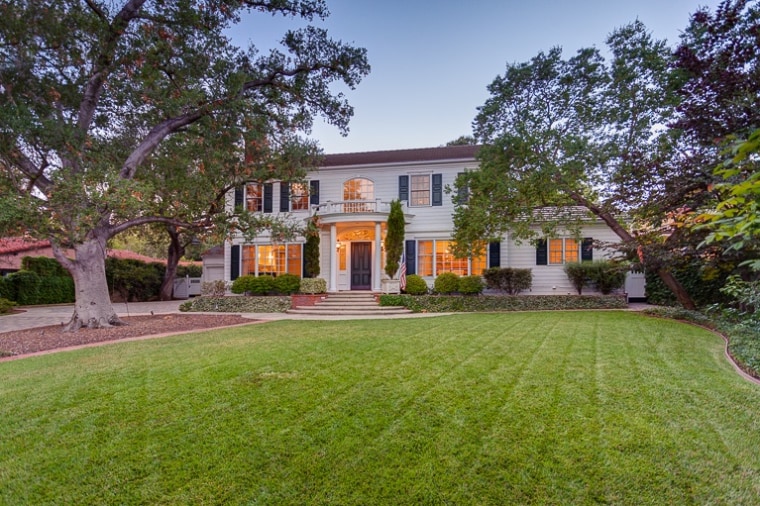 Vaughn is asking $5.299 million for a Colonial-style home in the Southern California town of La Cañada Flintridge.
The 5,563-square-foot gated home, which Vaughn paid $3.925 million for in 2013, sits on three-quarters of an acre and features a grand foyer and staircase, plus formal living and dining rooms and an expansive kitchen with a butler's pantry, two dishwashers and a well-lit breakfast nook.
The home's family room opens onto a covered brick patio and a large lawn with a saltwater pool and a sport court. The master suite boasts a soaking tub, steam shower and a giant walk-in closet.
With five bedrooms and six baths, it's not the largest home Vaughn owns in the area. Last year, he reportedly bought a 7,000-square-foot-plus mansion in Manhattan Beach, and paid $2.375 million for actress Kate Bosworth's home in the Hollywood Hills.
He's also asking $13.9 million for a penthouse triplex near Chicago's Magnificent Mile.
The listing agent for the La Cañada Flintridge property is Christine Navarro at Partners Trust.
Related: