Vince Vaughn asked $24.7 million for his five-bedroom, eight-bath Chicago penthouse back in 2011, a year after he married real estate agent Kyla Weber, and he's been dropping the price ever since.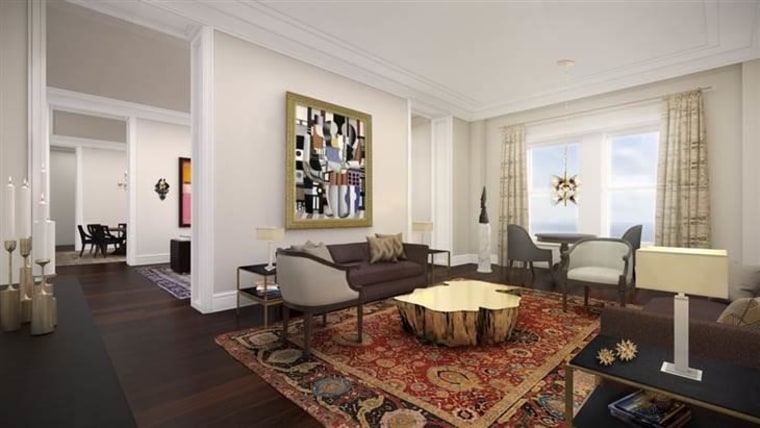 The actor, who was raised just outside Chicago, cut the asking price by $1 million again last weekend, putting it at $13.9 million. He paid $12 million for the home in 2006, according to the Chicago Tribune.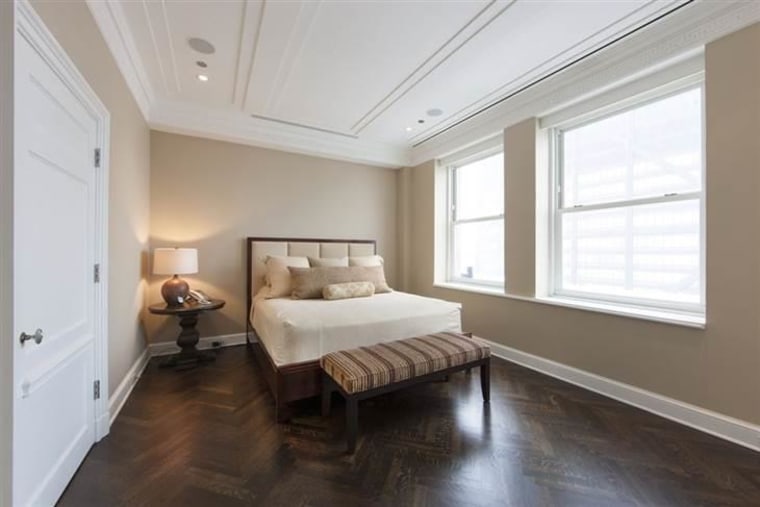 Offering 360-degree views of downtown and Lake Michigan, the 12,000-square-foot residence occupies three stories of the stately Palmolive Building on North Michigan Avenue, the premier shopping district better known as the Magnificent Mile.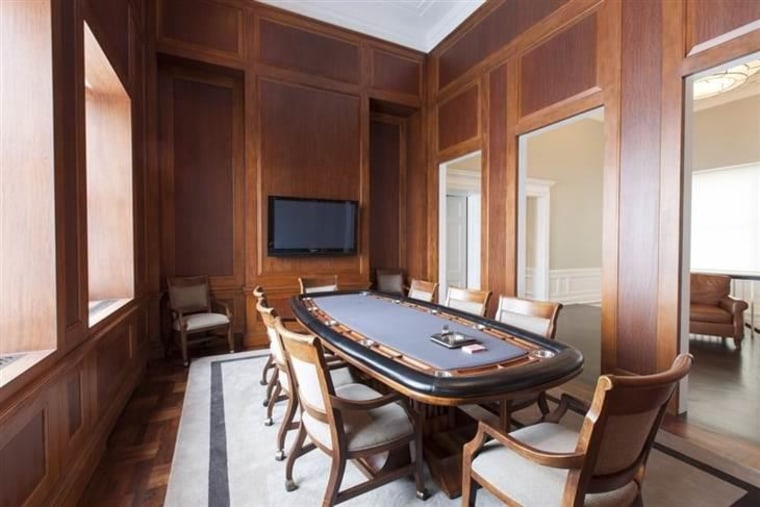 The penthouse is a bachelor's dream, with a screening room, wood-paneled billiard and card rooms, plus a den and two office spaces. There are two kitchens, private terraces and a master suite with abundant storage.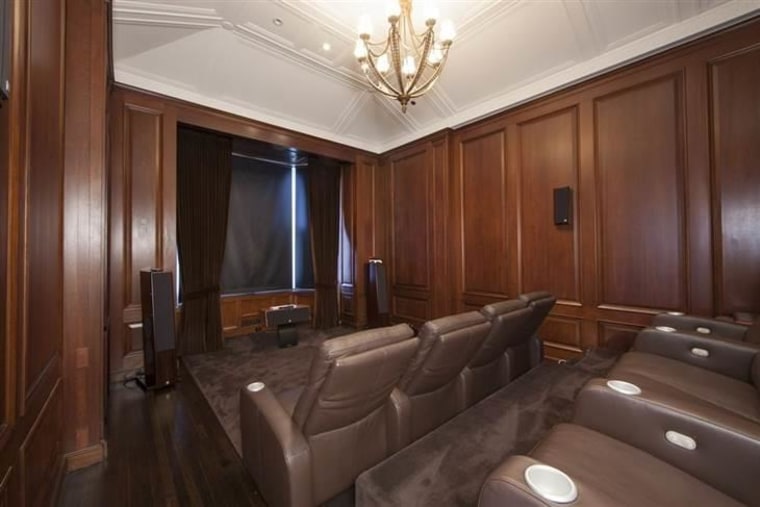 Vaughn and his family appear to have settled out west. Last year, he bought Kate Bosworth's Hollywood Hills home for $2.375 million, after moving into an even bigger spread the year before in La Cañada Flintridge, California.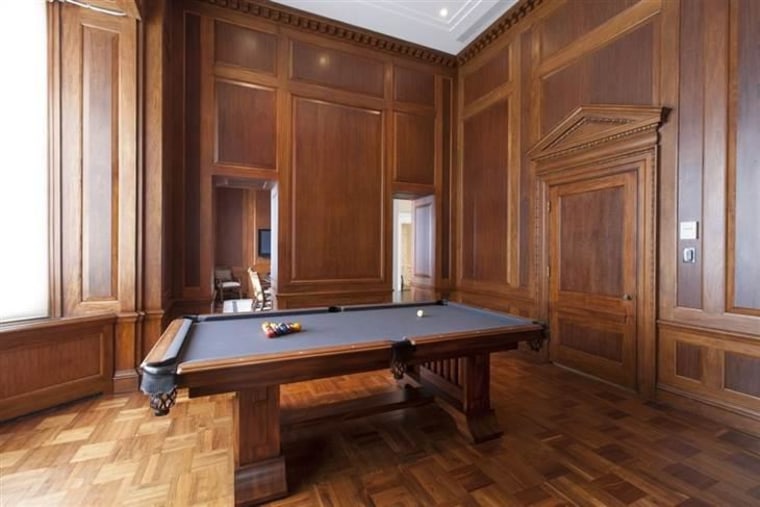 Related:
This article was originally published Feb. 13, 2015 at 10:11 a.m. ET.