It's beginning to look a lot like Christmas at the Biden's home!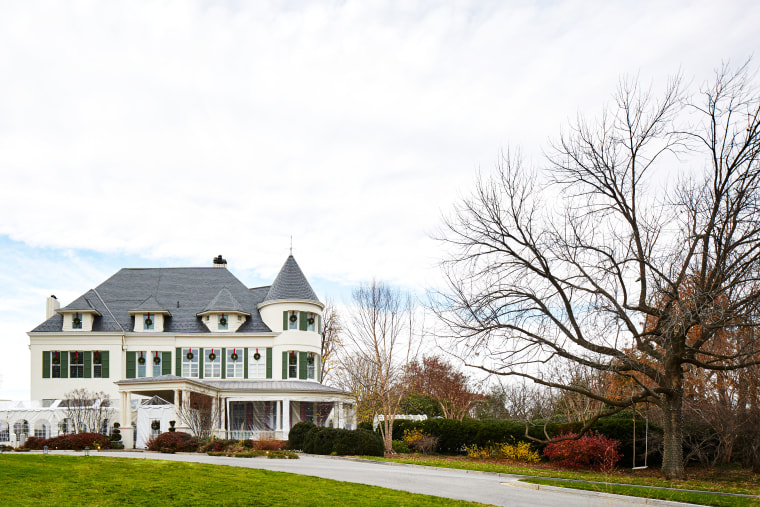 Celebrating their last holiday season at Number One Observatory Circle, the official residence of the vice president, Joe and Jill Biden are showing Architectural Digest how they decked the halls for the holidays — and TODAY.com has an exclusive peek.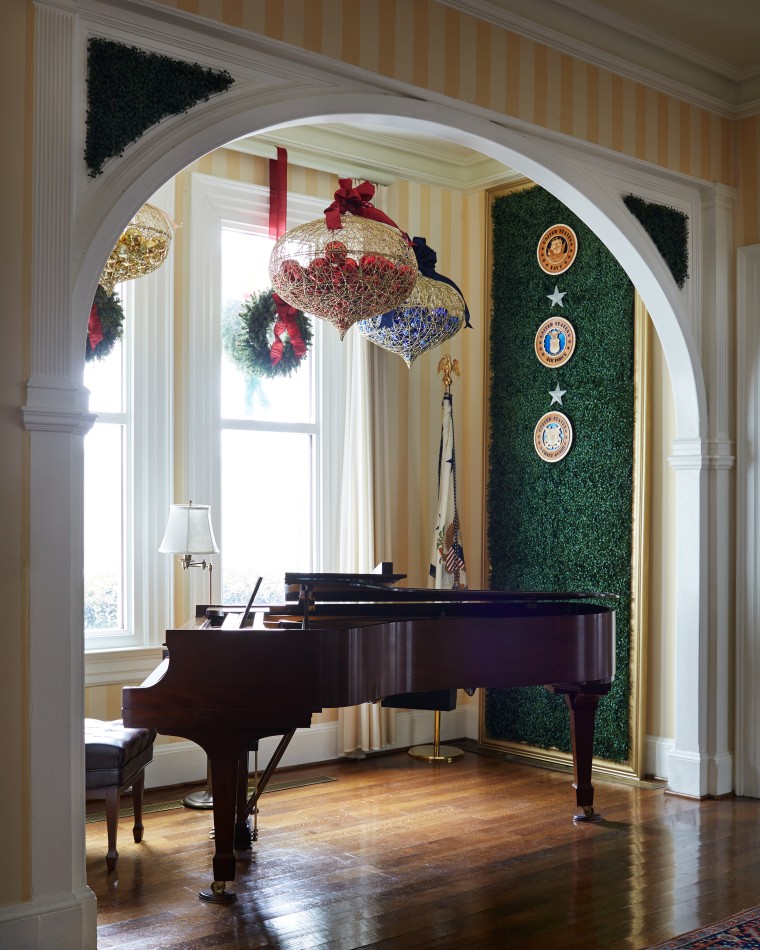 Located on the U.S. Naval Observatory in Washington, D.C., the vice president lives in a 123-year-old Victorian that, like the White House, is outfitted with its own array of regal holiday decorations. However, unlike the decorations at 1600 Pennsylvania Ave, this setting is a bit more relaxing and rustic.
RELATED: Our 5 favorite decorations from this year's White House Christmas display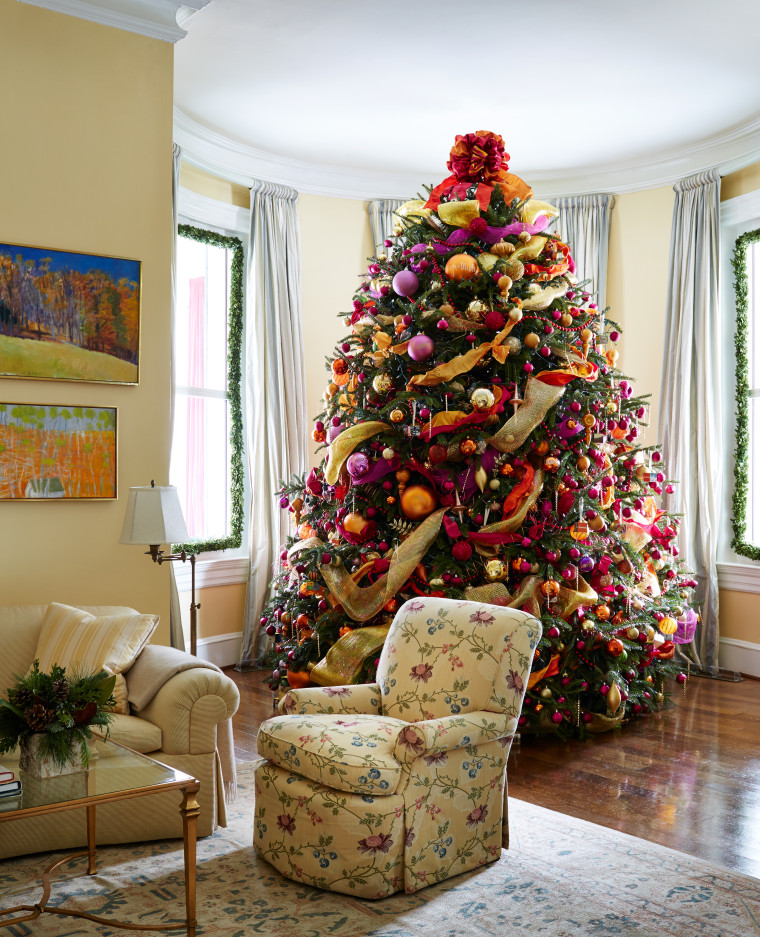 It took 65 volunteers to help decorate the residence, Architectural Digest reports, and it's filled with more than 30 wreathes. The living room Christmas tree is second only to the White House tree - literally. Nicknamed the "Reserve Tree," the stunner is the runner-up to the White House's Blue Room Christmas tree. Not too shabby!
RELATED: 11 holiday decorating ideas to steal from Joanna Gaines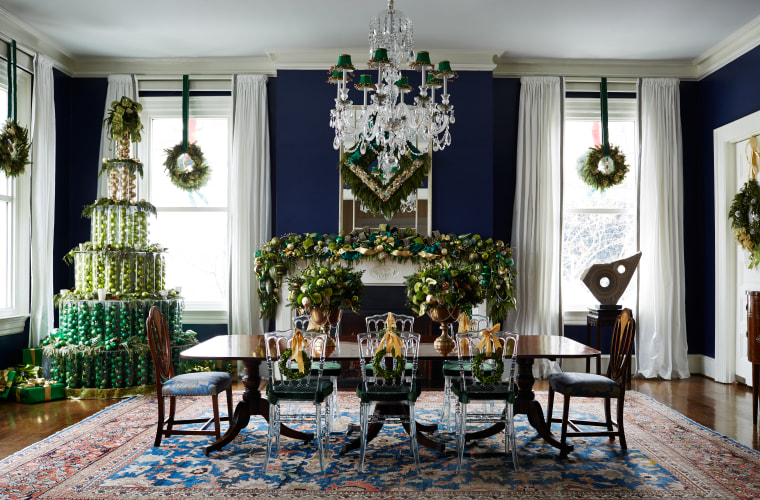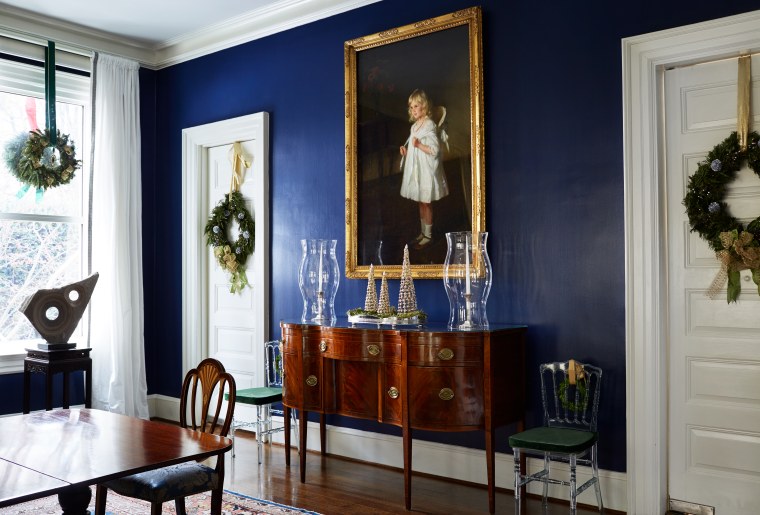 If you need a few extras to fill those dining room seats for Christmas dinner, Joe and Jill, just let us know!