A dozen red rose roses… some sparkly jewelry… a fancy night out on the town. Sure, all of these things are très romantic and can score you some major points on Valentine's Day. But if you're looking to up your game this year, we've got some other suggestions.
As the saying goes, home is where the heart is, so if you're planning to splurge on a gift, why not make it something useful and that you can both enjoy together in the place you live? After all, diamonds may be forever, but these lifestyle items can be just as romantic.
RELATED: Bacon roses and more Pinterest-inspired DIY Valentine's Day gifts for him
Speakers, Sonos, starting at $199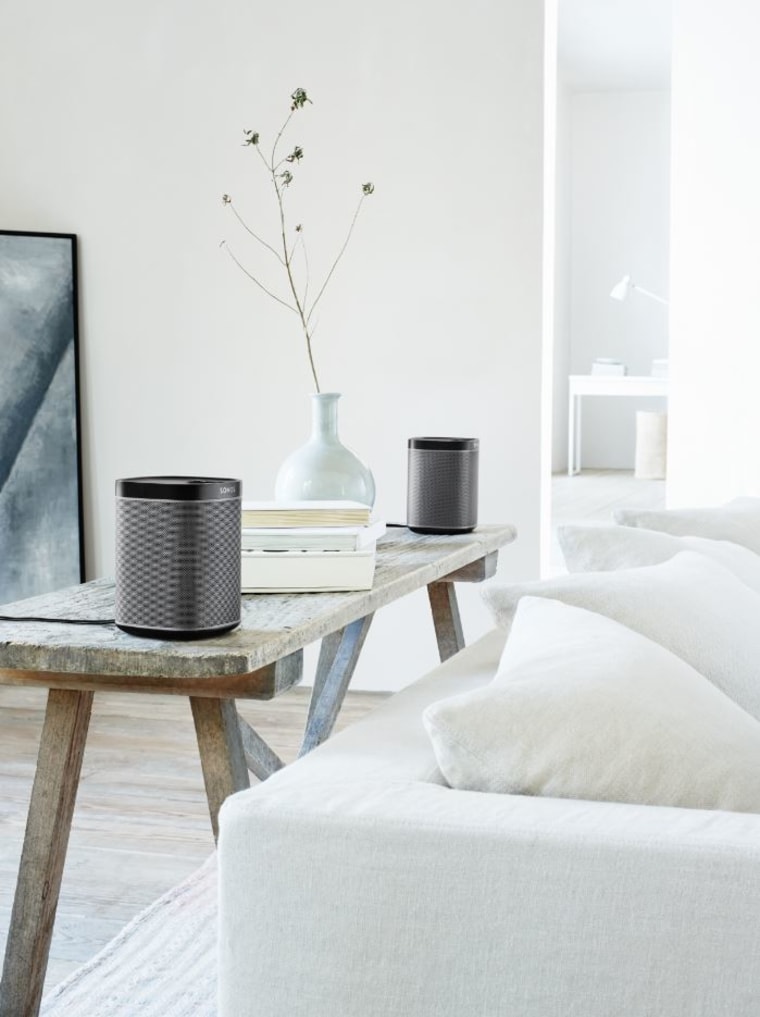 For those who enjoy the idea of a flirty dance party in the kitchen or a sweet spontaneous slow dance in the middle of the living room floor, a good set of speakers is the perfect excuse to ask your love, "May I have this dance?" on any given night. Sonos has a range of sizes, from the PLAY:1 ($199) that works great in small room like a kitchen or bedroom, to the nine-speaker PLAYBAR ($699) that hooks up to your TV and can flood your main room with music and movie theater-quality sound (popcorn not included).
Dutch Oven, Le Creuset, starting at $130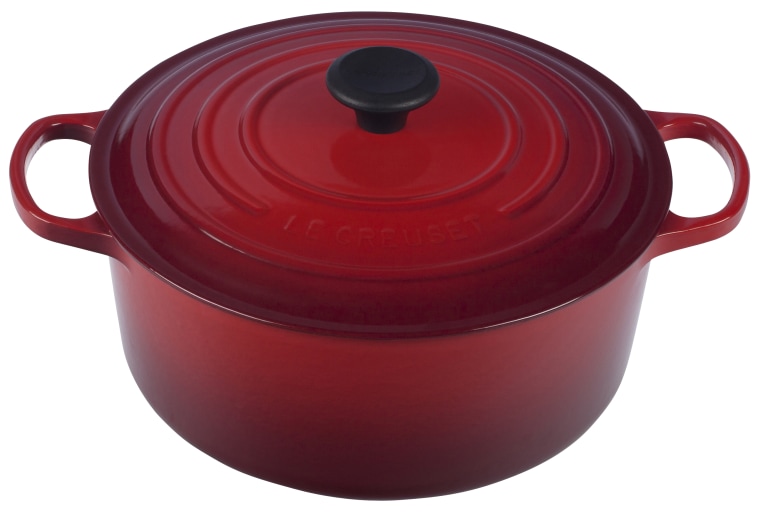 Going out to eat can be romantic, but making your own delicious feast together? Ooh la la! A good pot is not only a great investment for your home, but also for your relationship. Studies have shown that couples who whip up meals together in the kitchen are more satisfied in life and feel more in love with one another. An even more romantic gesture? Having supper ready for your love when they come home from a busy day. This Moroccan Braised Chicken with Orange Couscous recipe will certainly impress. The Le Creuset round dutch ovens come in a variety of sizes, from the 1 qt. pot ($130—one to two servings) all the way up to the 13 ½ qt pot ($500—13 to 14 servings).
RELATED: Last-minute Valentine's Day inspiration: Make the top-searched meals
Wine Decanter, Williams-Sonoma, $49.95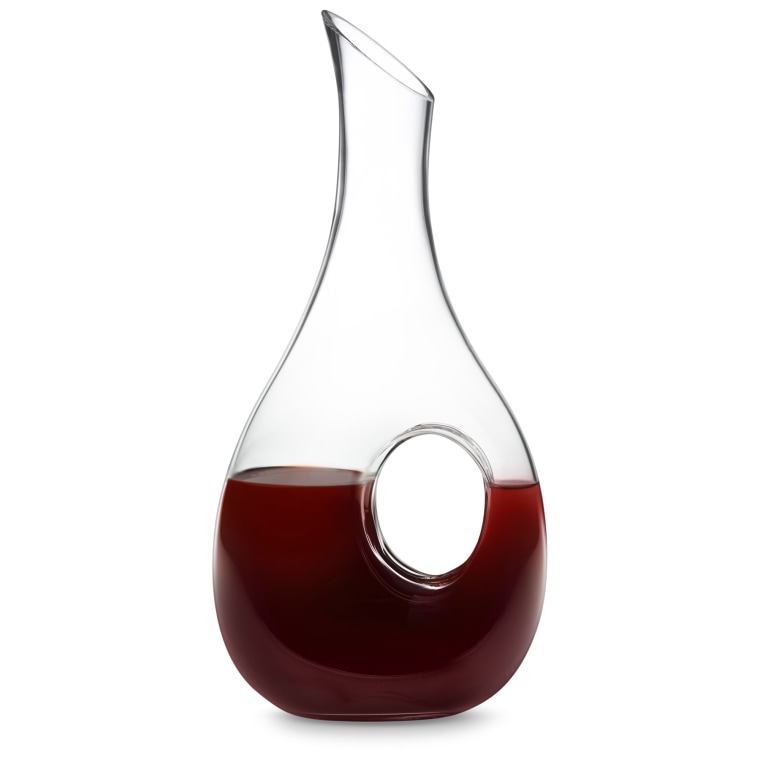 Have a special bottle of wine to open on Feb. 14th? Consider also gifting your love something that won't only be useful in your toasting session that night, but in the years to come as well. A stylish decanter like this one from Williams-Sonoma is not only a fun accessory for your bar cart but something that'll help your wine develop to its full complexity, character and color — and that's something to cheer(s) about.
Luxury Sheet Set, Brooklinen, starting at $129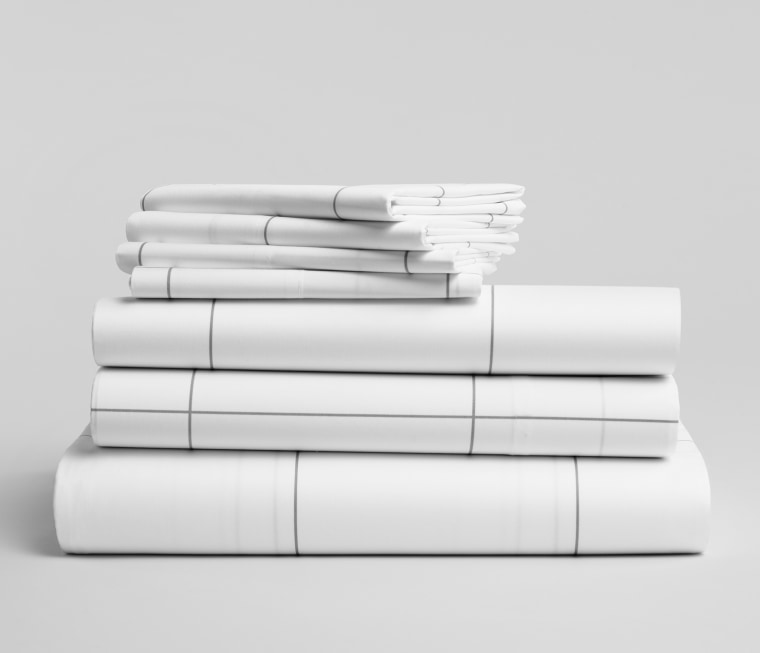 Thread count > Carat count? For those who love cuddling, the answer could be yes! A high-quality sheet set like this 480 thread count sateen bedding set from Brooklinen not only makes curling up in bed with your significant other an ultra luxurious experience, but the comfort of it can maybe even help you get more sleep. And we all know how much more pleasant you are to be in a relationship with when you're not sleep-deprived.
Porch Swing, Hayneedle, starting at $179.98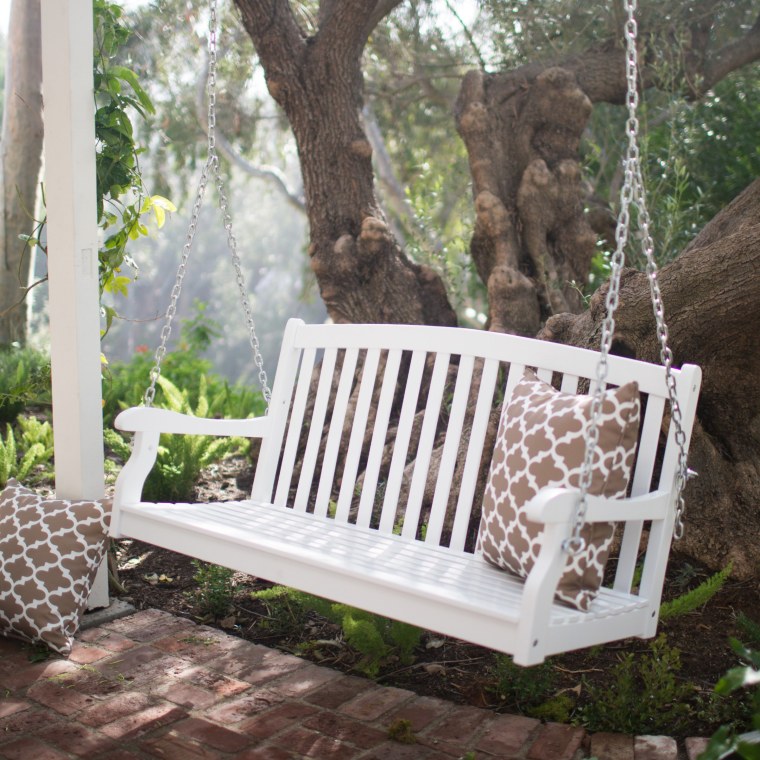 A sweet way to end your Valentine's Day celebration? Sitting in your backyard or porch gazing up at the stars together. Surprise your love with a swing like this one from the Coral Coast Bay Collection on Hayneedle, and relax with a glass of (decanted!) wine as you search for shooting stars in the sky.