Uma Thurman brought in more than her asking price for a Manhattan duplex she put on the market back in the spring.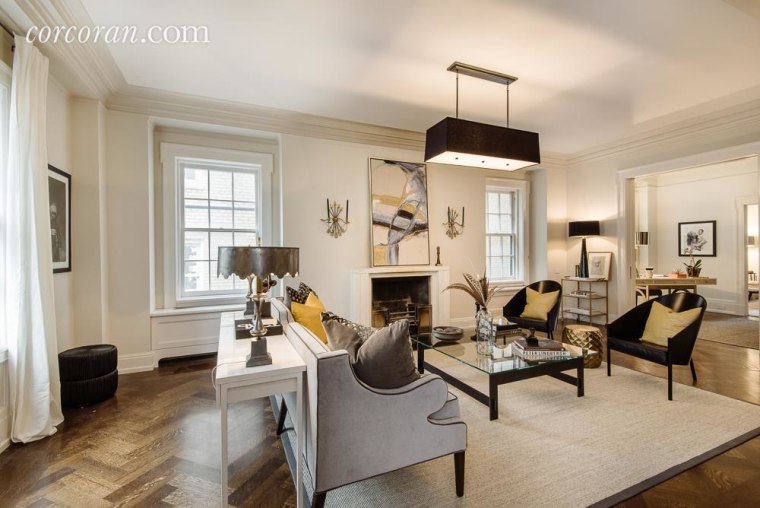 The "Kill Bill" actress listed her home that she shared with ex-husband Ethan Hawke for $6.25 million and sold it last month for just under asking at $6.608 million. Hat tip to the Real Estalker for his eagle eye in spotting the sale.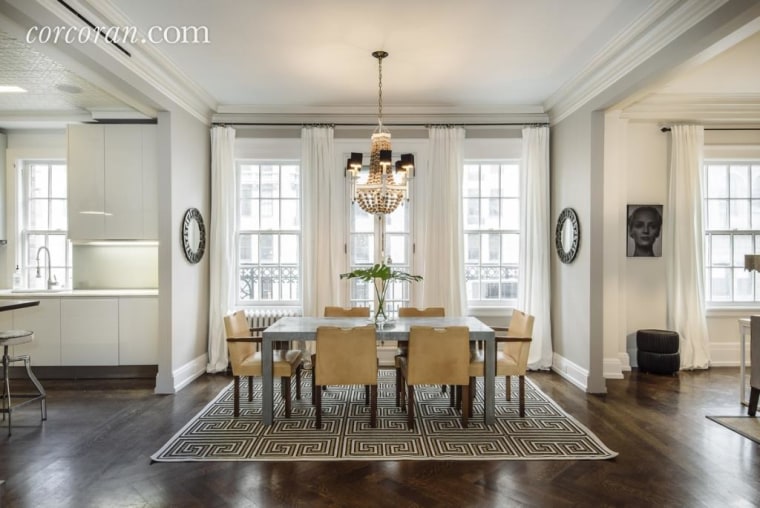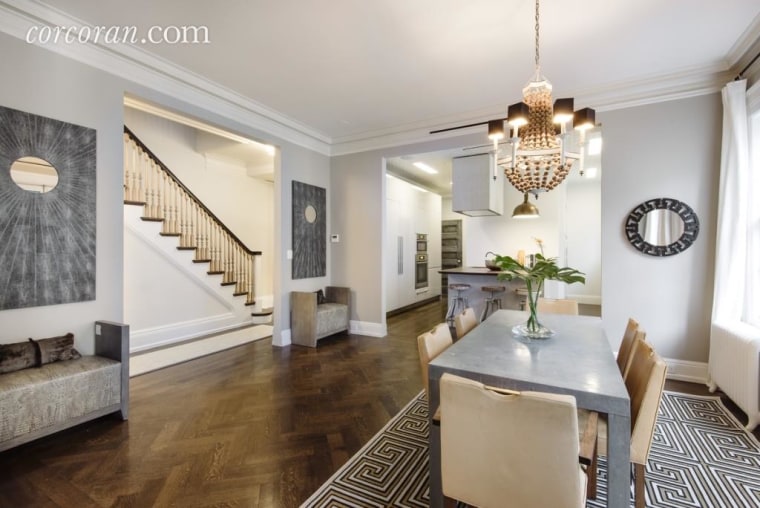 RELATED: Emily Blunt and John Krasinski just bought a Brooklyn townhouse — see inside!
Thurman owned two apartments in the pre-war Manhattan co-op — one with Hawke and the other on her own.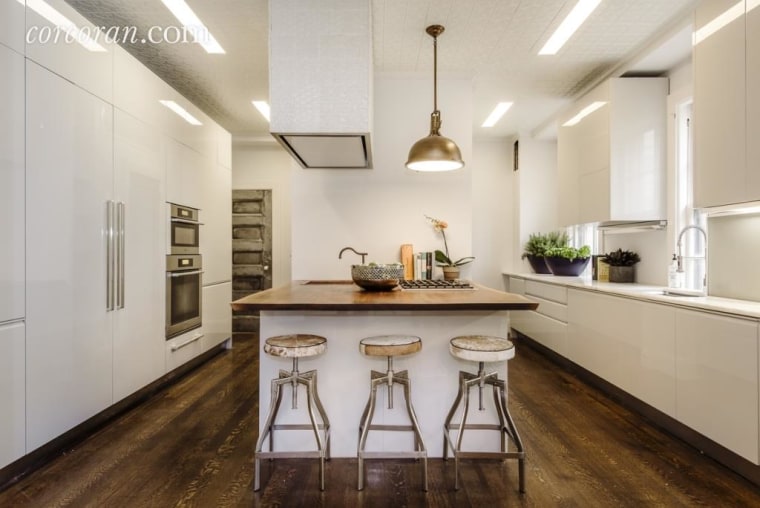 She sold the first apartment in 2006, and now sold the other, a five-bedroom, three-bath duplex.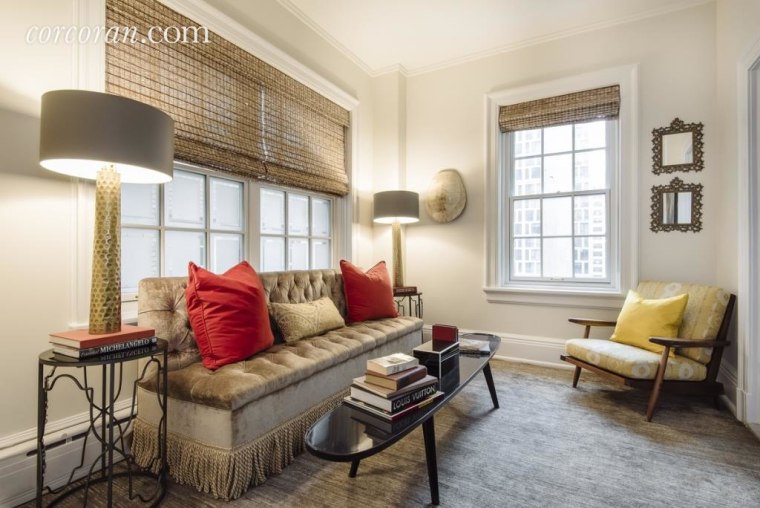 RELATED: 'How I Met Your Mother' star Alyson Hannigan flips LA home — see inside!
"It was such a cozy place — it really was home for us," Thurman told The New York Times. "It has a lot of sentimental value, but my past will be somebody else's future."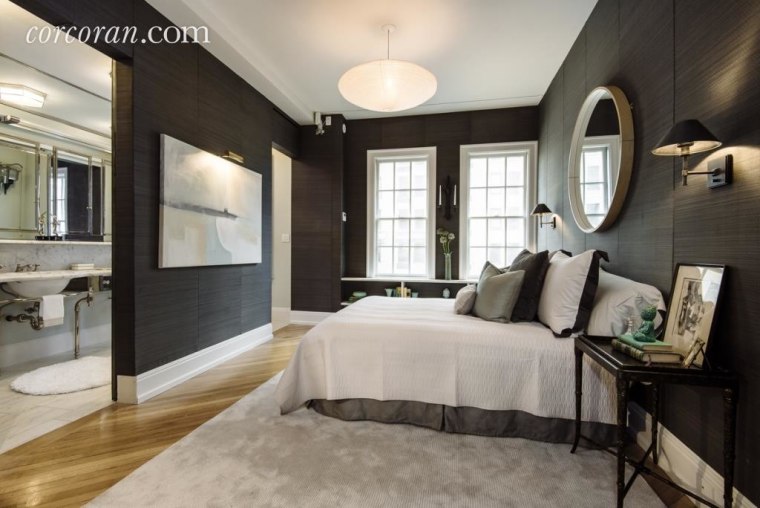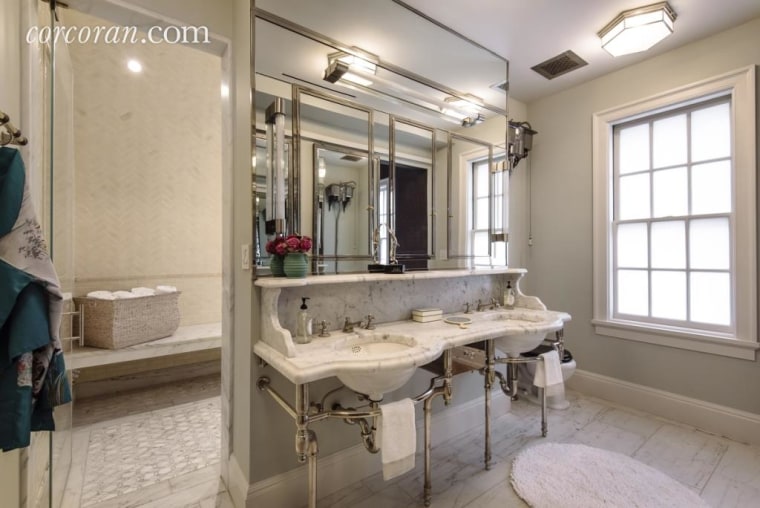 RELATED: Mandy Moore just sold her Mediterranean-style LA home — peek inside!
The home, which overlooks Gramercy Park, includes a key to the private garden oasis and maintains the character of the 1910 building, with herringbone oak floors and a wood-burning fireplace in the living room, where pocket doors open to a library.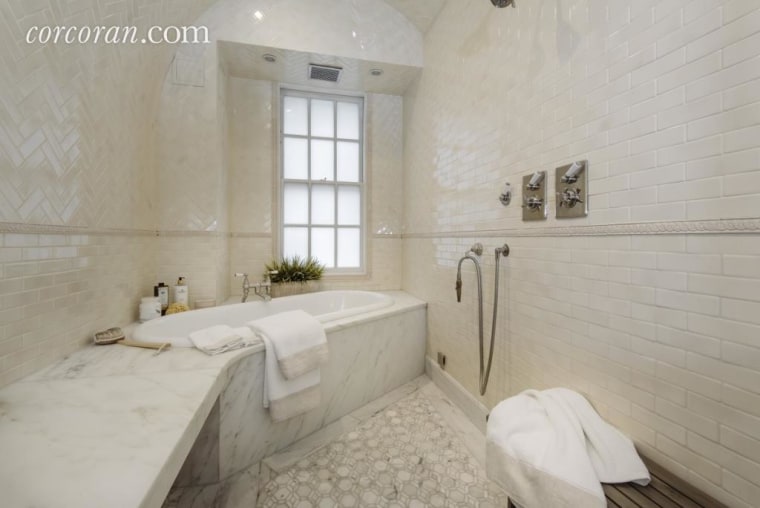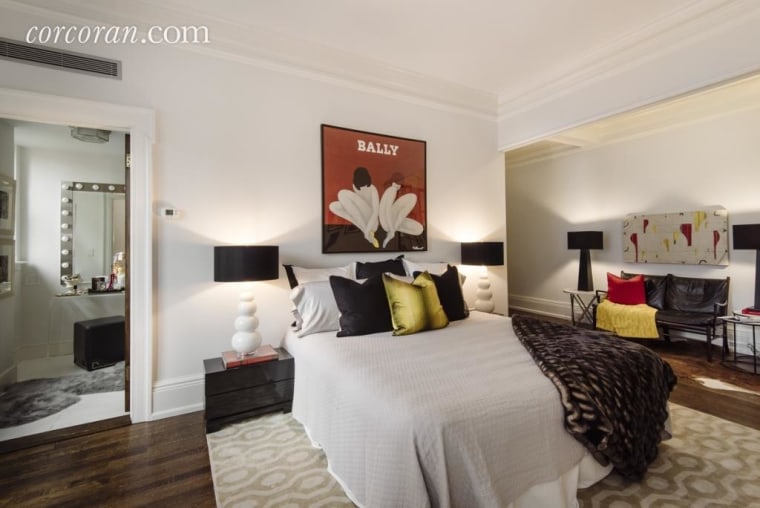 French doors in the formal dining room open onto a terrace with views of the park, and an eat-in kitchen features marble and walnut countertops and a tin ceiling.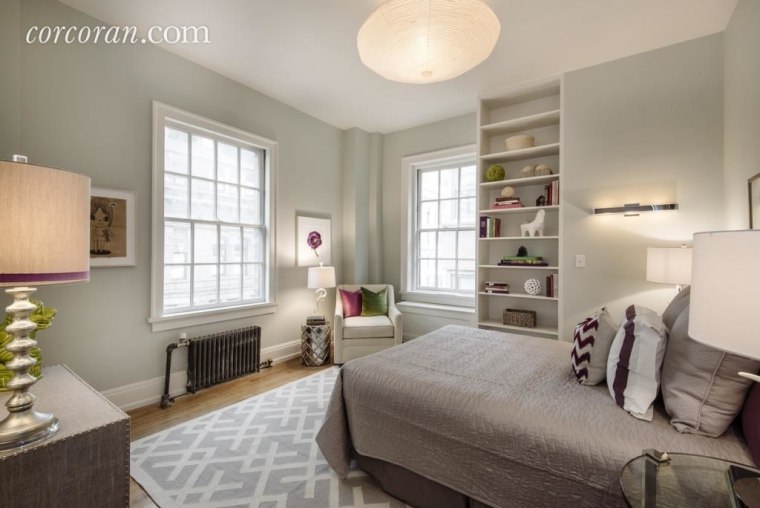 RELATED: Take a tour inside Ozzy and Sharon Osbourne's LA rental home — it's for sale!
There are two master suites: One downstairs where Thurman slept, which features a walk-in closet, a dressing area, and a separate entrance with one other bedroom.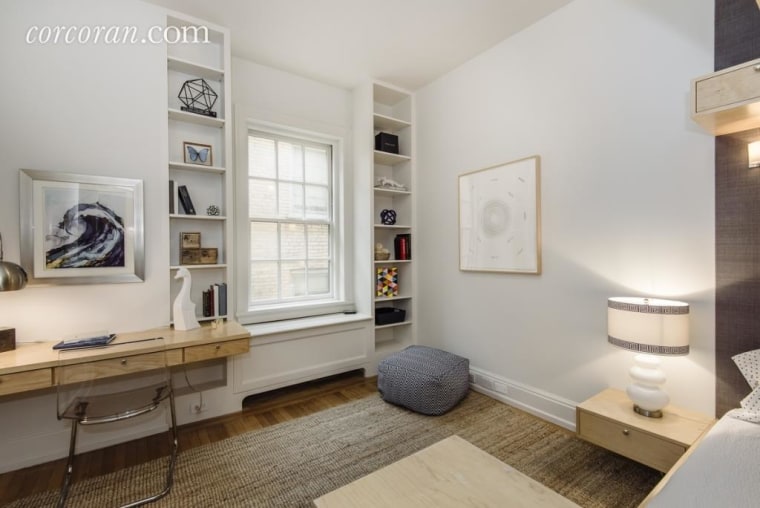 The second master suite boasts a Turkish-style bath with an arched tile ceiling, a marble slab seating area and a soaking tub and shower.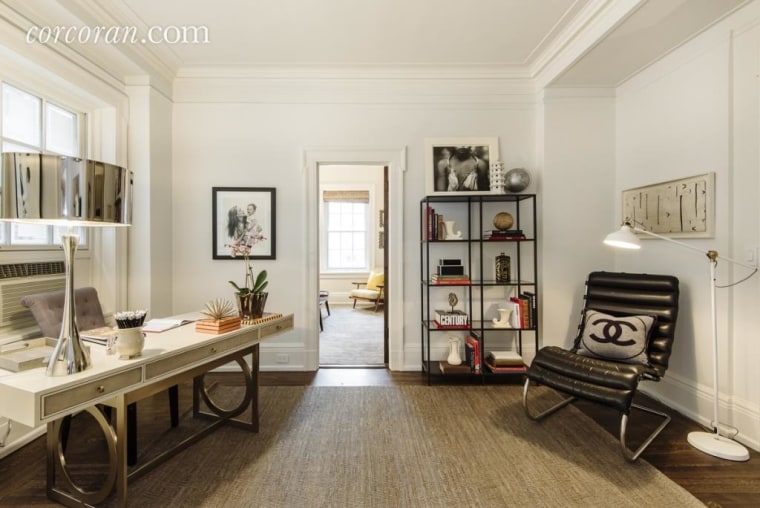 The listing agents are Thurman's brother, Kunsang Mipam Thurman of Compass and Robert Browne and Chris Kann of Corcoran.
Photos courtesy of StreetEasy
Related: