Our editors independently selected these items because we think you will enjoy them and might like them at these prices. If you purchase something through our links, we may earn a commission. Pricing and availability are accurate as of publish time. Learn more about Shop TODAY.
With the holidays nearly here, it's time to hit the stores (or the internet) for this season's hottest toys.
To help you narrow down your choices for that perfect gift, we've compiled a list of some of the top toys for the holidays. From robots and coding games to cuddly interactive pets, there is a gift for every child on your list.
Now get your jingle on and start shopping!
Minion MiP Turbo Dave, Fun Balancing Robot Toy, $40 (normally $80), Amazon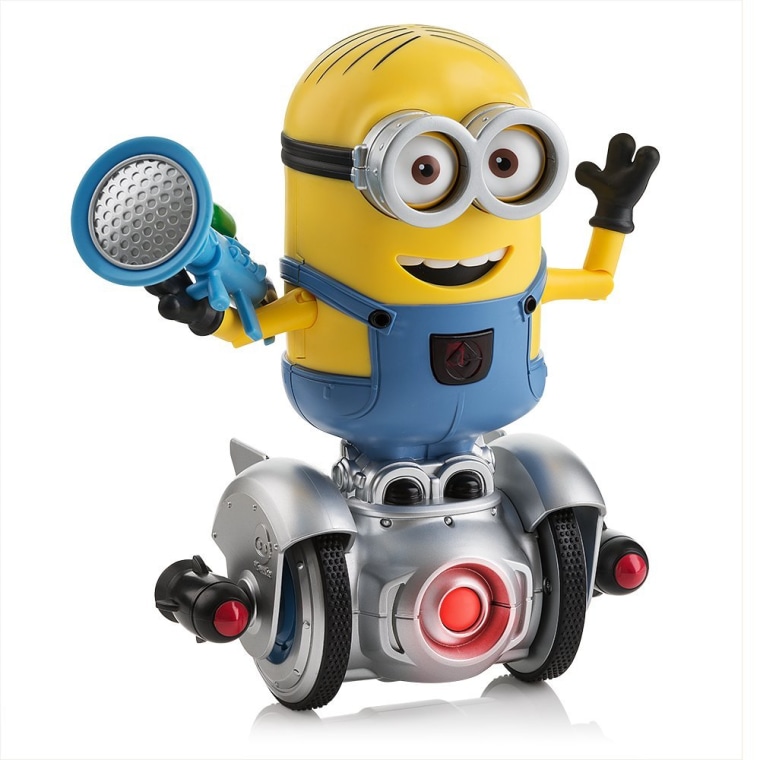 Dance along with a minion from the film "Despicable Me"! Kids will love this interactive balancing robot who reacts to sounds and gestures. You can even use your smart device as a remote control to customize your minion's emotions and movements.
KD Interactive Aura Drone with Glove Controller, $80 (normally $100), Amazon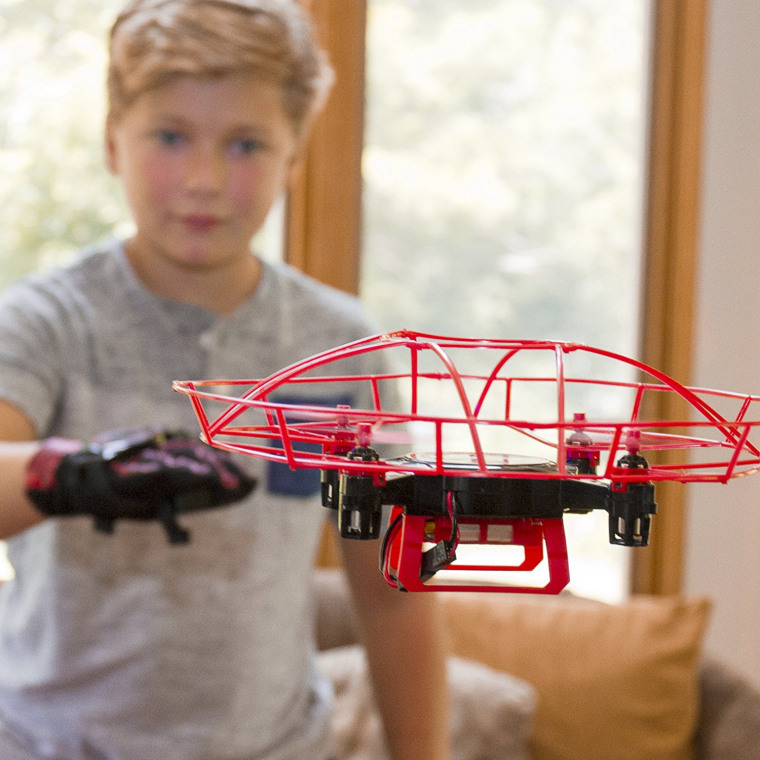 Control this drone's flight with just a wave of your hand with the gesturebotics drone controller.
Kurio Watch 2.0+ The Ultimate Smartwatch Built for Kids, $40 (normally $60), Amazon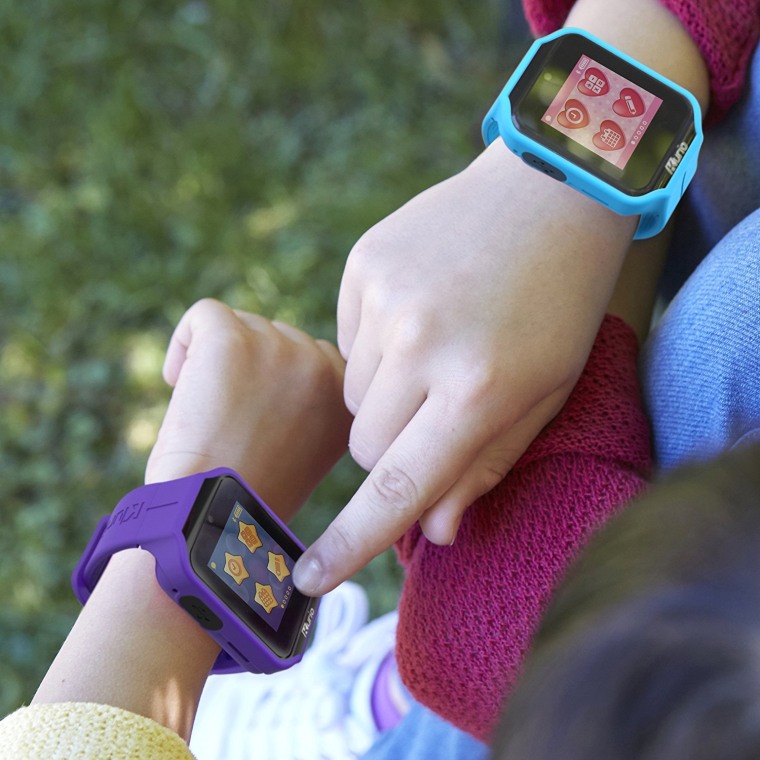 Play games, take selfies, listen to music and track your every step with this Bluetooth smartwatch made for kids.
Kids' Balloon Bot Battle Family Game, $19, Amazon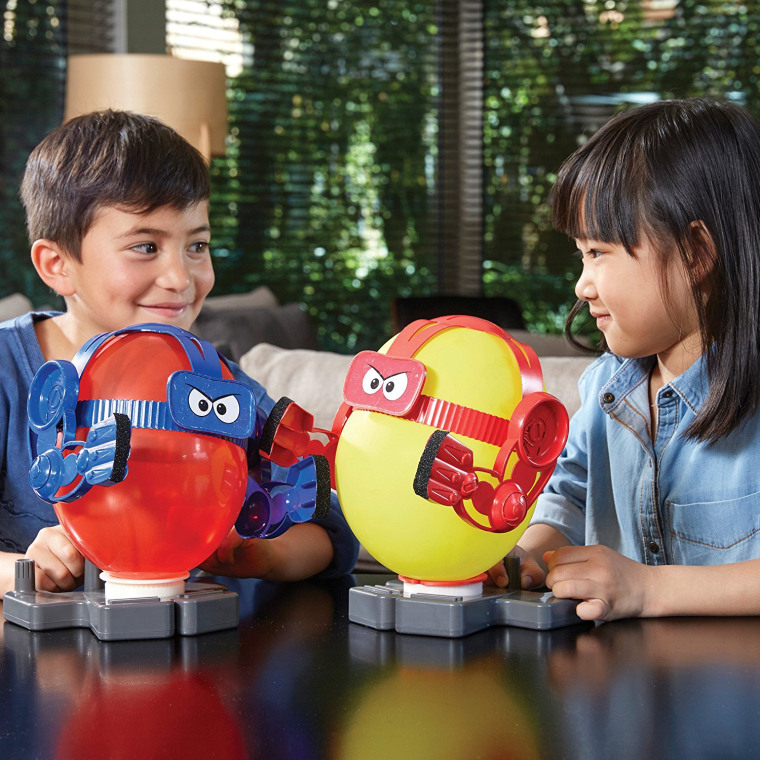 Kids can battle it out with this fun boxing balloon game.
Ultra Dash, $11 (normally $25), Amazon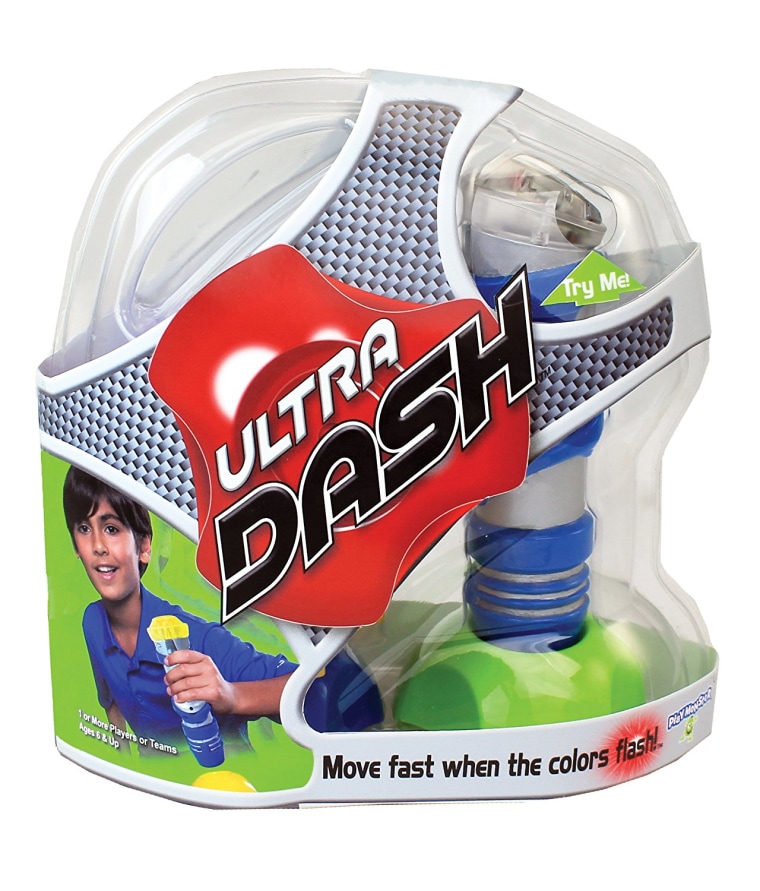 This is for the child who loves to stay active. Set up your course, press the button to pick your game and then race to match the color of flashes on the targets.
WowWee Magnaflex Rainbow Set, $35 (normally $50), Amazon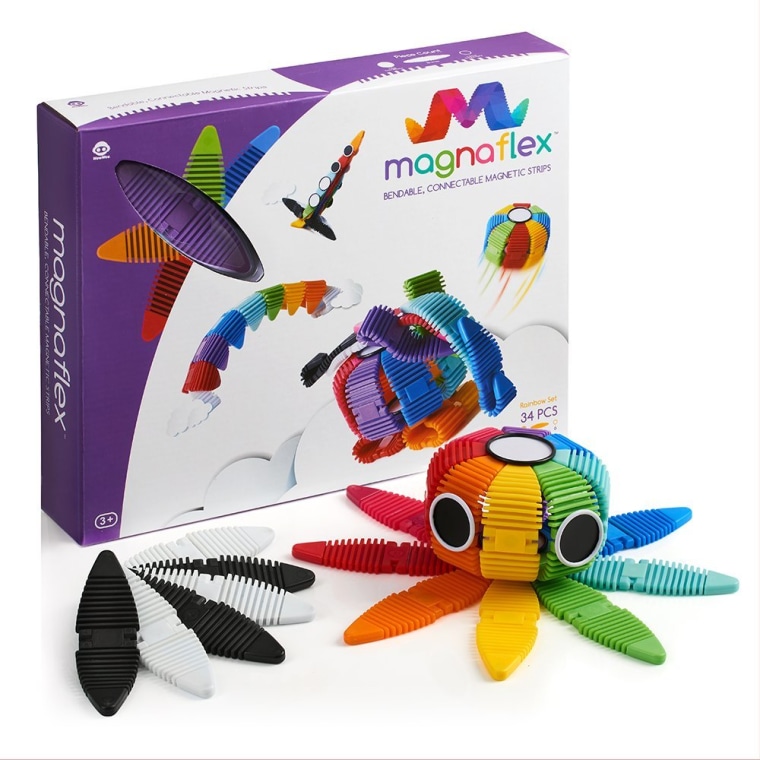 Flex these bendable magnetic strips into 2-D and 3-D colorful works of art.
DropMix Music Gaming System, $85 (normally $100), Amazon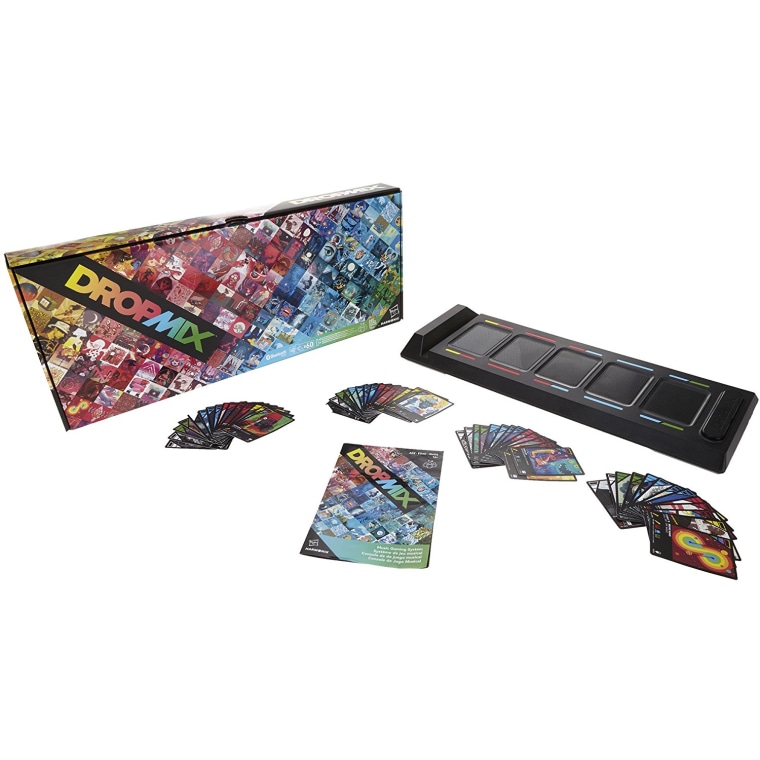 From the creators of Rock Band and Guitar Hero comes this fun music mashup game that allows you to mix today's popular songs into your own tunes.
Polaroid PL2900 Remote Control Camera Drone, $200 (normally $300), Amazon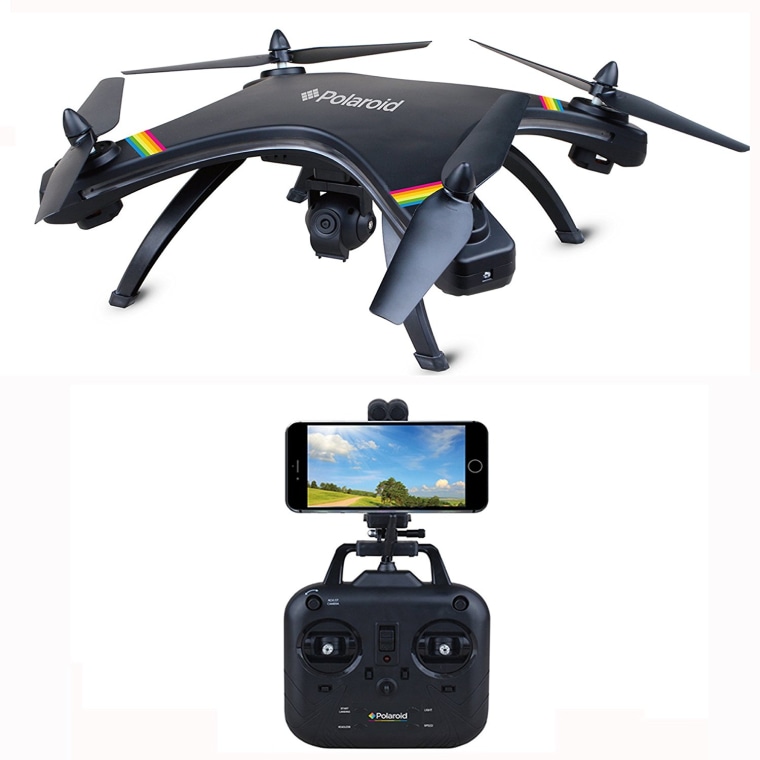 Polaroid is back and soaring with its new remote control drone equipped with a 720 high-definition camera reaching speeds up to 16 miles an hour. Stream your content directly to your Android device or iPhone with its Wi-Fi capabilities.
R2D2 Droid Inventor Kit, $99, Amazon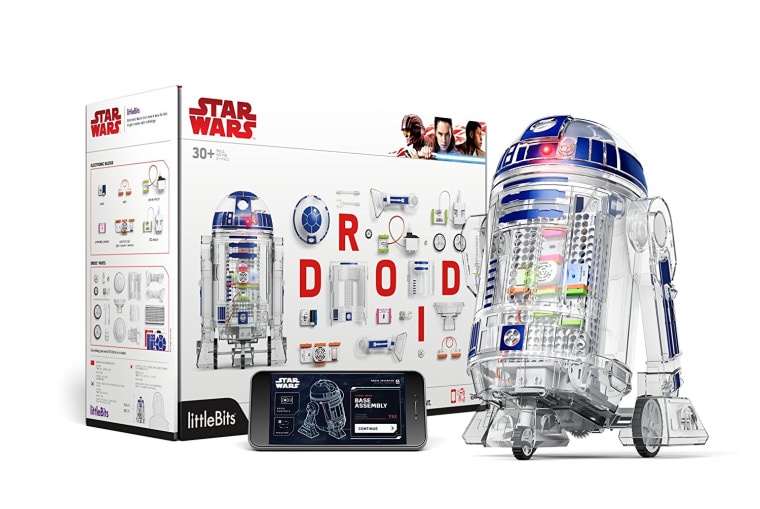 Kids can easily put together their very own drone with this step-by-step Star Wars R2-D2 Droid Inventor Kit. We've written about this one before, but it's not going away anytime soon — kids love this thing!
Star Wars Hero Droid BB-8 - Fully Interactive Droid, $130 (normally $230), Amazon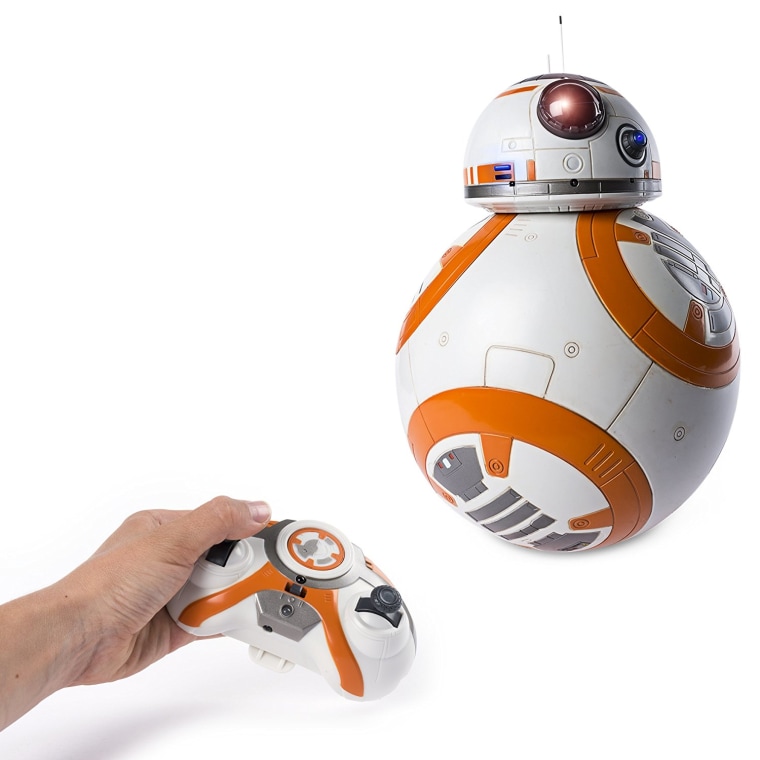 This life-size BB-8 droid will roll alongside you just like in the "Star Wars" movie, "The Force Awakens." BB-8 responds to sound, voice commands and 360-degree remote control movement.
3-D Doodler Super Mega Pen Set, $33 (normally $50), Amazon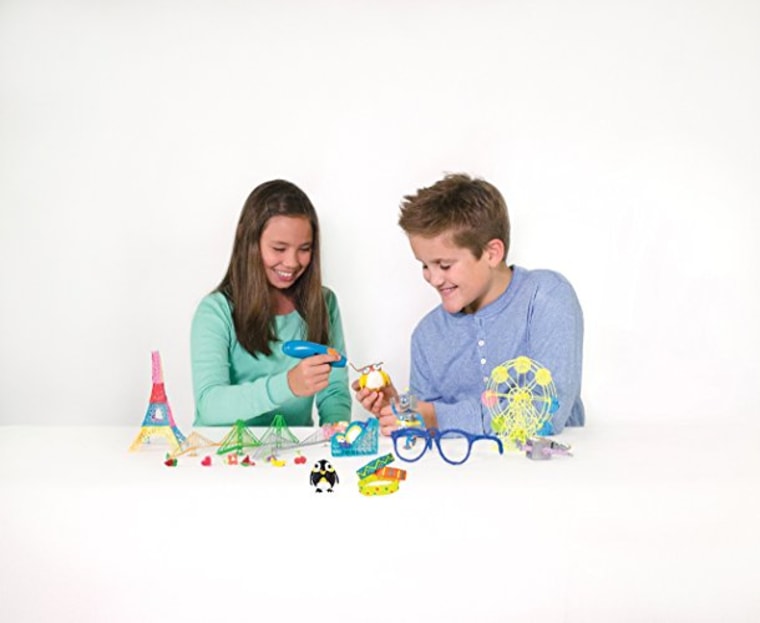 Doodle the most creative ideas to life with this 3-D printing pen.
Hatchimals Surprise Giraven Hatching Eggs, $65 (normally $70), Amazon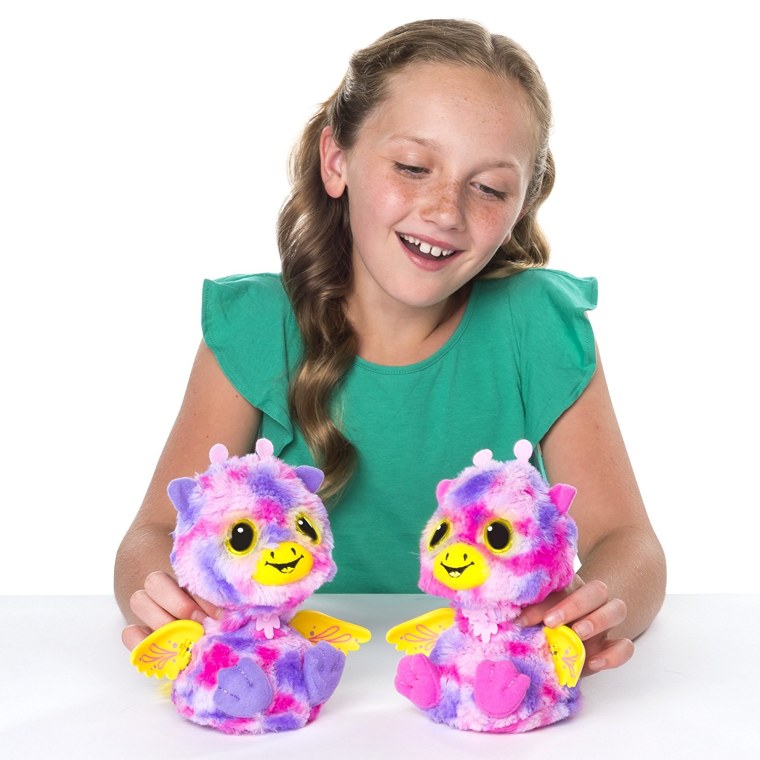 Last year's hottest gift for kids is back and seeing double — with not one but two animals pecking their way out of the self-hatching egg. Once hatched, the interactive pets can be trained to walk, talk and even dance.
Air Hogs Robo Trax All-Terrain Tank with Robot Transformation, $43 (normally $75), Amazon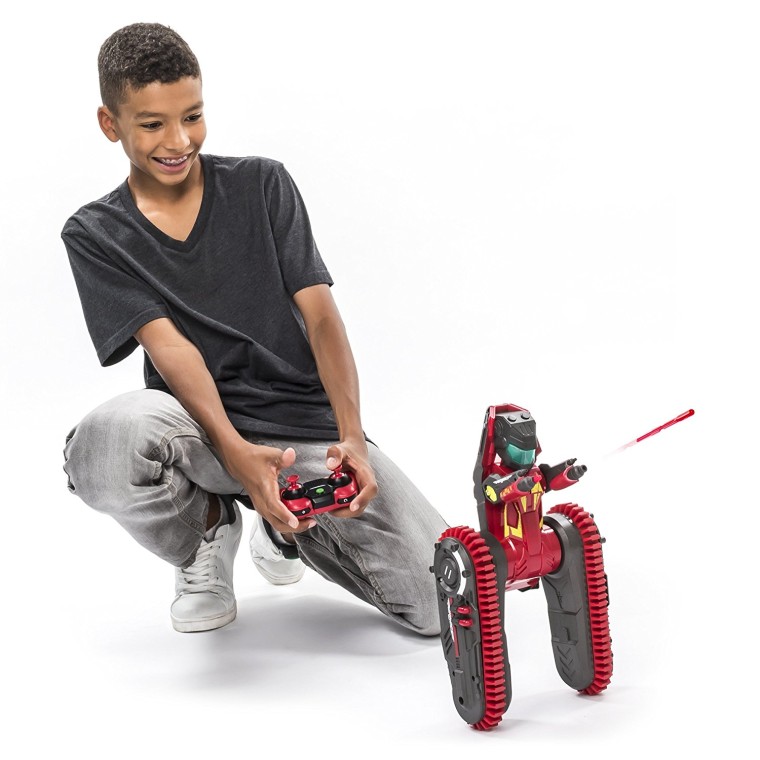 With a push of a button, this all-terrain tank transforms into a standing robot and can can move through sand, grass and even gravel.
Air Hogs DR1 Micro Race Drone, $27 (normally $40), Amazon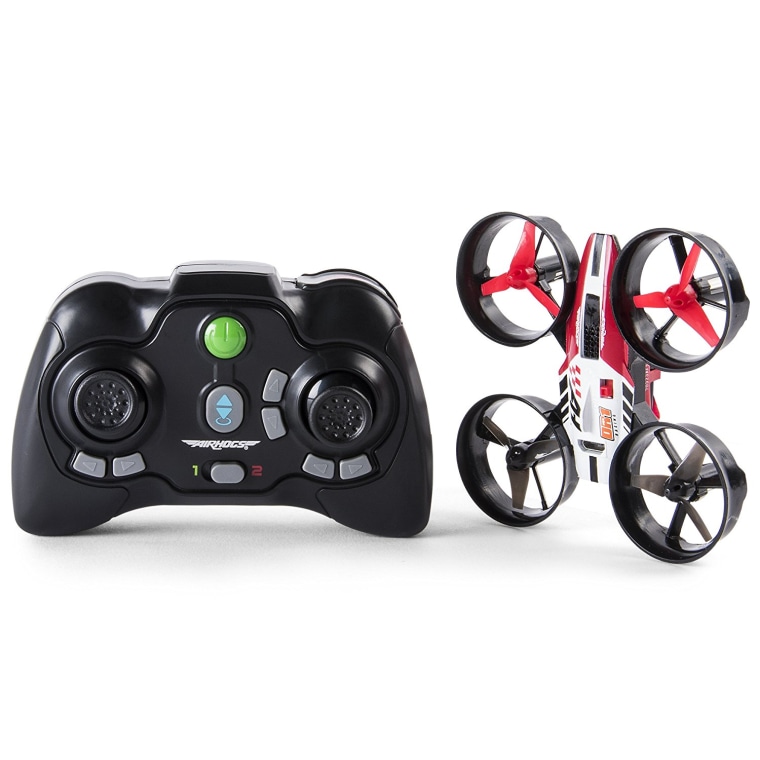 Flight-assist technology makes this a great drone for a first-time operator.
M.A.X. Robotic Interactive Toy with Artificial Intelligence, $100 (normally $150), Amazon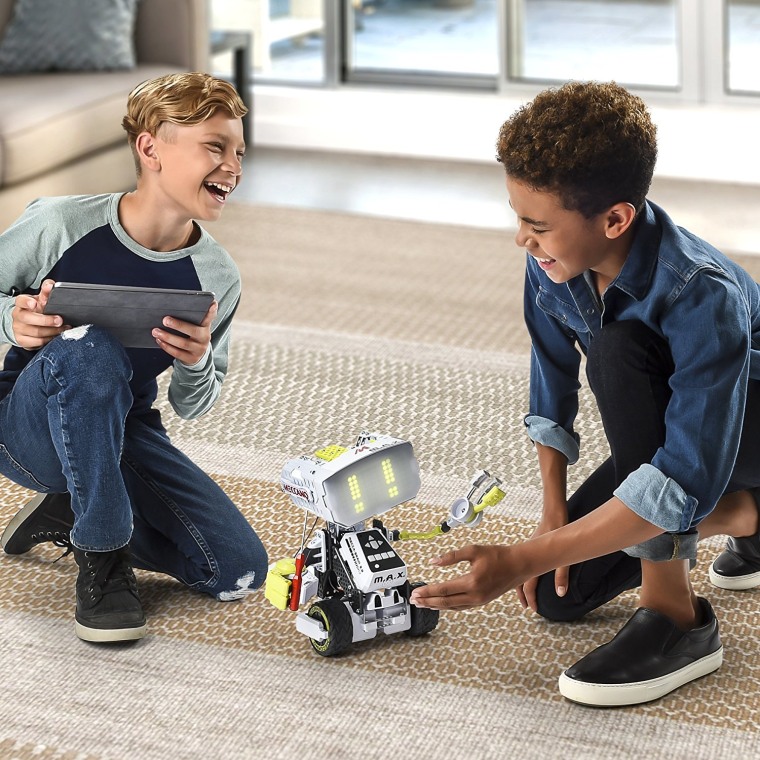 Give this gift to the child who's always looking for a new challenge. Kids will love to put their minds to work building this interactive robot that is sure to become their newest friend.
MeccaSpider Robot Kit, STEM Toy with Interactive Built-in Games and App, Infrared Remote Control, $61 (normally $100), Amazon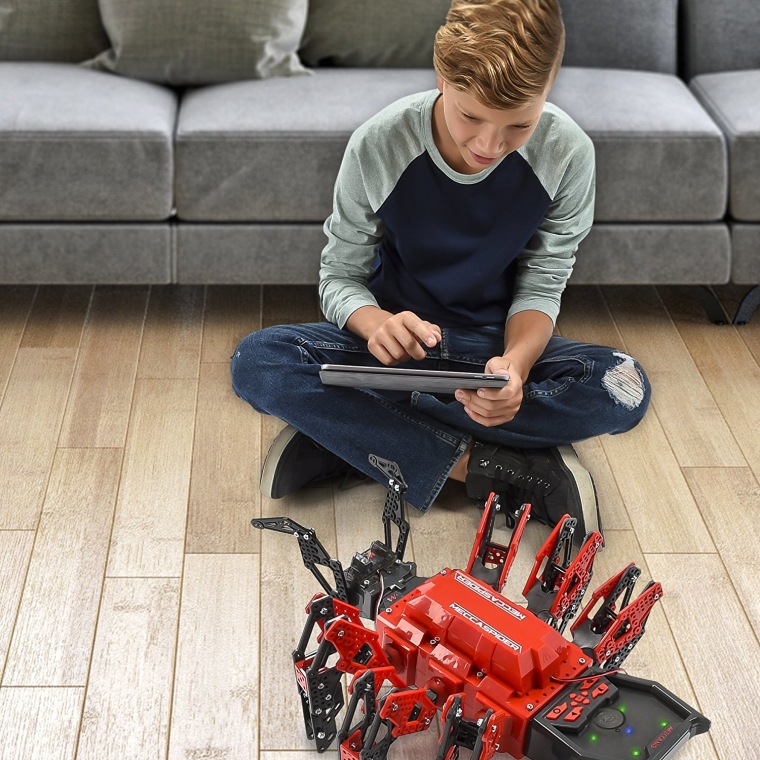 Kids can create their own creepy, crawling robot. Build the spider, program it and have fun with the built-in customizable games!
Automoblox Mini Emergency Playset (3-Pack), $35 (normally $45), Amazon

Kids will love mixing up the interchangeable pieces of these vehicles made out of European beechwood.
Looking for more suggestions? Check out our gift guides for 1-year olds, 2-year-olds, 3-year-olds, 4-year-olds and 5-year-olds. We also have a gift guide for teens. Or try Good Housekeeping's 2017 "Best Toy Award" winners, the 10 toys that will be on every kid's wish list this holiday season or Amazon's top 2017 toy list.
If you need to check other people off your list, test out our interactive gift guide! You simply choose who you are shopping for, what they are like and how much you want to spend, then we generate the gifts for you!