As the old saying goes, "One man's trash is another's treasure." We want to help you turn your own garbage into gold.
If you have an item at home that you're thinking of getting rid of but you're not sure what it's really worth, bring it to our plaza on Thursday, June 11 at 7 a.m. We will have experts available to assess the value of your merchandise and help you figure out if you should dump it, donate it or sell it.
Please RSVP to let us know you will be coming and include a photo of your potential treasure.
And, as always, get ready to have some fun!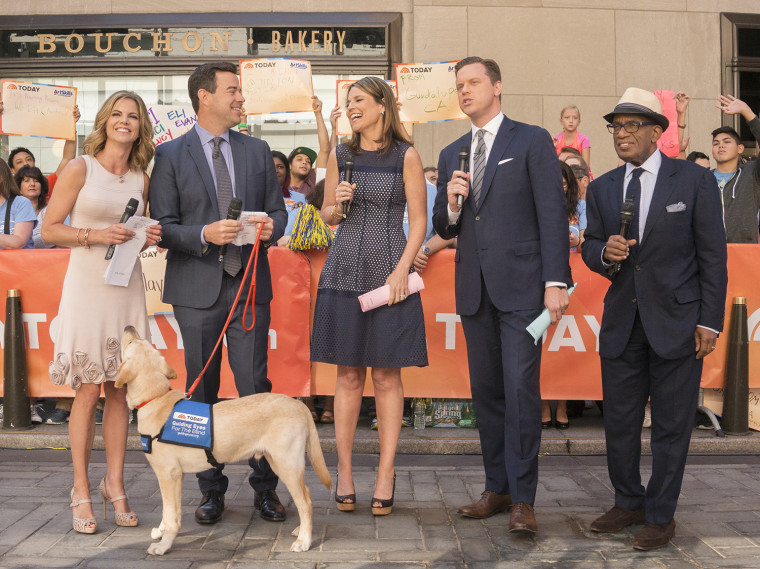 How to RSVP
Go to visit.today.com.
Click "RSVP" at the top of the page.
Create a TODAY account by filling out the information you see on the screen. Then, press "Next" at the bottom of the page.
When prompted to choose the date you're coming, click on the calendar to choose June 11.
When prompted to select a reason for coming, please choose "Other." Below that, please provide a short description of the item you plan to bring in for assessment by our experts.
Below that, check whether or not you have special needs, and whether or not you've visited the plaza before.
In the "Upload Photo" spot, please upload a file of your item, rather than of yourself.
Press "Complete RSVP" — and you're done!
We can't wait to see you! Stay tuned!