Tracy Morgan's going to be living every week like it's Shark Week — in his new manor with his new wife.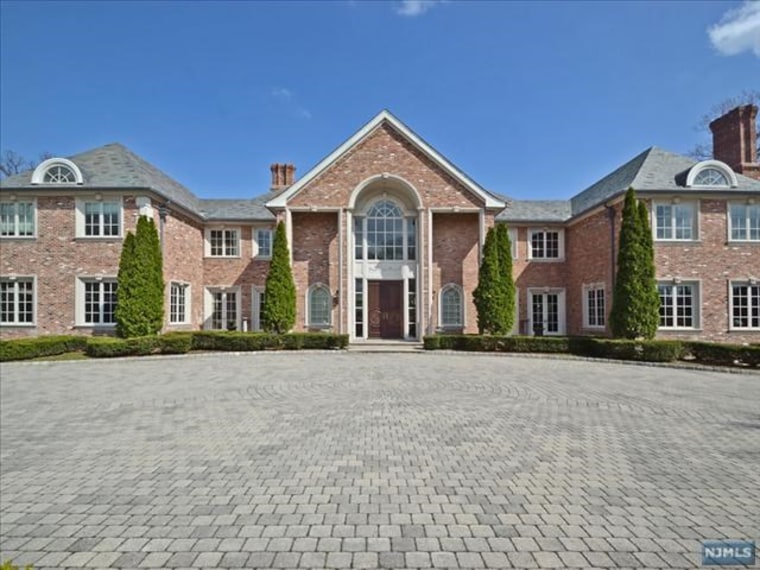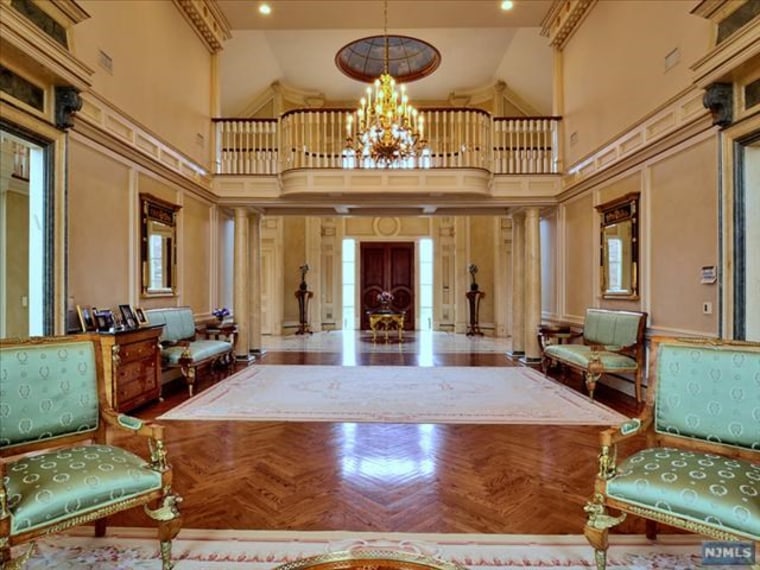 The "30 Rock" favorite is doing all kinds of living it up these days. After being critically injured in a car accident last summer, he has recovered enough to host "Saturday Night Live" in October. He also just married his longtime girlfriend, Megan Wollover, and bought a $13.9-million bauble in mansion form in swanky Alpine, New Jersey, the New York Post reports.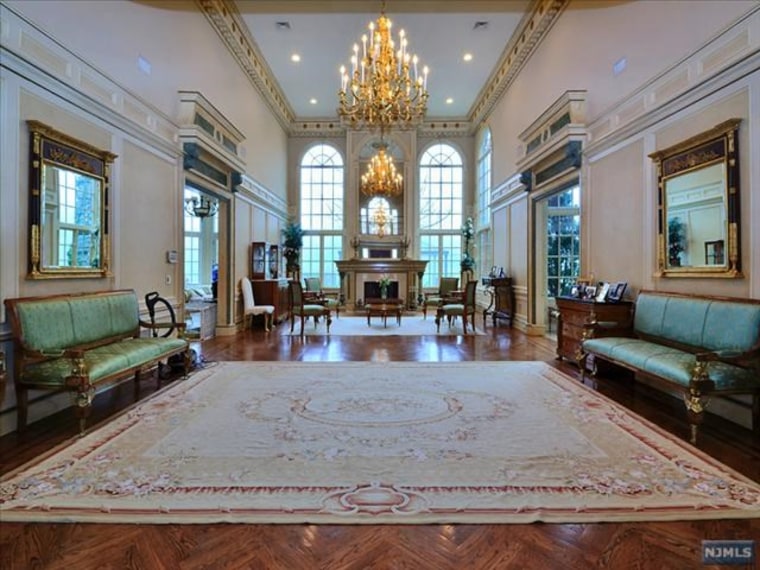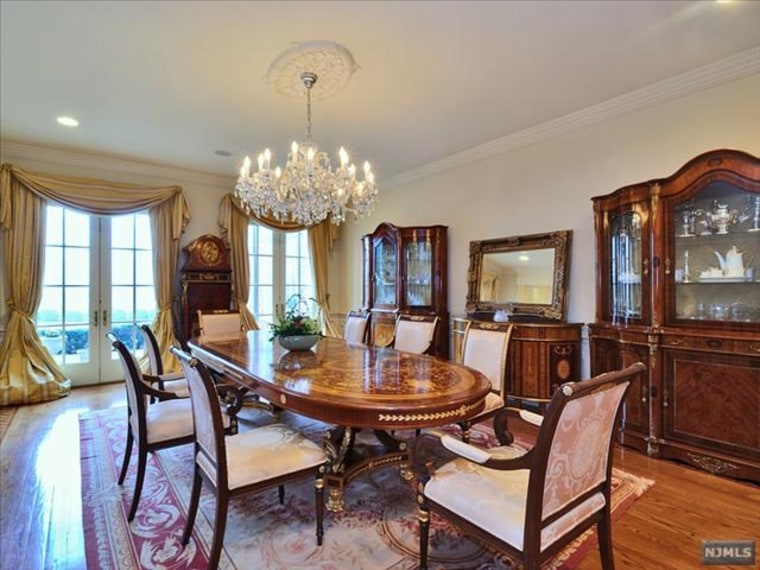 The 21,000-square-foot colonial home boasts seven bedrooms, 10 bathrooms and many opportunities to exercise with a gym, swimming pool and racquetball court.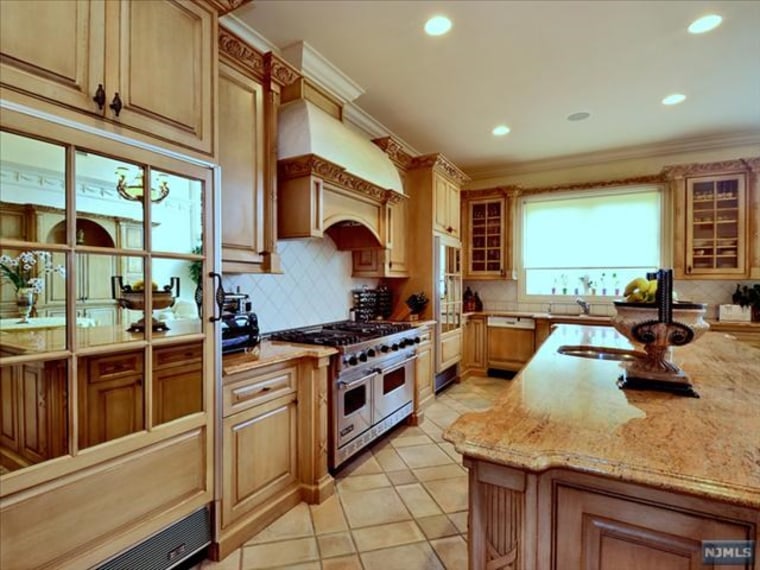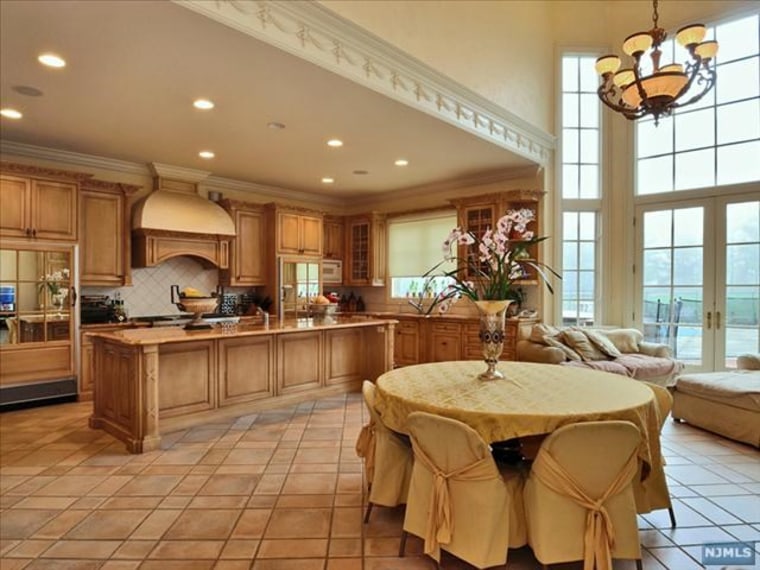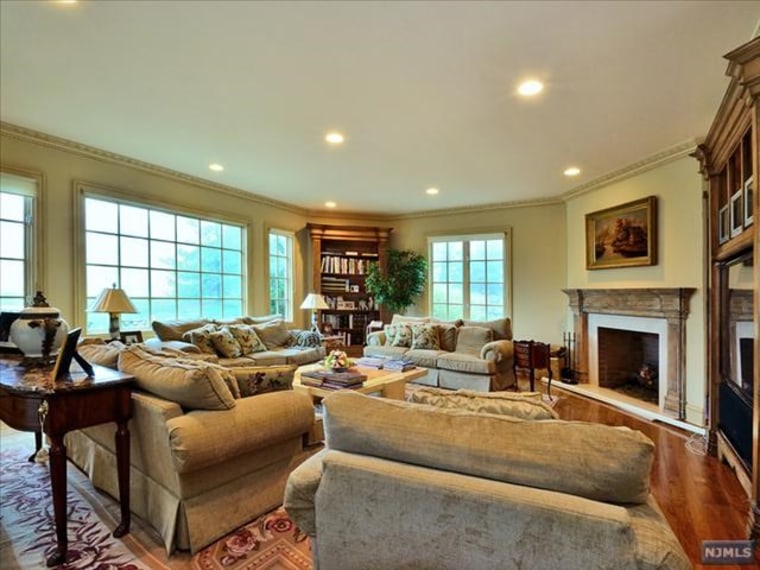 There's an elevator for getting around, plus front and rear stairs and a six-car garage where Morgan can park his wheels after the 35-minute drive from 30 Rockefeller Plaza.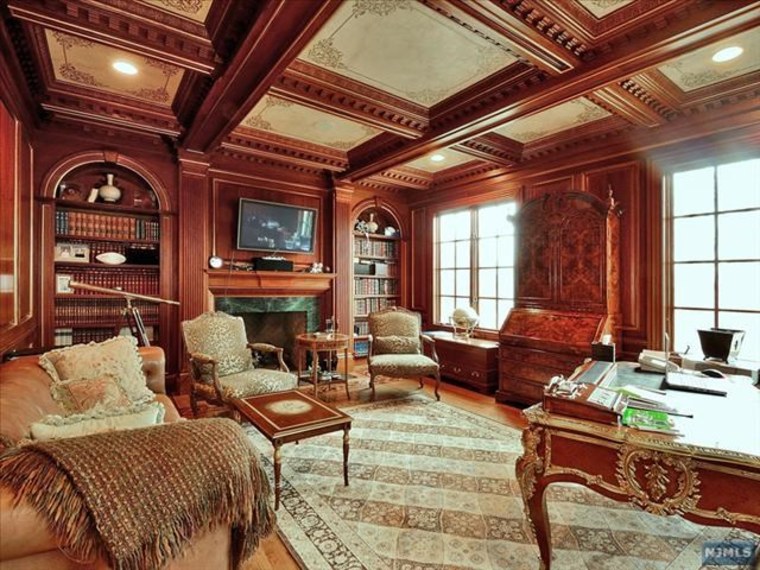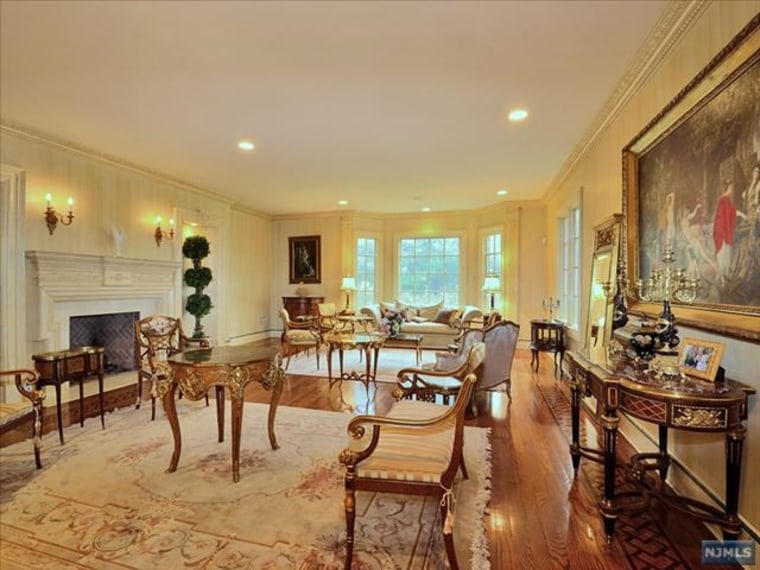 The newlyweds can enjoy movies in the privacy of their own screening room, roll their own game in the two-lane bowling alley or walk the two-acre, manicured grounds.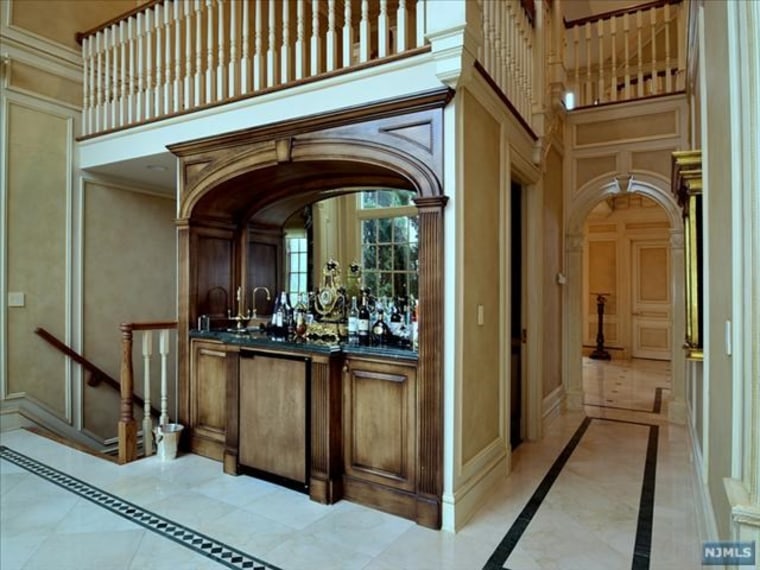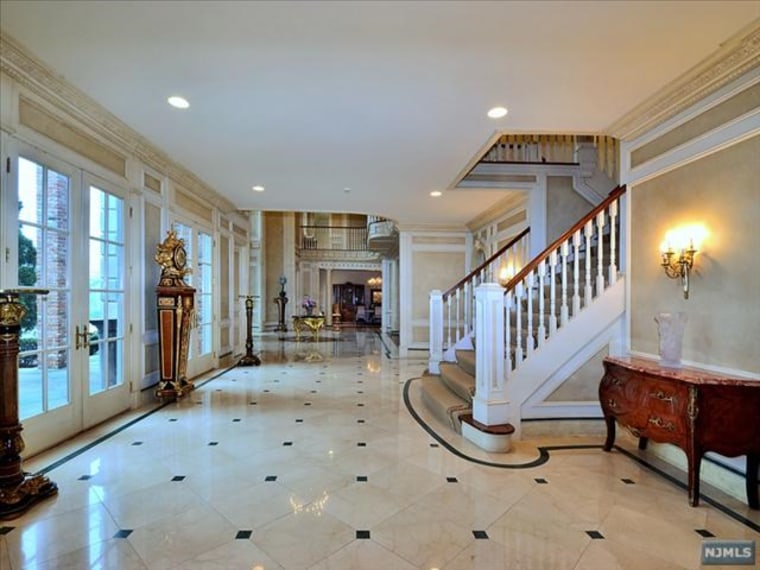 The listing agents were Dennis and Dolores McCormack of Prominent Properties/Sotheby's International Realty.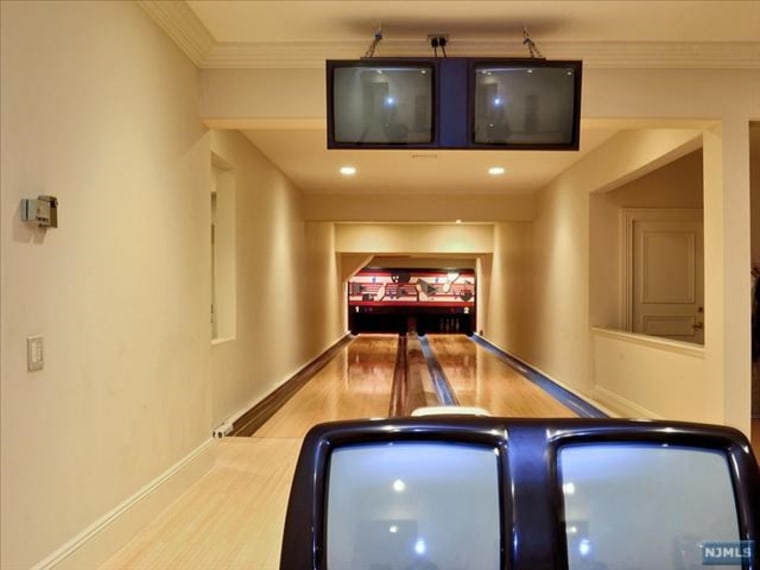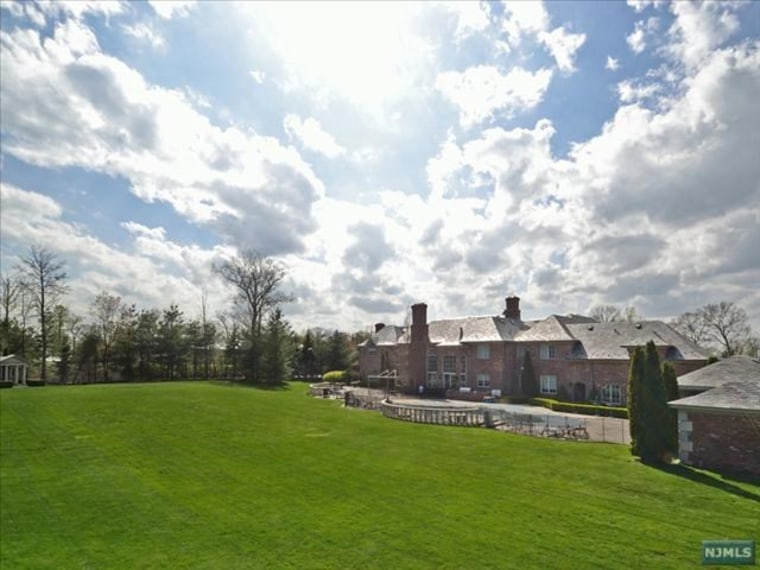 Related: