The town of Ollolai on the island of Sardinia, Italy, is selling 200 abandoned homes for 1 euro each.
For those counting in the United States, that's roughly $1.24. So think twice before you buy that morning coffee for $2. You could have a new home on Italian soil instead.
The catch? Be prepared to shell out $25,000 in refurbishment costs within the next three years. Local officials are offering to aid any new owner with grants that range from 20 to 60 percent of the total renovation's cost.
Ollolai is in major need of its own restoration. The town was once the thriving capital of the region of Barbagia, but it has recently struggled to keep its culture alive. In half a century, the town's population has decreased by nearly 1,000 people. Now, only about 1,300 residents remain, forcing Mayor Efisio Arbau to bring on the "Case a 1 Euro" project.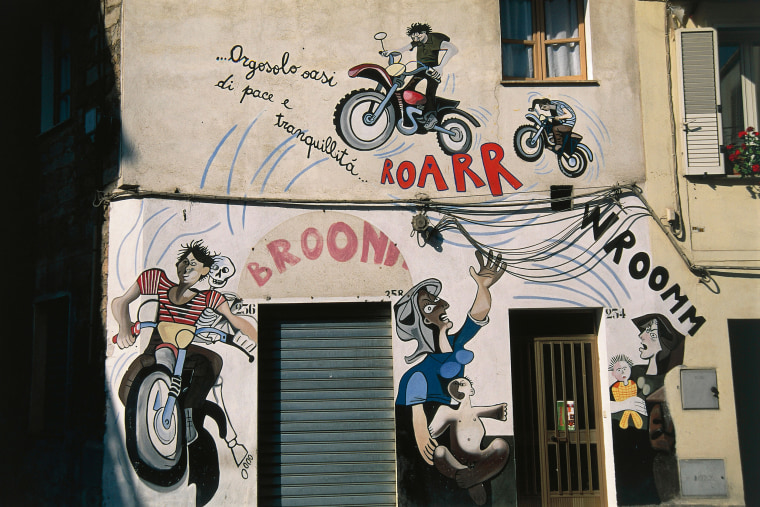 "My crusade is to rescue our unique traditions from falling into oblivion," said Arbau in an interview with CNN. "Pride in our past is our strength. We've always been tough people and won't allow our town to die."
Thinking about making a bid? A move to the small Sardinian town would cost significantly more than the actual price of the home. Those looking to depart in the next couple weeks from the New York City area, for example, would need to take a couple of connecting flights to Olbia, about a two-hour drive from Ollolai, that would cost anywhere from $360-$850 for a one-way economy ticket.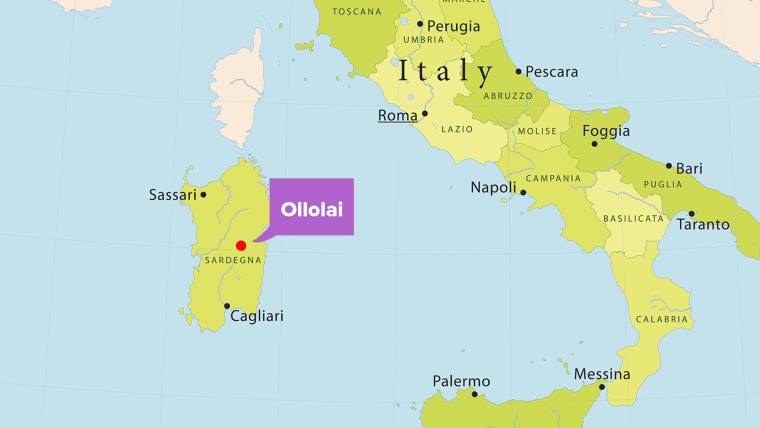 Ollolai is the latest Italian city to turn historic property into 1-euro homes. Lazio, Tuscany, Abruzzo, Piedmont, Sicily, and Nulvi are already in the mix.
It's a tactic used even in the U.S., where homes have sold for around the $1 mark. According to the United States Census Bureau, the average American home sold for nearly $376,833, but American homes have sold for $1 on rare occasions, according to Brian Sullivan, a spokesman at for the Department of Housing and Urban Development (HUD).
Vacant homes are sometimes placed on the market for 180 days for $1 to aid low to moderate income families and community needs. However, these $1 homes are usually reserved for local entities of government or nonprofit agencies such as the HUD Good Neighbors Next Door Program. Back in 2011, there were 74 properties sold as $1 homes, but 2017 saw none.
TODAY reached out to Ollolai's mayor and other city officials for additional information about the bidding process and other requirements, but didn't hear back.
Any newcomers to the town will be welcomed by local sheep cheese, woven baskets, piazzas and buildings made out of stone, and scenic countryside views that have given the town the nickname of "Sardinia's primitive heart," according to CNN.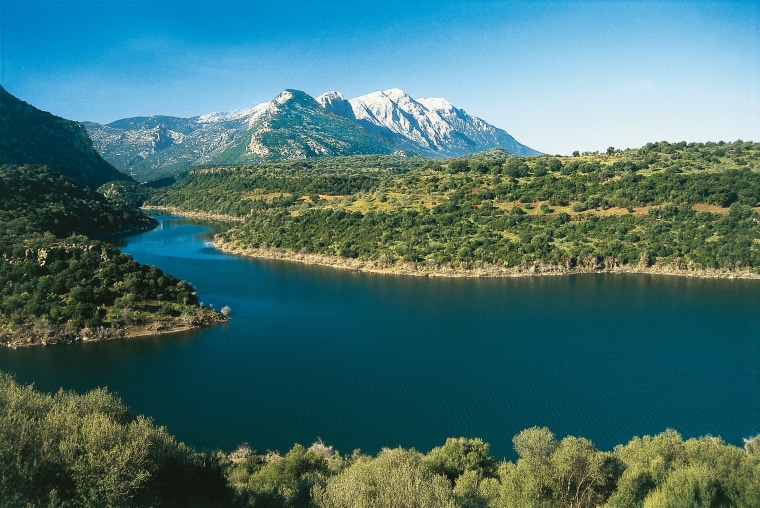 "These hills are Italy's 'Highlands' and we are sons of 'Bravehearts,'" said Arbau.
The Dutch television network, RTL, has already bought numerous homes for a reality TV show set to air later in May. At least three other homes have been sold and over 100 bids have been made.
The clock is ticking on your new Italian getaway.