It's that time of year again: Super Bowl time!
The big day is creeping up quickly, and lifestyle expert JJ Keras has your party planned and ready to roll. From the food to the decorations, here's how to win at your Super Bowl party.
Drinks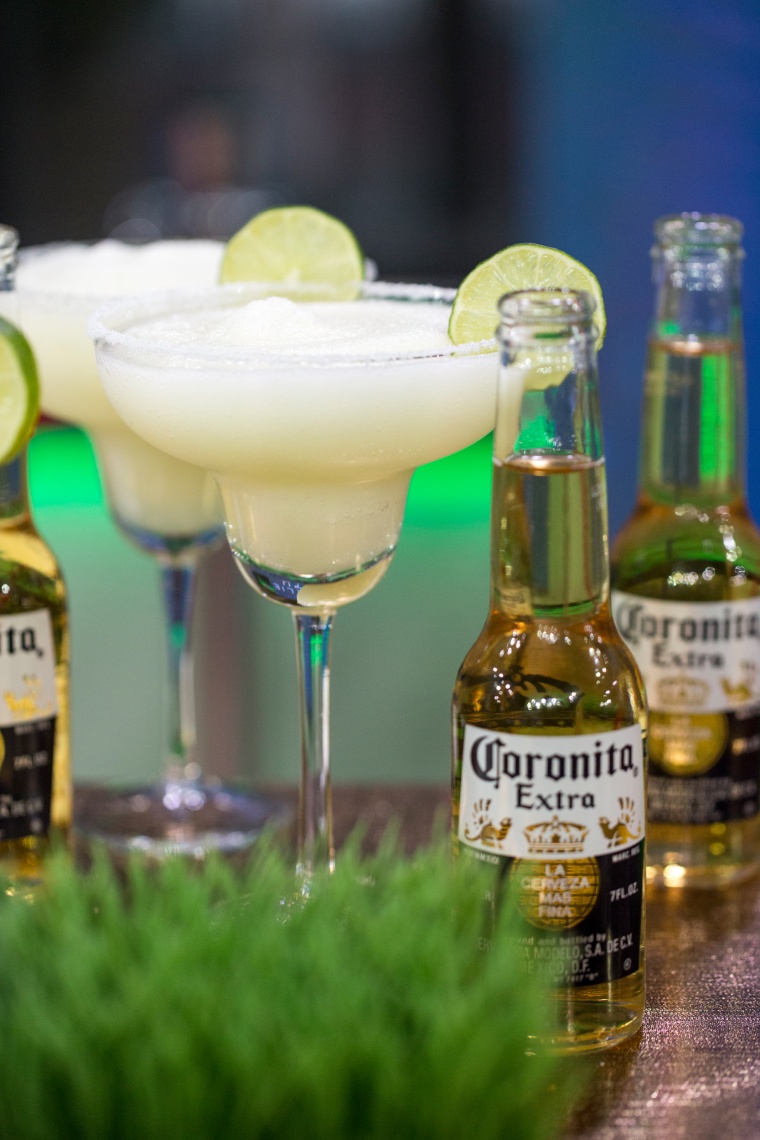 What's a football game without a beer? Kera's favorite drink to serve during football parties is a Beergarita. Simply take mix some tequila and limeade with light beer to taste. Serve in glasses with salted rims and garnish with lime. Bottoms up!
RELATED: 9 chicken wing recipes to help you win the Super Bowl party
Food
Football season has its staple foods, but let's jazz things up for the big game, shall we?
Stuffed bell peppers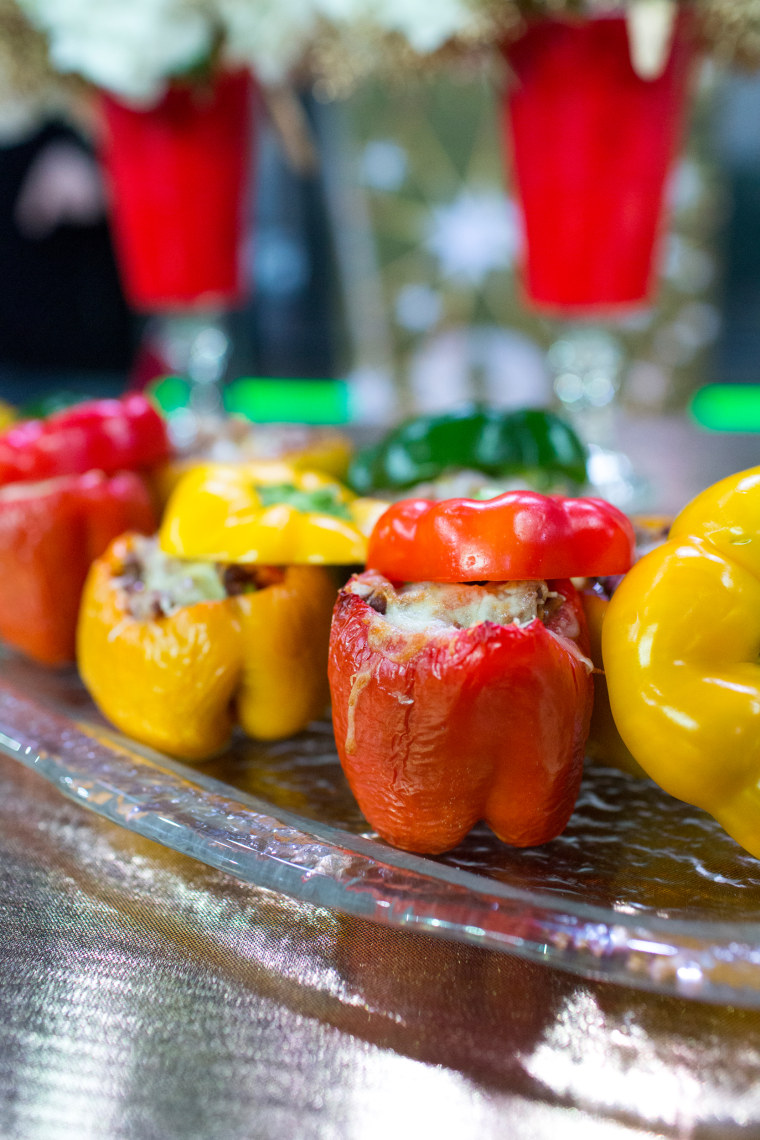 Make your favorite chili recipe, but instead of serving them in bowls, serve them in peppers. Simply hollow out red, yellow or green peppers, then ladle in the chili. Top with pimento cheese for an extra kick!
Mini chicken and waffles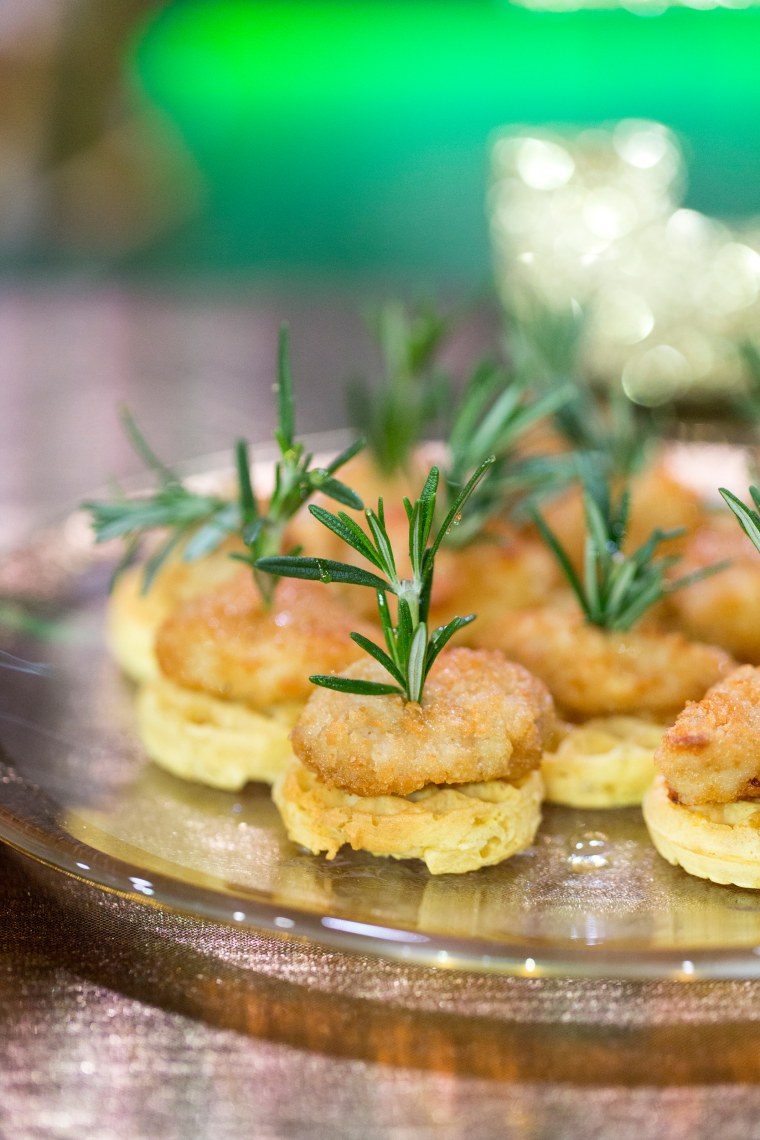 This could not be easier. Serve chicken and waffles by topping tiny Eggo waffles with fried chicken from the grocery store. Drizzle with a little honey and you're good to go!
Pigs in a blanket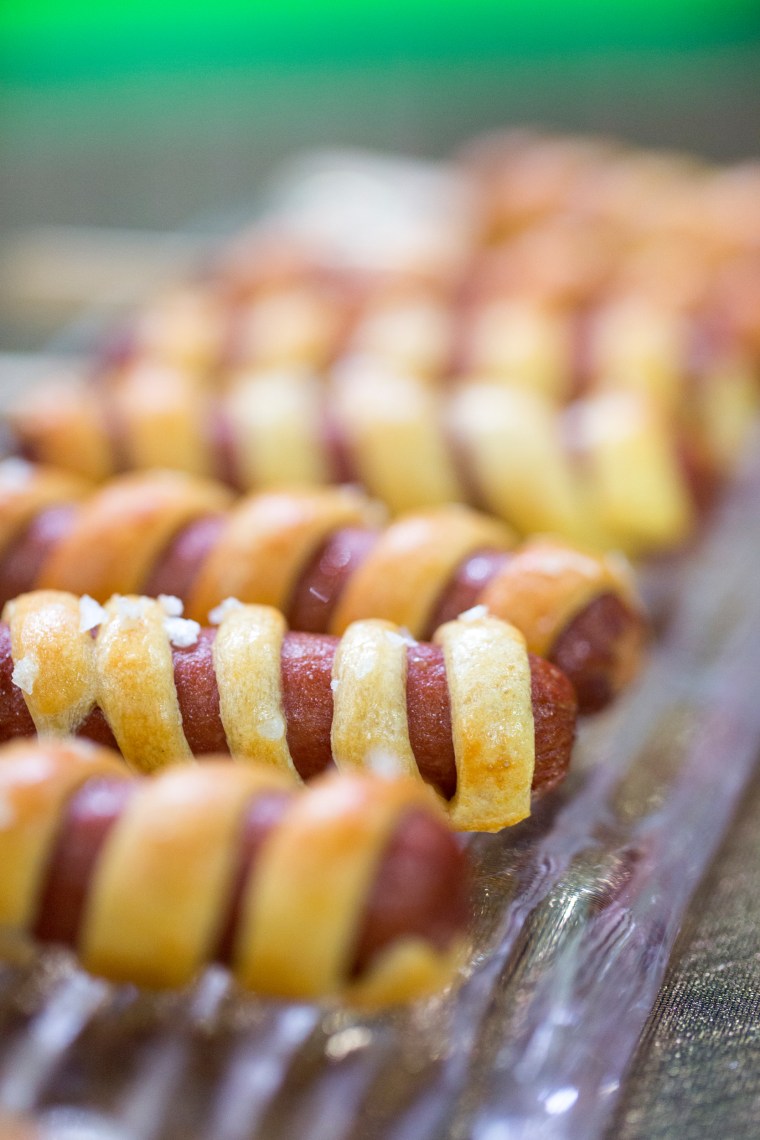 Wrap up cocktail pups in crescent rolls, then bake until the roll is crispy. To step up your game, put each delicious roll on a lollipop or Popsicle stick for easy serving.
RELATED: Decorate your Super Bowl party with 6 DIY projects
Decor
Food and the game may be taking center stage, but we can still have some fun with decor, right? Right.
Red cup vases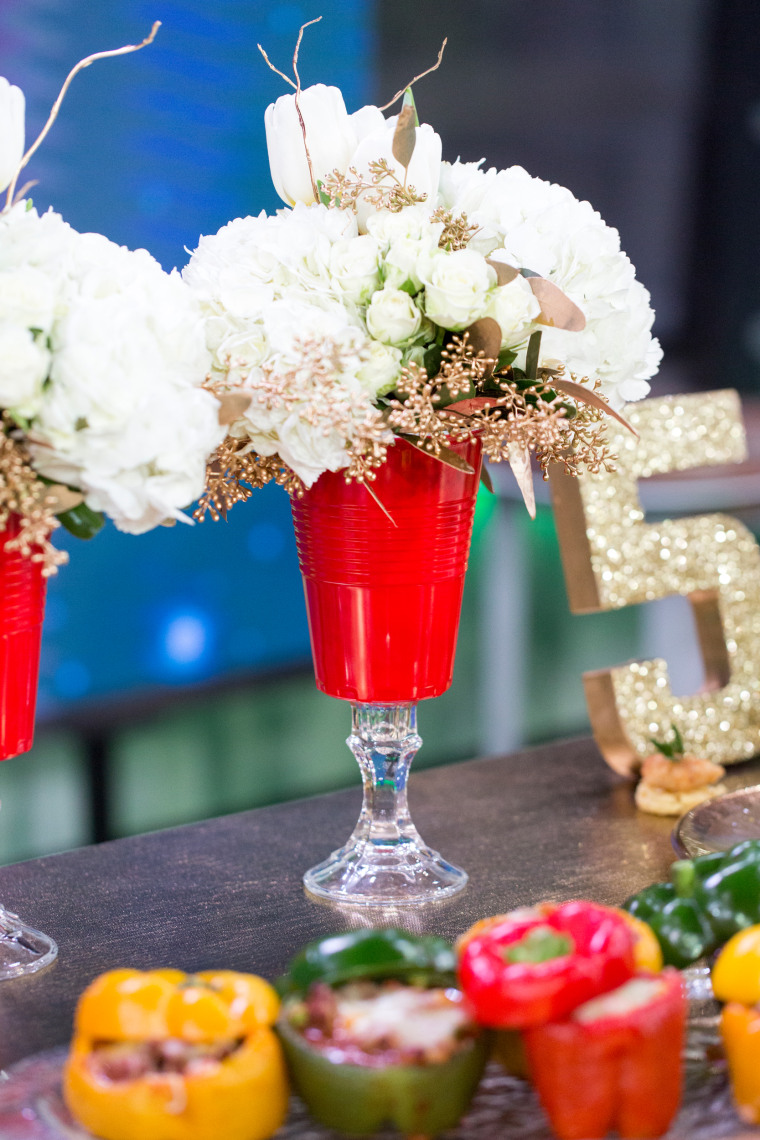 Take those famous red solo cups and toss in some flowers to mix the iconic football accessory with a little glam.
Glam football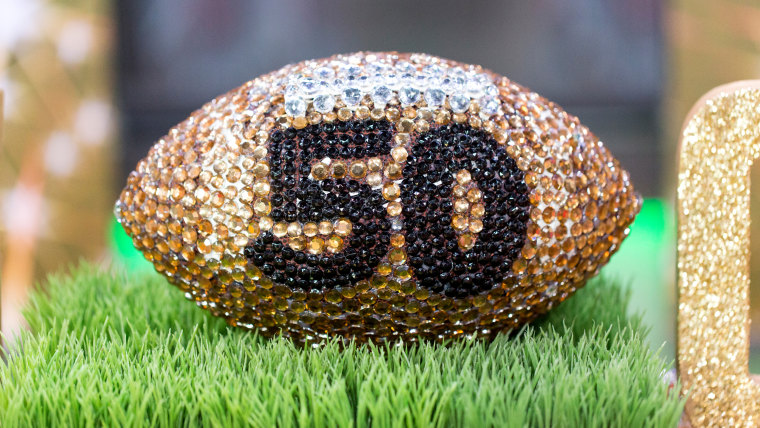 If you have a Bedazzler tool that's itching for some use, grab a football and have at it! You can cover it in one color, or get creative with team names, players or numbers.
Selfie photo booth
Pick up some artificial turf from Home Depot and simply hang it on a wall. Cut out faces of your favorite players, then invite guests to jump in front of the backdrop and snap a pick channeling the player of their choice.