Our editors independently selected these items because we think you will enjoy them and might like them at these prices. If you purchase something through our links, we may earn a commission. Pricing and availability are accurate as of publish time. Learn more about Shop TODAY.
Stumped as to what to get your friends who have everything? This year, consider sending them a taste of something special in the form of a mail-order food or treat. Your friends will love to be able to sample a piece of popular pie from Texas, a Sriracha-themed crate of foods or fresh olive oils direct from Italy.
Adam Rapaport of "Bon Apetit" stopped by the show today with 10 festive food items you can ship to your friends and loved ones this holiday season. Check out the list below and just try to resist sending some to yourself. They're almost too tasty to pass up!
1. Texas Trash Pie, $37, goldbely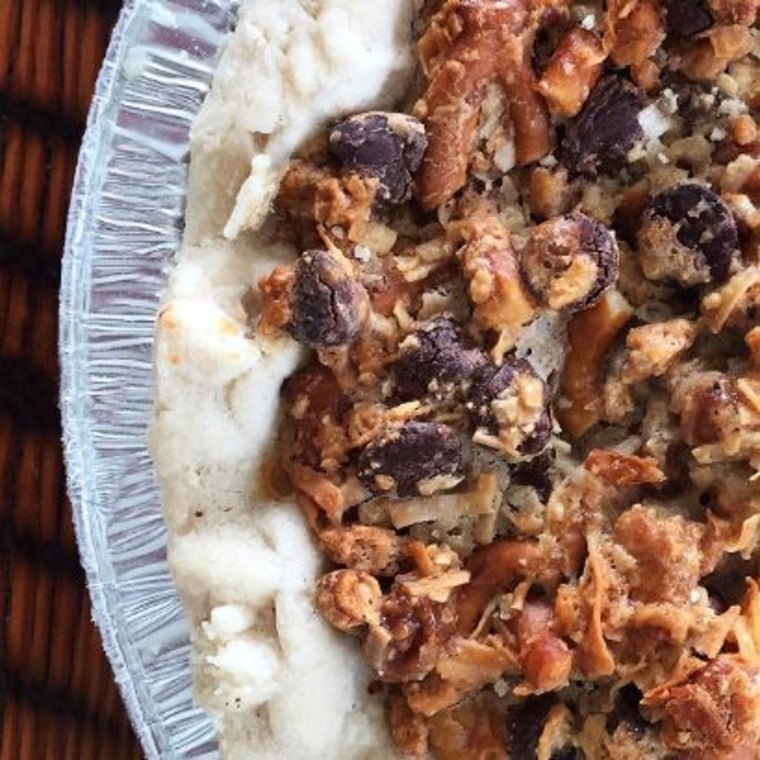 This monstrous pie from Royers Round Top Cafe in Round Top, Texas has everything. Pretzels. Graham crackers. Caramel. When we say everything we mean everything!
2. Levee High Caramel Pecan Apple Pie, $54, Foodydirect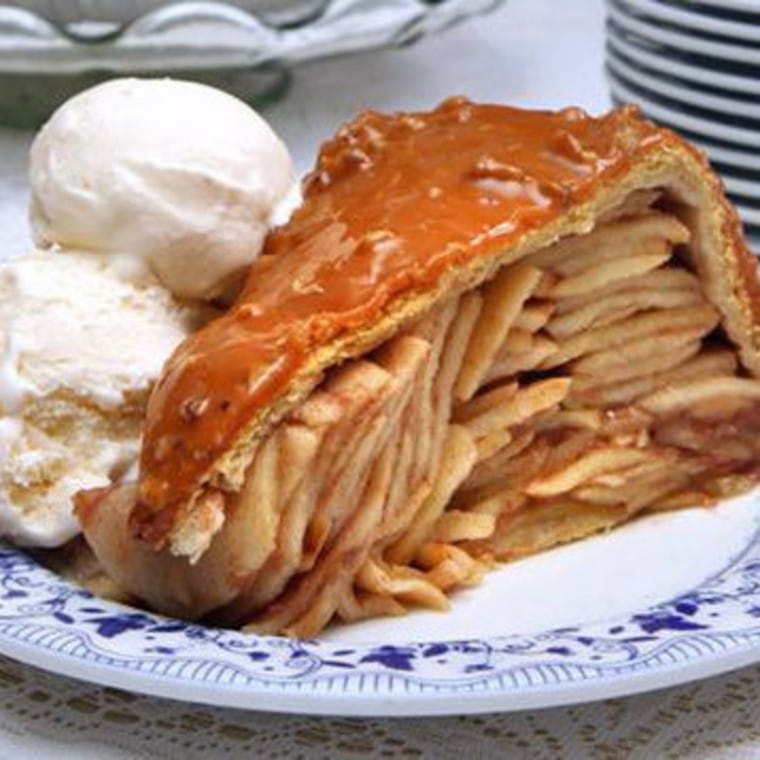 This 9-inch-tall pie from the Blue Owl bakery in Kimmswick, Missouri contains 18 golden delicious apples hand piled inside a homemade crust. It's a mouthful and it's delicious!
3. Nudo Olive Oil Adoption Subscription, $79, Nudo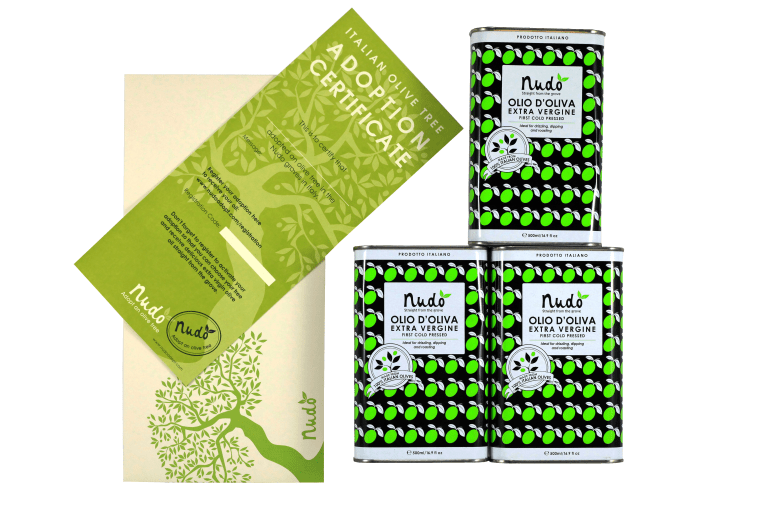 Adopt an olive tree in Italy and have fresh olive oil sent from that tree on a regular basis — if you can't make it to Italy yourself, you might as well enjoy a little taste.
4. The Sriracha Crate, $60, Man Crates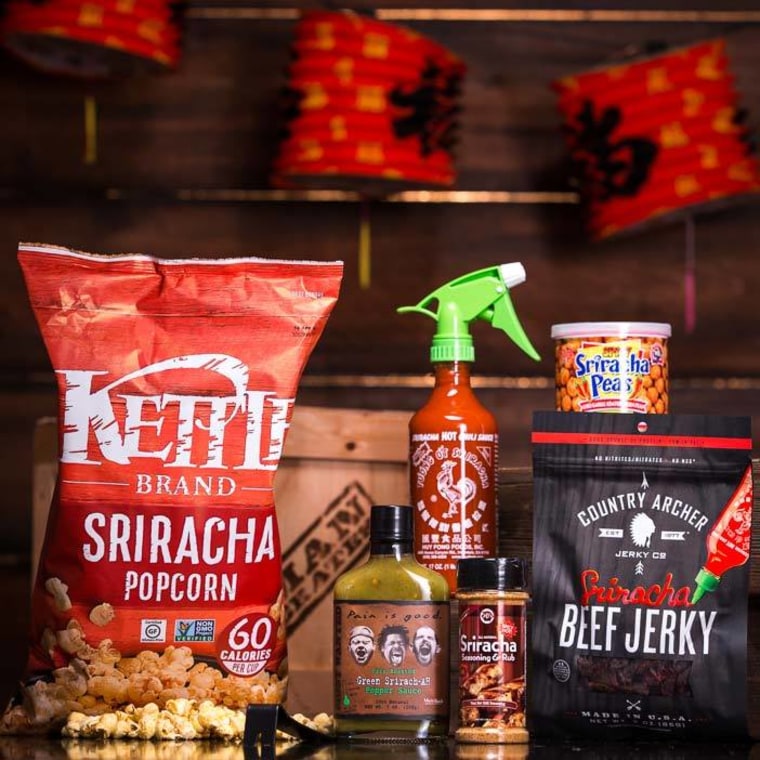 This wooden crate filled with spicy treats is the perfect gift for anyone who can't get enough of the trendy Sriracha craze.
5. Hot Chocolate Batons, $36, Dean & Deluca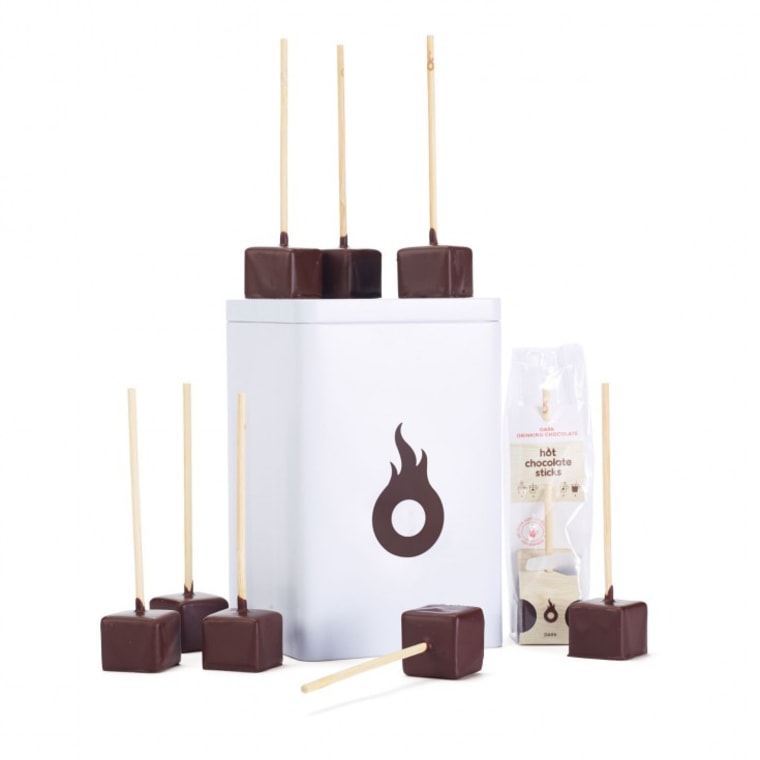 This gift is both fun to eat and fun to make! Simply swirl one of these batons in a mug of hot milk and voila — you've got yourself a delicious cup of hot cocoa. Yum!
6. Cereal Subscription, $20, Oatbox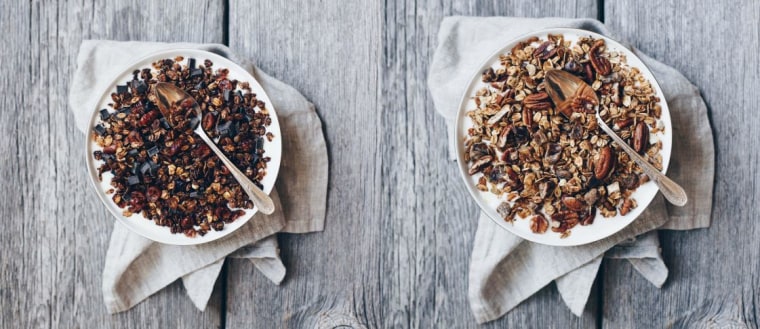 This delicious service delivers 2 bags of granola every month! Your friends will thank you for making breakfast so simple.
7. Sqirl Jam Subscription, $60, Sqirl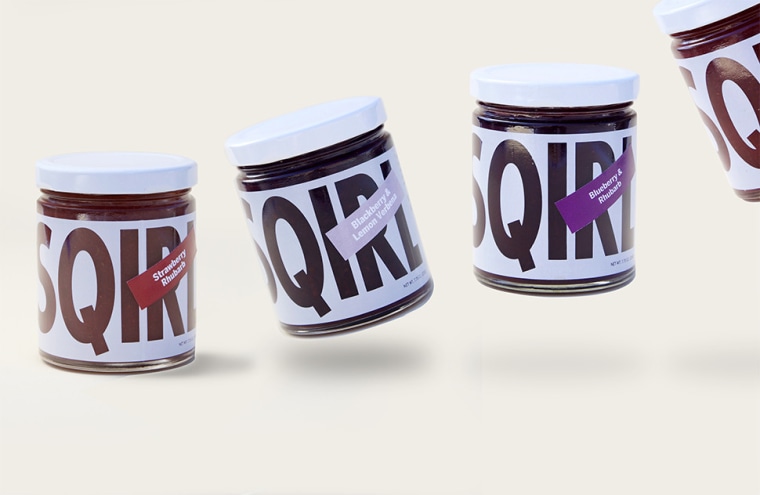 Clark Griswold may have balked at his jelly of the month bonus in "National Lampoon's Christmas Vacation," but a subscription for Sqirl's artisinal jams sounds like a slam dunk to us!
8. Color Me! Cookies, $46, Eleni's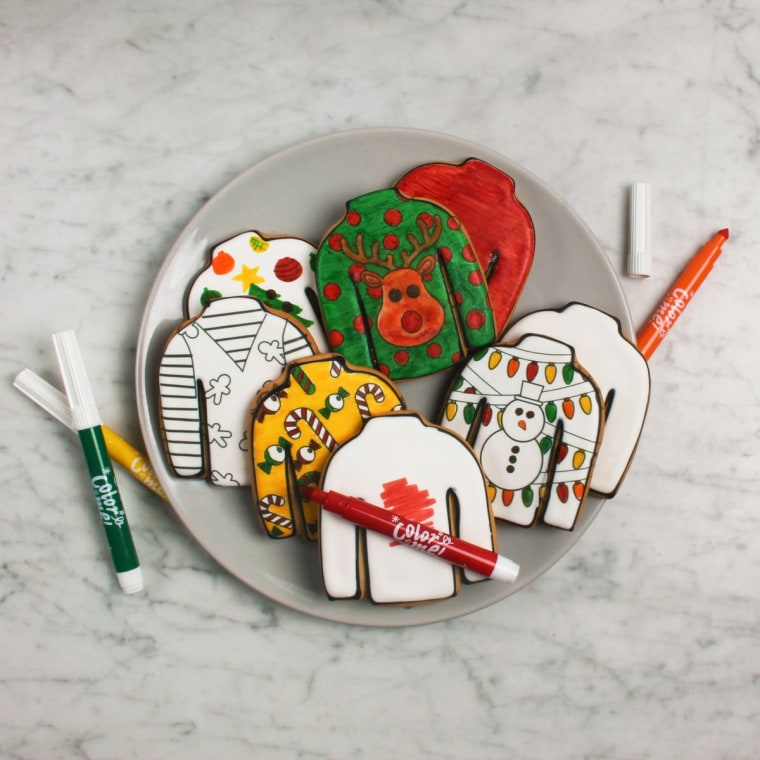 Decorate your own festive cookies without all the hassle of actually baking them. So easy and so tasty!
9. Movie Tin Assortment, $30, Nuts.com
Have all the fun of a movie night from the comfort of your own home with this adorable and fun-filled assortment. Now, all you need is to decide which movie you'll watch!
10. Il Palagio Wine, $18, Il Palagio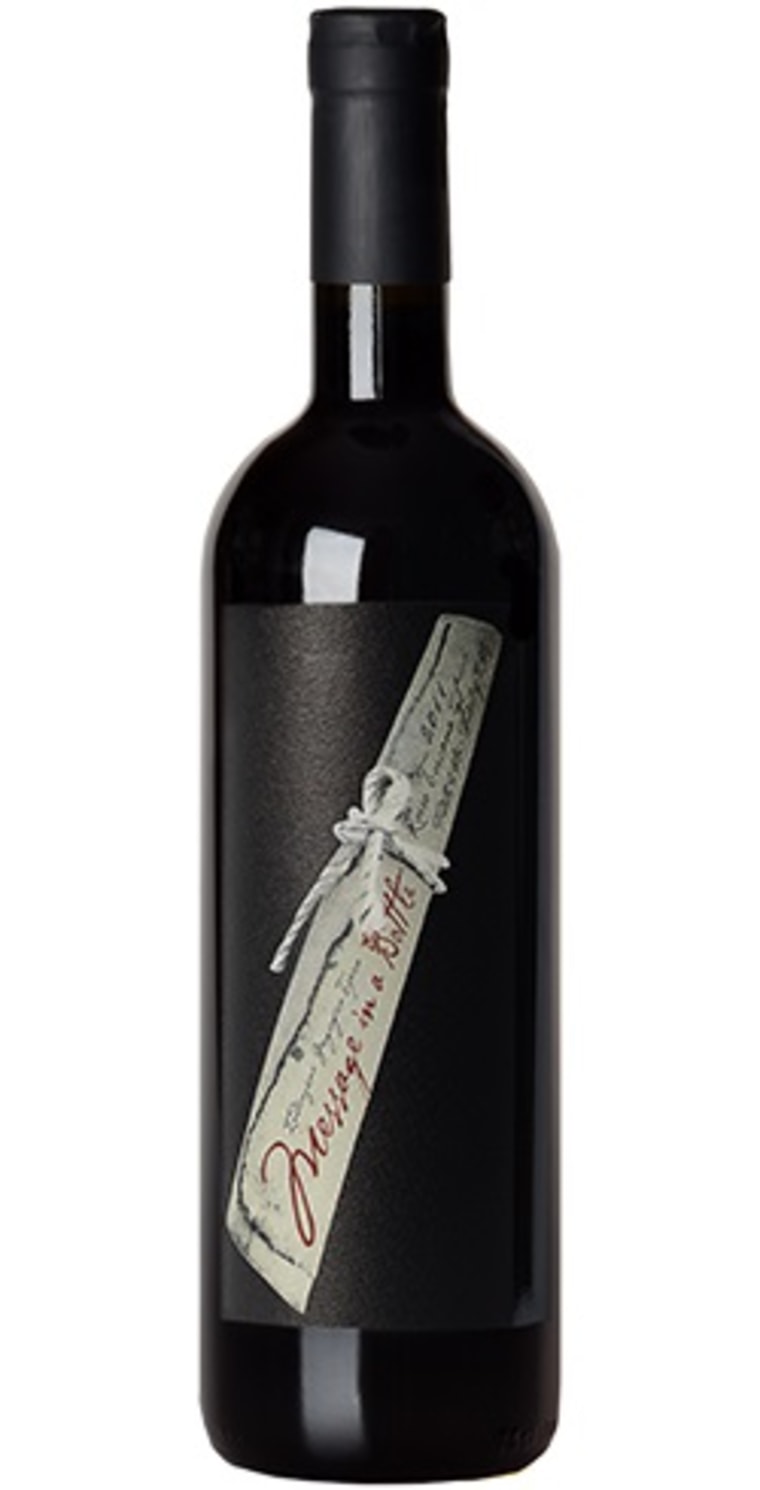 The 16th century estate of Sting and Trudie Styler makes wines cleverly titled after some of the musician's most famous songs. Perhaps instead of sending a card over the holidays, a bottle of the vineyard's "Message in a Bottle" would be a welcome alternative. Cheers!