If living in tight quarters doesn't sound like an ideal situation, one Oregon-based company might change your mind.
With floor plans ranging from just 128-400 square feet, Tiny Heirloom is dedicated to making the most deluxe — and adorable — micro-homes on the market.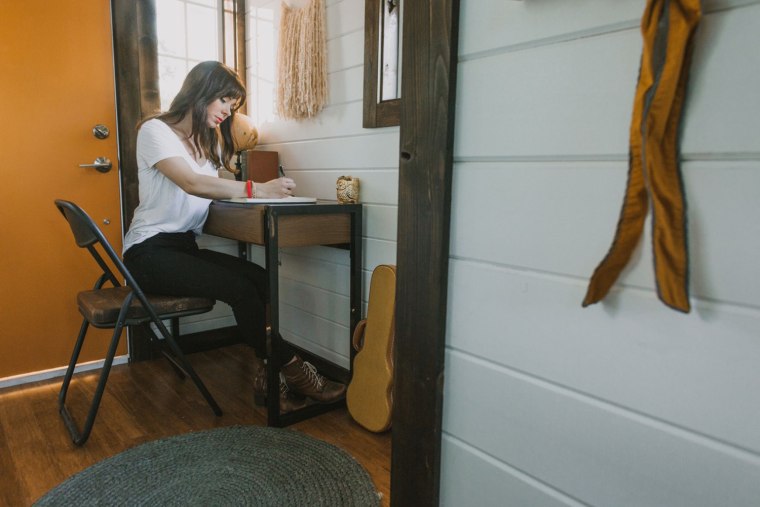 With a starting price of $65,000, each home is equipped with an entryway/living area, loft bed, bathroom with a washer-dryer unit and a kitchen build with granite counter-tops and stainless steel appliances. Also incorporated into the structure are in-house speakers and more high-end aesthetics that make cramped living almost appealing.

Homes weigh in between a tow-able 8,000 and 16,000 pounds, and each unit is built to either plug into an external power source or run off of wind, battery and solar power.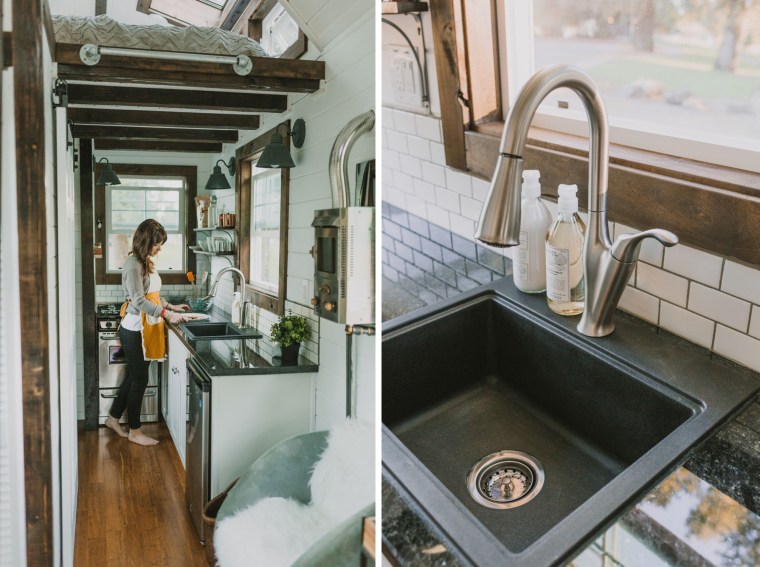 "Whether you're linked electrically to your family or friends house, or just out in the middle of nowhere, all your power needs will be met completely," reads the site.

The luxury line initially started in early 2014, when Tyson Spiess and his brother-in-law, Jason Francis, decided to build an itsy-bitsy home just for fun.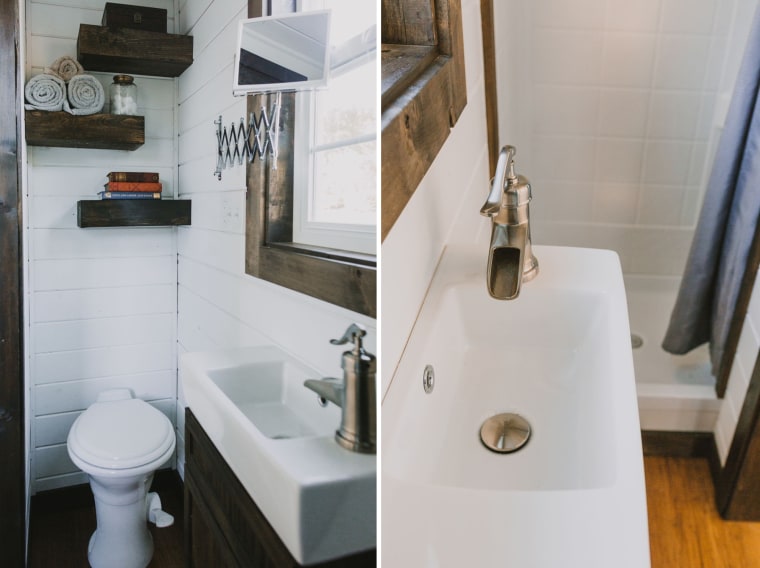 "About halfway through, we decided to make this the most luxury, top-of-the line version of a tiny home that has ever been on the market," Spiess told TODAY.com. By October, their wives and another brother and his wife joined in on the fun, helping launch Tiny Heirloom as a small home manufacturing business.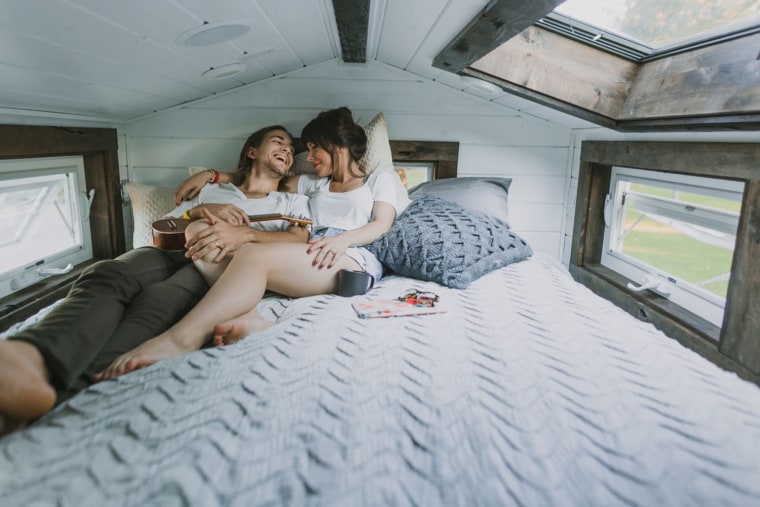 With five homes pre-sold so far, Spiess says that he and his family have been too busy filling orders to build their own tiny pads just yet.
"We've been a little too busy with clients to focus on making our own," he said, "despite my wife's best efforts."