The man who built this Gothic Revival home in 1880 owned a company that made windows, doors and moldings — and it shows.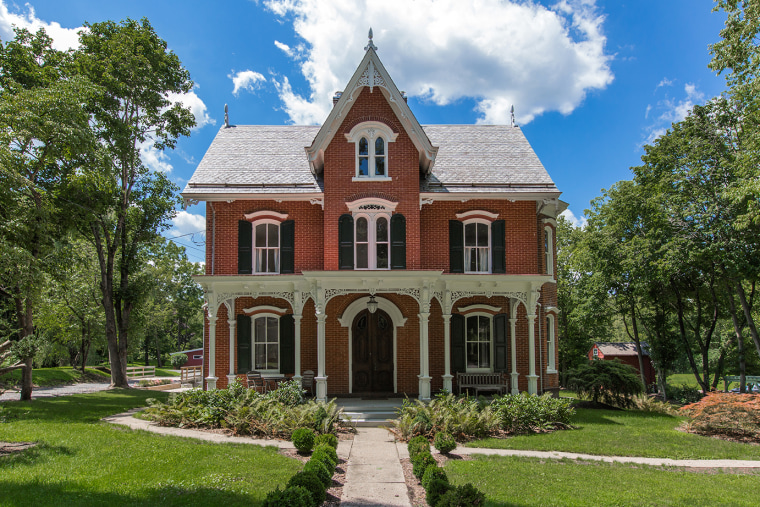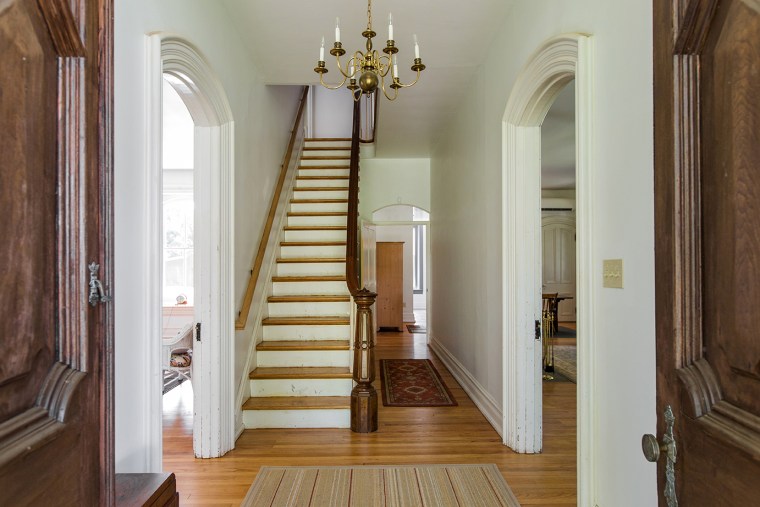 Although the home has been updated with modern touches throughout, the original windows, doors and moldings remain and make it a showcase of 19th-century craftsmanship.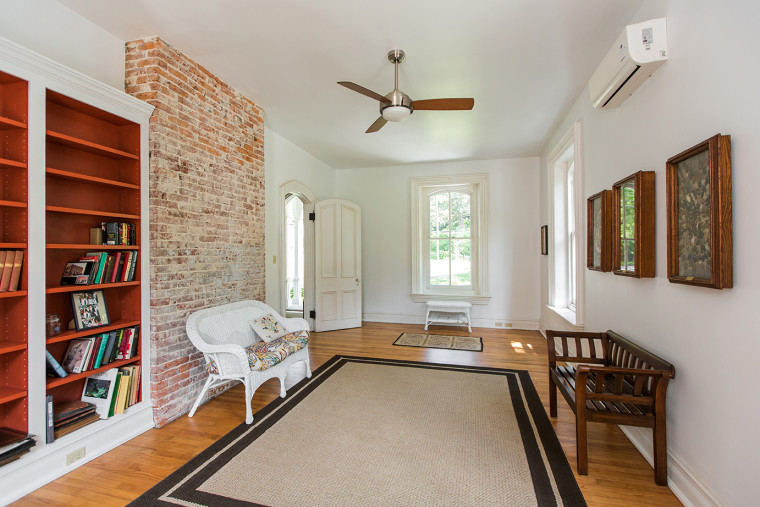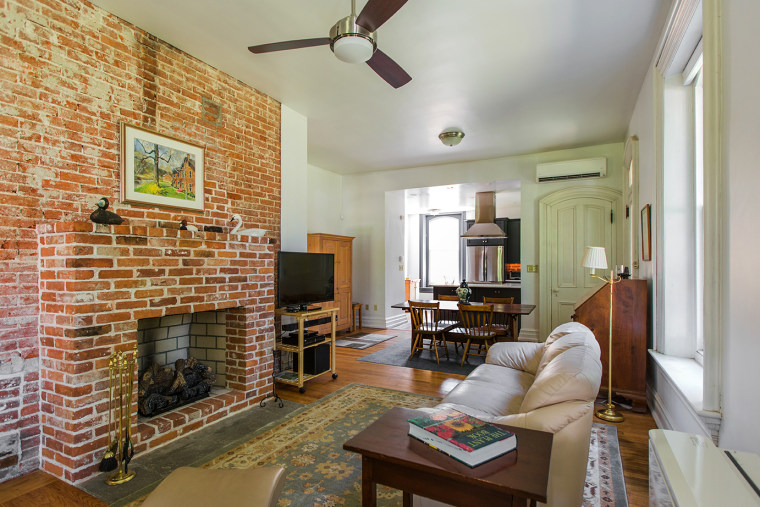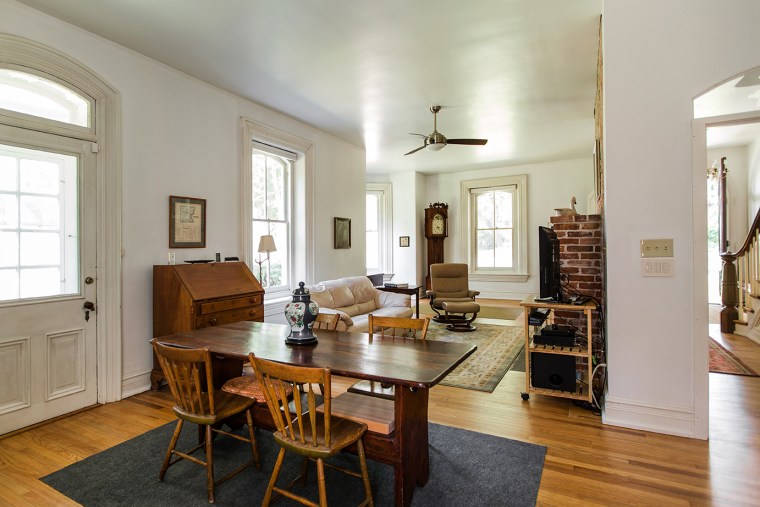 "It's a solid, stately house with very large timbers in the joists and framing," said David Cook, the owner who's listed the home for $845,000.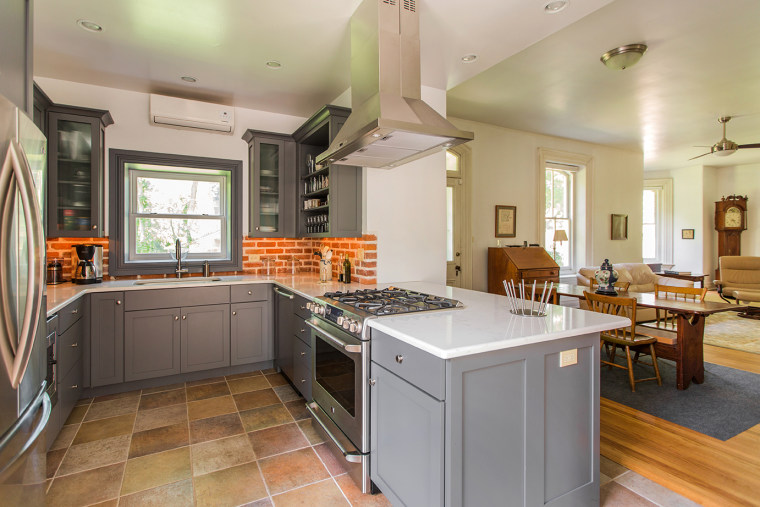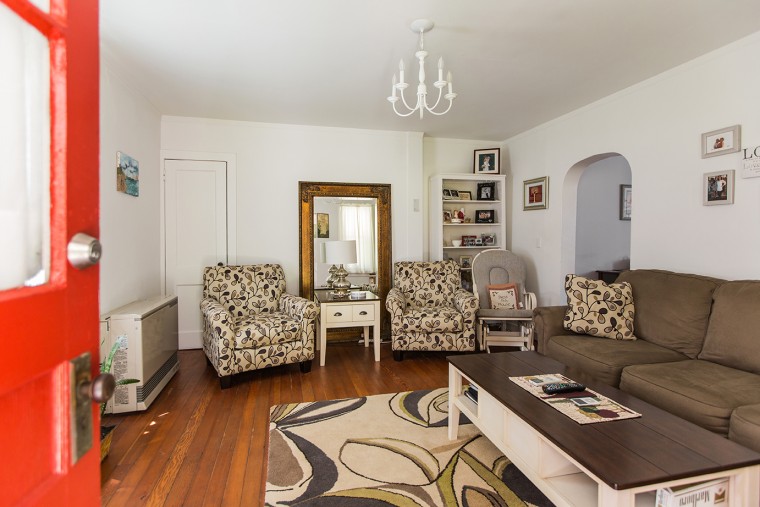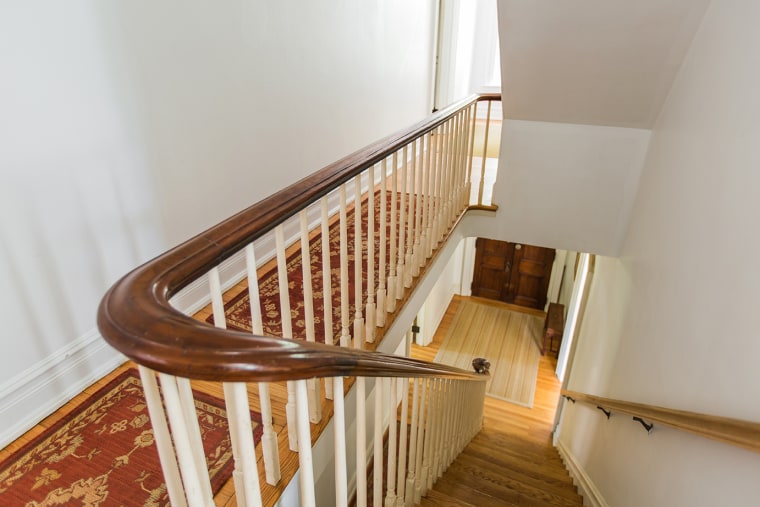 The windows, which reach 7 feet high in some rooms, are a glazier's marvel, curved at the top even in the attic, where out-of-season clothes can be hung on handmade hooks from 1880.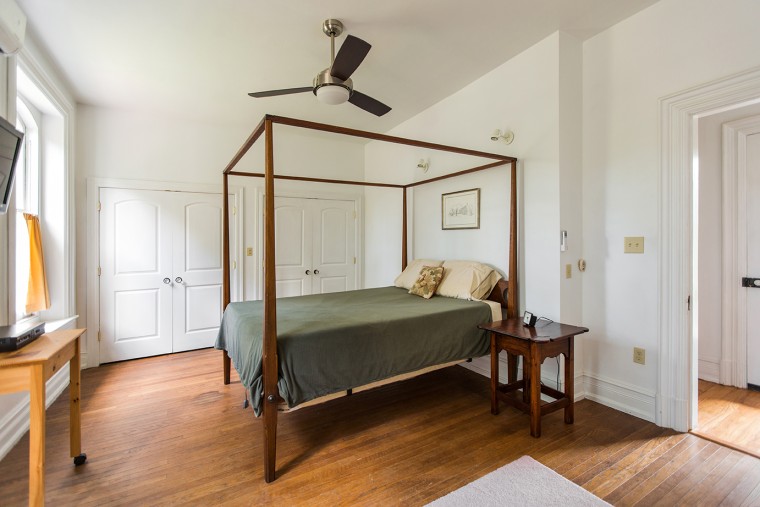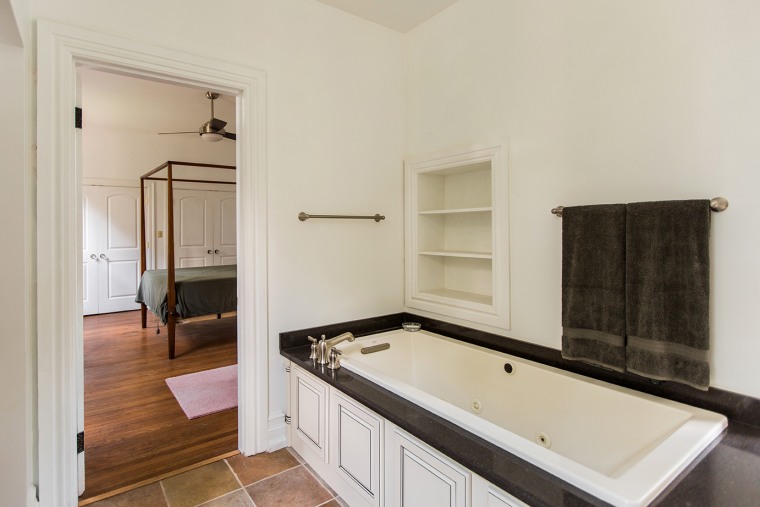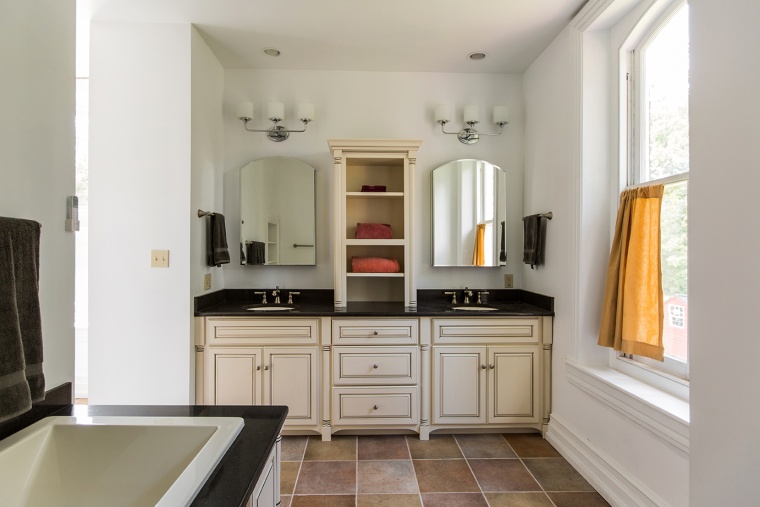 Even the roof, an artistic blend of scalloped and rectangular slate tiles, dates back 135 years.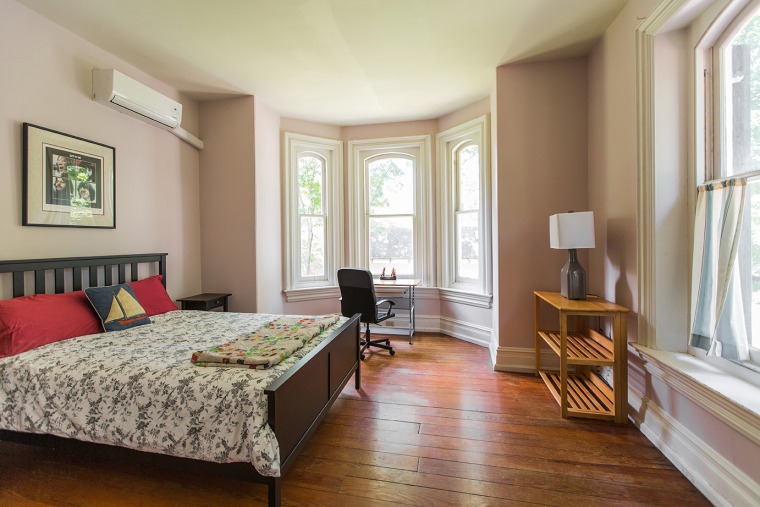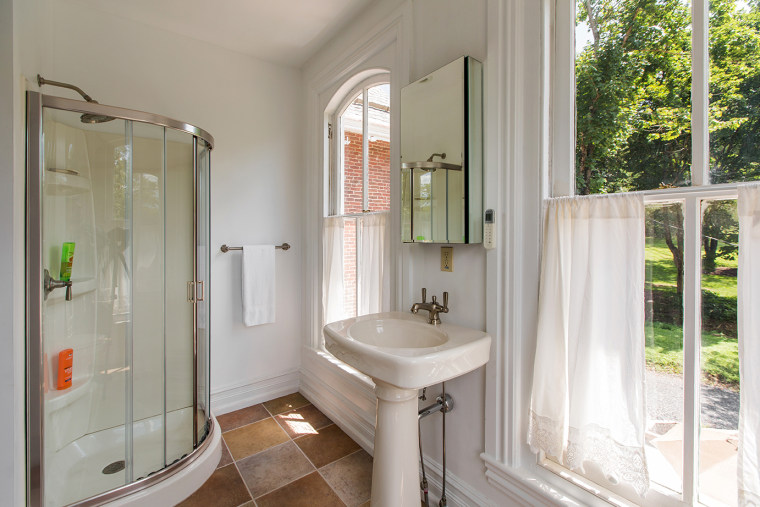 A tall set of double doors opens into the home's foyer, which is flanked by two parlors, one of which has been expanded into a 47-foot-long living, eating and kitchen area.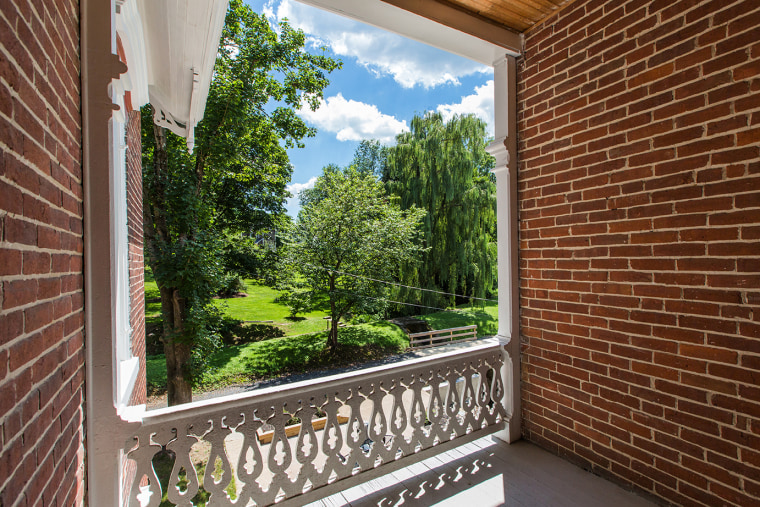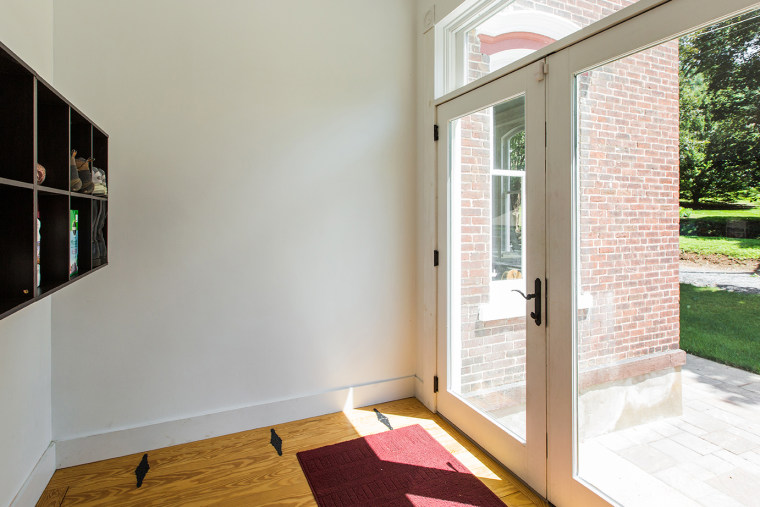 The kitchen has been updated, along with the home's wiring, heating and air conditioning. A master suite includes an all-new bath with a whirlpool tub and walk-in shower.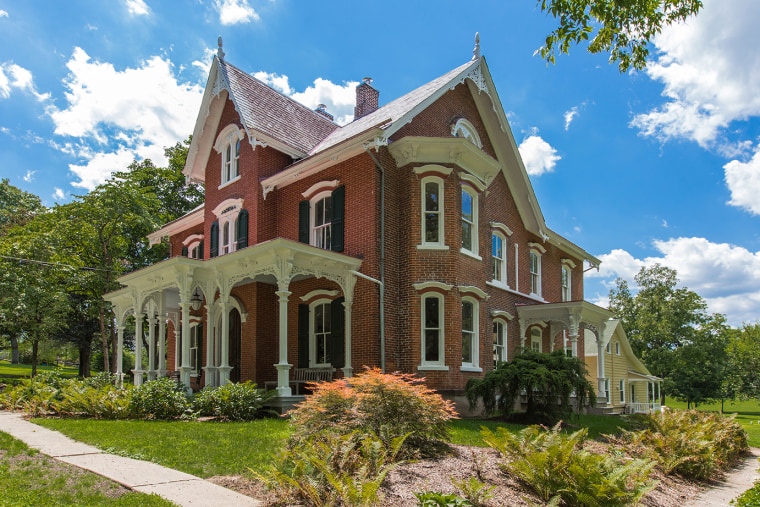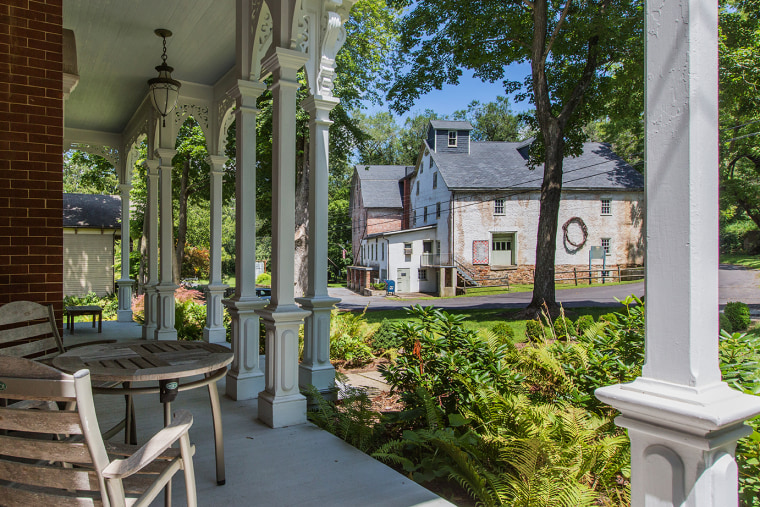 The four-bedroom, three-bath home is situated, with a barn-garage and guest cottage, on more than an acre along a road that was once used for stagecoaches.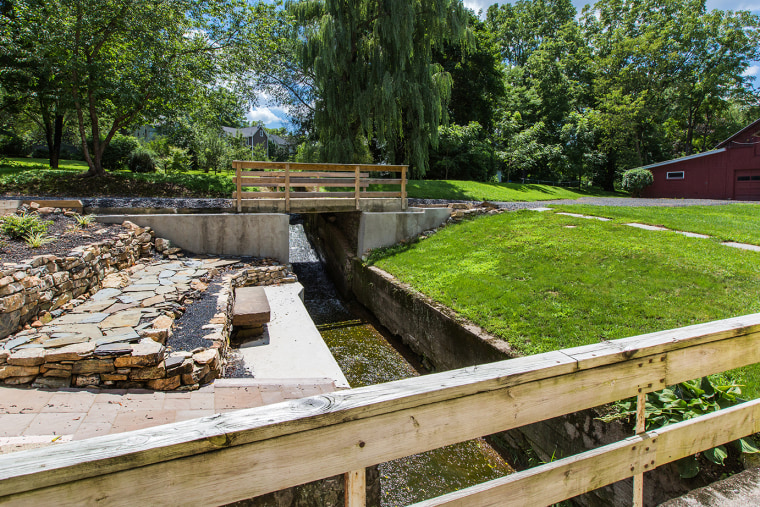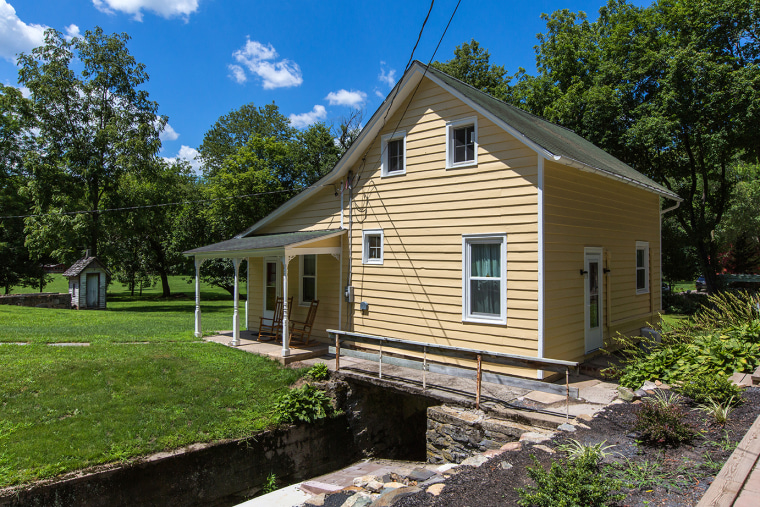 A millrace built for an ironworks in the early 1700s runs under the guest quarters carrying creek water across the street to what became an old grain grinding mill in the early 1800s.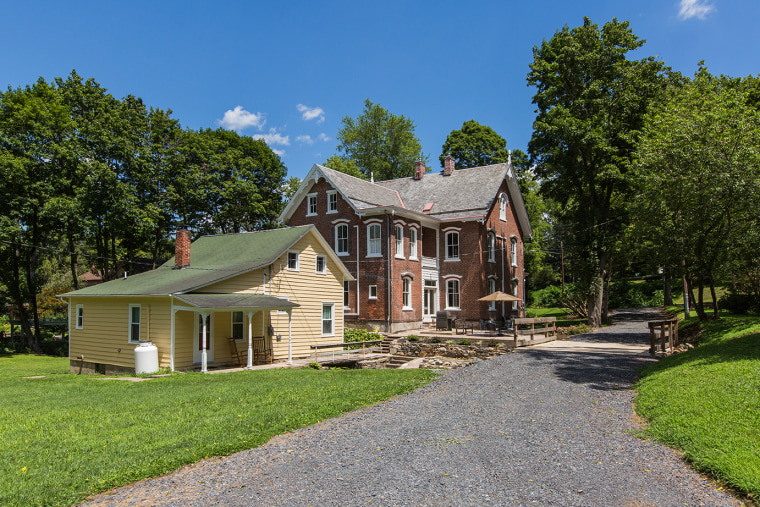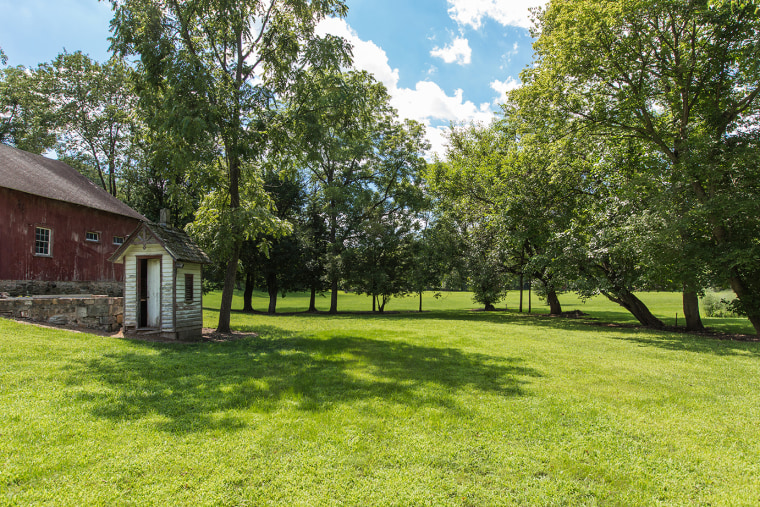 That building houses the country's second-oldest post office, Cook said.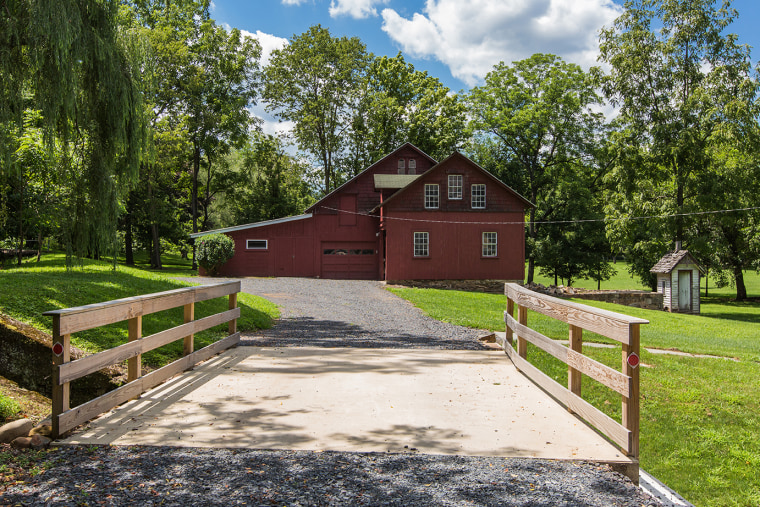 The listing agent is Donald Pearson of Kurfiss Sotheby's International Realty.
Photos by Michael Colavita
Related: