As any homeowner and real estate agent can attest, a home's curb appeal means everything and more. That's why, when it comes to quick and affordable upgrades with major impact, there's nothing easier than painting your front door a bright, bold color. Not only does it create an eye-catching focal point while making an instant statement, it also gives residents a way to personalize their dwelling in way that's fun and original.
RELATED: Experts say your home's value will decrease if you paint with this color
Pop into any paint store or department, and you'll find a gorgeous array of new and traditional colors popular for front doors. Here, we've rounded up some of our favorite facades that boasting a rainbow of different hues. If you've been on the fence about dressing your doors in a new coat of paint, perhaps these statement doors will change your mind. And if you're already poised to take the paint plunge, consider this easy breezy upgrade project for your next weekend to do list.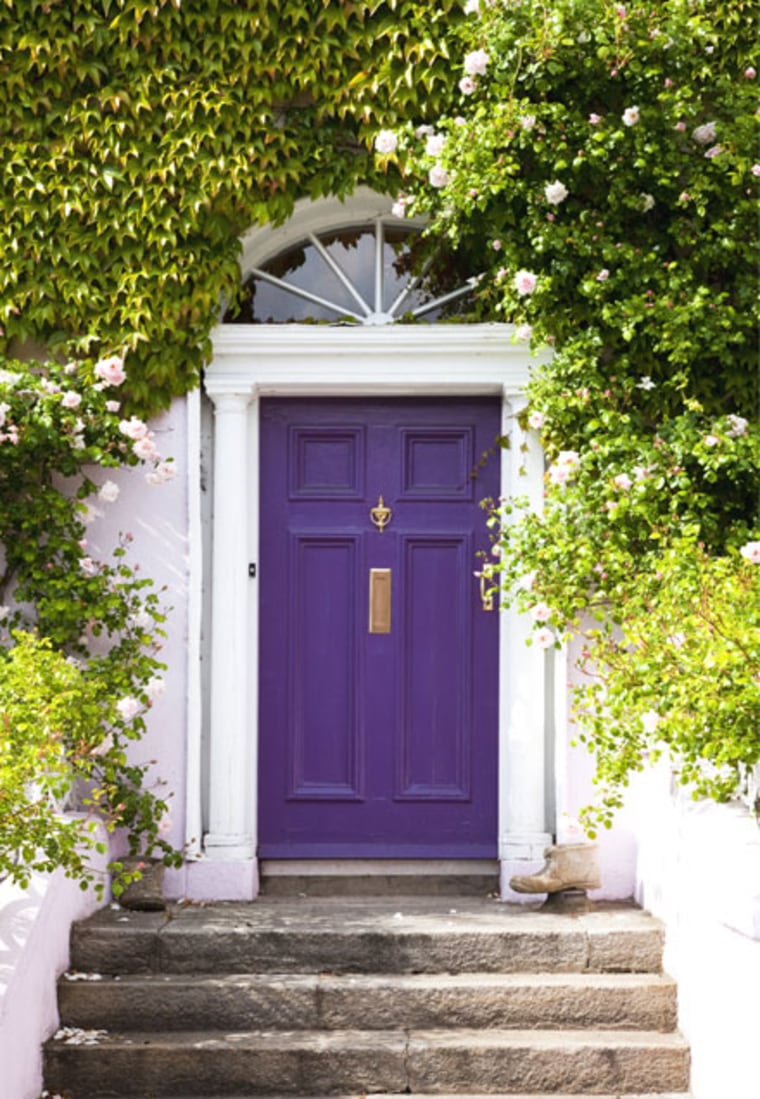 A bold eggplant-colored entrance draws attention to this doorstep.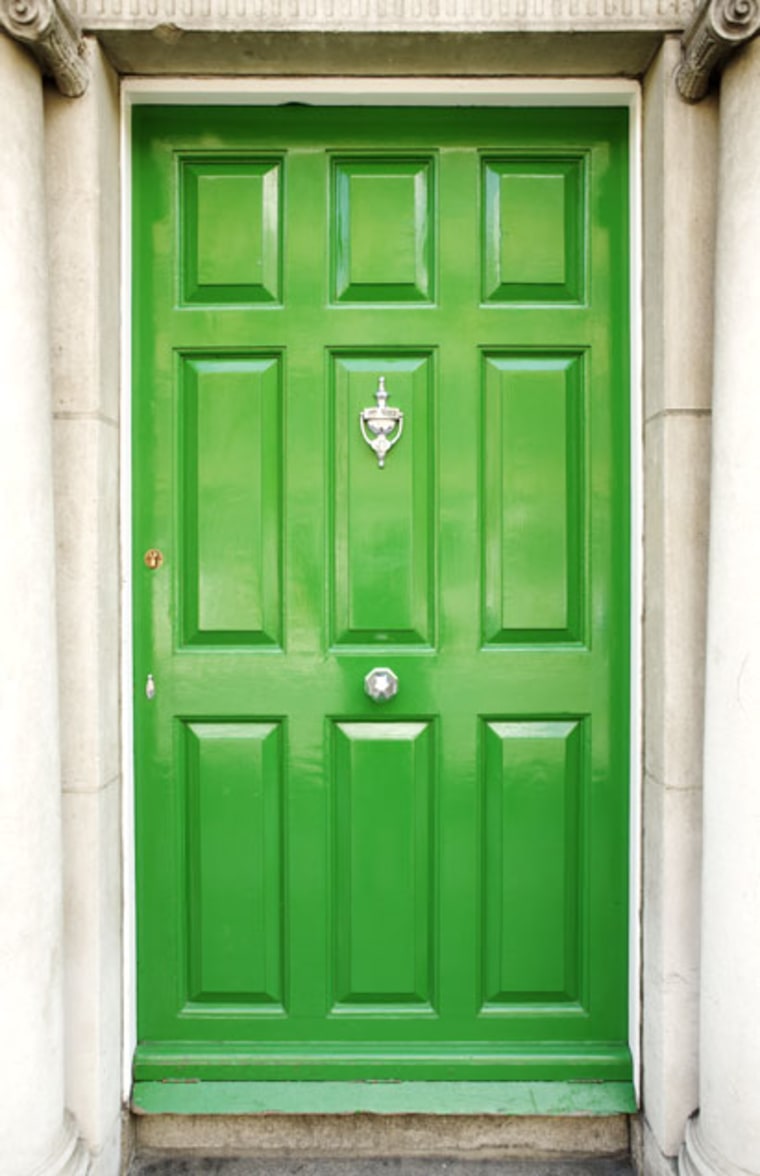 A vibrant kelly green is a lucky match for this doorway.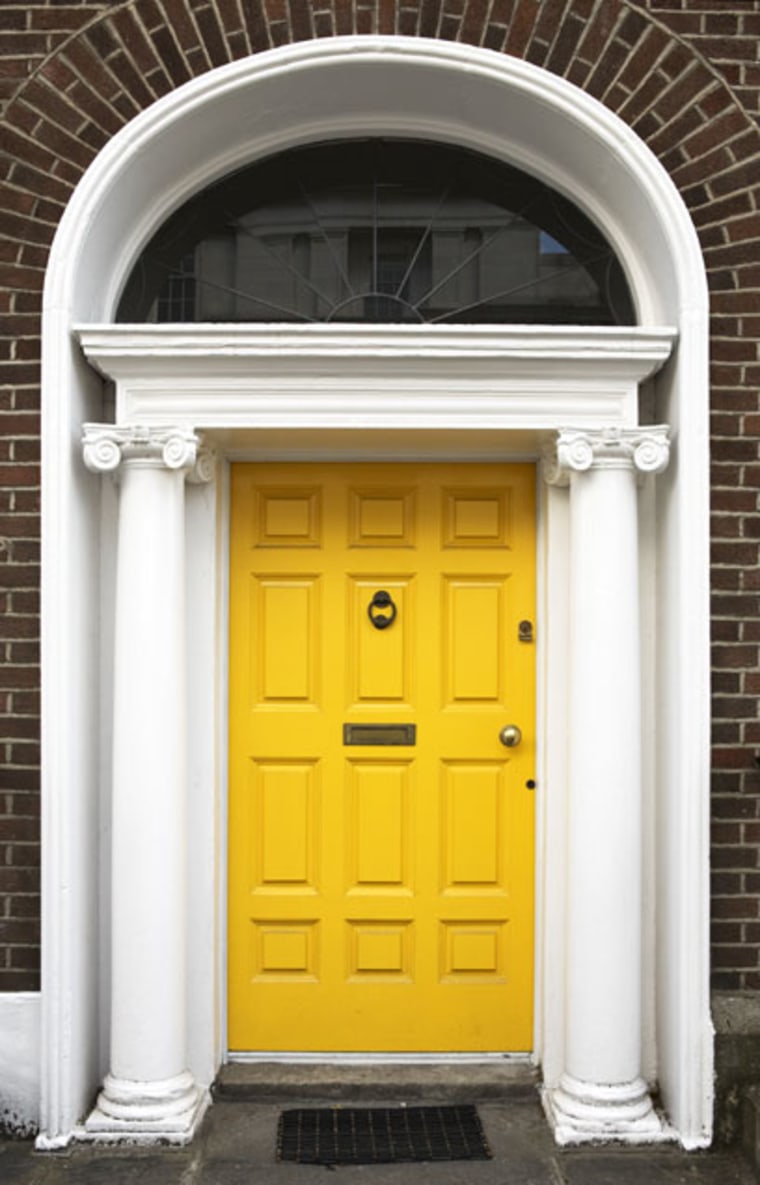 This bright yellow hue brings colorful cheer to a traditional facade.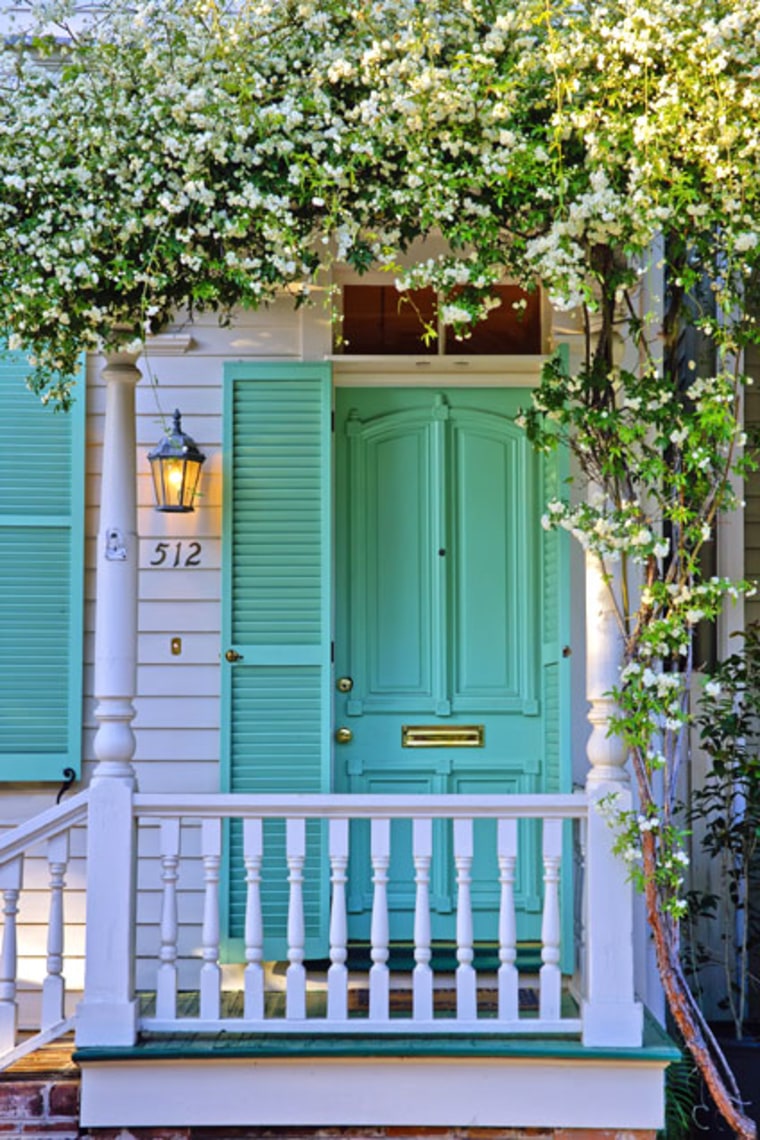 A soft but bright hue, like this minty blue green combo, is exciting and unexpected.
RELATED: 'Fixer Upper' Joanna Gaines' latest news may bring her into your home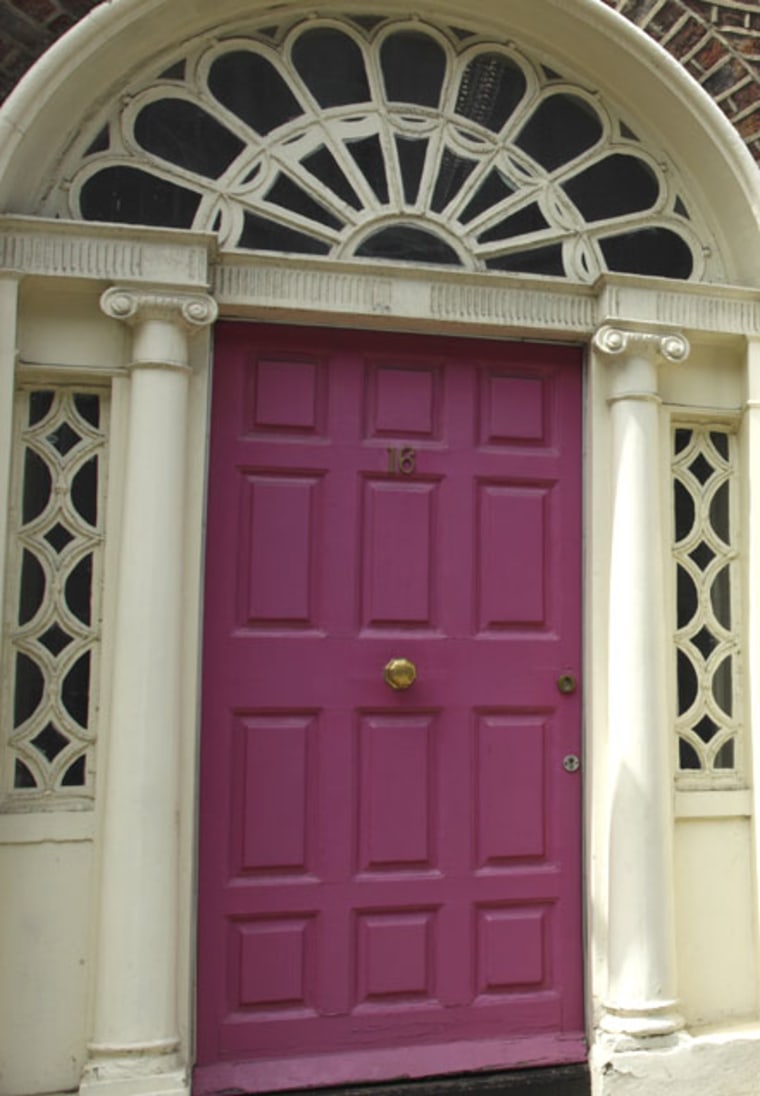 This unique pink-purple door is an equally decorative match for this ornate archway.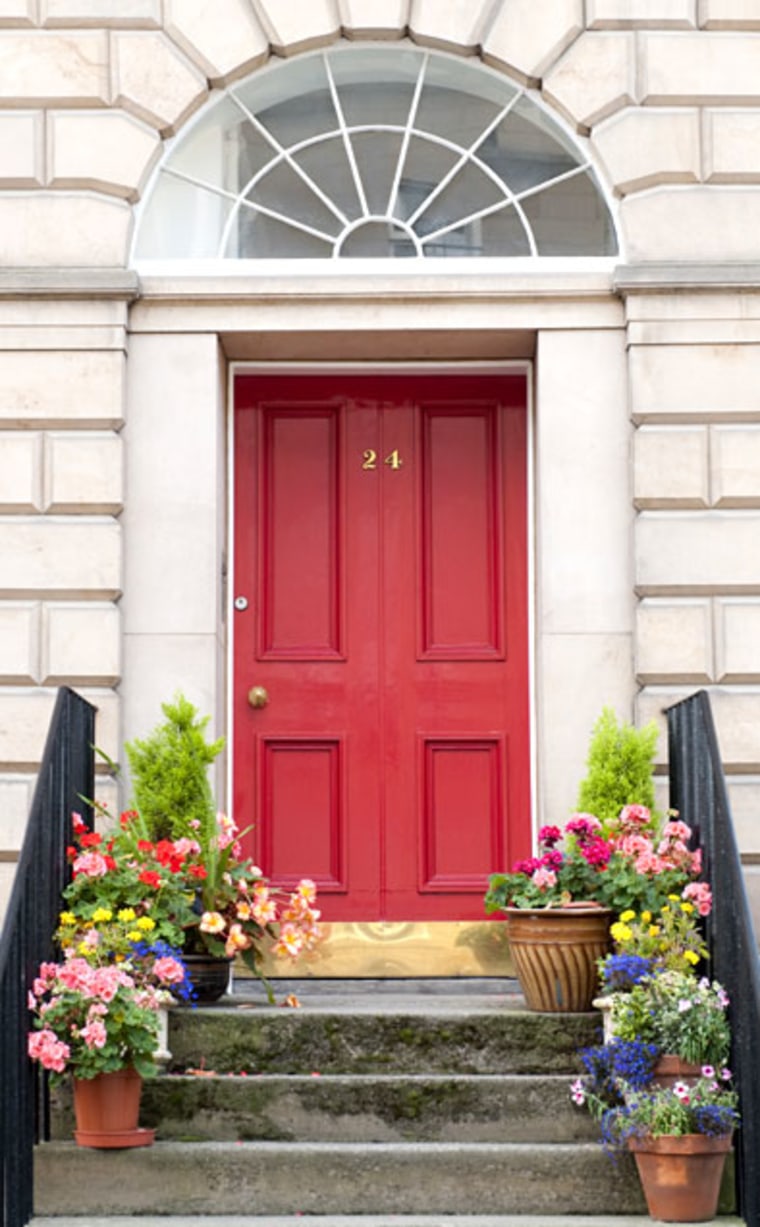 A few coats of classic red paint bring this door from so-so to stunning.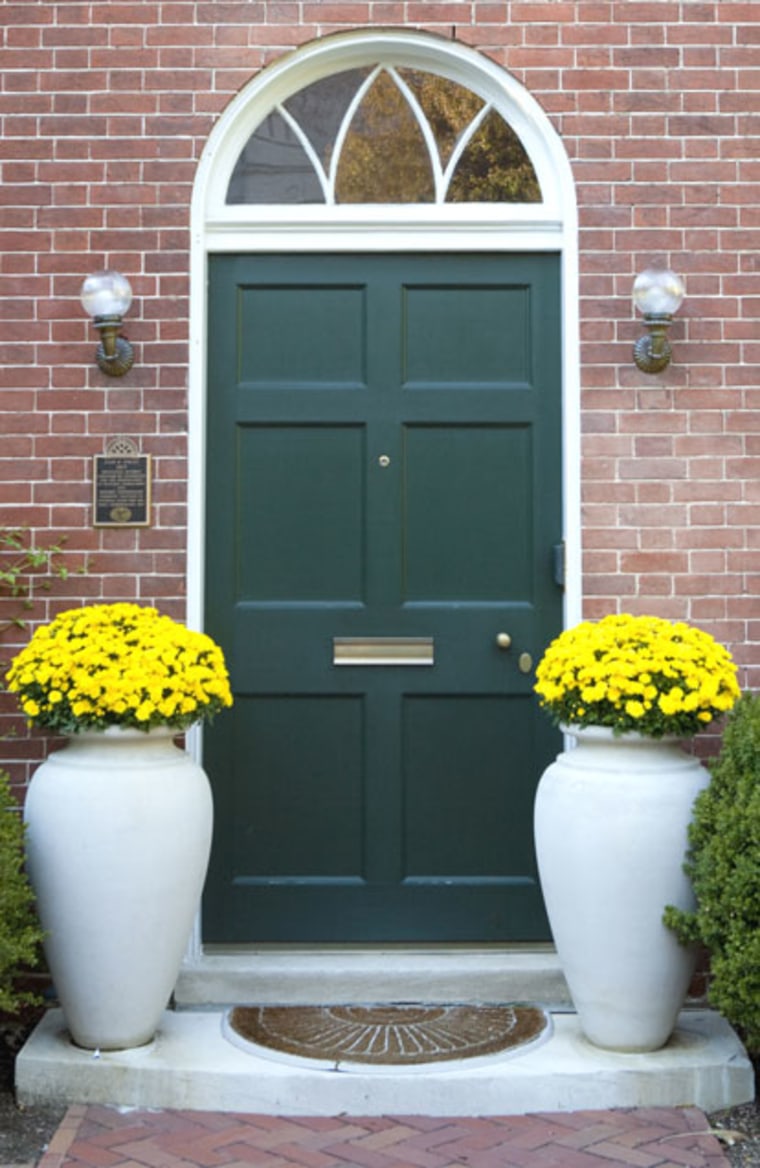 Popular hues of green, like this hunter green variation, create a look that's sophisticated yet stylish.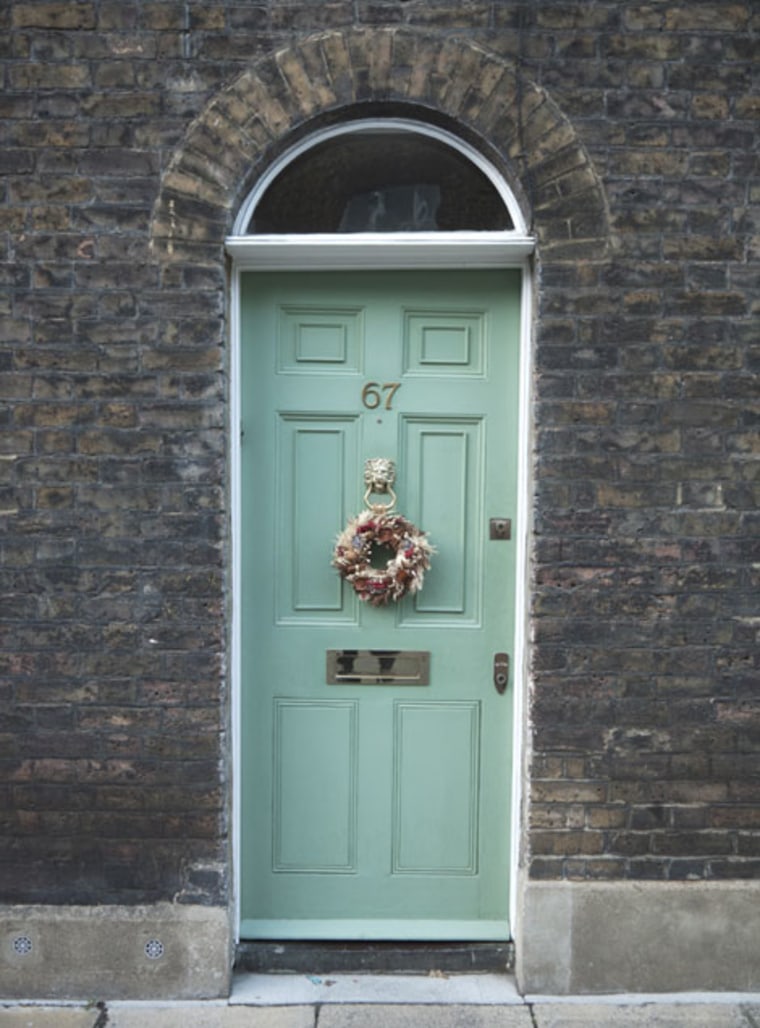 Perfectly paired with its soft, granite surroundings, this light green is a delightful accent to this simple entryway.
A version of this story originally appeared on iVillage.