In a week filled with traditions, one stands apart from the rest. No it doesn't involve a turkey or football, but it DOES involve a shopping cart filled with goodies ready to be gifted over the holidays.
This year, Amazon has Black Friday prices for over a month with deals on new items every 5 minutes — that is, if shopping every 5 minutes is your thing.
TODAY got a sneak peek at the best deals to hit the site and rounded up some of our favorite shop-worthy items that would be right at home on anyone's gift list. The best part? They will all be on sale this Black Friday, so your shopping can be a one and done experience.
RELATED: The 20 best smart home devices you can snag at a discount on Black Friday
Our favorite Black Friday deals on Amazon this year
For the fitness enthusiast
Jarv Advantage + HR IPX7 Water Resistant Smart Watch, $43, Amazon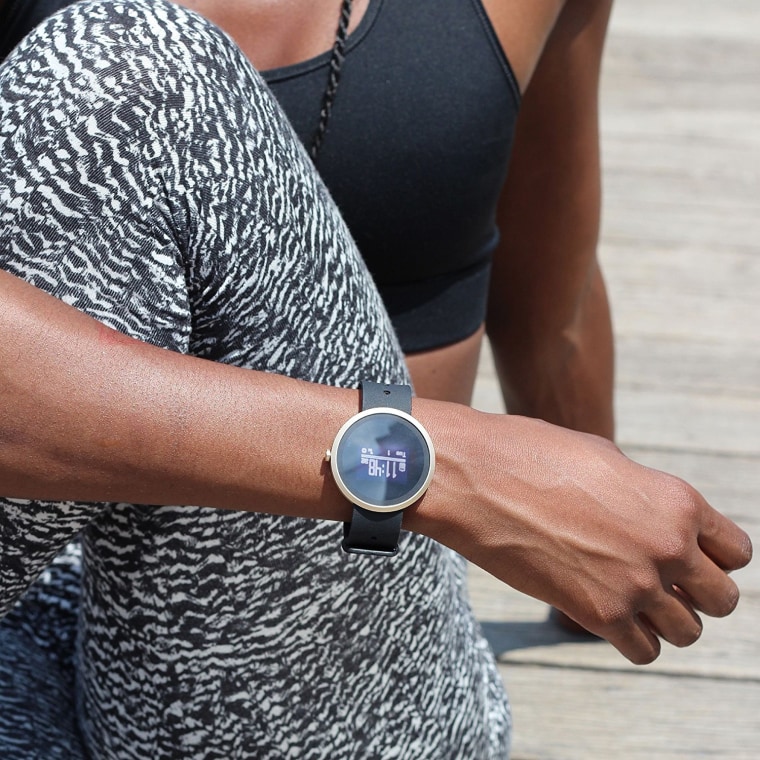 This chic accessory can monitor all your daily fitness goals, from calories burned to hours slept. The best part? One charge will give you up to 10 days of battery life.
Monster Wireless Bluetooth On-Ear Headphones, $33, Amazon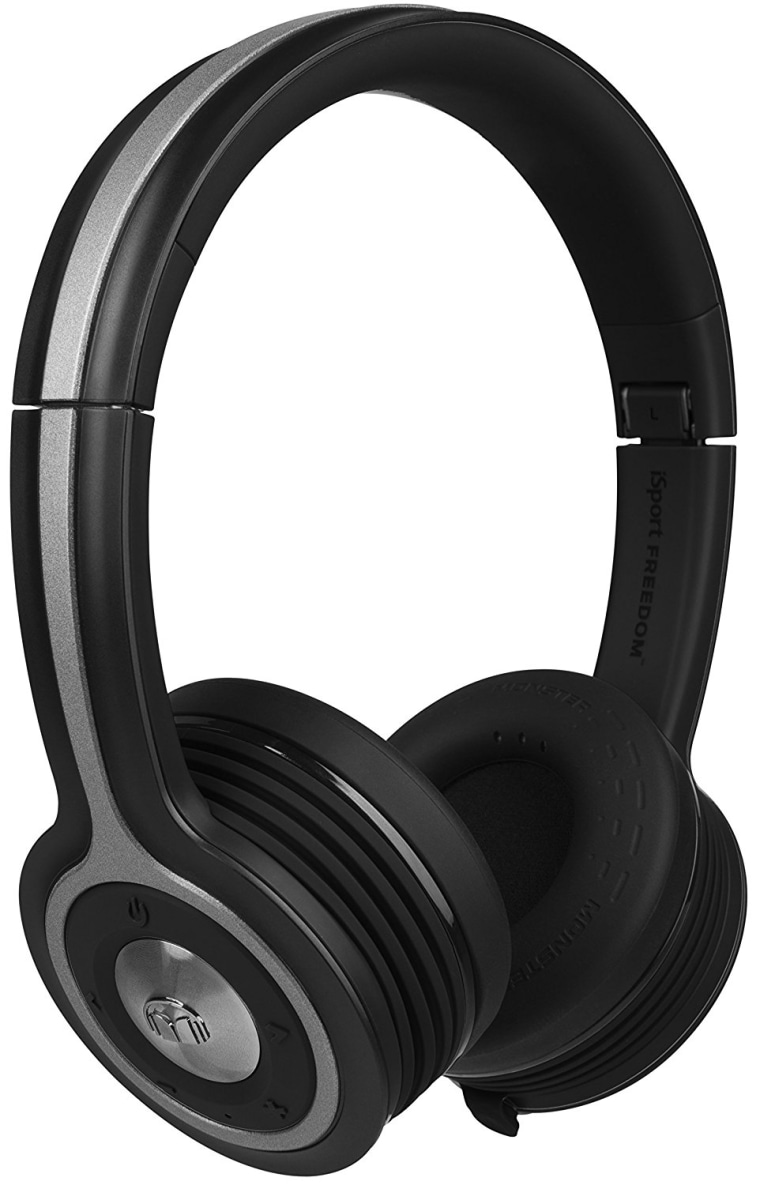 These on-ear headphones can be used with a traditional headphone cord or paired with a bluetooth enabled device for seamless listening.
Women's Ultimate Pullover Hoodie, $30, Amazon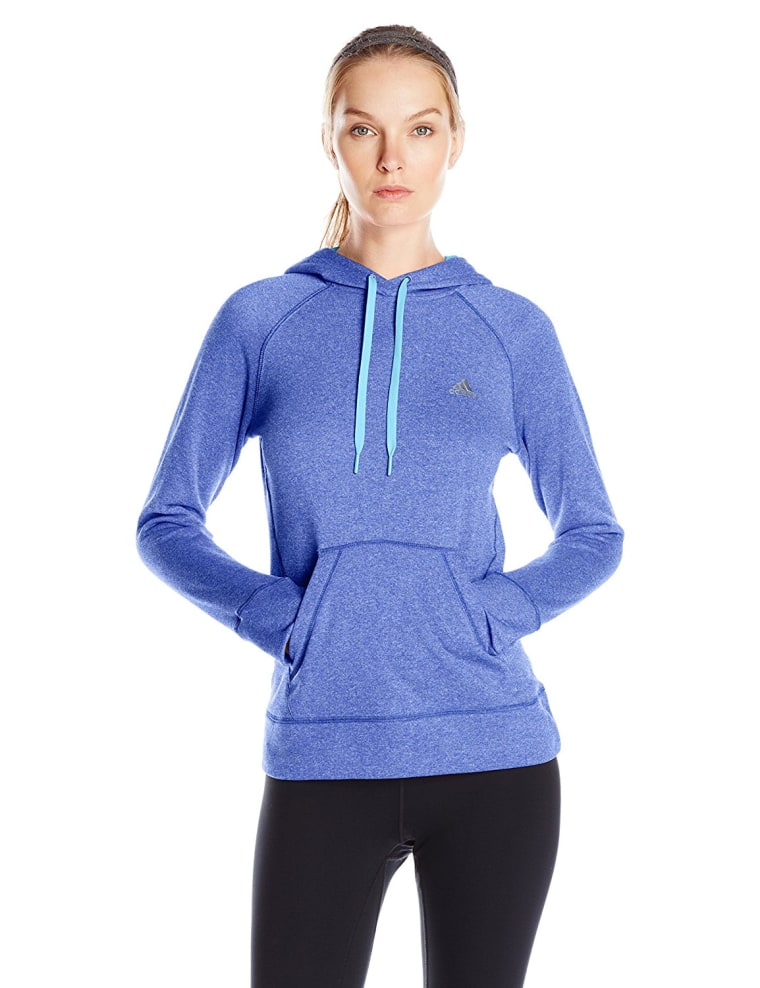 This stylish pullover is the perfect cover up for a crisp winter jog!
For the sports fan
Bushnell Tour V3 Rangefinders, $190, Amazon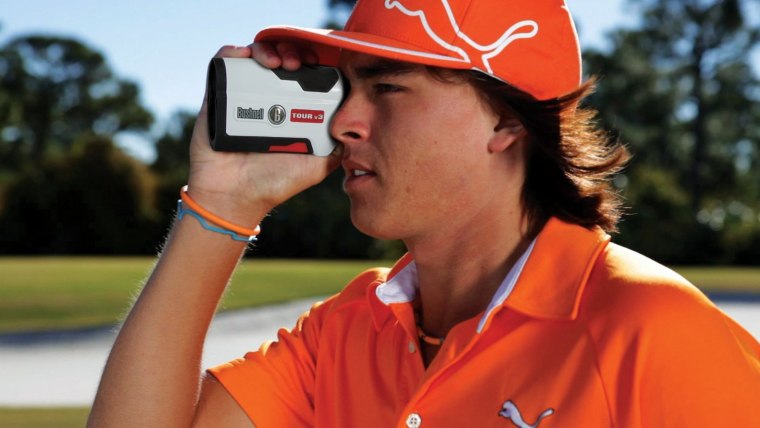 This compact rangefinder boasts accuracy within one yard of the flag and is the perfect gift for any golf enthusiast.
Lifetime Portable Basketball System, $266, Amazon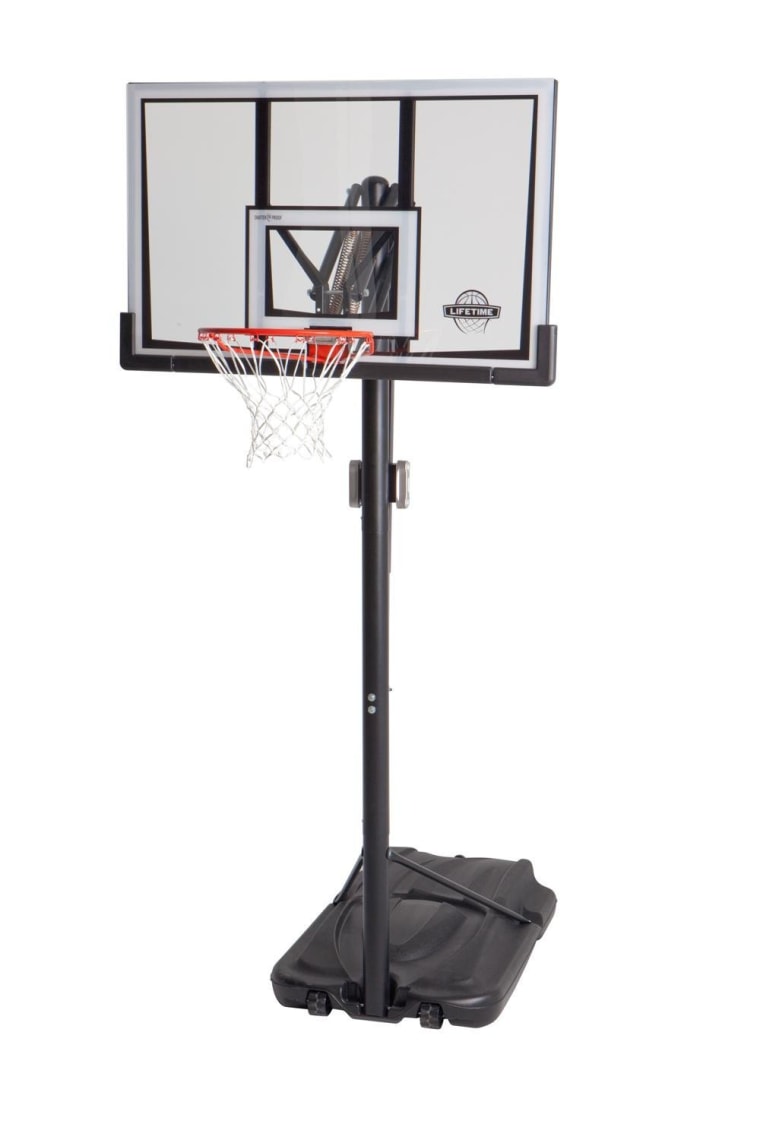 With a shatterproof backboard and a heavy duty base, this basketball hoop provides the ultimate portable court experience.
For the fashion maven
Rampage Womens Riding Boots, $30, Amazon
These knee-high boots in black or brown are the perfect shoes for the wintry months ahead.
Kate Spade Convertible Cross-Body Bag, $88, Amazon
This compact cross-body bag is both elegant and functional.
For the adventurer
Intex Explorer K2 Kayak, $70, Amazon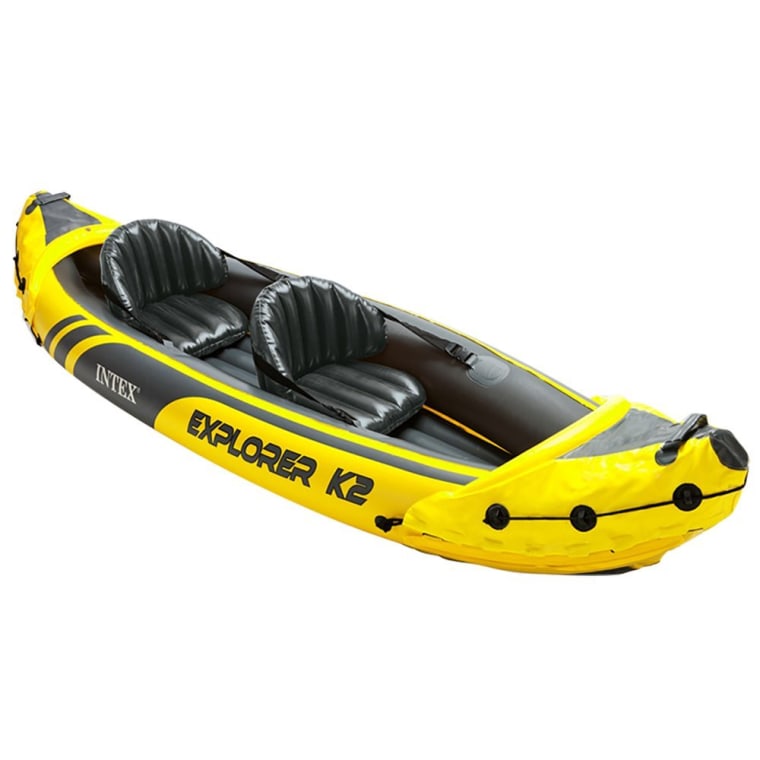 It's time to phone a friend and plan that trip! This rugged vinyl kayak is super portable and includes two inflatable seats with back rests for extra comfort.
Great Escapes of Europe, $13, Amazon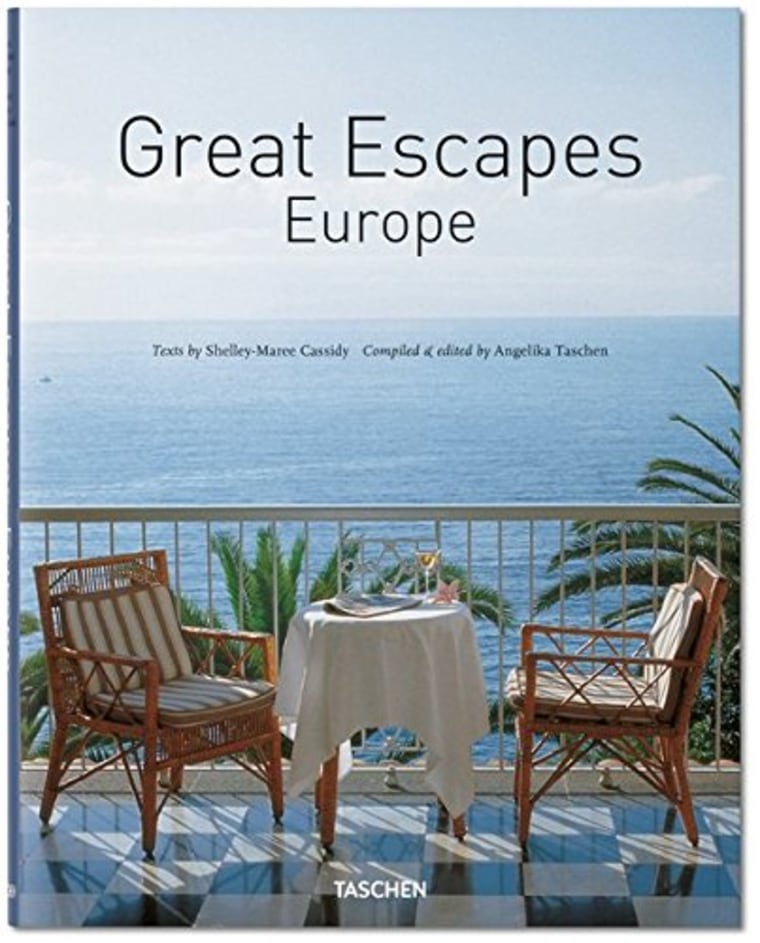 This edition is the perfect gift for any adventurer looking to plan their next getaway!
RELATED: Oprah picks her Favorite Things of 2016 — including 5 items under $35
For the budding photographer
Fujifilm Instax Mini 26 + Rainbow Film Bundle, $50, Amazon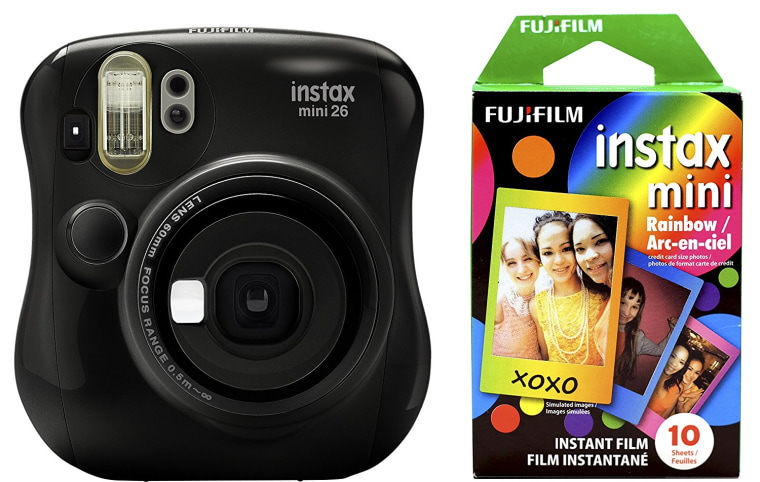 This camera instantly prints photos in as little as 90 seconds and features a mini-mirror near the sensor to frame a perfect selfie.
GoPro Hero Mount, $90, Amazon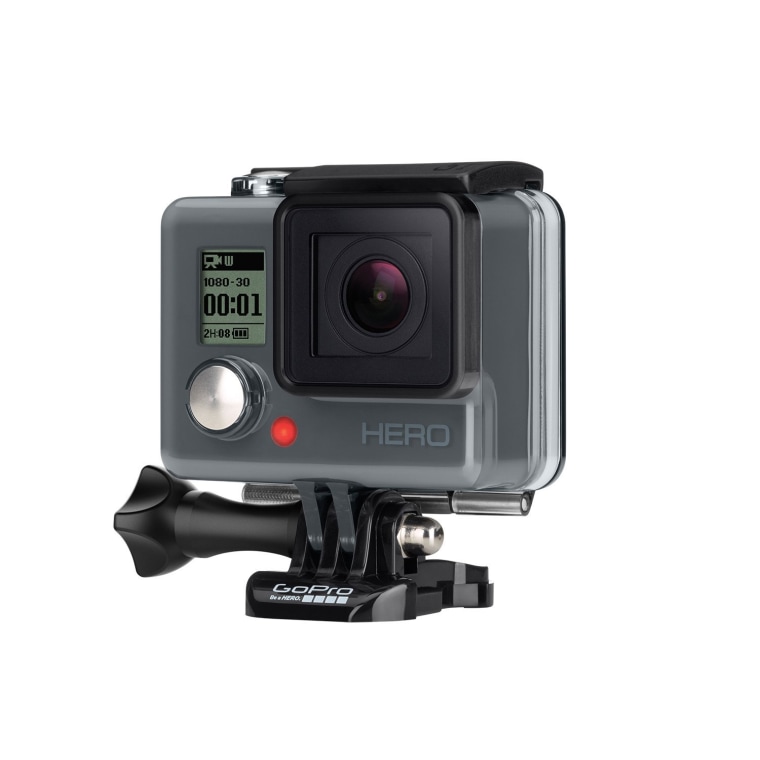 This easy-to-assemble camera mount will help any novice photographer capture the perfect shot.
For the film buff
Home Alone: 25th Anniversary Ultimate Collector's Edition Blu-Ray Set, $30, Amazon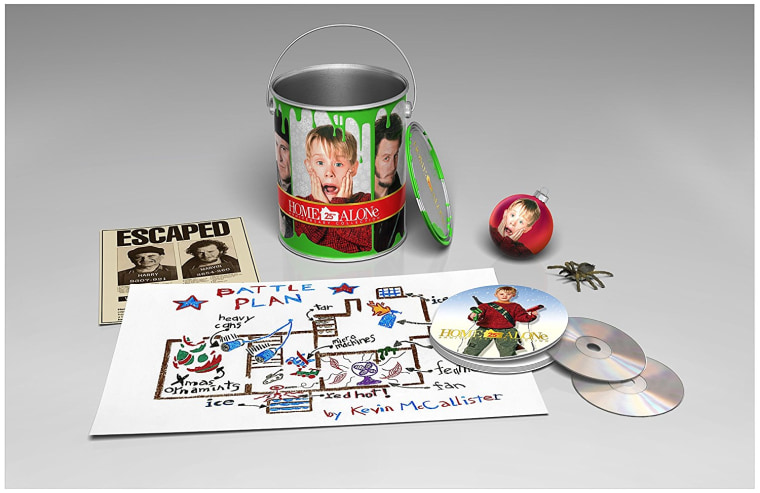 They don't make movies like this anymore! What better way to celebrate the holidays than with a marathon of this classic movie series?
Casablanca, $7, Amazon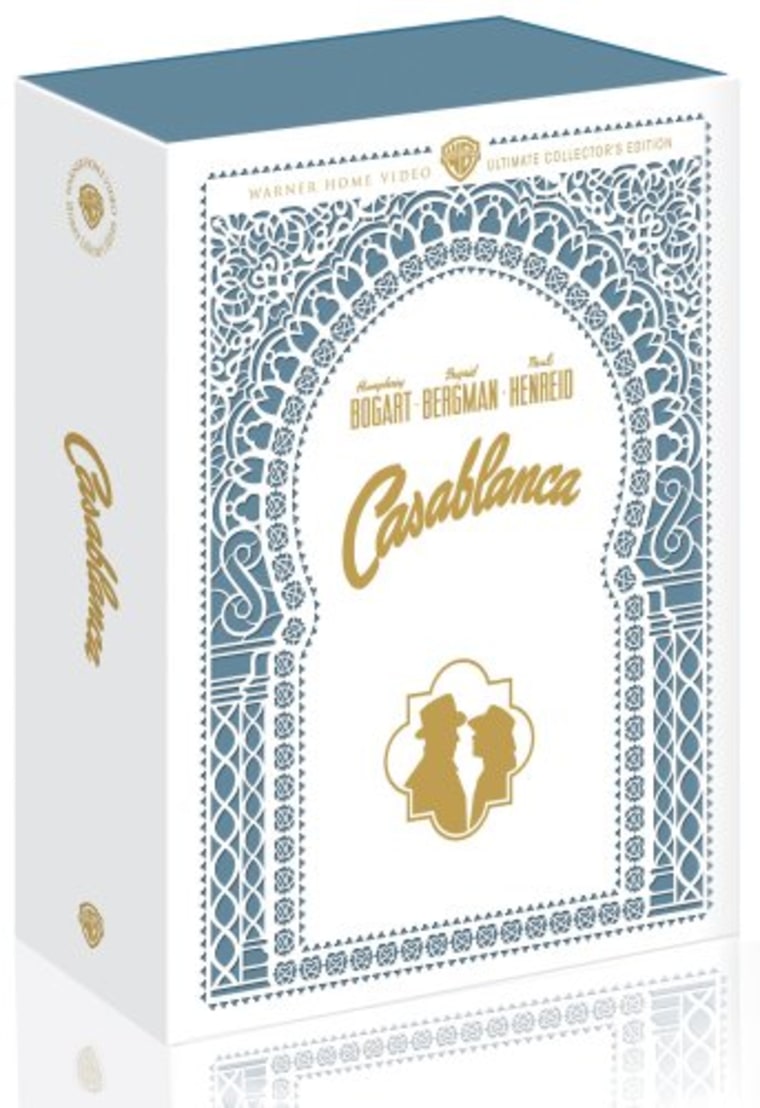 Ingrid Bergman and Humphrey Bogart are electric in this romance hailed as one of the best of all time.
For the ultimate host
DeLonghi Magnifica Super-Automatic Espresso/Coffee Machine, $480, Amazon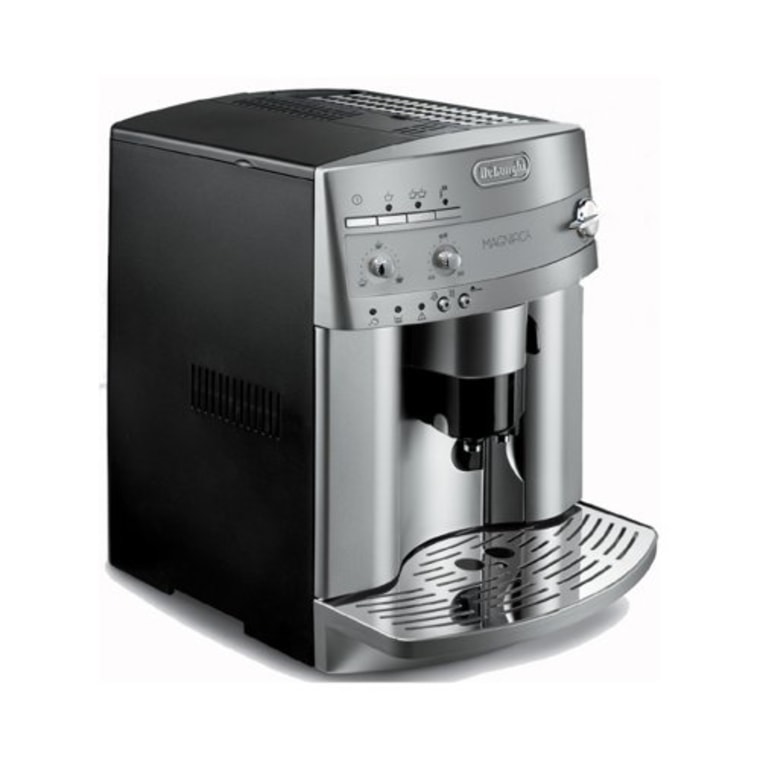 Avoid lines and sub par brews. With this contraption, you can make perfect cappuccinos and lattes with ease and use the coffee-strength settings to ensure everyone gets the perfect cup.
For your (furry) best friend
Outward Hound Ripstop Dog Life Jacket, $18, Amazon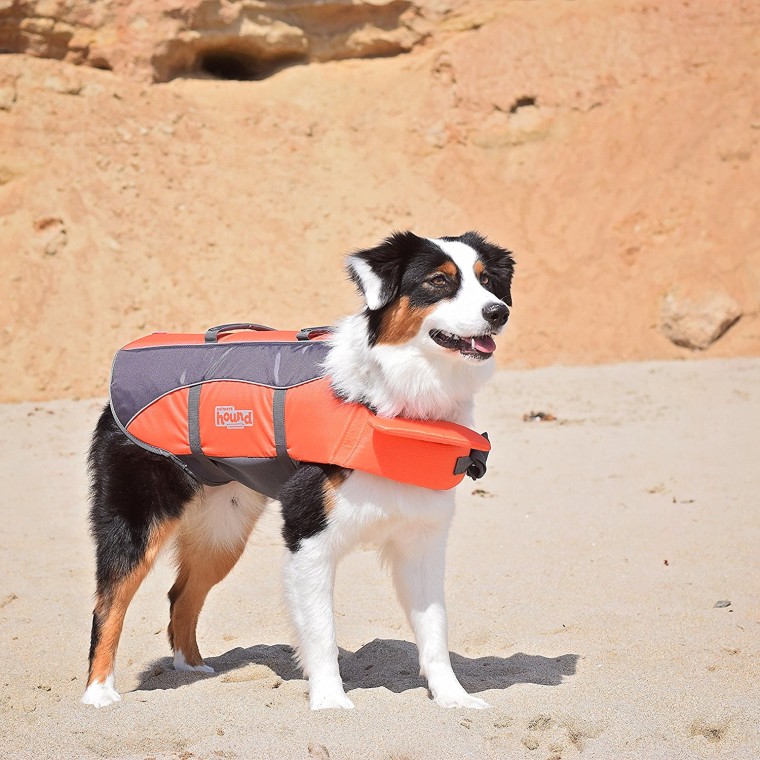 Not only is this life jacket adorable, it's also a smart gift for the pup that loves the outdoors as much as you do!