Looking to incorporate some new high-tech gear into the old spooky holiday? Use technology to stay safe and entertained like never before this Halloween. Cat Schwartz, eBay's Gadget and Toy director and founder of HiTechMommy.com, lists her coolest picks for the bewitching hours:
1. Fog Blaster, $19.99; The Zero Fog Blaster can help kids create a spooky scene anywhere with the pull of a trigger.  The nontoxic fog blasts out in rings that are 2 to 6 inches wide and travel around 10 feet. And to top it all off, the fog smells like cherry.
2. Solar-Powered Light Kit, $19.95; Create an eerie atmosphere anywhere around the exterior of the house with these solar-powered lighting decorations. All that's needed is the sun's rays to power them up, and once the sun goes down, the fun automatically begins. This combination is guaranteed to freak out anyone who dares approach your house.
3. Wherifone GPS Locator Phone, $99.99; The Wherifone is a GPS cell phone for kids and seniors. It features built-in GPS location, an emergency "SOS" button for 911 and a 3-button keypad that parents program to specific phone numbers. A great way to keep tabs on little ones during trick-or-treating!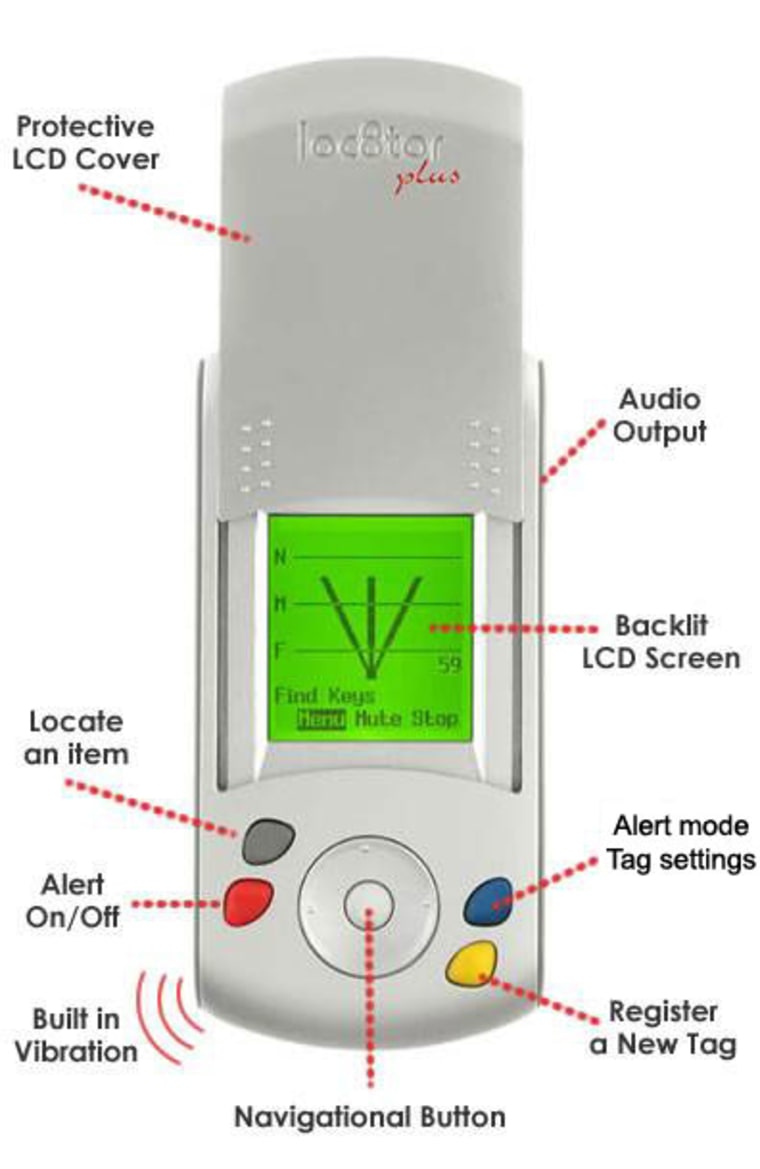 5. Safety Lights, $1.95; Take the time to add these safety lights to your child's costume so he or she will be visible to people driving around on Halloween night. They're magnetic and give off a bright ray that'll make them visible in any situation.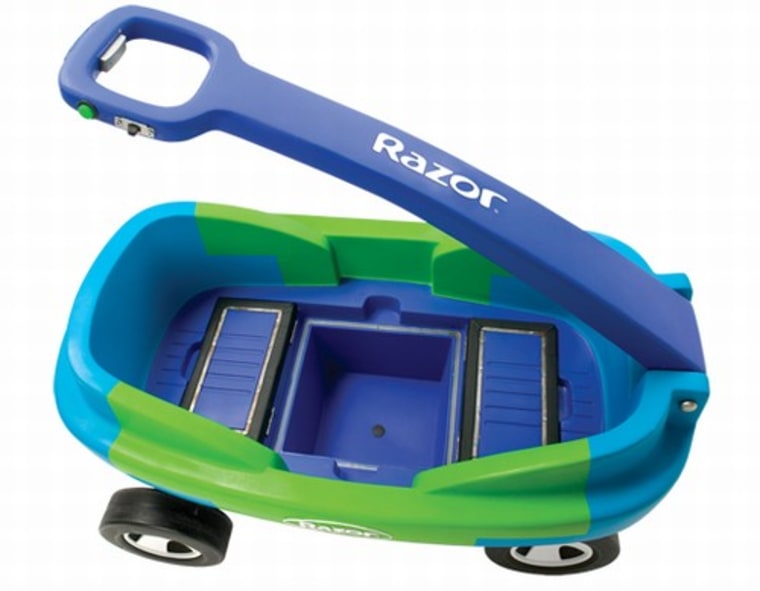 7. Halloween Pumpkin Head Flashlight, $1.95; This pumpkin-head flashlight is sure to light the way to all those favorite spooky spots.
8. Identakey, $35.99; Inside this device you can store all of the vital information the police would need to safely help your child back to you in an emergency — photos of your child, fingerprint cards, height and weight, personal information about your child that could help find them. The device is password-protected and ready at any time to pass over to the police if need be.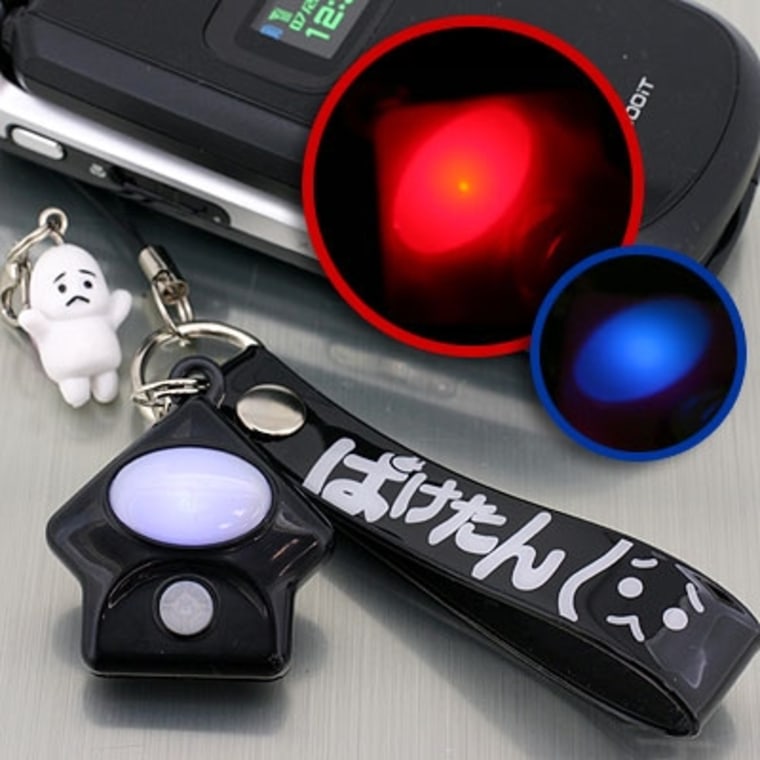 It keeps blinking for about 10 seconds. If the circumstances around you are normal, it stops blinking (shortly; it blinks 3 times in the end.) Oh, you can feel easy. HOWEVER! If something is unusual, it cautions you by blinking in red continuously with some buzzer sounds!!
It's in danger!! Get out of the place you stand! Or, if you have to stay there, keep pausing the button for some seconds, then, BAKETAN safe mode starts to expel some ghost out of your body!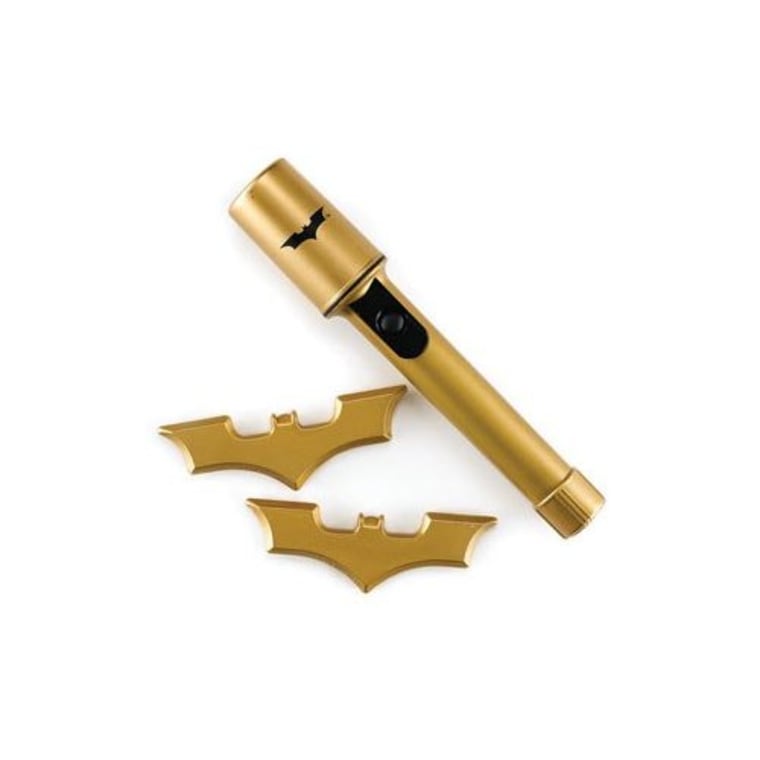 11. Solar-Powered Gargoyle, $34.95; Place this spooky gargoyle outside and watch him at night as his eyes light up, giving your yard a spooky, haunting look. A great decoration, indoors or out, for Halloween or even all year round.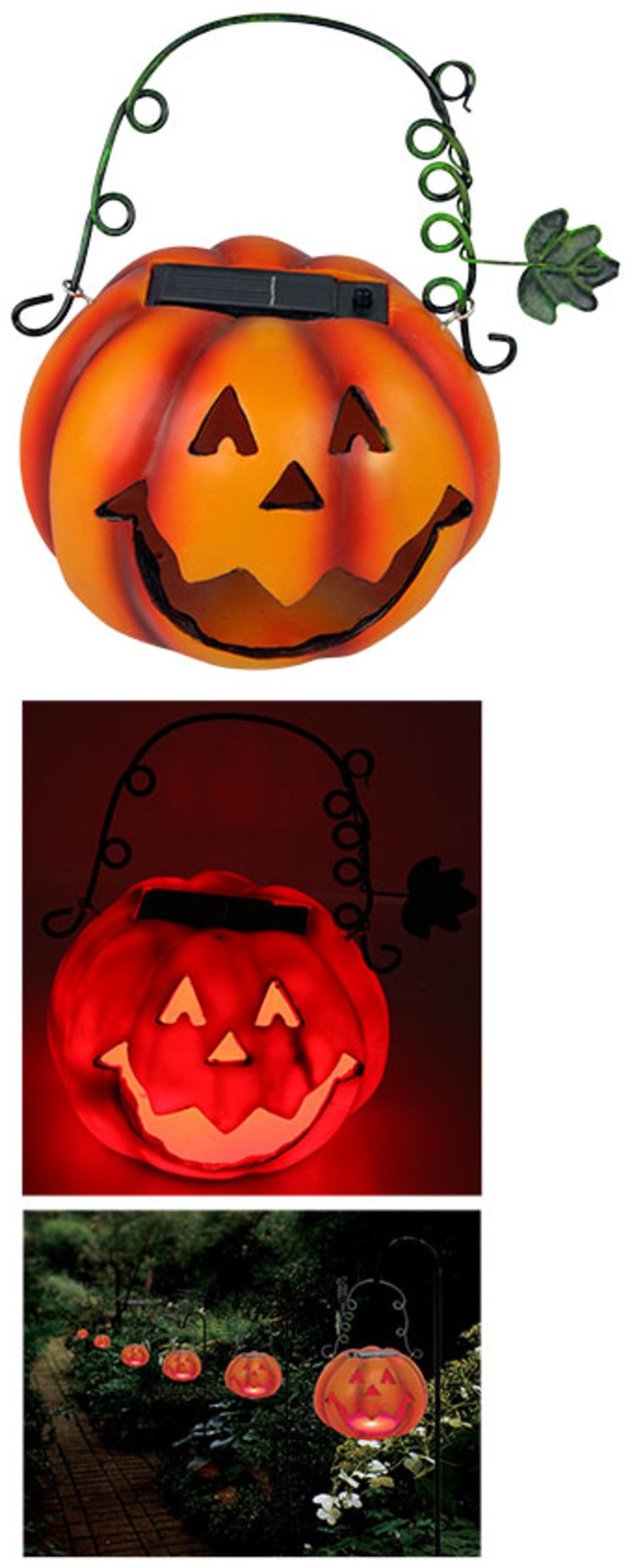 The solar LED light within provides a steady, eerie light that shines through the open expression on the pumpkin's face. It stores the sun's rays during the day and emits them after dark for a gentle glow.
13. Solar Witch Light Stake, $17.50; Lit witch light stake that operates on solar energy!
For more helpful tech tips and ideas, visit HiTechMommy.com.