Target has done it again! Yep, they've given us a reason to return to the store, not for everyday essentials (though it's convenient for that, too), but for the chic home decor items that they release every season. They've impressed us with formative collections from Nate Berkus and Oh Joy!, and the new offering for this fall is no exception.
Here are a few of our favorites, now available online and in stores. The best part? There's something for everyone's decor style, so whether you're into the popular fiber art trend, or cabin-chic decor, chances are you'll find pieces that you'll click with.
Woodsy
If you love cute, cozy and nature-inspired designs, you'll love these picks. They're rustic and folksy and, although they'd easily be at home in an adorable cabin, they'll also add a homey quality to any décor.
Raw edge with metal handle tray, $24.99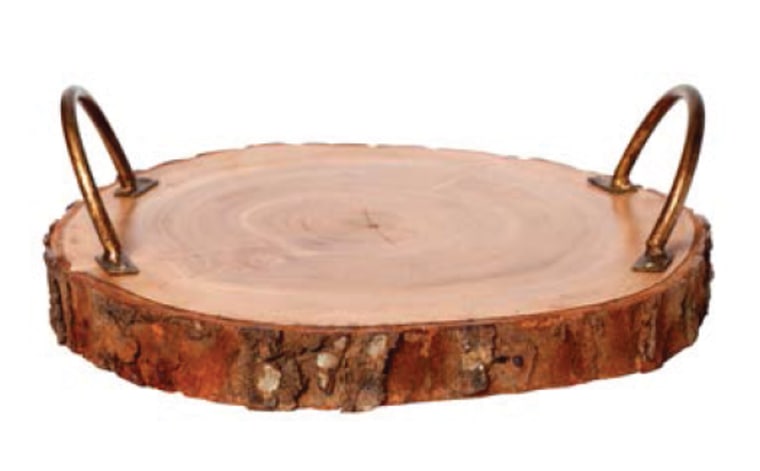 RELATED: How to create beautiful budget art from your closet
Fox decorative pillow, $19.99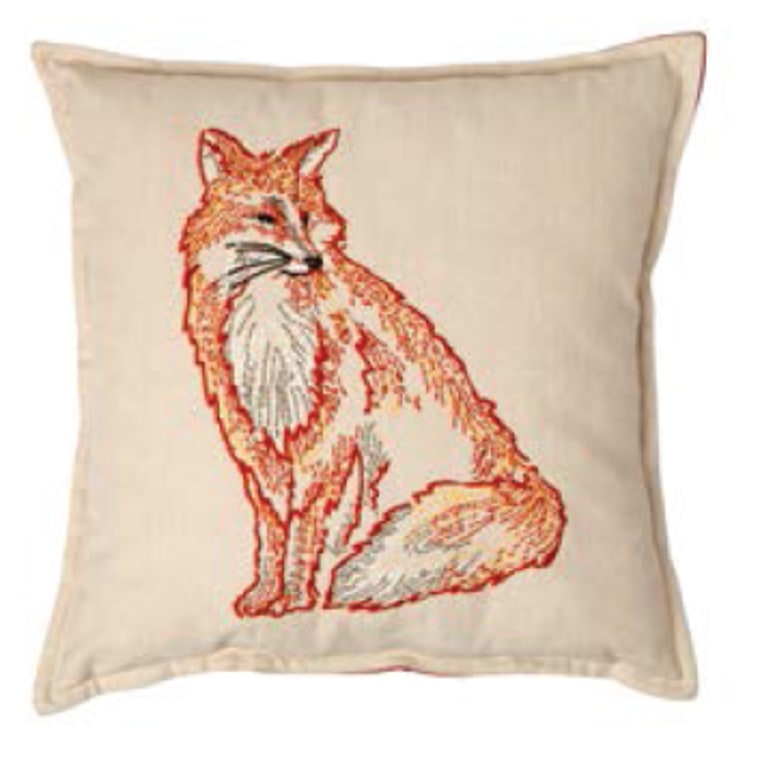 Wood and leather accent table, $99.99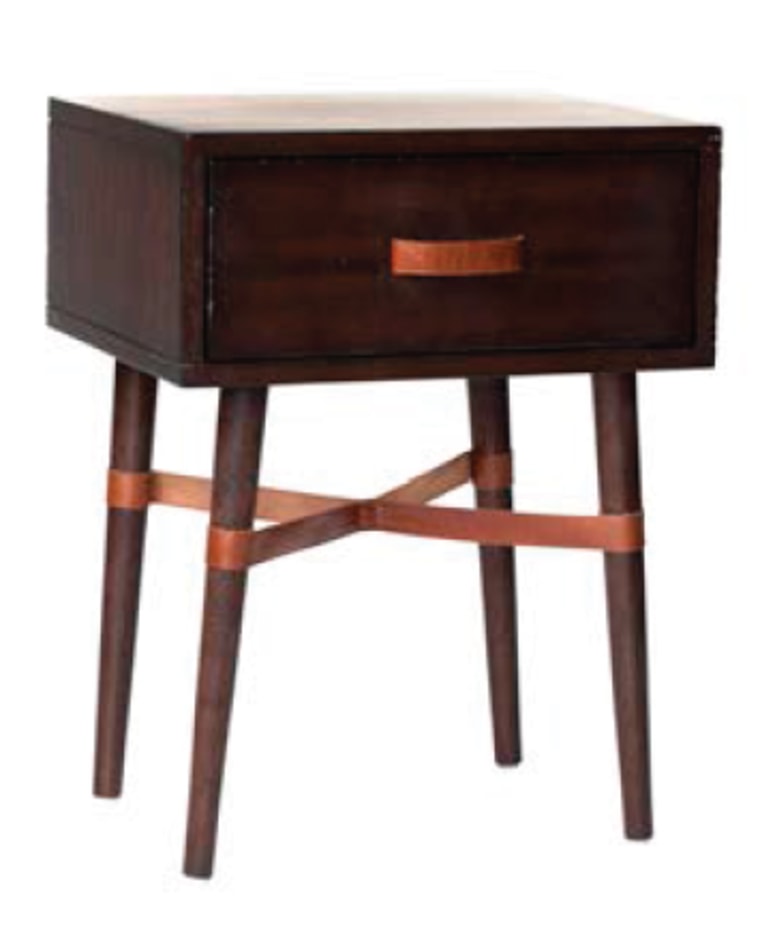 Glam
You go for the gold and all things glitzy but also like to temper that flash with luxurious materials like smooth marble or textured touches like a fur throw. You don't think of it as extravagant — you deserve it.
Gold serving spoons (s/2), $8.99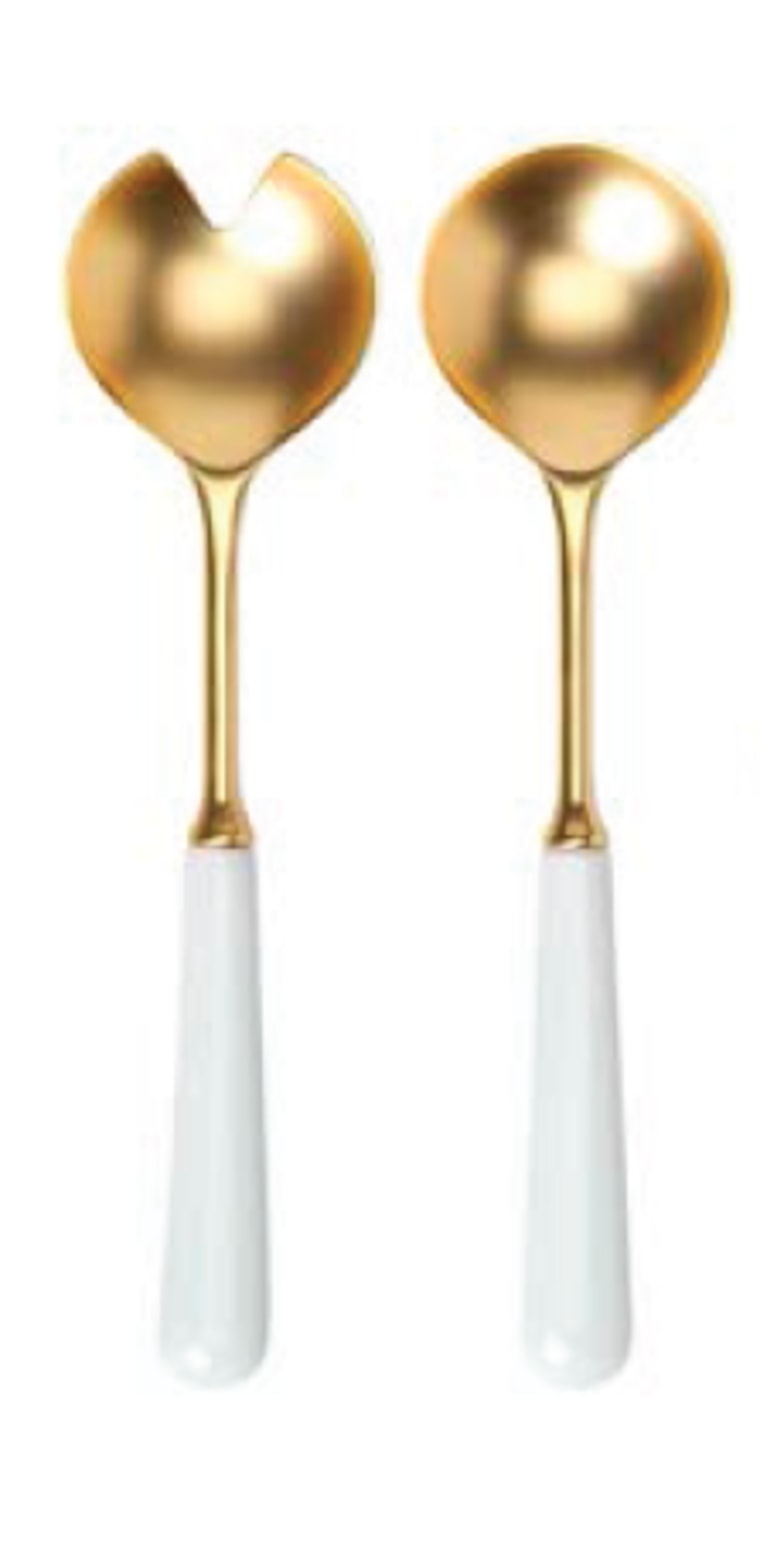 Marble top with copper base cake stand, $24.99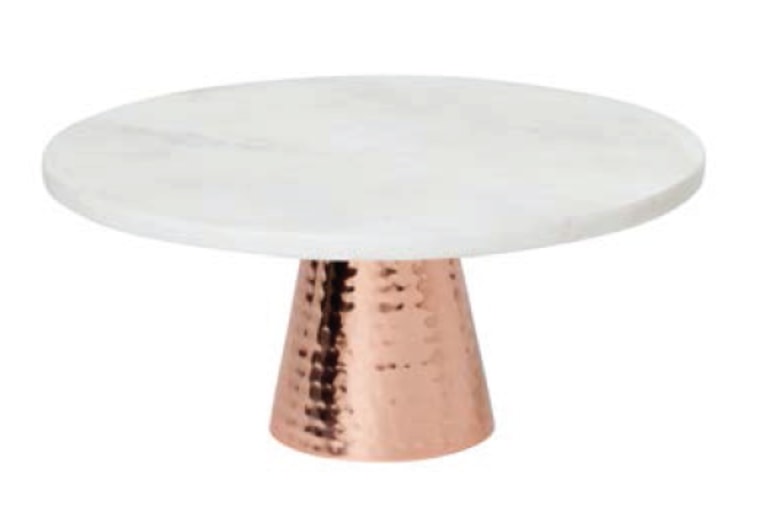 Threshold marble and gold console table, $99.99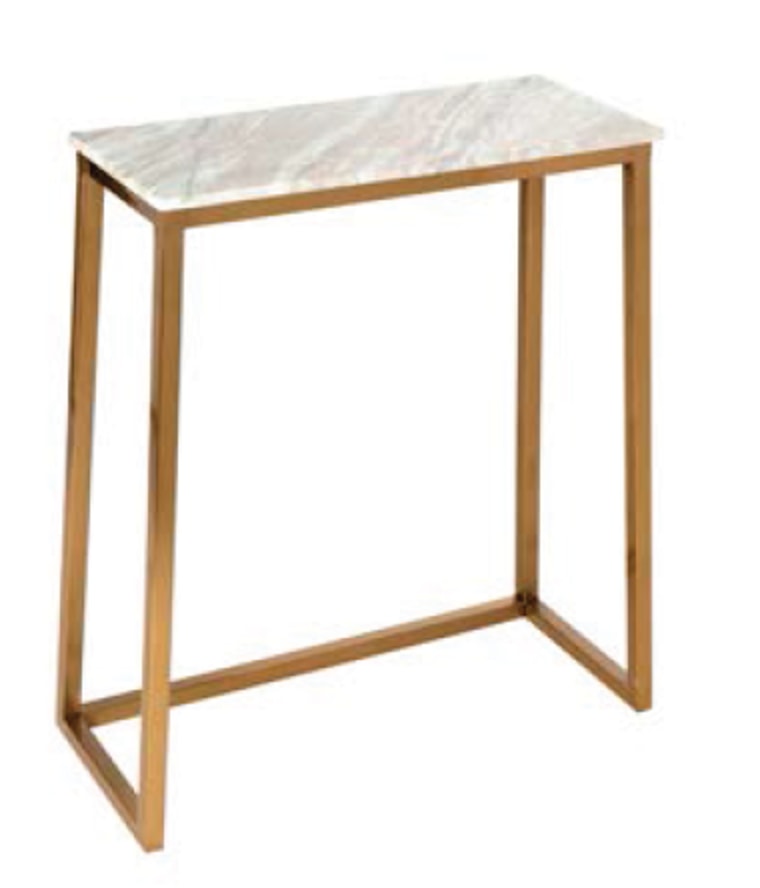 Frosted grey fur stool, $69.99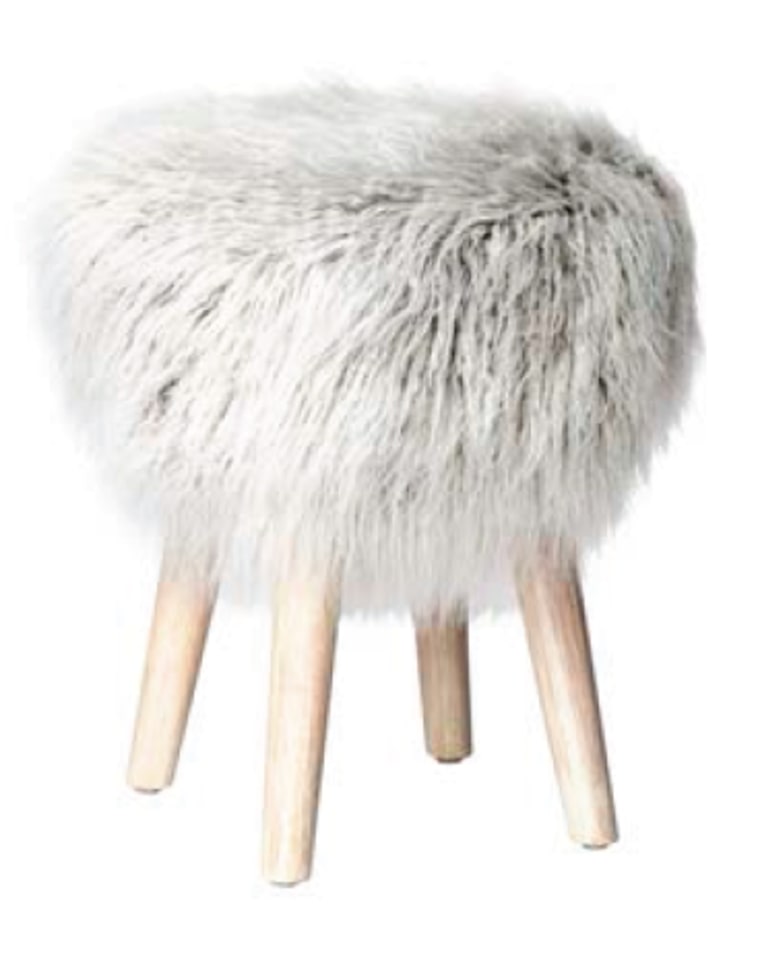 RELATED: This mini modern home is just 194-square-feet — see inside!
Eclectic
Sometimes you have trouble picking a style because you love so many different kinds of décor, but your varied taste also means your space is filled with rich textures, quirky finds and unexpected touches that make it uniquely yours.
Embroidered global decorative pillow, $24.99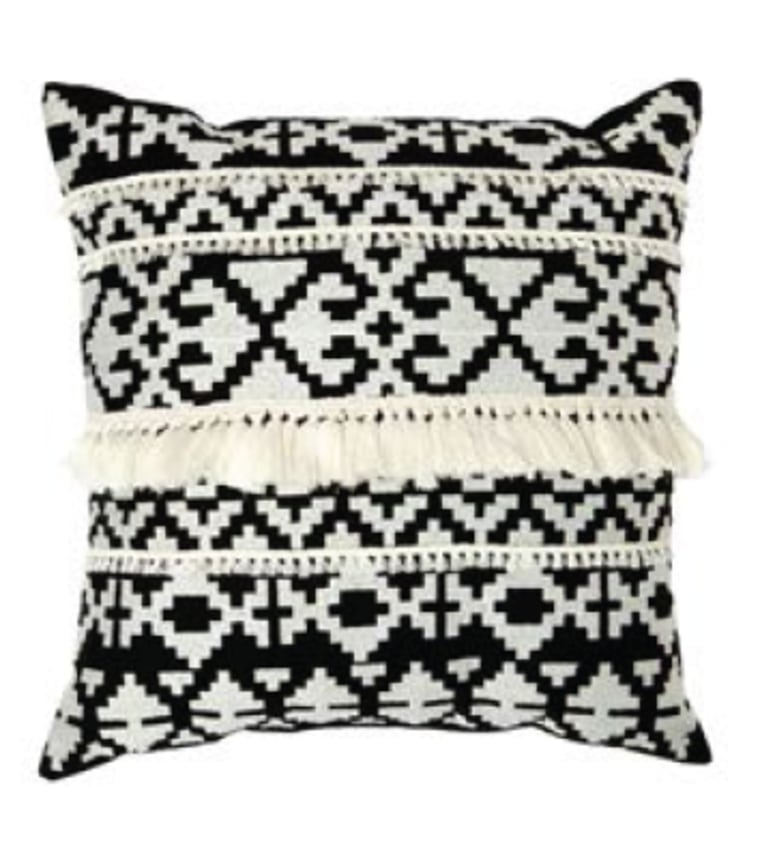 Walnut wall mirror, $49.99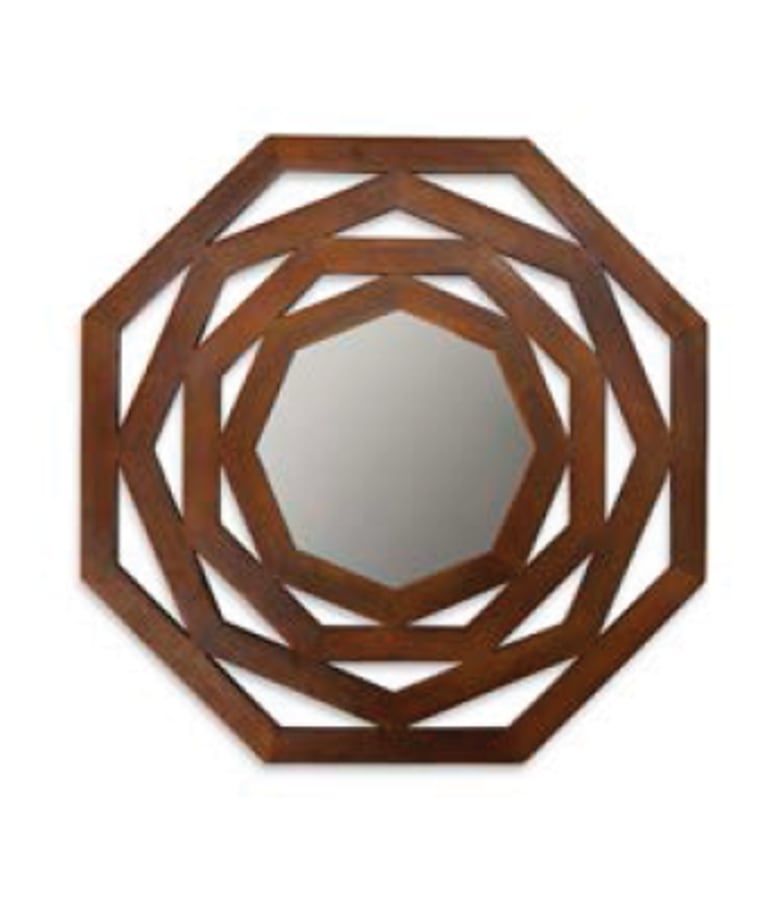 Woven wall hanging; $29.99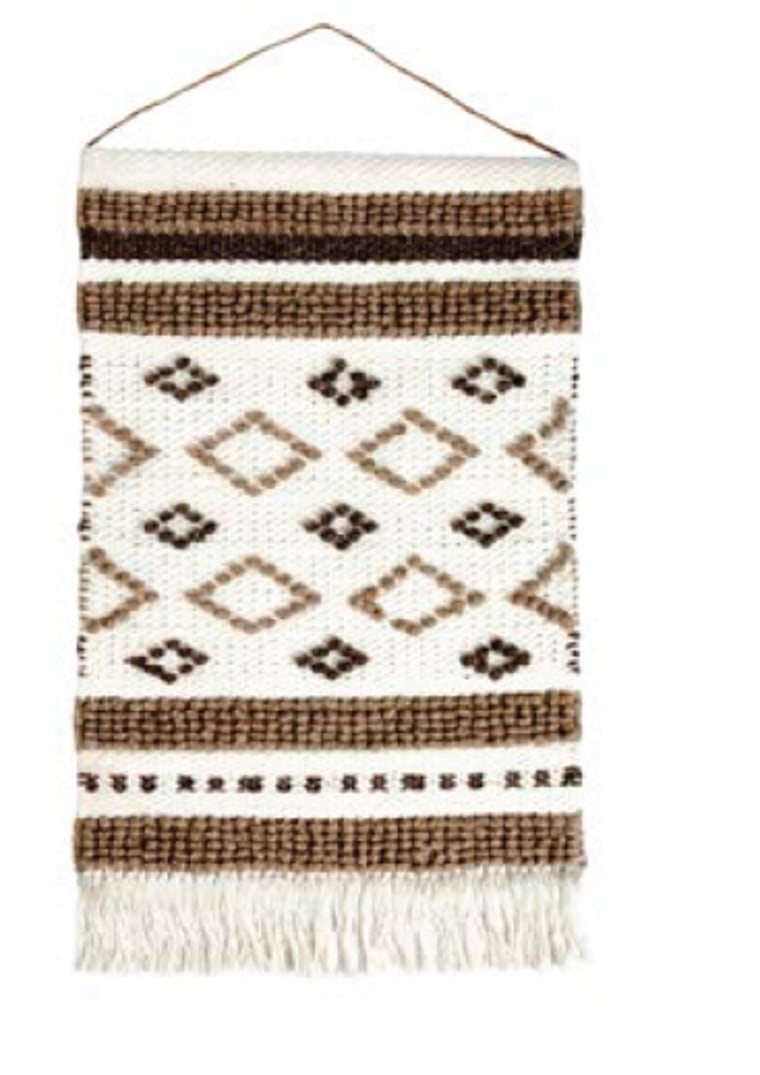 Sandcast metal lanterns, $19.00/small - $24.99/large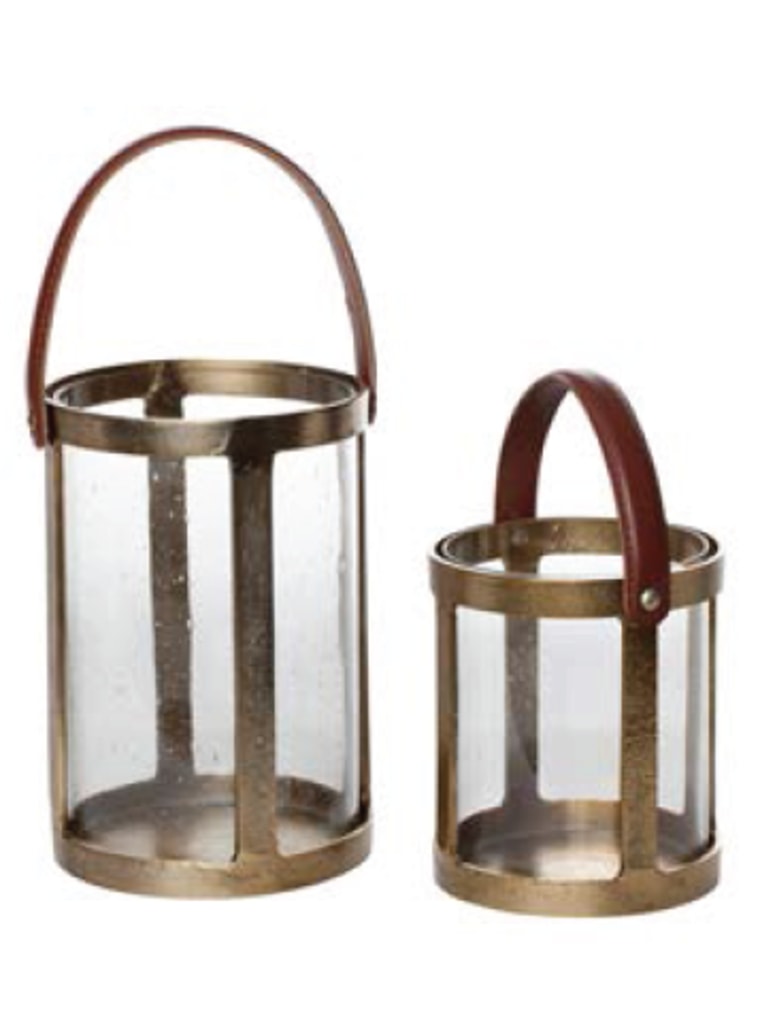 RELATED: Drew Barrymore launches colorful home decor collection
Modern Industrial
Clean lines and and simple silhouettes make you happy, and a few rugged details add industrial interest. You never overcrowd your space; instead you choose the right pieces to get the maximum impact.
Harvest wood and metal lamp, $49.99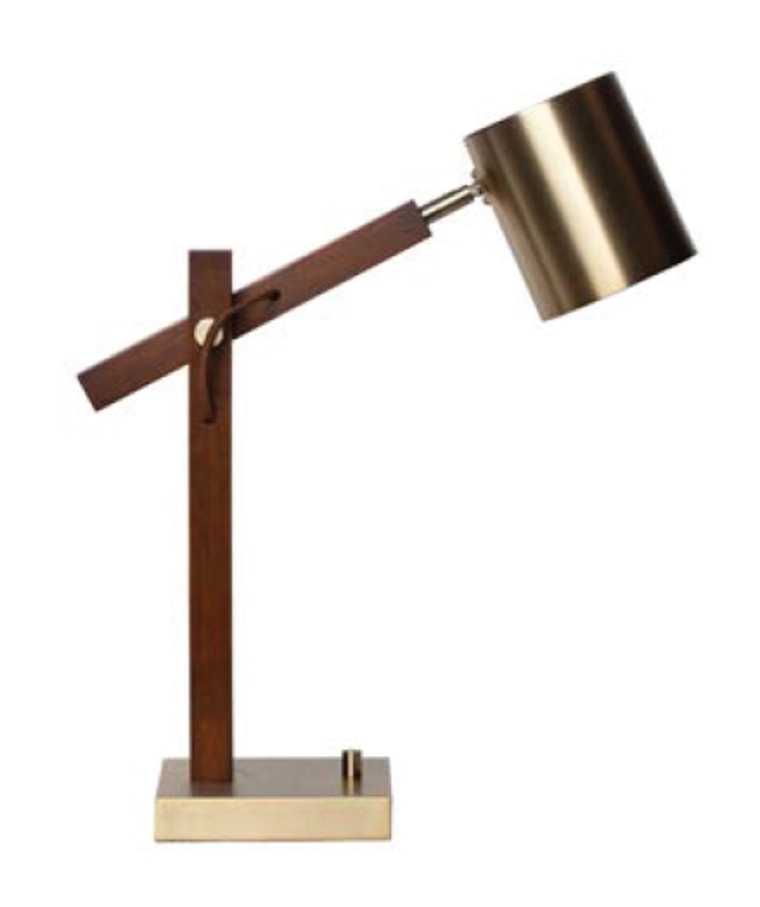 Hexagon multi-colored wall mirror, $49.99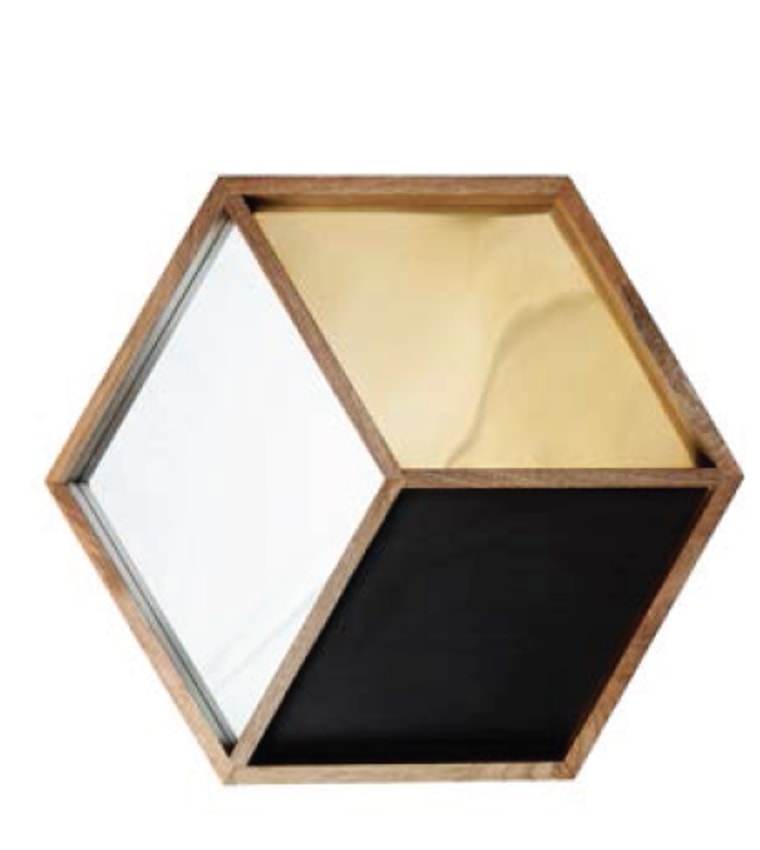 Metal mirror with leather trim, $49.99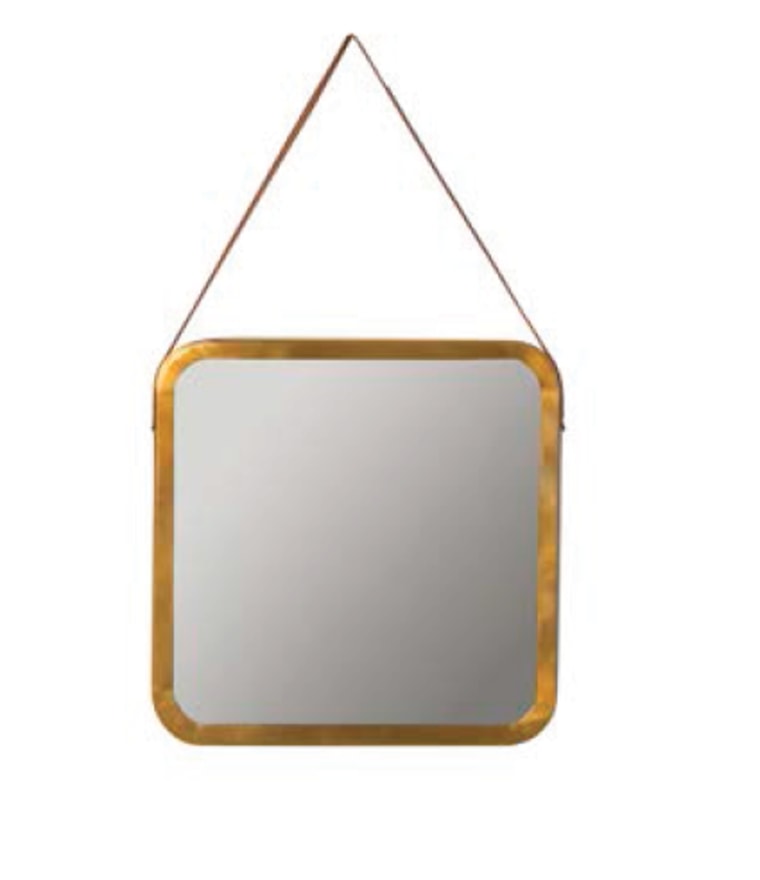 To see the full collection, visit Target.com.