Tarek El Moussa knows life is filled with ups and downs.
Just a day after finalizing his divorce from his wife and co-star, Christina El Moussa, the "Flip or Flop" host shared an emotional personal note with fans, urging them to write about their own feelings in times both good and bad.
The 36-year-old HGTV star took to Instagram on Tuesday to share a two-part photo of his candid handwritten message of hope, which explored his feelings about processing life's joys and pains.
"Life is a series of ups and downs and there is nothing we can do about it," El Moussa wrote. "When you are on a 'high,' you feel nothing but happiness and positivity, and on the flip side, no pun intended, when you are on a 'low,' you forget what that high feeling felt like."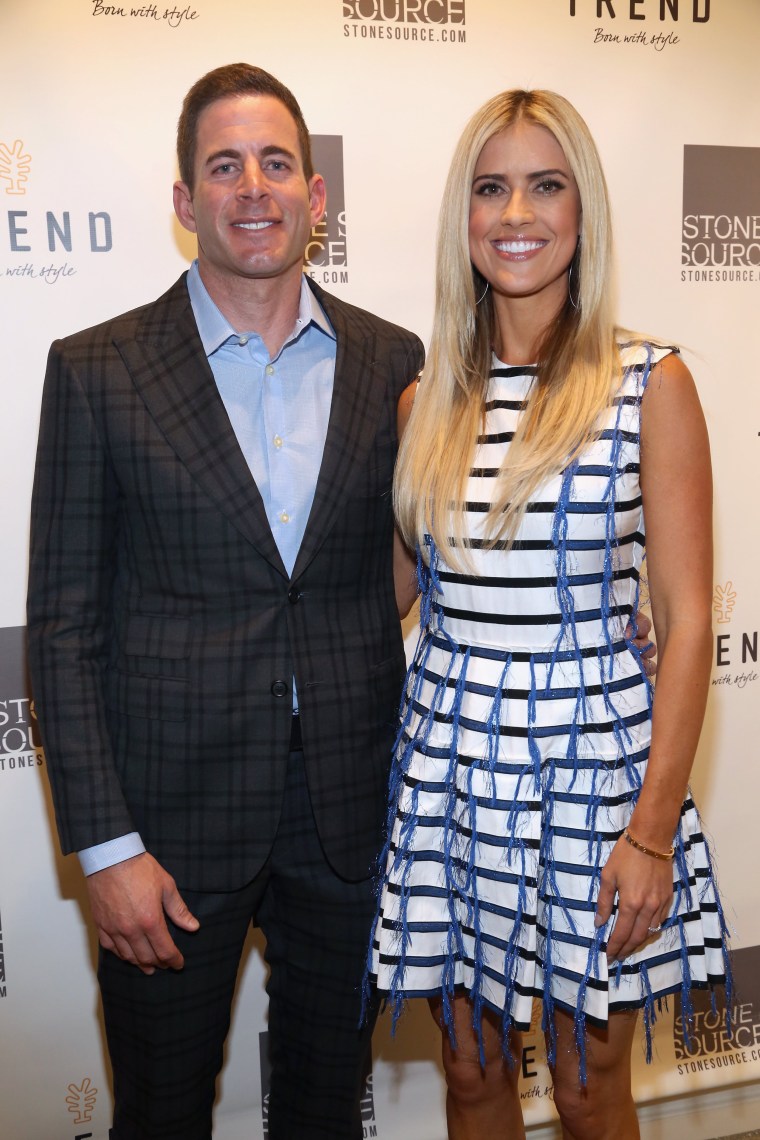 El Moussa, who previously shared a handwritten message one month ago about dealing with pain, encouraged fans to do some journaling of their own during emotional times, explaining, "I find that written words are a big part of understanding what you are feeling."
"Sometimes the best counselor is yourself," he added. "Trust yourself, trust your notes and believe what you wrote. ... You are the one who wrote them."
The home renovation superstar, who's also battled two types of cancer and a serious back injury in addition to his painful divorce, captioned the photo with a promise to send handwritten copies of his note to five commenters.
El Moussa split with Christina in December 2016 after seven years of marriage. The couple, who have remained "Flip or Flip" co-stars, share two children: daughter Taylor, 7, and son Brayden, 2.