If you've always wondered what it looks like inside Santa Claus' cozy log cabin, here's your chance. It has quickly become one of the most viewed homes in the Arctic, having just appeared on Zillow with a Zestimate of $656,957.
It's the first peek fans and believers have had of Santa Claus' log cabin, a toy-lover's paradise set on 25 idyllic acres at the North Pole – where you can even watch it snow.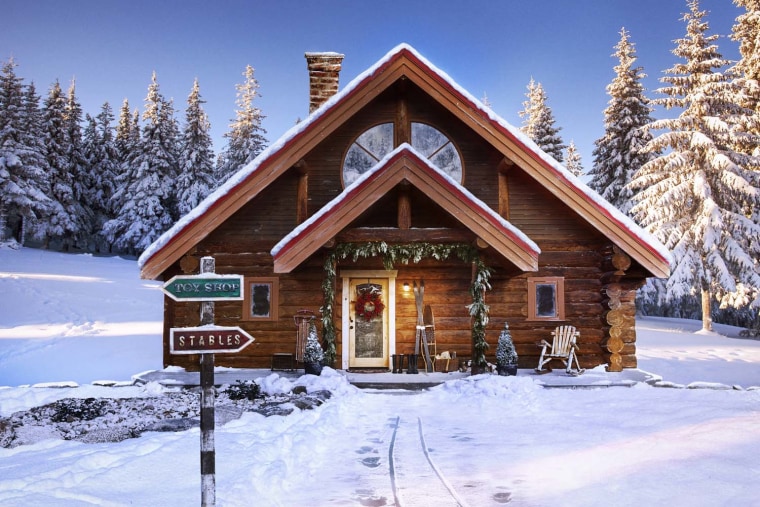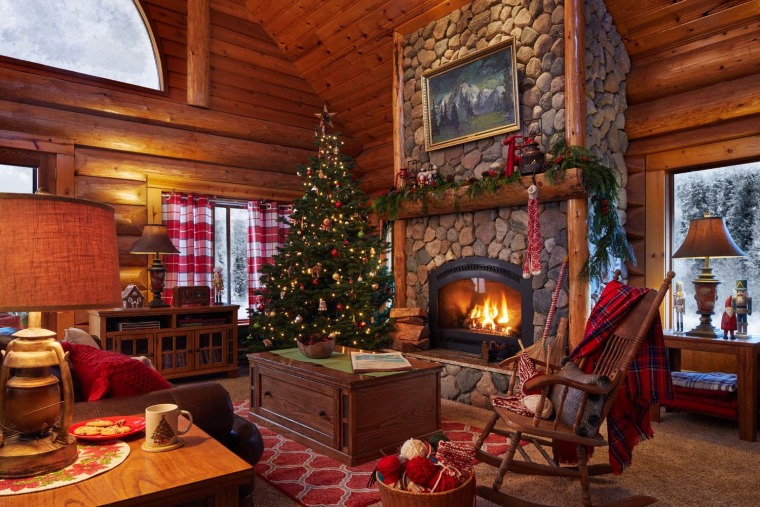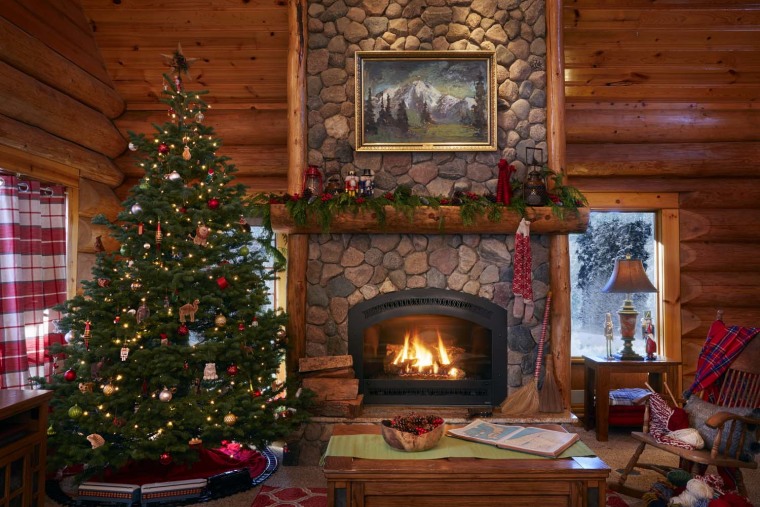 RELATED: Here's what it's like living in a town that celebrates Christmas year-round
A roaring fire in the living room's river rock fireplace is perfect for roasting chestnuts, while the gourmet kitchen boasts an oven with 12 different cookie settings.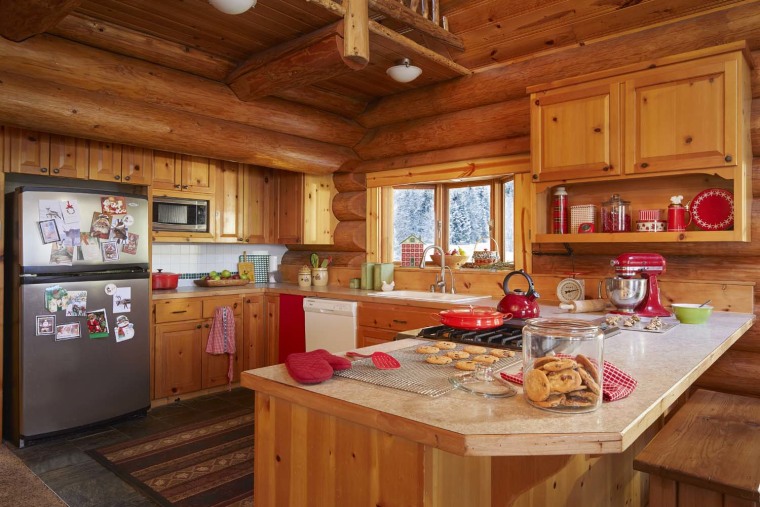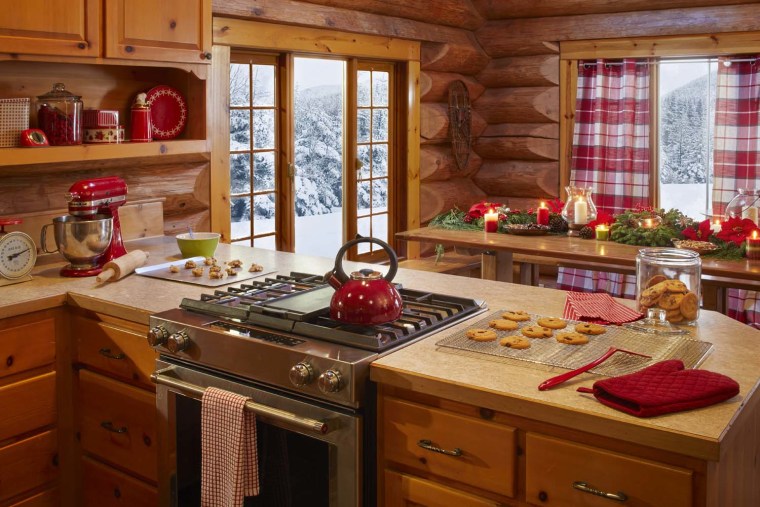 For an even cozier time, cuddle close to the wood-burning stove in the guest suite, or snuggle up in the bunk-bed loft.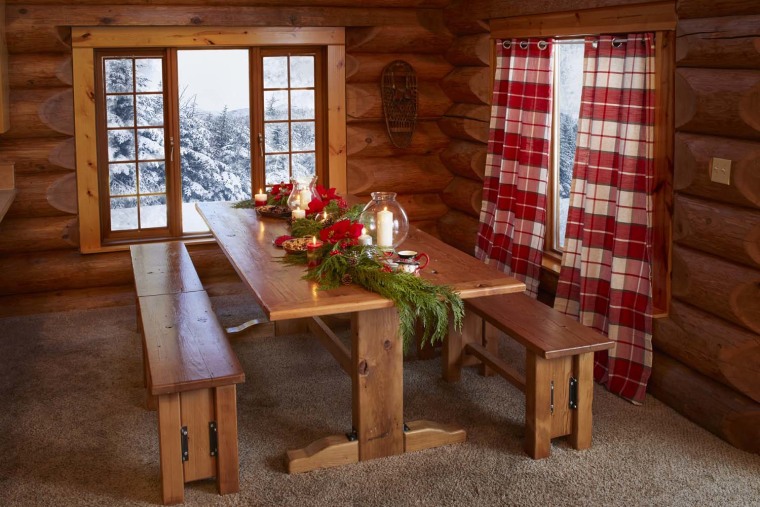 Tiptoe down the hall to Santa's study, where the jolly fellow's writing desk is flanked by the same sewing table he used to create the original teddy bear.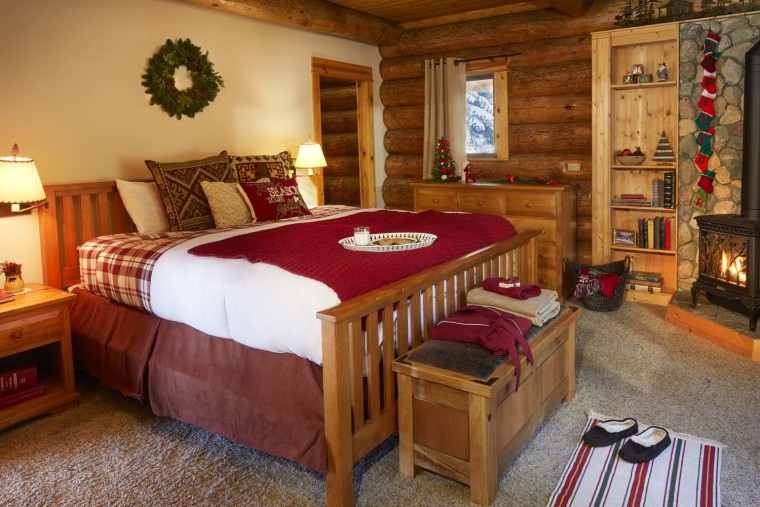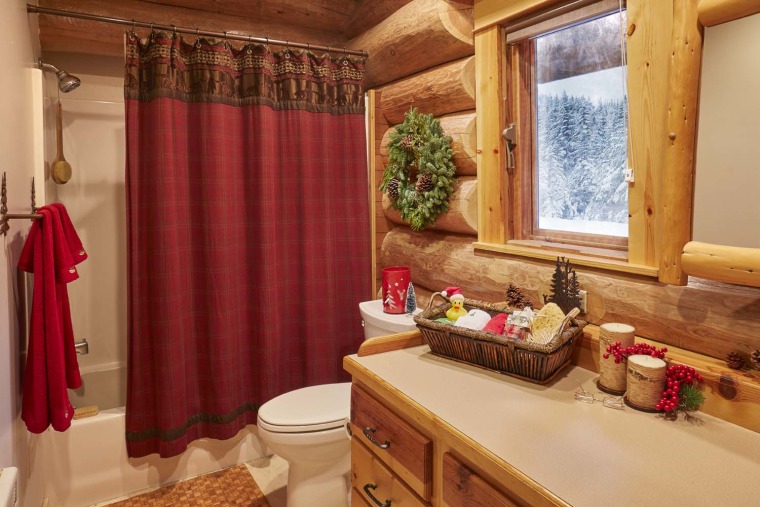 "Millions of kids are looking forward to a visit from Santa this year, and now they have the opportunity to virtually visit Santa's house themselves," said Zillow Chief Marketing Officer Jeremy Wacksman.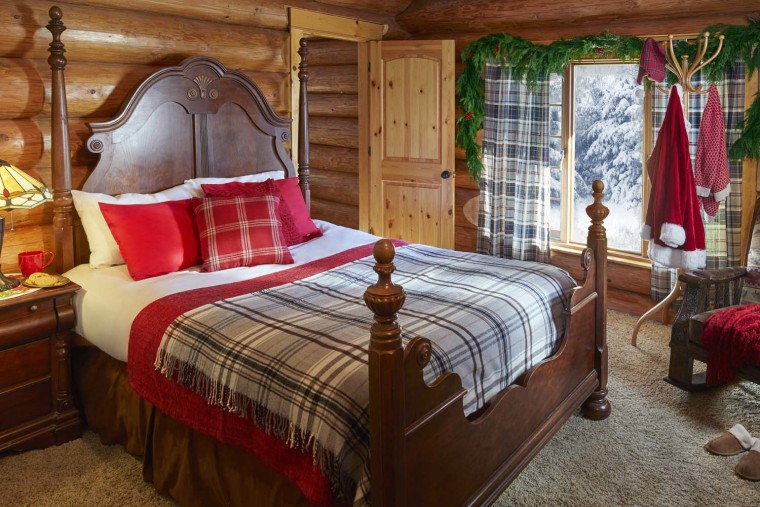 Santa's home measures 2,500 square feet, with three bedrooms and two baths, and Zillow forecasts it will appreciate 2.2 percent over the next year.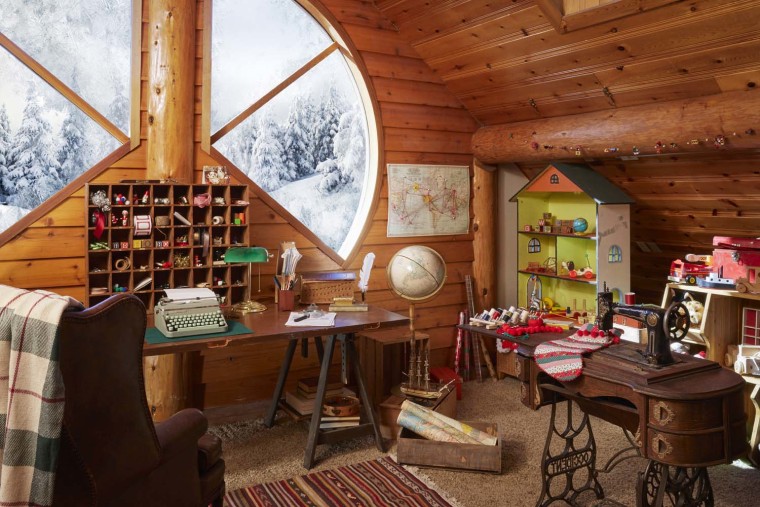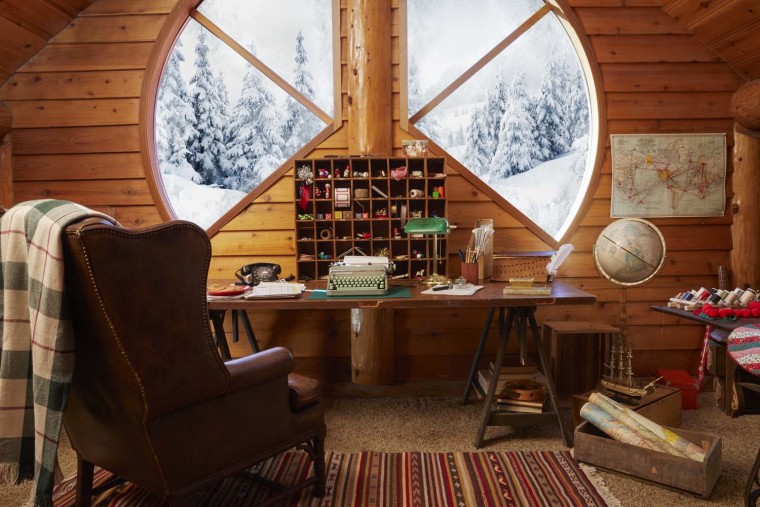 Related: