Towering over the hills of Vermont, this modern-day castle shimmers with a mica-filled granite that's known locally as glimmerstone.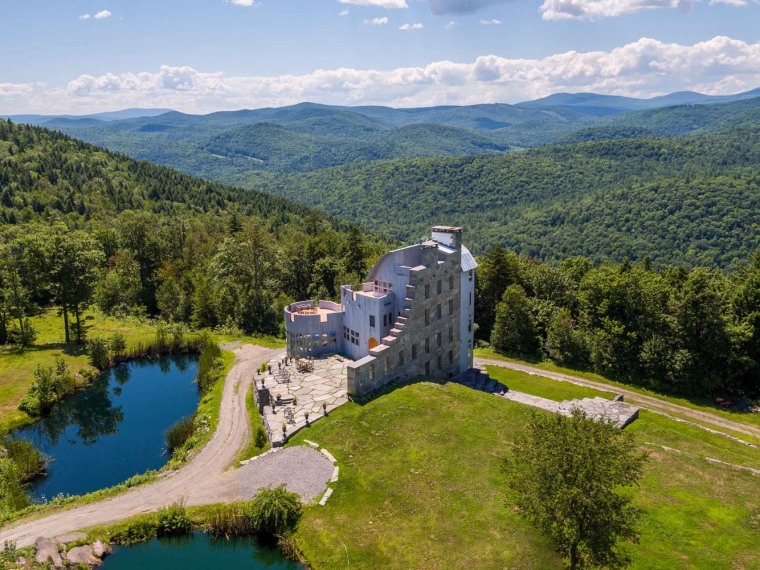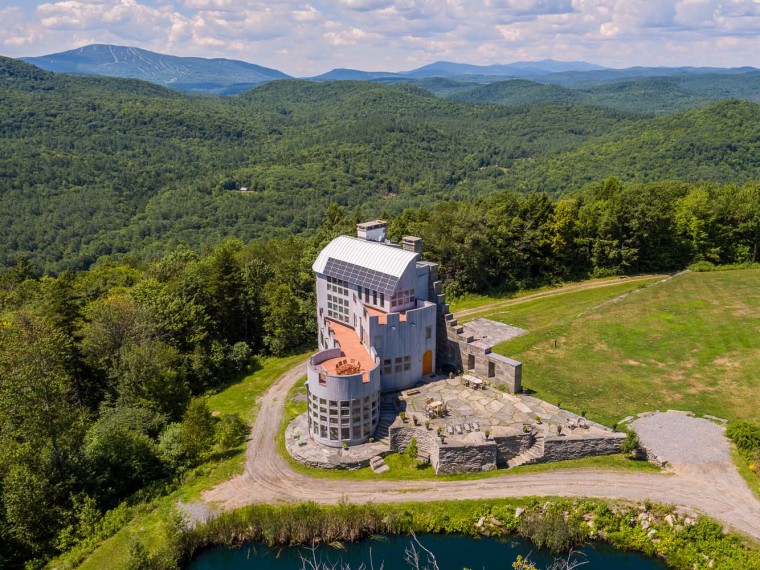 The sparkle carries indoors with hundreds of windows that cause the sun to "play almost like music on the walls," said owner Michael Graham.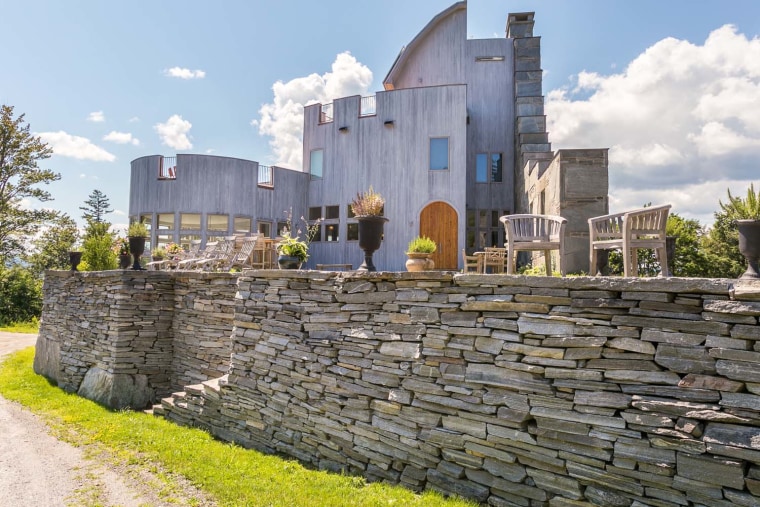 RELATED: This picnic basket shaped building is on the market for $5 million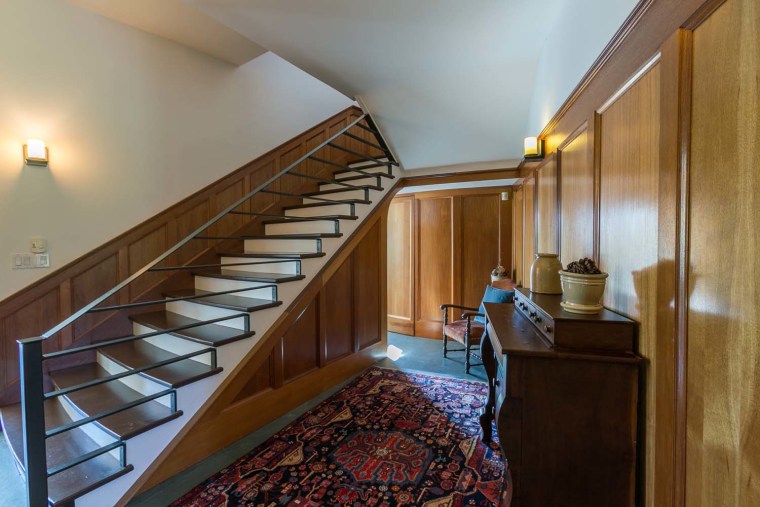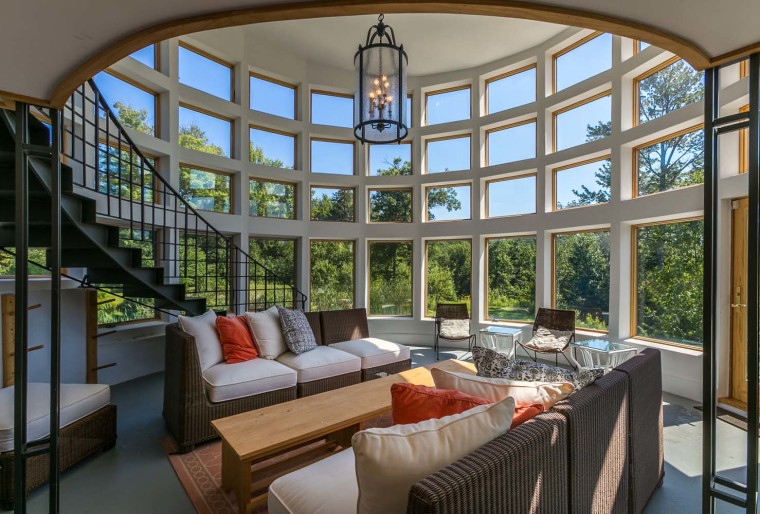 RELATED: This home is anything but ordinary! Take a tour of California's 'Wave House'
Graham and his wife, Elizabeth, designed and built this castle, which they and friends dubbed "The Frat House" when they started, but which eventually took on the more stately name of "Grahall."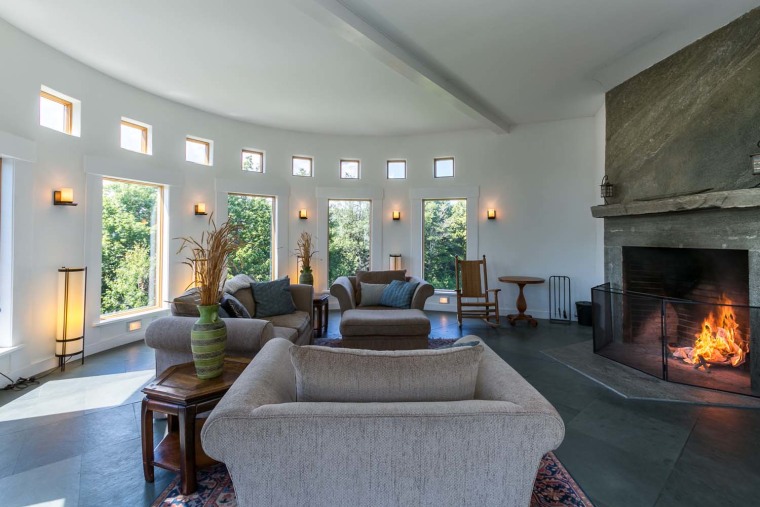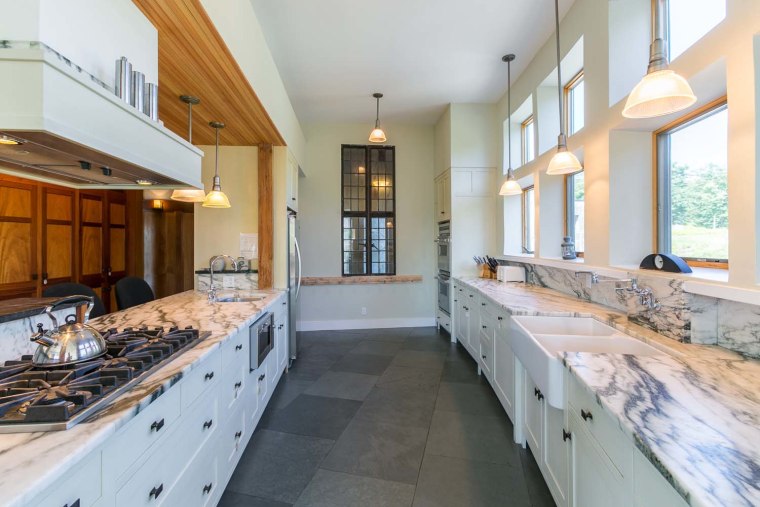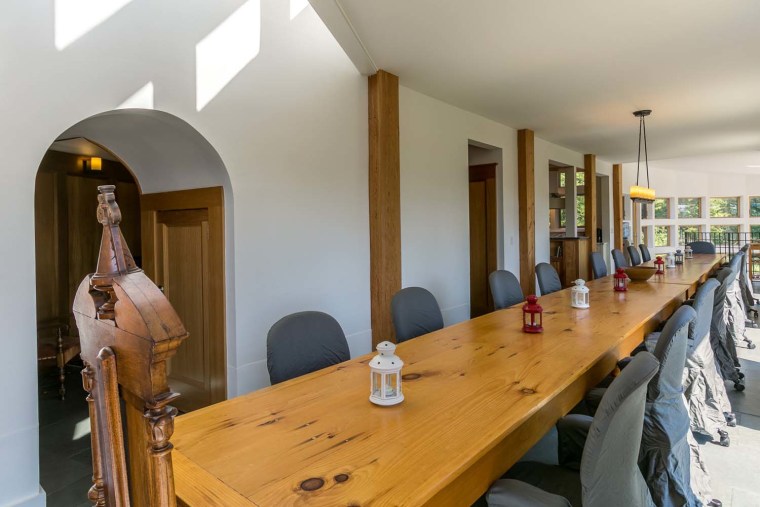 It's on the market for $4.3 million with listing agent David Donegan of the Snyder Donegan Real Estate Group.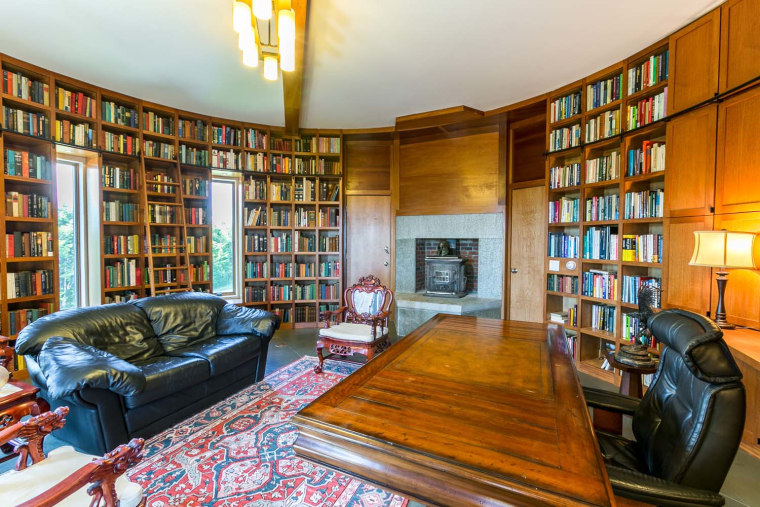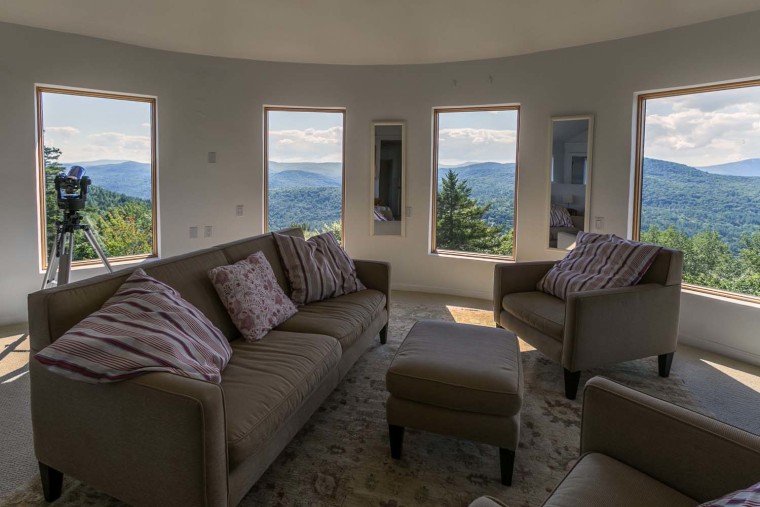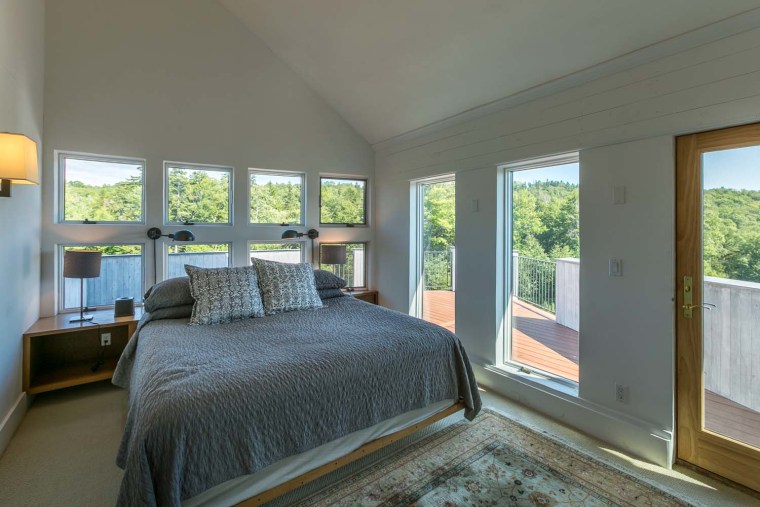 Set on 240 acres, the estate backs up to 2,000 acres of wildlife preserve, offering stunning views from almost any angle.
RELATED: Take a tour! This three-pavilion home is connected by a pool — and it's for sale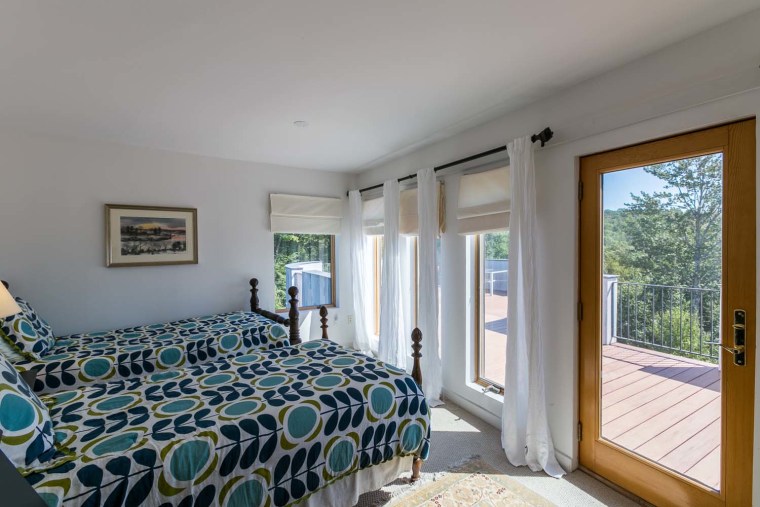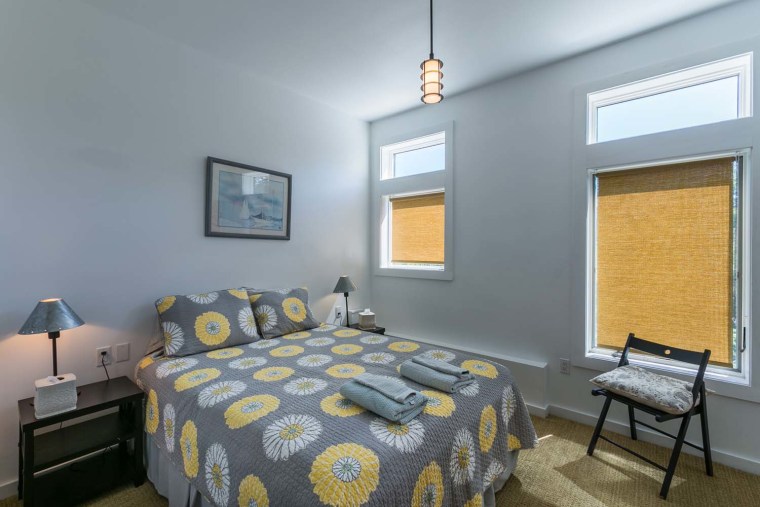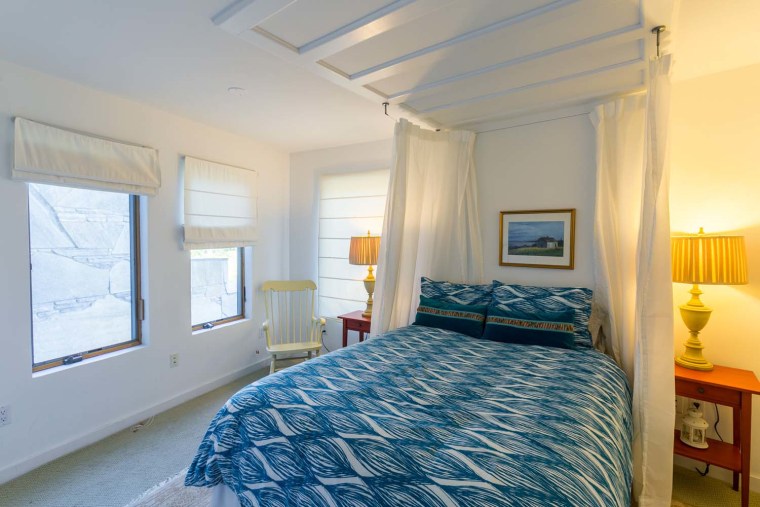 With nearly 8,000-square-feet, the mansion encompasses seven bedrooms and six baths, plus a six-story hidden spiral staircase that's "just magical for our daughters," Graham said.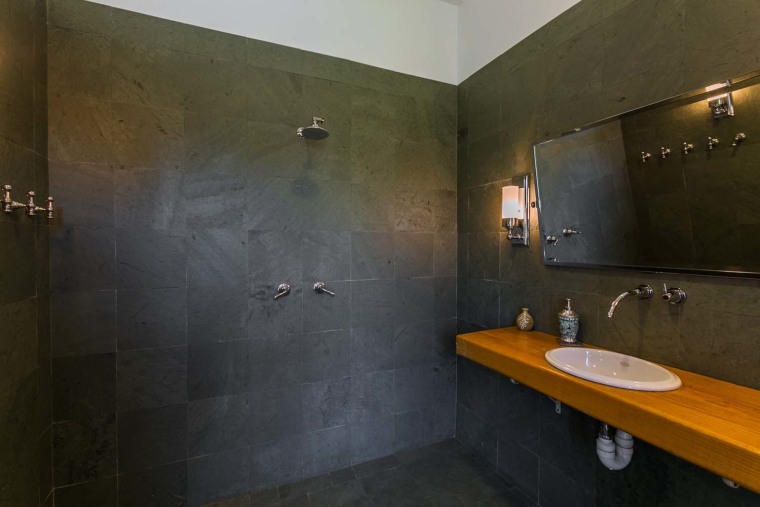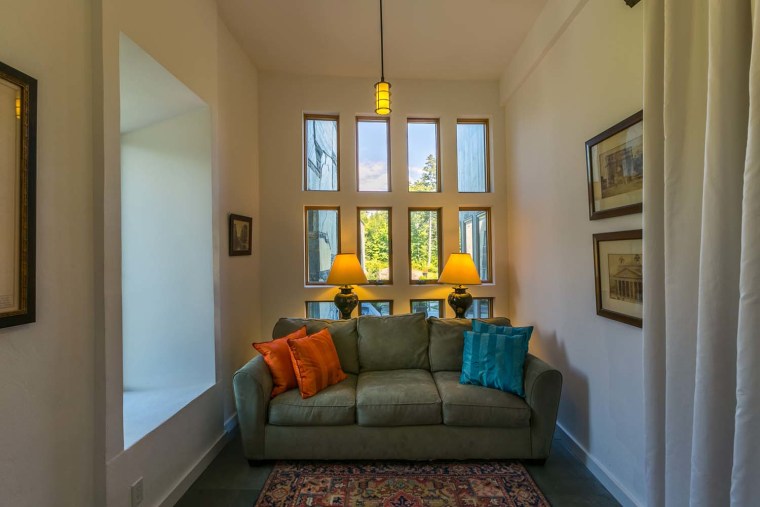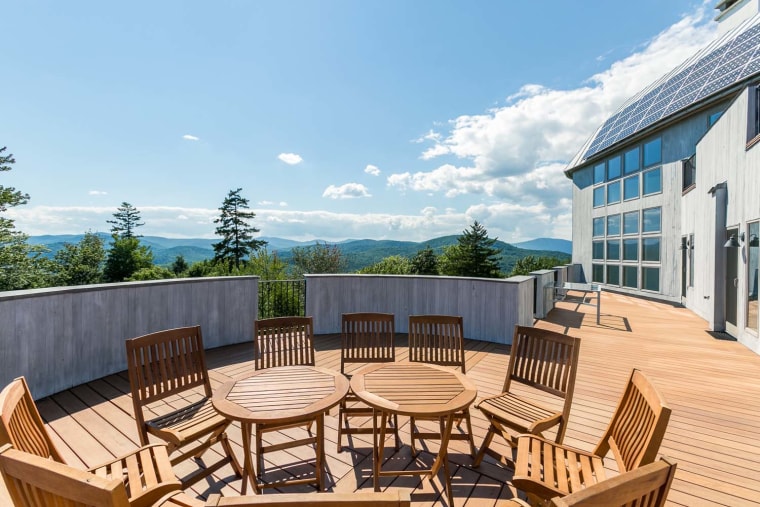 "It's a creative space, with round doors, square doors, round rooms, tall rooms and short rooms — and the light is different almost every hour of the day," he said. "It makes a person question, 'What's a house?'"
RELATED: This mini modern home is just 194-square-feet — see inside!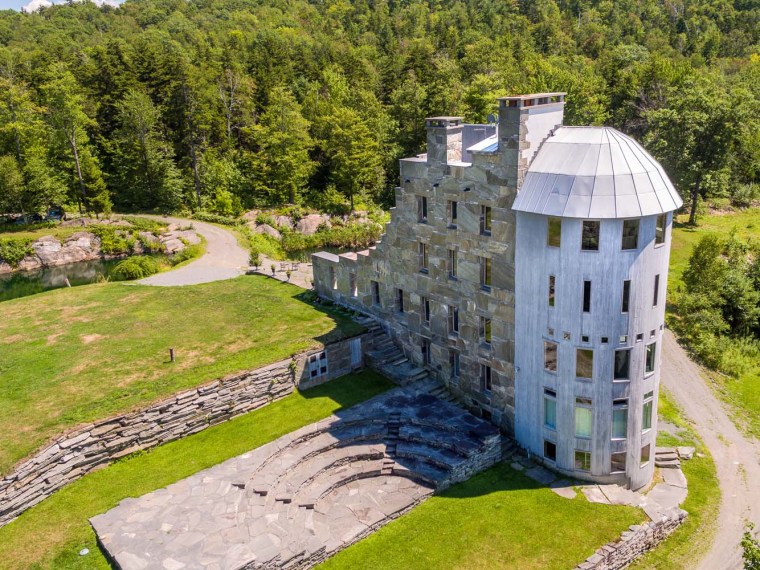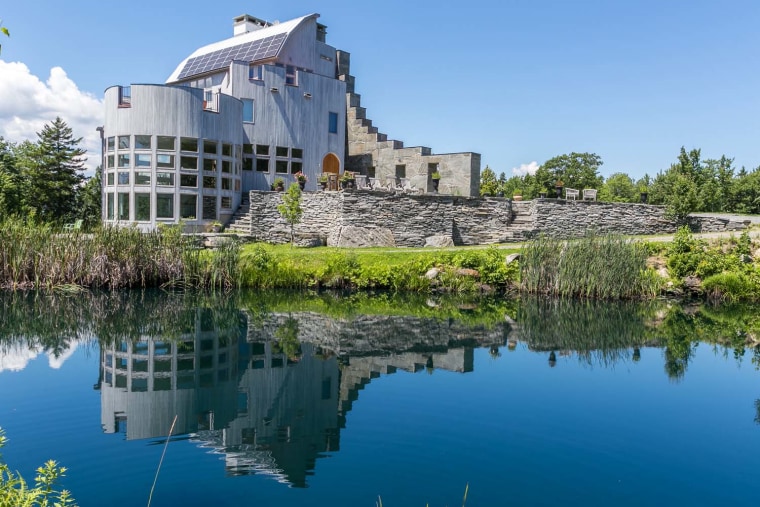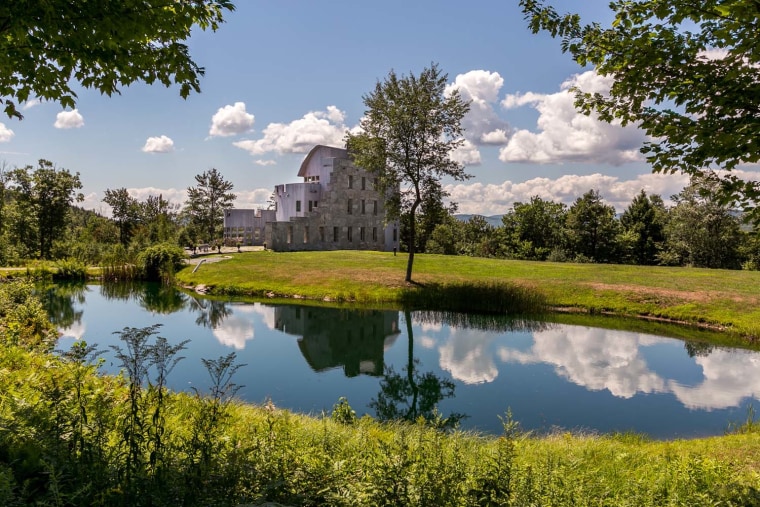 Photos by Jim Mauchly.
Related: