Jim Milstein is the rare person who will build a home just to see how it looks.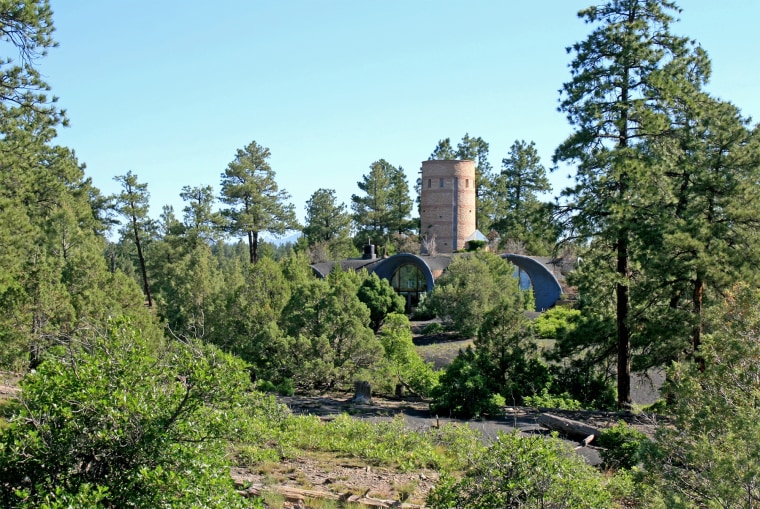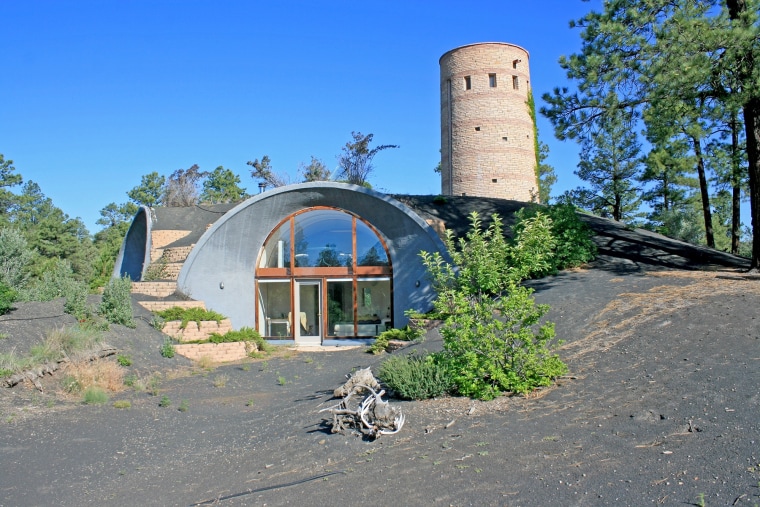 He sketched out several possible home designs, but "I couldn't quite visualize what it would be like to walk around inside it, so I built it."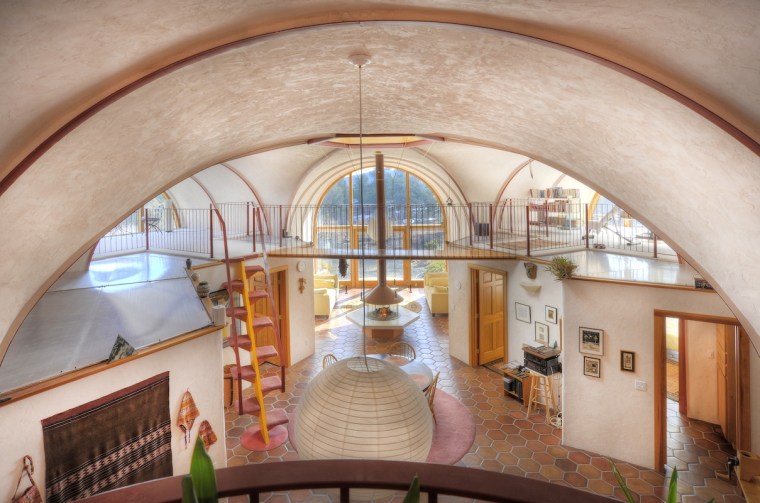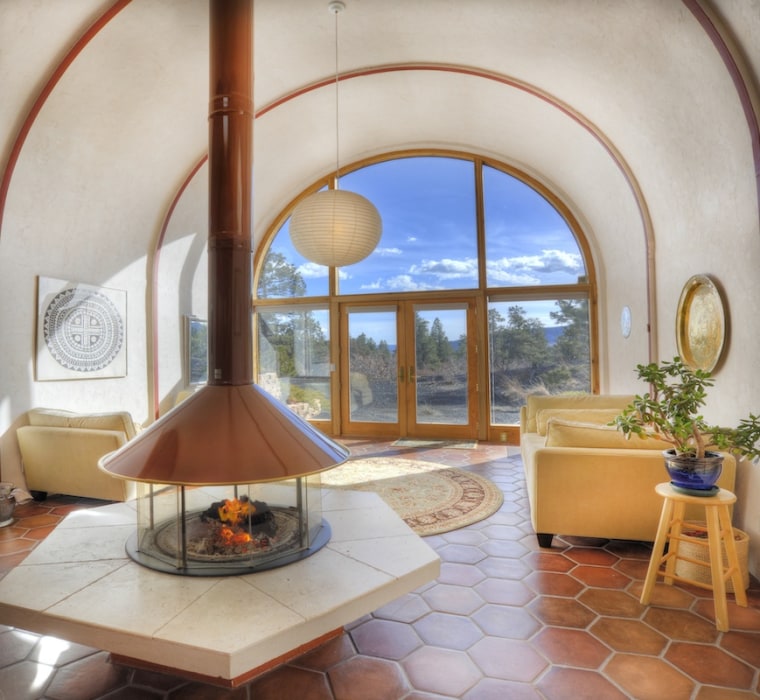 The result is a giant asterisk-shaped home with an Anasazi-inspired tower sticking like an exclamation point out the top.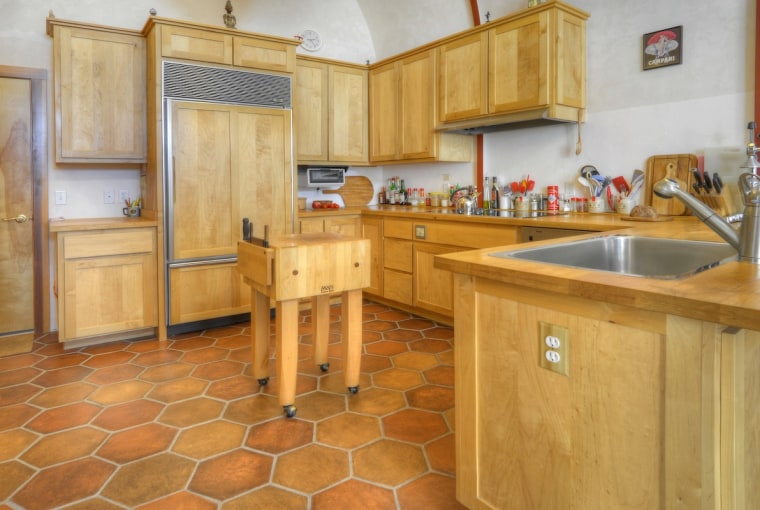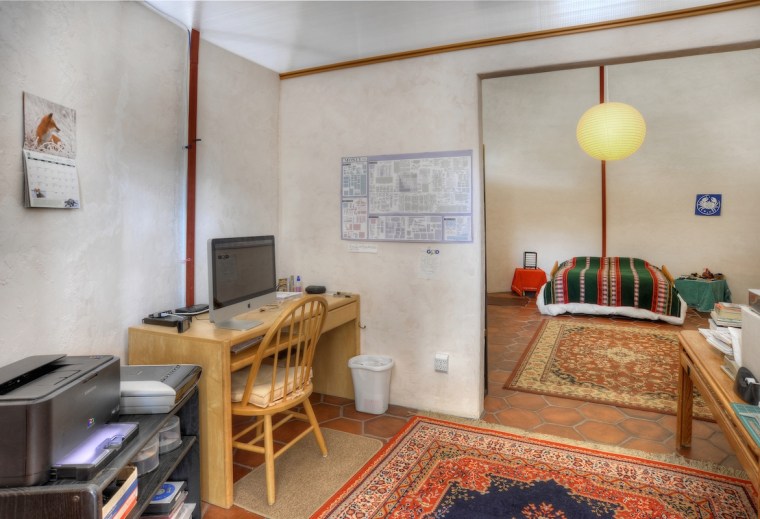 The Asterisk, as Milstein calls it, is largely underground and made mostly of reinforced concrete. The heat retention is phenomenal. Although the Asterisk sits in a particularly wintry part of Colorado, Milstein hasn't turned on the heat in more than 11 years.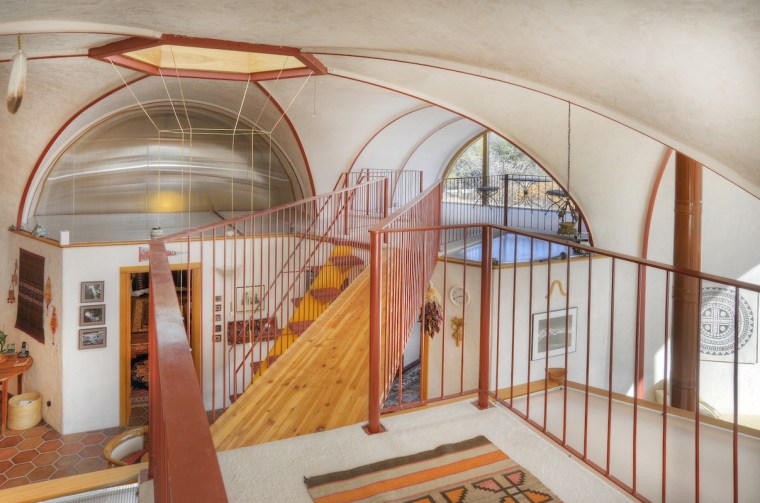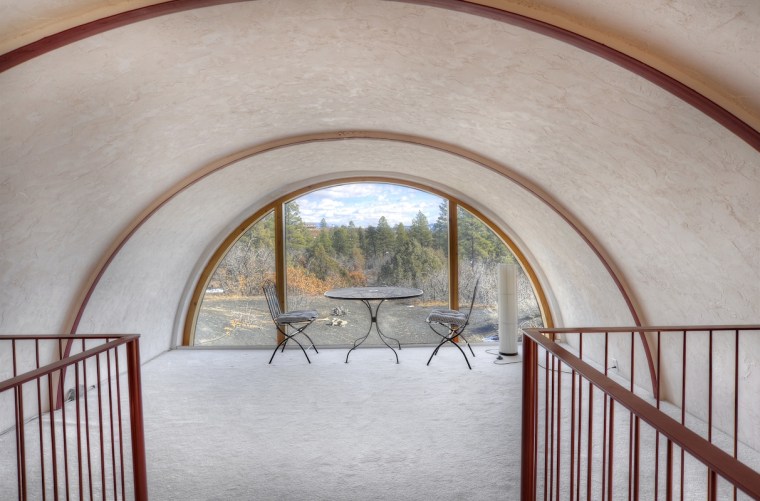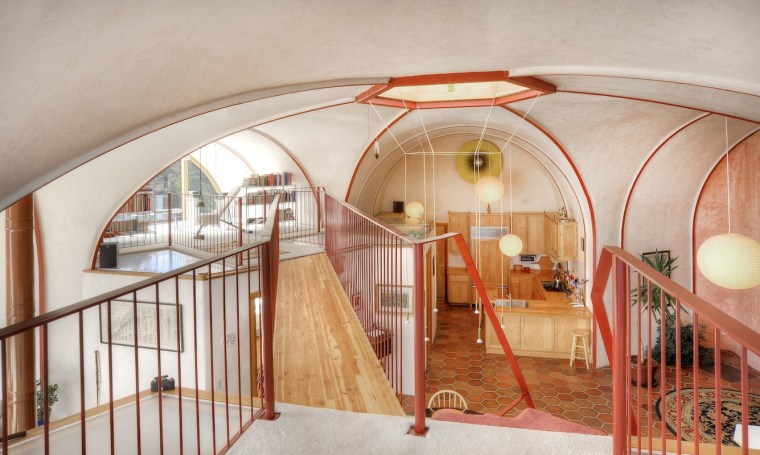 It also has the sturdiness of a bunker — a handy feature in a part of the country where people worry about snow collapsing their roofs. Milstein has had an earth mover that weighs 60,000 pounds work on top of the home, with no damage below.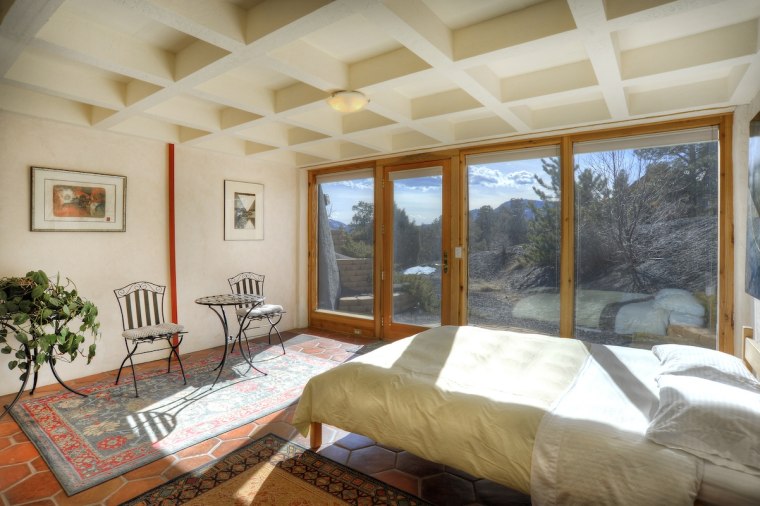 "I'm selling it because I want to find a snowier place," said Milstein, perhaps the first person to utter those words in Pagosa Springs, Colorado, which averages more than 60 inches of snow a year.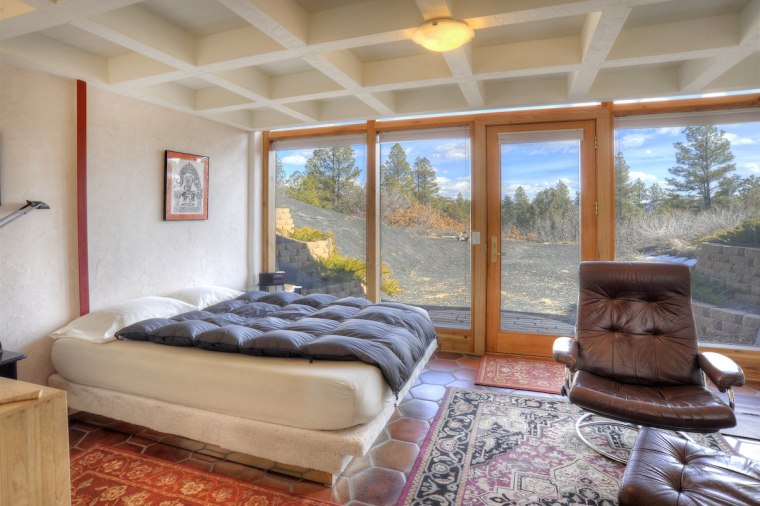 He's listed the 2,640-square-foot punctuation mark plus tower for $849,950.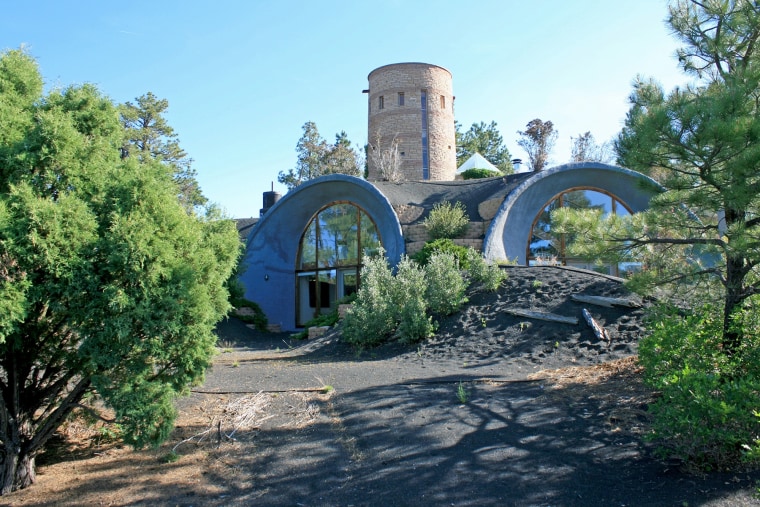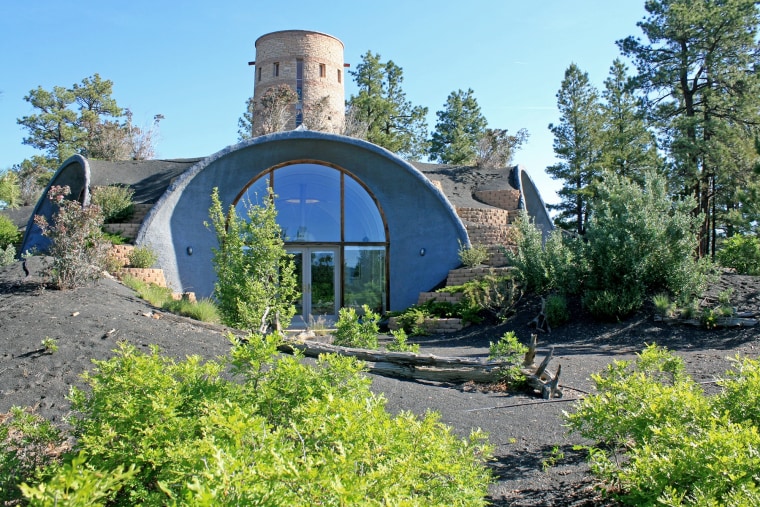 As with any asterisk, the home has six spokes. Two are bedrooms with gorgeous mountain views; they lead to lofts that are connected by a bridge, all overlooking the main home below.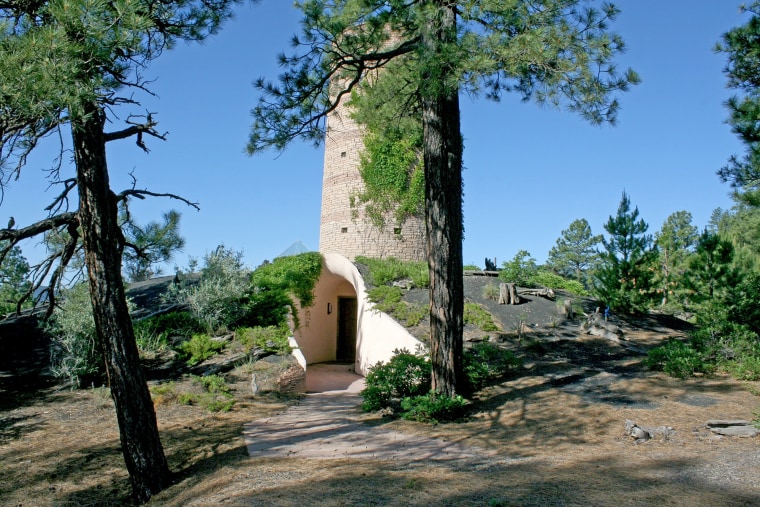 There are living room, study and kitchen spokes -- and the last spoke houses a garage and the front door, which is at the base of a sandstone tower.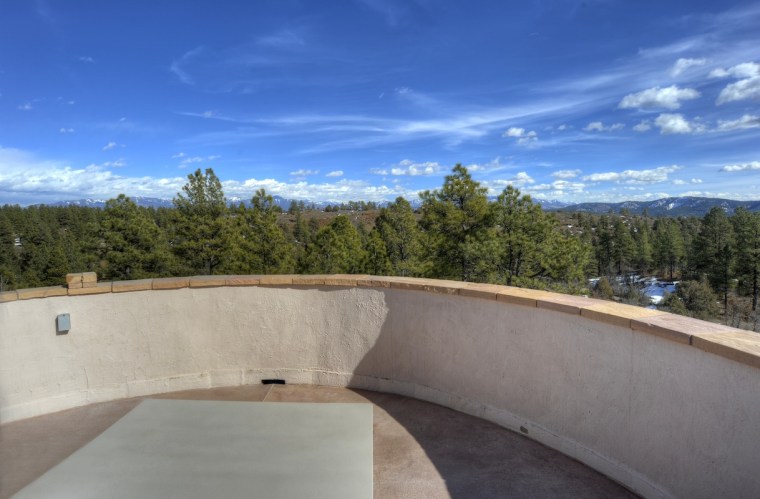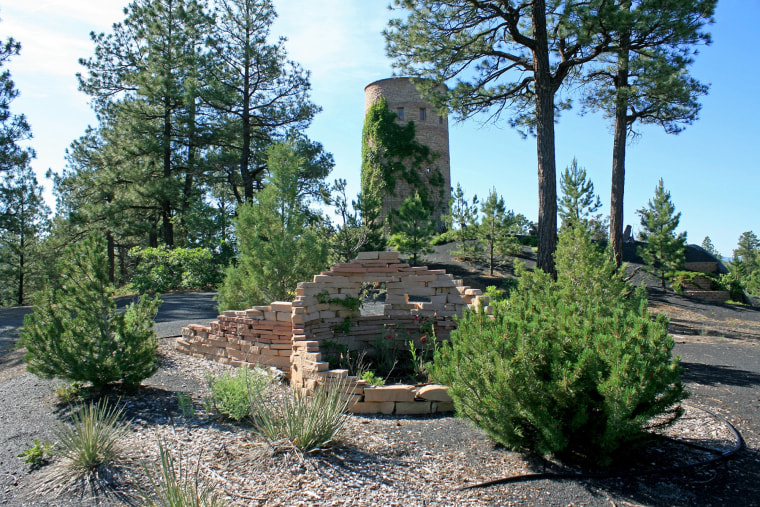 The tower was inspired by Anasazi ruins with peephole windows and Chaco Canyon-style masonry. Its stairs lead down to the rest of the Asterisk and up through three rooms to a roof deck with 360-degree views of the Rocky Mountains.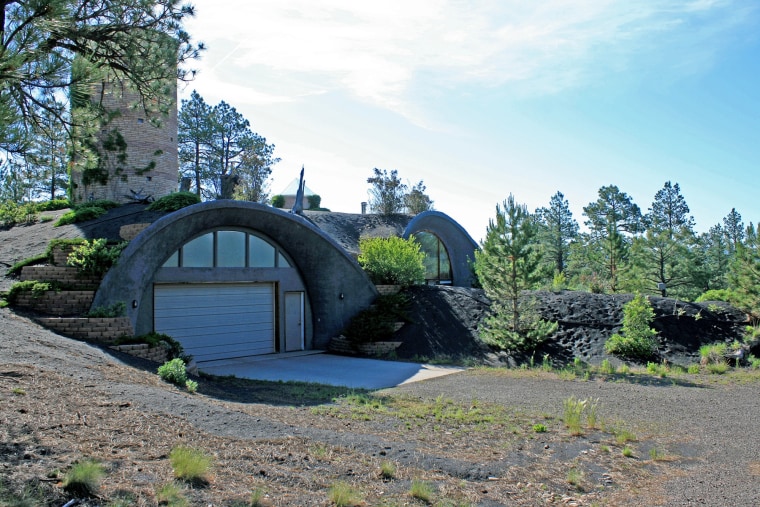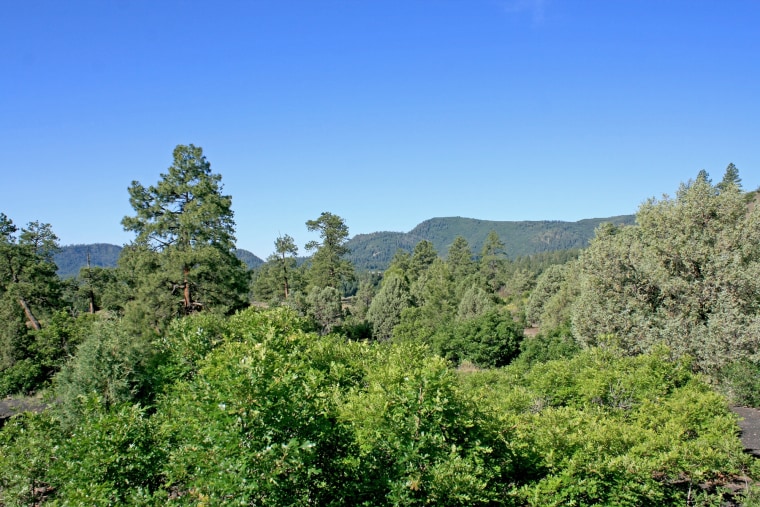 The listing agents are Tom and Zach Morse of Legacy Properties West Sotheby's International Realty.
Related: