Just months after paying $14 million for a posh ski retreat in Colorado with its own "wine mine," Oprah Winfrey has landed a coastal estate in Montecito, California for $28.85 million.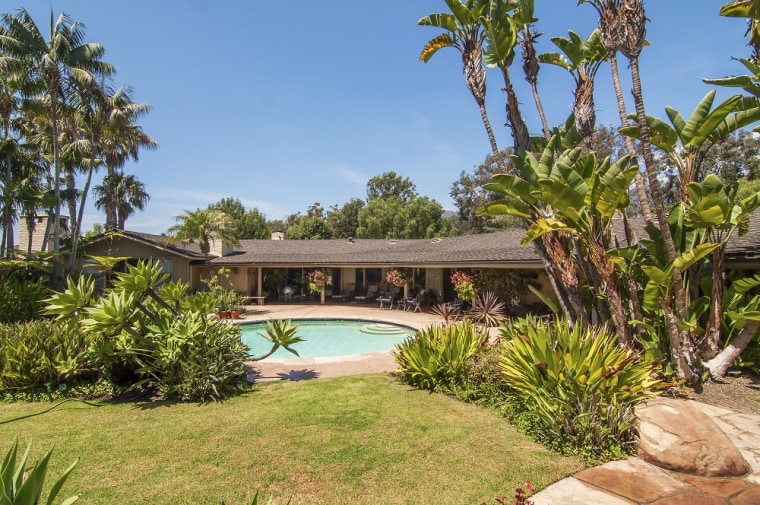 Already the top celebrity home buyer and seller of the past decade, Oprah now adds to her real estate crown a 23-acre gem between the Santa Ynez Mountains and the Pacific Ocean.
"It's about three-quarters of a mile from the beach and up against the mountains, right in the heart of Montecito, where a lot of celebrities live," said Marty Rogers of Sage Auctions, who auctioned the property with Dan Encell of Berkshire Hathaway HomeServices.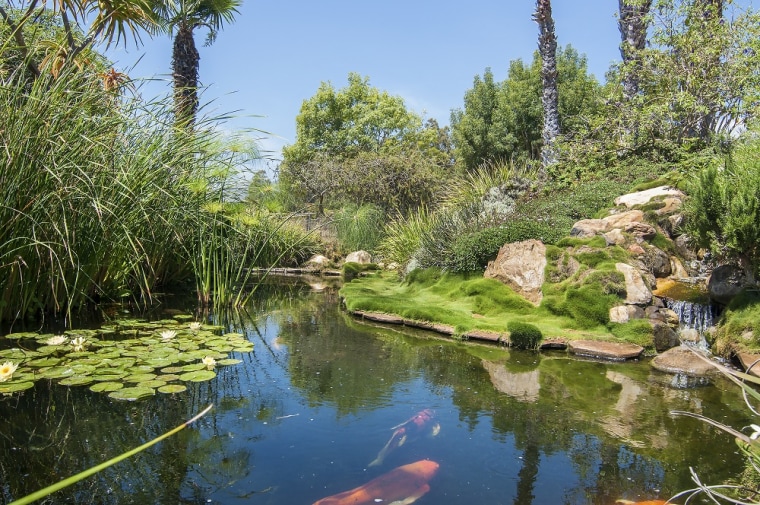 In line with the Weight Watchers model that Oprah has invested in, the estate offers lots of home-grown produce, including a two-acre avocado grove and plentiful citrus trees. A big draw for the property, which hasn't been on the market in 40 years, are two private wells that Rogers said "functioned very, very well throughout the drought."
"I think she has some pretty big plans for it," he said.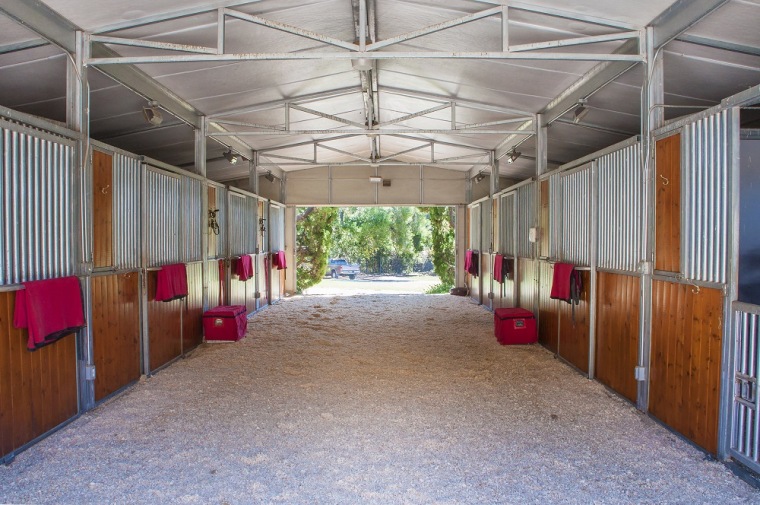 The billionaire media mogul already owns as 42-acre estate in Montecito. Other local celebs include fellow property collector Ellen DeGeneres, as well as Jeff Bridges, Rob Lowe and Drew Barrymore.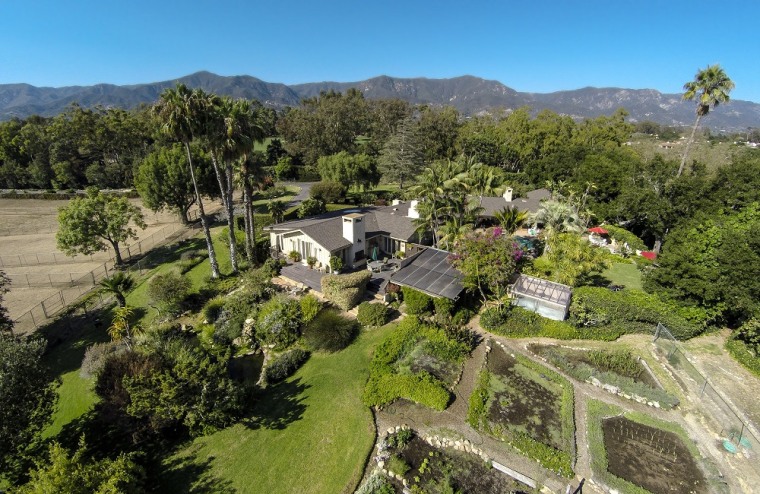 Oprah's new property, called Seamair Farm, includes amenities for people — a 4,750-square-foot main house with four fireplaces, plus a pool, open and covered patios, a manager's cottage and a horse trainer's house — as well as show horses. Outside the rambling stable and barn are riding rings, irrigated pastures and extensive fencing.
Related: