Actress Jaime Pressly is selling her Sherman Oaks, California home for almost $2.2 million. And it's stunning.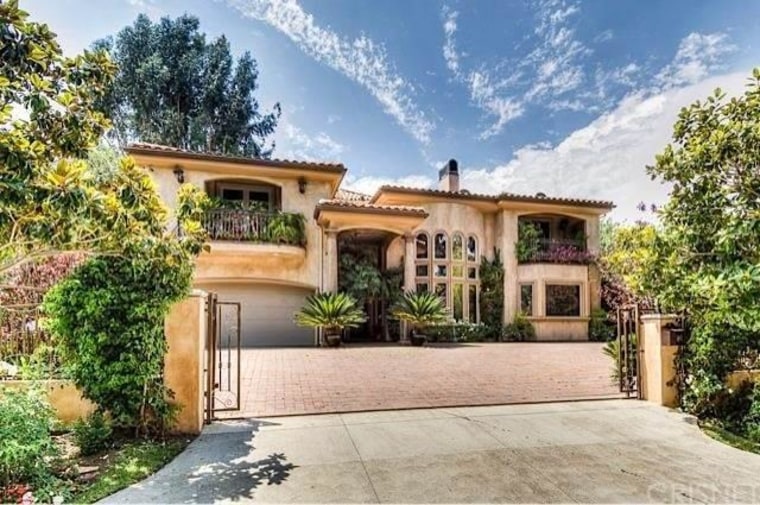 The two-story, villa-style home has five bedrooms and five baths.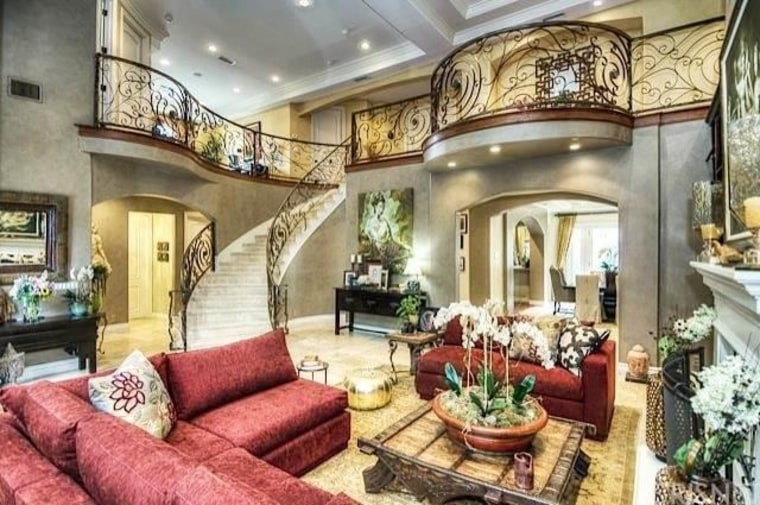 A balcony with an ornate wrought-iron railing overlooks the home's living room, which boasts an oversized fireplace, built-in bookcase and floor-to-ceiling bay windows.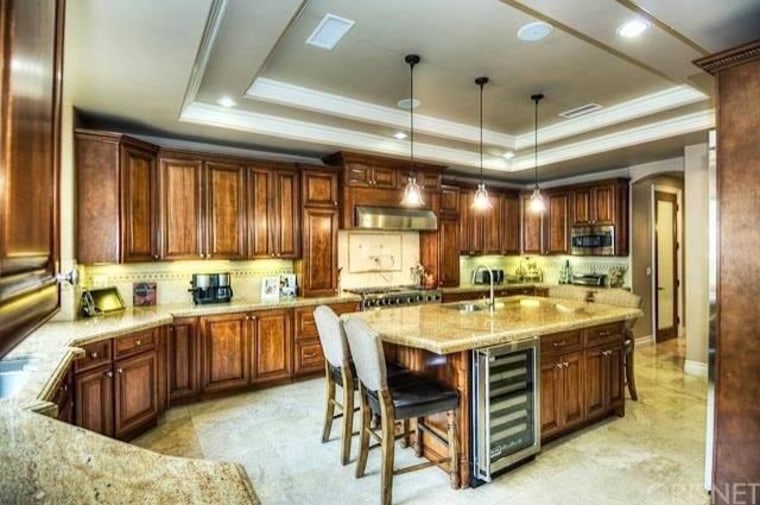 The master suite features its own fireplace plus two walk-in closets, a large master bath and a veranda overlooking the backyard.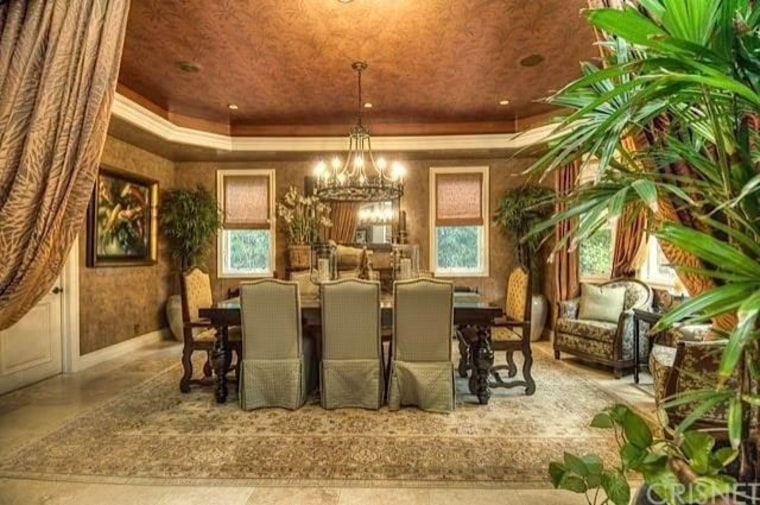 Outside is a covered patio plus sun deck, barbecue area and a gated swimming pool with a hot tub that cascades into the pool.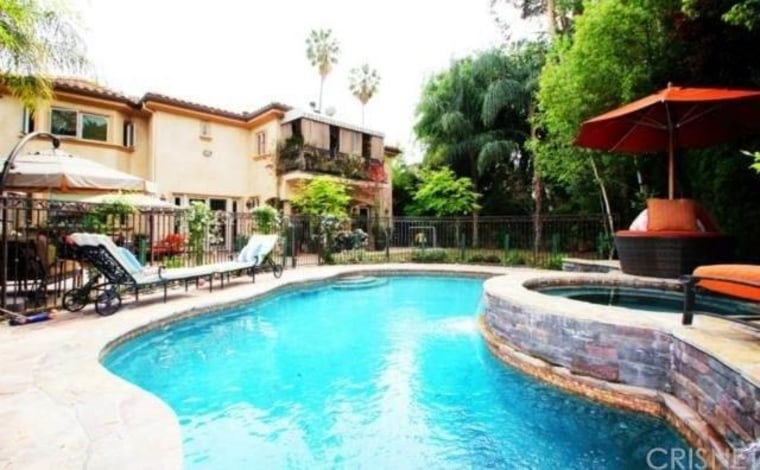 Pressly paid $2.25 million for the home in 2008.
JoAnna Selby of JohnHart Real Estate has the listing.
Related:
This article was originally published Mar. 20, 2015 at 2:55 p.m. ET.