Well, we're finally seeing winter come to life!
While this Texas native can definitely appreciate the gorgeous snowy white backdrop, I definitely prefer things warm and cozy in our home, which is exactly why this "Cinnamon Simmer" potpourri holds court when the temperatures drop.
RELATED: 3 DIY simmering potpourri recipes that will make your home smell marvelous
With just a few ingredients — most of which are regulars in the spice pantry — we're bringing such a beautiful aroma to our house that feels nothing if not totally Winter!
Cinnamon Simmer potpourri
2-4 Cinnamon Sticks
Lemons
Cloves
Water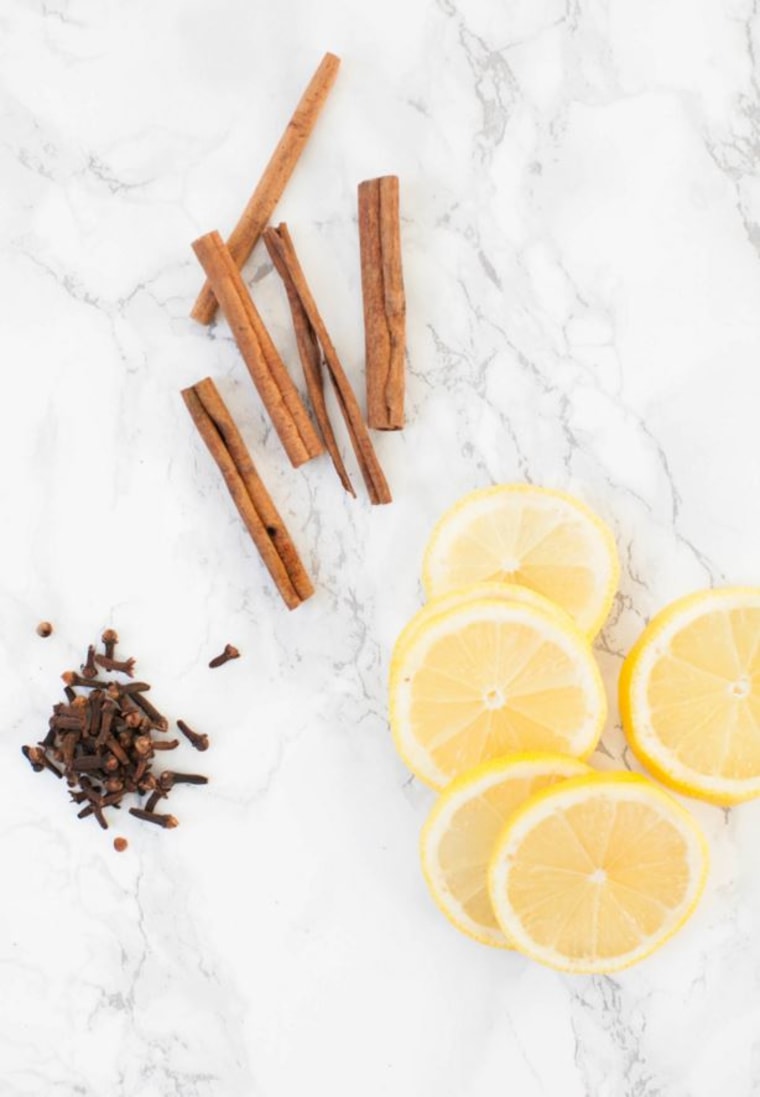 Fill your pot about halfway with water. Bring to a boil and add your cinnamon, lemon, and cloves (or any other ingredients you'd like). You can even do only cinnamon and water, if you prefer.
Let the mixture simmer and the aroma fill your home. Add more water as needed every half hour or so.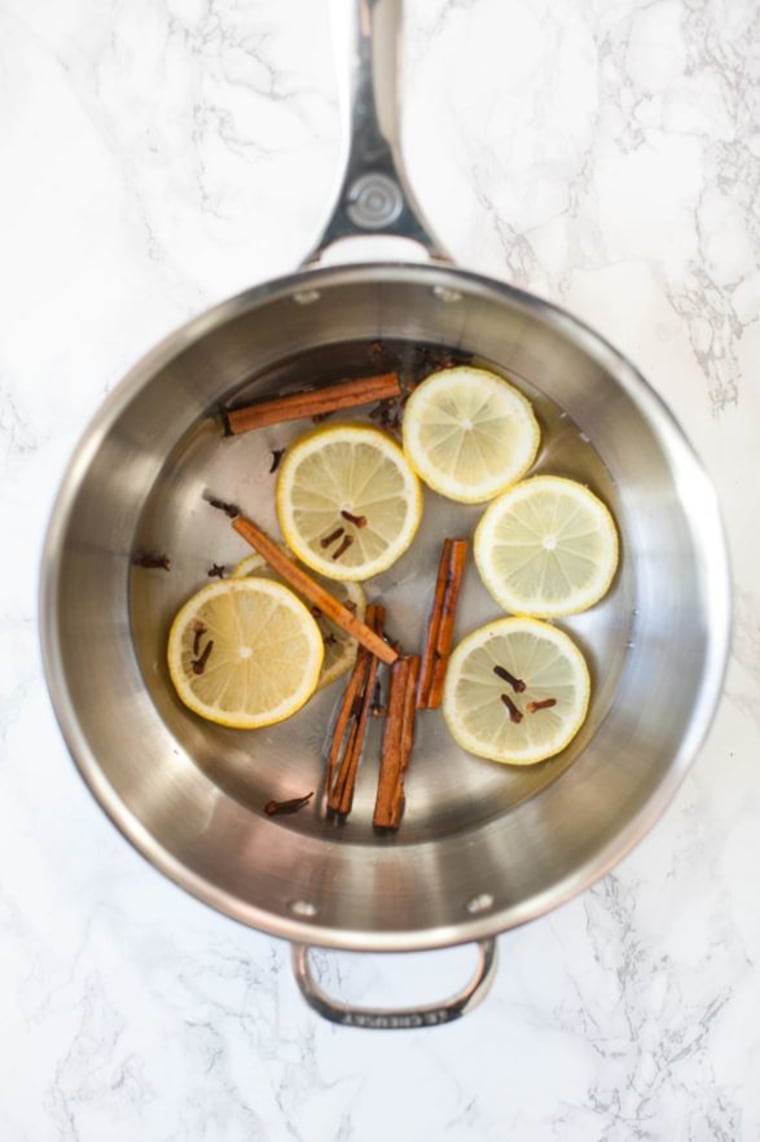 Have fun with other ingredients as well! Here are some options to try:
Vanilla extract
Apple peel
Orange rind
Cloves
Star anise
Bay leaves
Lavender
Rosemary
Sage
Stay warm!
Abby Larson is a TODAY Tastemaker and the editor and founder of the popular wedding resource Style Me Pretty. Find out more about Abby here.