Steve Martin may have started his entertainment career in comedy, but he has become known as an accomplished actor, author, playwright, and musician.
He's also a collector of fine arts and antiques — and now he's parting with some of his favorite personal items through a sale he has curated for One Kings Lane.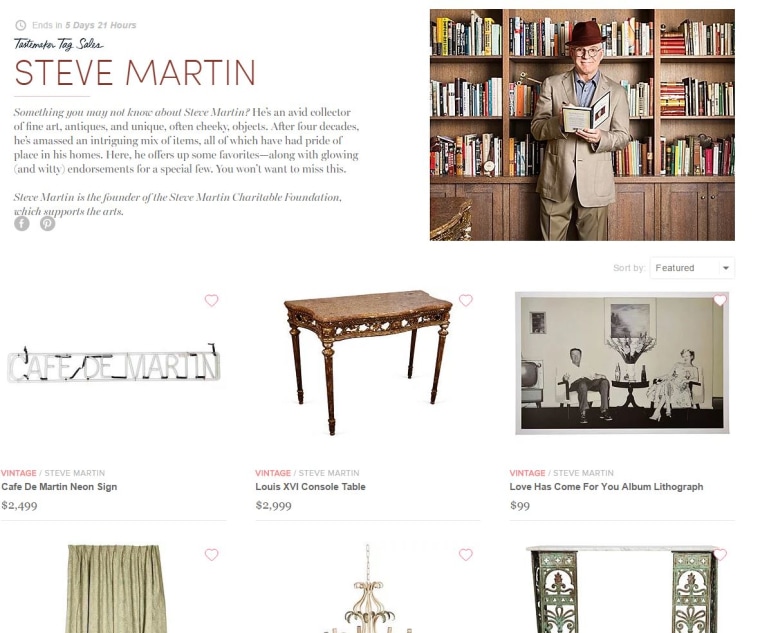 Items range from framed artwork and tabletop knickknacks to vintage furniture pieces, includingconsole tables, chandeliers and hand-painted chairs. He also is selling off more whimsical items, including a collection of caps and berets, signed copies of his books and a box of bocci balls.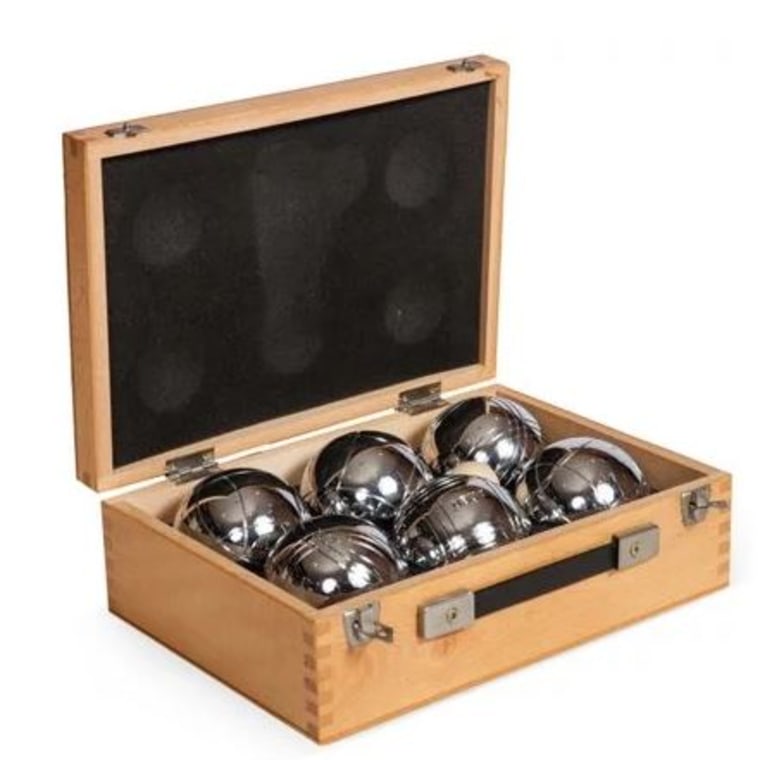 "It's hard to part with many of these items that I've accumulated over 40 years. Some of them are smart, some are goofy, but I have loved every one," Martin says on the website.
The entertainer also is selling off various movie set items, including the director chair from his movie, "Cheaper by the Dozen."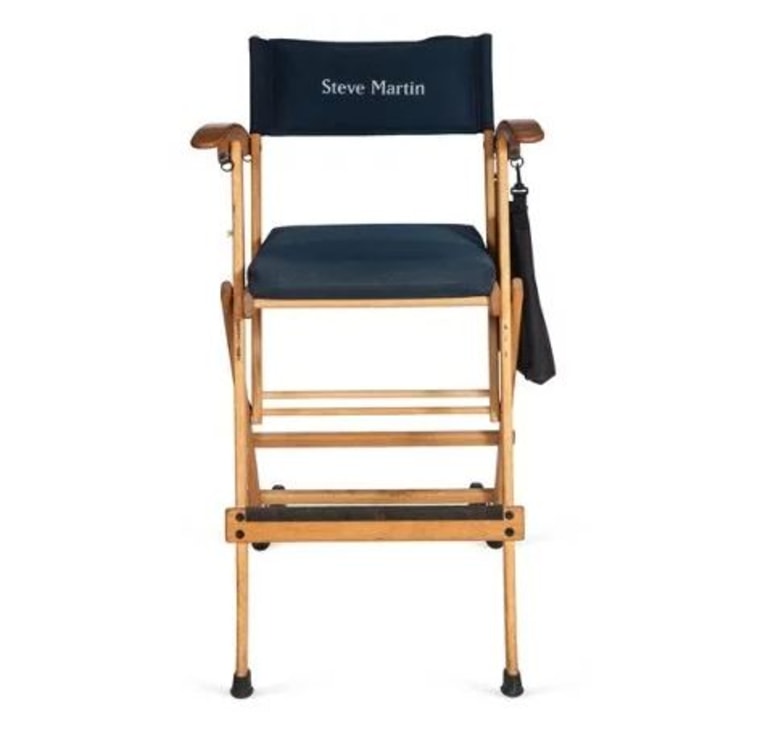 "From one of my favorite film experiences. But alas, I have to make room for my Pink Panther chair!" he explains.
Cost of the items range from several dozen dollars to several thousands. But interest patrons should act quickly. Several items have already sold out since the start of the sale, which continues through the end of the week.