Compound for sale after controversy. Stephen Collins and his estranged wife Faye Grant have listed their adjacent Brentwood neighborhood homes for sale in the wake of the "7th Heaven" actor's alleged child molestation scandal.
The L.A. Times reported Monday, Oct. 27, that Collins and Grant are requesting a total of $5.5 million for their matching side-by-side properties, or $2.7 million and $2.85 million per home.
PHOTOS: Celebrity scandals and meltdowns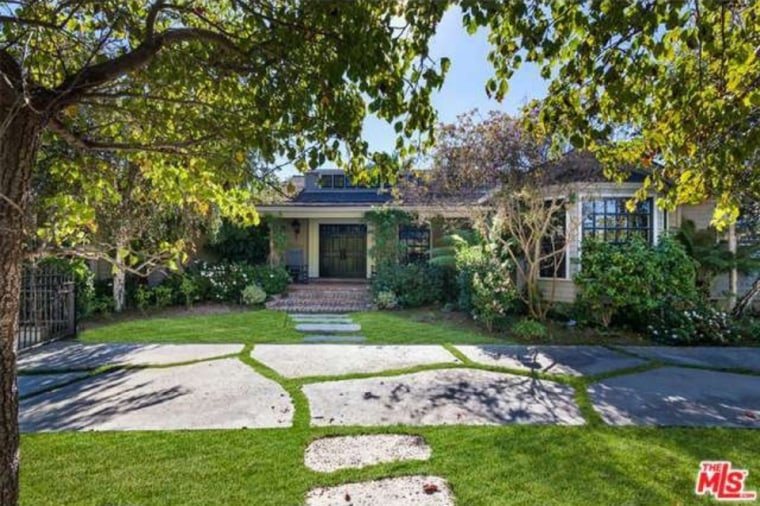 The more expensive home has a Cape Cod-inspired exterior and a plush 2,756 square feet of living space, which encompasses a dining, family, living, and office room. The home also includes three bedrooms, three bathrooms, and a two-story guesthouse, which is situated on more than a quarter-acre of land.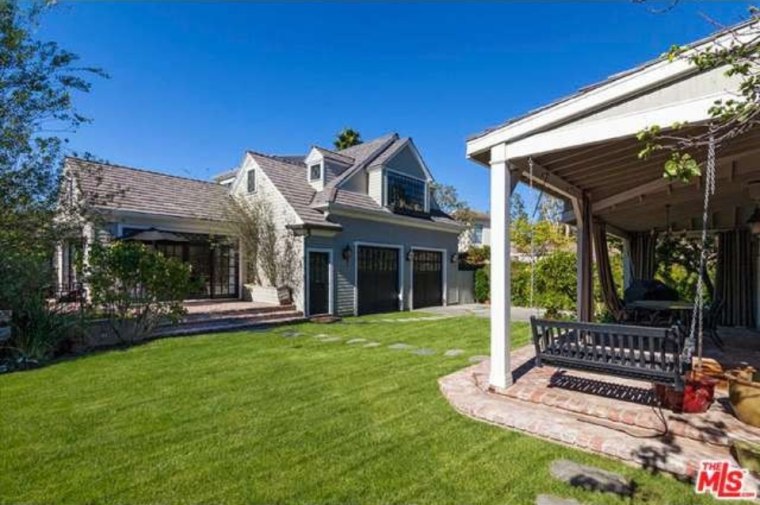 The $2.7 million home, meanwhile, is a one-story building that also includes three bedrooms, three bathrooms, and an office sprawled throughout 2,583 square feet. Though it's smaller in size, this home opens directly to a lagoon-style swimming pool in the backyard.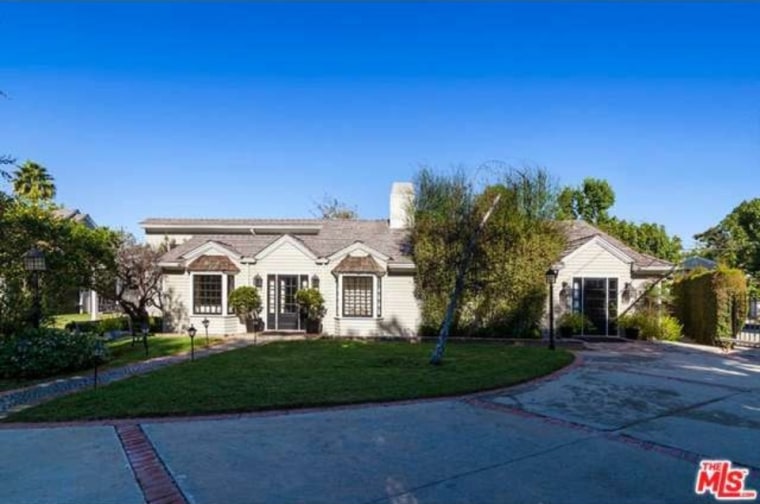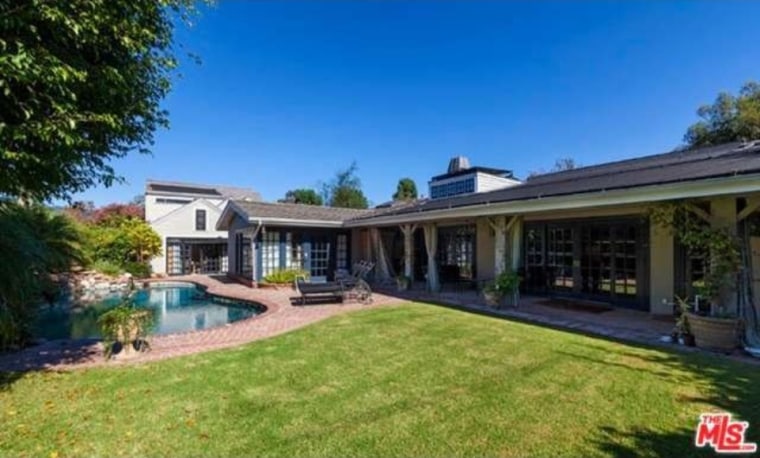 Collins, 67, found himself in the spotlight this past month after a leaked recording of the actor allegedly confessing to child molestation was posted earlier this month. The Los Angeles Police Department, Los Angeles Sheriff's Department, and New York Police Department subsequently opened investigations after the audio was posted to TMZ.

PHOTOS: Hollywood's ugliest divorces
"Special Victims Bureau detectives are working with New York Police Department authorities on this case," the LAPD told Us Weekly in a statement on Oct. 16. "There is no further information at this time. The investigation is active and ongoing."
Collins was subsequently fired from his upcoming movie, "Ted 2," dropped by his agency, cut from his upcoming appearances on ABC's "Scandal," and had reruns of his smash WB TV show pulled from multiple networks. He is currently embroiled in not-so-amicable divorce proceedings with his estranged wife.
PHOTOS: Hollywood's most expensive divorces
Grant, 57, released a statement to Us through her lawyer earlier this month, claiming she nothing to do with Collins' leaked confession. Her remarks came after the embattled actor's lawyer claimed that the actress had tried to extort money from her ex. "With regard to the divorce proceedings, I am seeking no more than that to which I am legally entitled under the laws of the State of California," Grant told Us in the statement.