It may not be spring, but that doesn't mean it's not time to clean.
From the bedroom to the bathroom to the kitchen,there's a lot to get done — but the whole cleaning process can be easier. Steve Greenberg, author of Gadget Nation, is sharing the best gadgets and tools to help get your home in tip-top shape without the hassle. There are products that will not only make cleaning a breeze, but also prevent future headaches.
1. Polti Magico Vacuum Window Cleaner, $75, Bed Bath & Beyond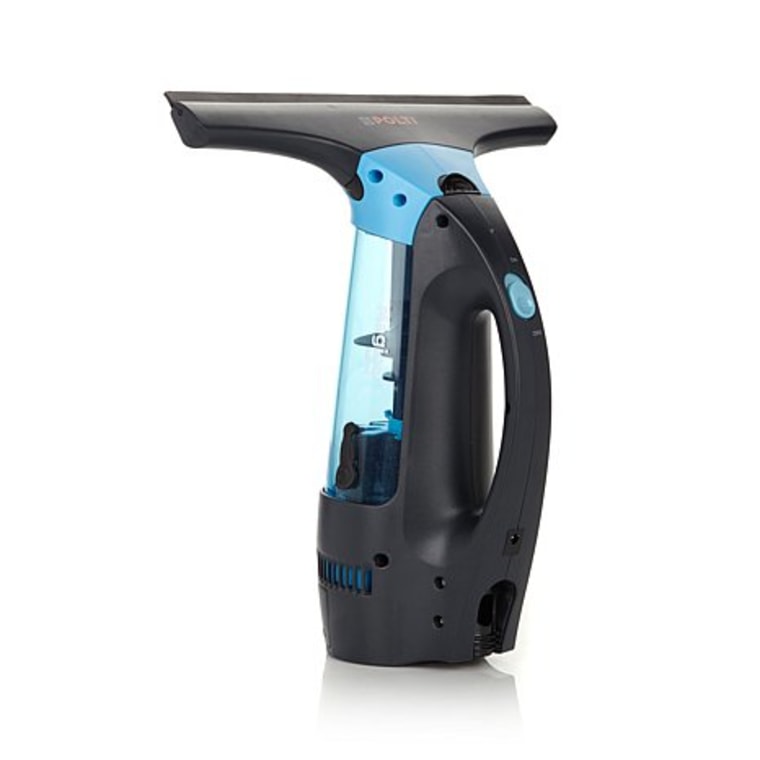 Washing windows is arguably one of the worst parts about spring cleaning, but this gadget gets the job done without the endless roll of paper towels. The best part: It skips streaking with its suction power. It also has a rechargeable battery, so no need to find an outlet.
RELATED: 6 gadgets for your household that are wacky but practical
2. Interthing Microfiber Blind Duster Shutters Cleaner, $8, Amazon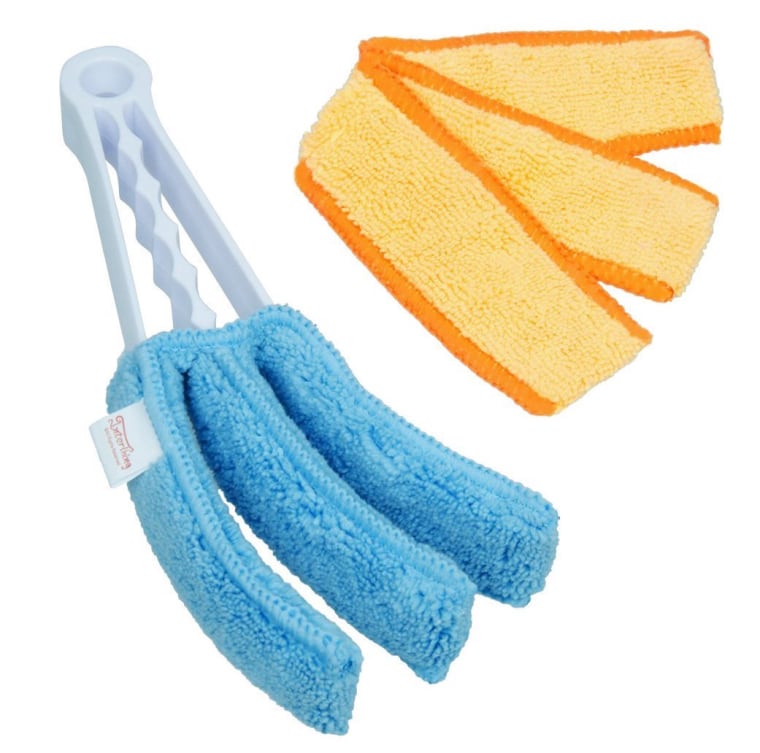 Clean two blinds at once with this tool's microfibers cloths. The cloth is both removable and washable.
3. Kuhn Rikon Stay Clean Silicone Scrubber, $9, Amazon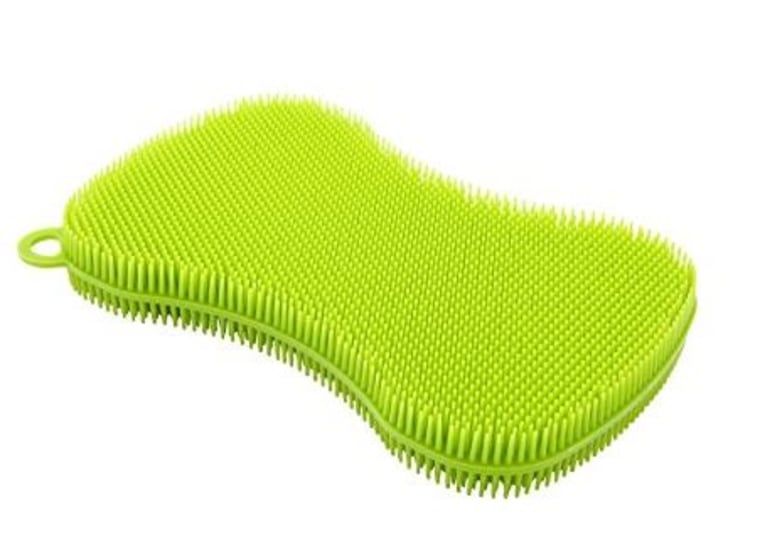 This silicone scrubber is a great alternative to your traditional dish sponge. It traps less bacteria and can even be used when dry to remove hair and lint.
4. The Wall Outlet Air Sanitizer and Deodorizer, $50, Hammacher Schlemmer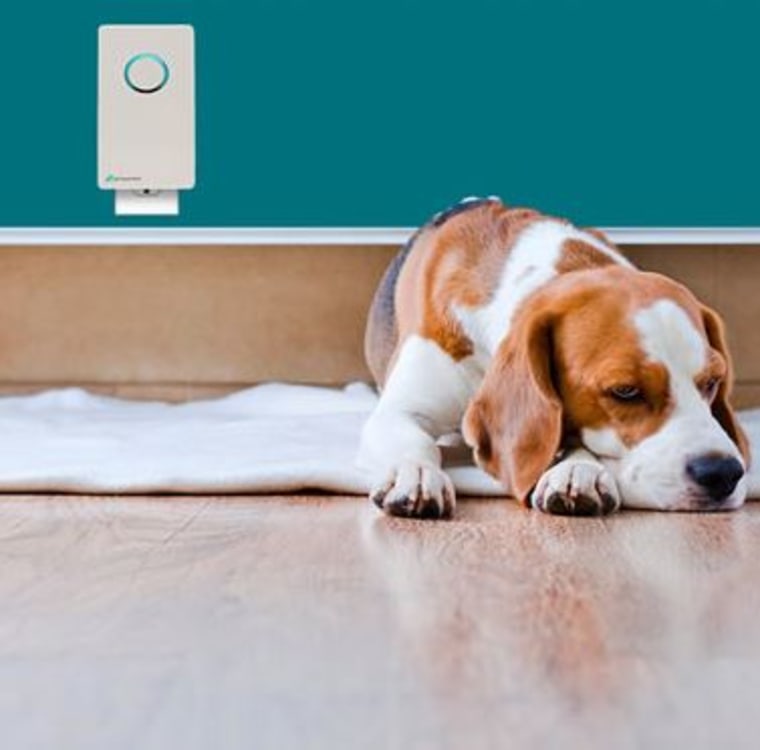 This little device is able to kill up to 98 percent of airborne bacteria so you have cleaner air at home. Unlike your typical air purifier, it takes up no space and doesn't require a change of filters.
5. TubShroom, $13, Amazon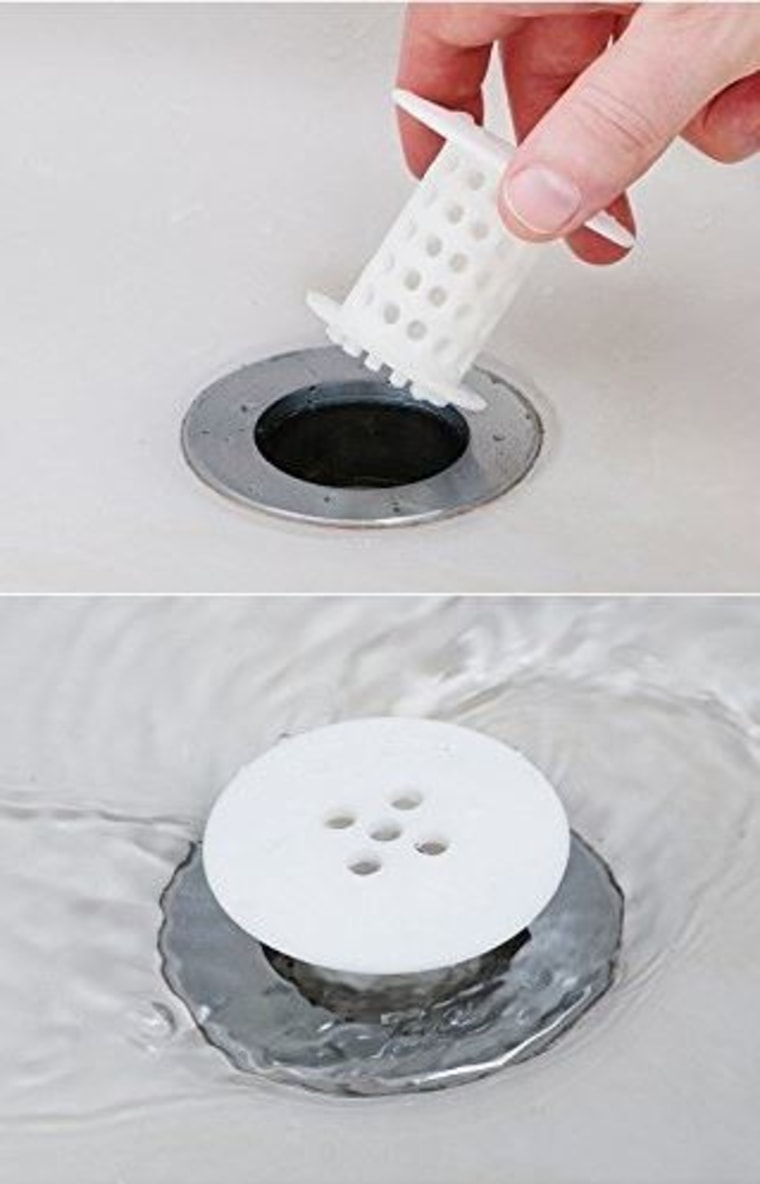 This hair catcher is a must for stopping clogged shower and bathtub drains. In fact, it's so useful that it's one of Amazon's best sellers.
RELATED: Easy ideas for deep cleaning your kitchen
6. Honeywell Lyric Wi-Fi Water Leak & Freeze Detector, $74, Amazon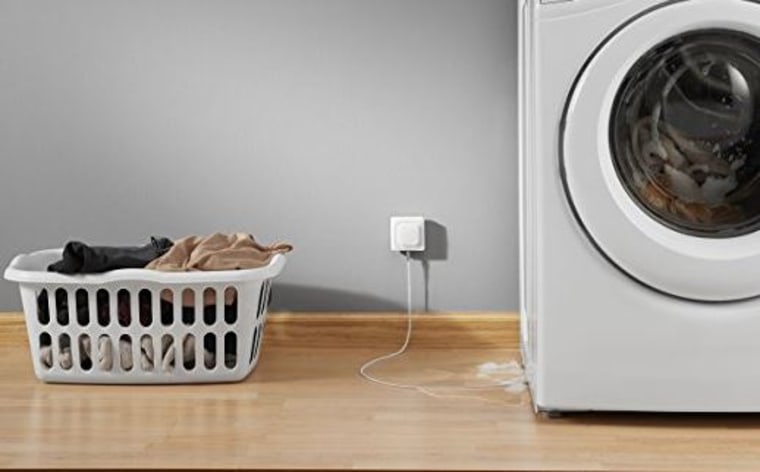 \
This gadget will alert you on your smartphone when a pipe freezes or leaks. Place it near the water heater, washing machine, sink, dishwasher and more and get alerted through the app when trouble starts.
7. ToiletStone Cleaning Block, $11, Amazon

This product will get rid of all those nasty stains in your toilet bowl, and it's an all-natural alternative to toxic bathroom cleaners.
8. The Long Reach 300 RPM Power Scrubber, $50, Hammacher Schlemmer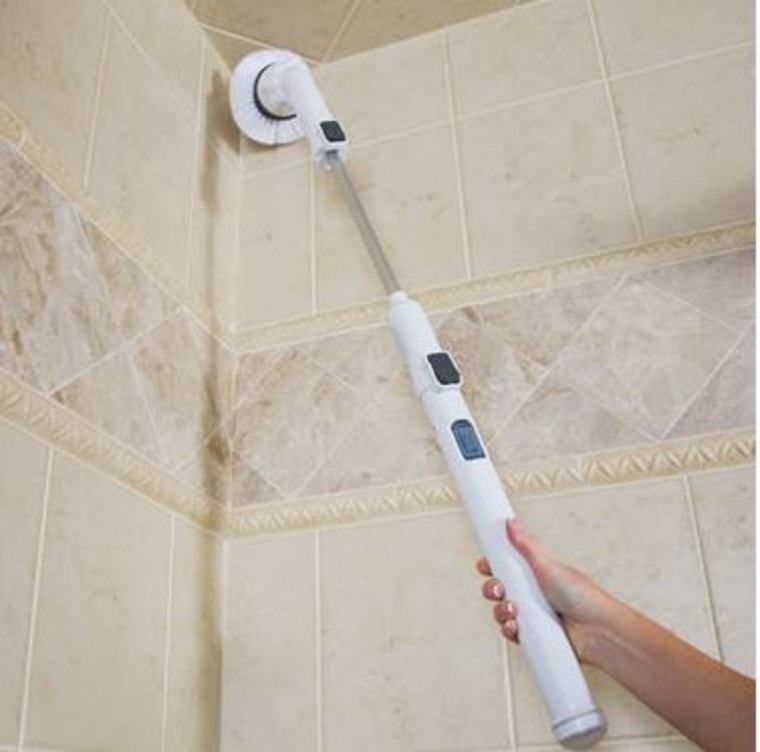 Get rid of shower scum even in the highest places. This cordless scrubber extends up to 39 inches. It can also clean floors, windows and the smallest crevices.
9. Filters, $14 - $22 every 3 months, FilterSnap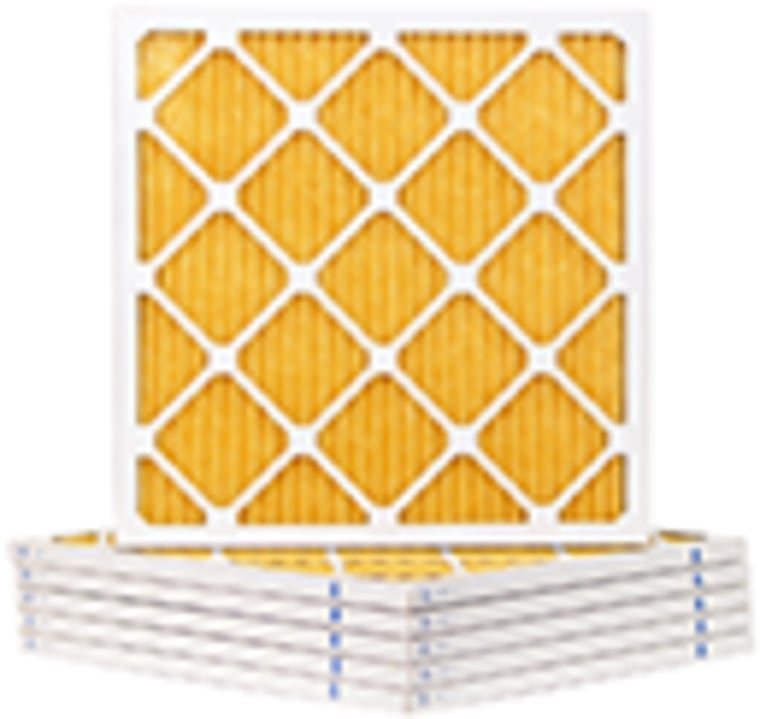 This subscription service delivers air filters right to your door, making cleaning easy.
RELATED: 9 cool gadgets you never knew you needed for your bathroom
This article was originally published in April 2017 on Today.com.