Stop right now, thank you very much. This may just be the world's most perfect Airbnb — if you're a Spice Girls fan.
The famous Spice Bus from the 1997 movie "Spice World" has been turned into a hotel listing on Airbnb, giving every superfan the chance to live like Posh, Scary, Ginger, Baby and Sporty Spice.
Suzanne Godley, who listed the bus on the home-renting website, said her "greatest love" is the Spice Girls, after her partner and children.
"When my boss mentioned that he was considering buying the Spice Bus I was desperate to be a part of its renovation. We've worked hard over the past few months to turn the bus into a home, in keeping with its legacy, and I'm so excited to open it up to the public with the support of Airbnb," she said in a statement.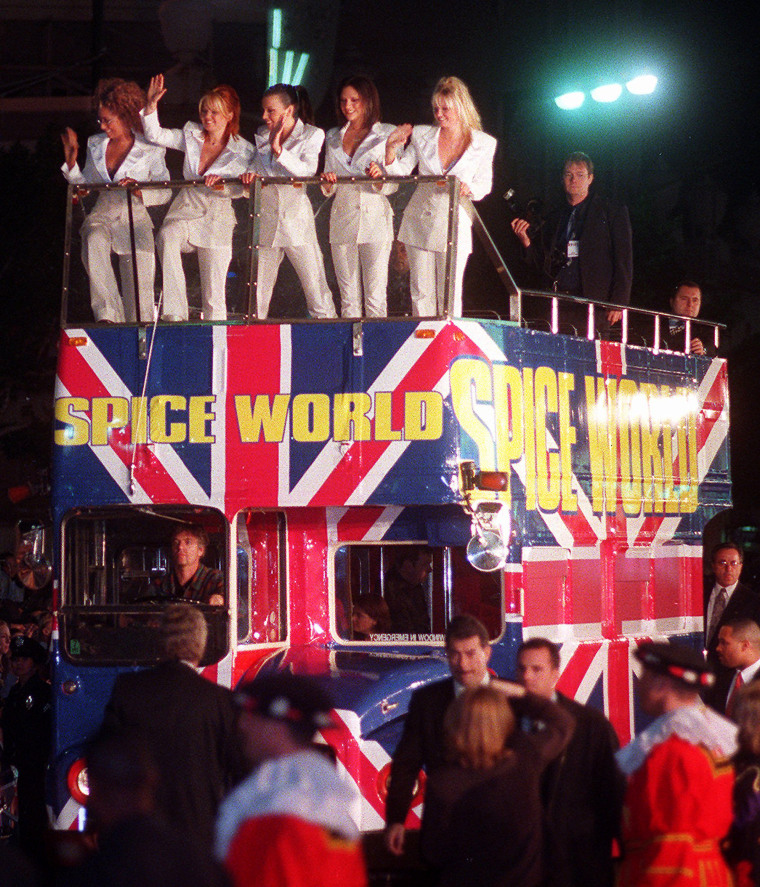 While the outside of the bus still has its iconic Union Jack paint job, the inside has been completely revamped.
There's a neon yellow "Girl Power" sign in the living room area, along with Union Jack cushions that would make the British singers proud.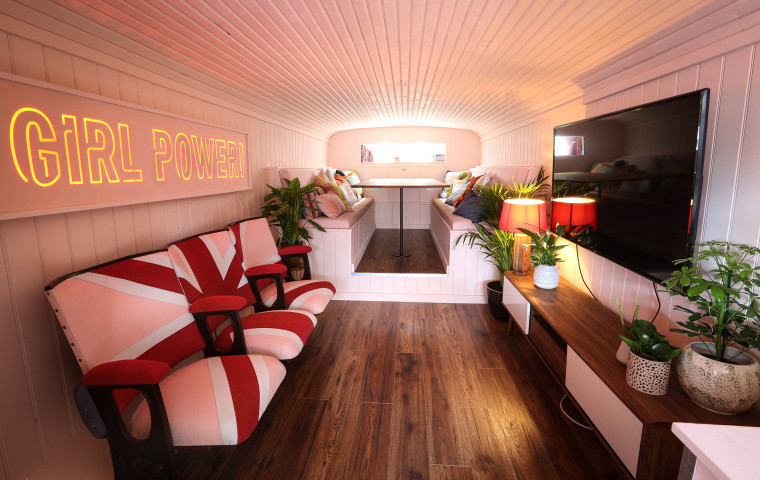 While there are five Spice Girls, the bus will only sleep three guests — two in the double bed and one in a nearby daybed. The bedroom includes bamboo shades, lush white bedding and a zebra rug to give the room plenty of attitude.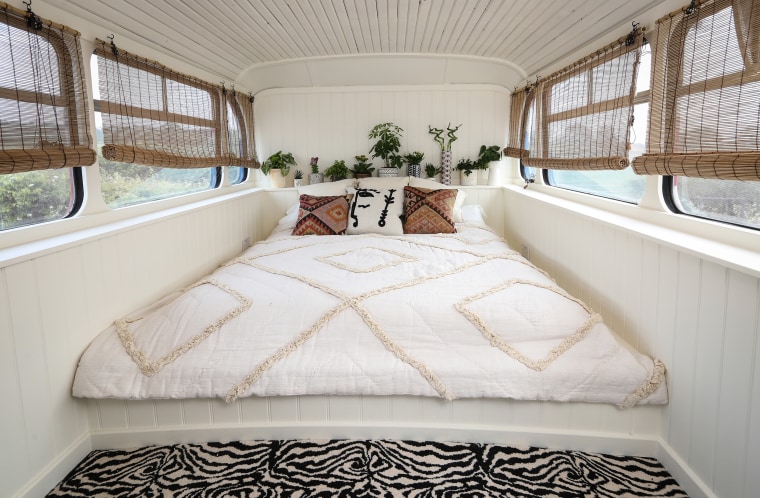 There are plenty of nods to the 1990s on the bus, including CDs and magazines, making it the perfect nostalgia trip for grown-up Spice Girl fans.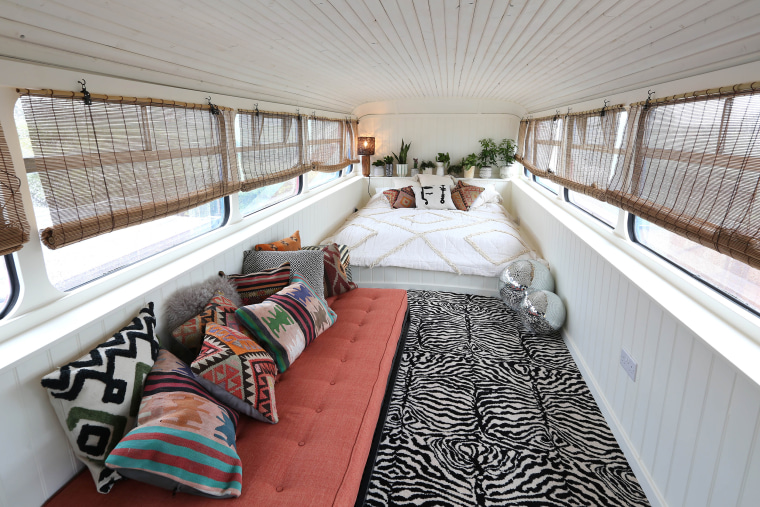 This isn't any run-of-the mill Airbnb, so interested fans will have to have fast reflexes and luck on their side when it officially opens up for booking on May 22 at 8 a.m. British Summer Time. The bus will be available in London's Wembley Park on June 14 and 15 and an overnight stay will cost £99, which is approximately $127. There's no word yet on whether the bus will be opened up for more dates in the future.
Of course, whomever is lucky enough to book this Airbnb will need to follow the rules in order to receive a five-star review. That includes a '90s dress code, selfies in the driver's seat and a compulsory rendition of the Spice Girls song "Goodbye" upon check out. Girl power is also "essential," and double denim is "permitted," according to the listing.