We love making a house a home — and we love shopping for home decor even more. TODAY.com is picking the brains of other industry experts to find out where they like to score their favorite home items.
Sophie Donelson from House Beautiful magazine is spilling her top spots to pick up budget-friendly home decor — including what inexpensive item she loves to use in her home this time of year.
RELATED: The budget-friendly decor site this home editor calls her 'new obsession'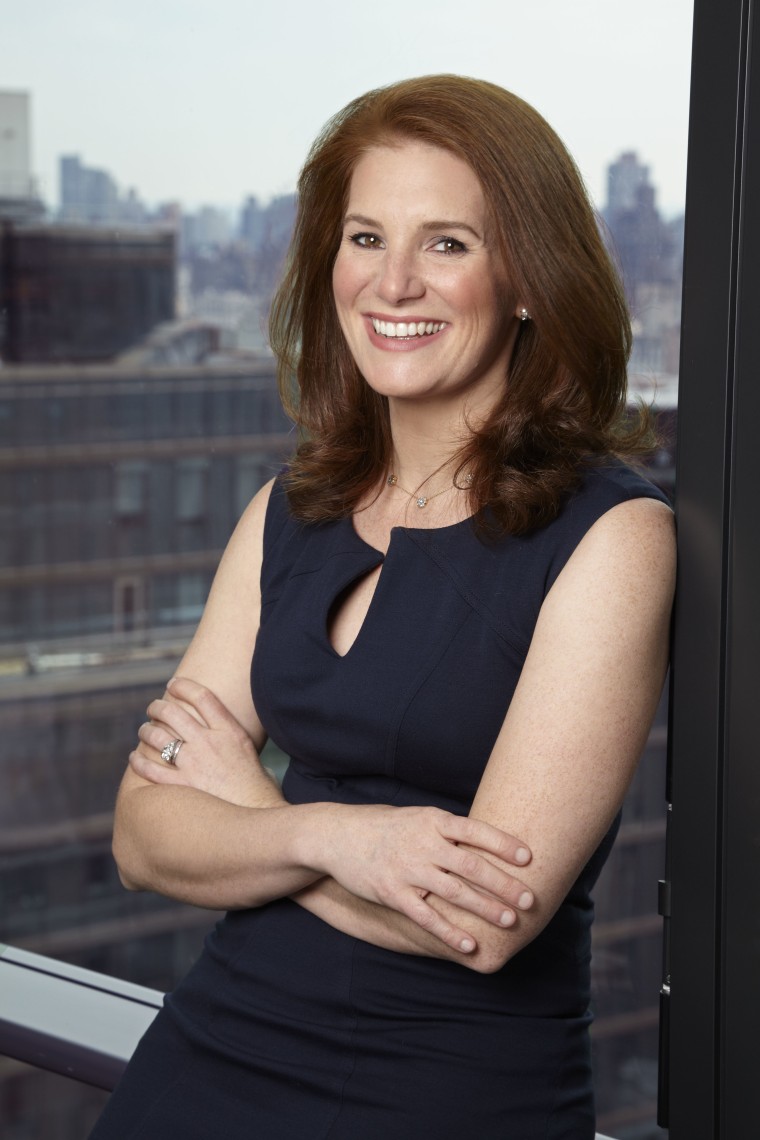 Name: Sophie Donelson
Title: Editor-in-chief for House Beautiful
Instagram: @Sophiedow
Twitter: @Sophiedow
Describe your personal home style in three words.
Friendly, layered, evolving.
What's one home décor item you can't live without this fall?
I'm in the market for new flatware since I'm hosting a few winter get-togethers.
What's one budget-friendly item you like to incorporate to make your home feel like home?
Add a wonderful scent! Fresh eucalyptus is inexpensive, often costing no more than $10 for a bunch. It lasts a long time and it looks pretty, even when dry.
What is your favorite "under-the-radar" home shopping spot?
The vintage and antiques app and site Chairish.
What makes it so special?
I miss having the time to browse vintage shops and flea markets, so this is a fun way to score one-of-a kind pieces for my home even when I travel.
What was the last item you purchased there?
A pair of gilt tole lamps in a leaf motif to flank my bedside. Now I just need the perfect shades!