What's the secret in her listing? Julia Roberts' digs in Greenwich Village have been on the market since summer, but the New York Observer reports that she just closed the deal for $850,000 more than asking. That brings the total for this terraced spot to $5.35 million.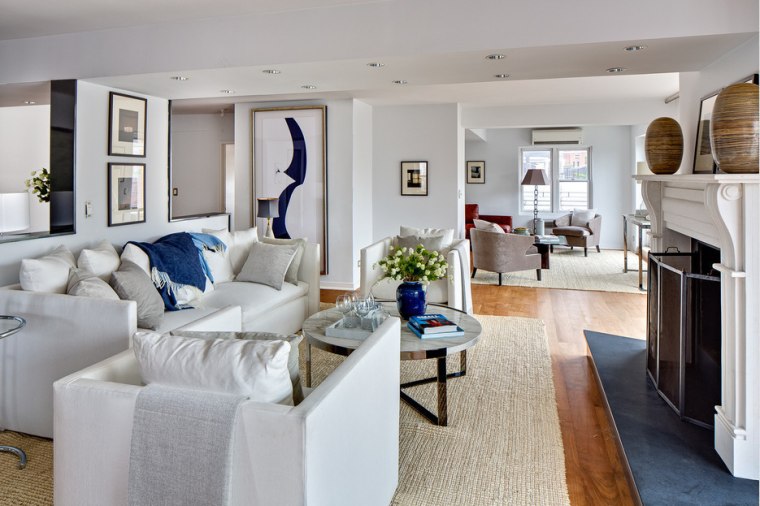 Three months after listing her Hawaiian estate, Julia Roberts asked for $4.5 million for one of her Manhattan apartments, as first reported by the New York Post.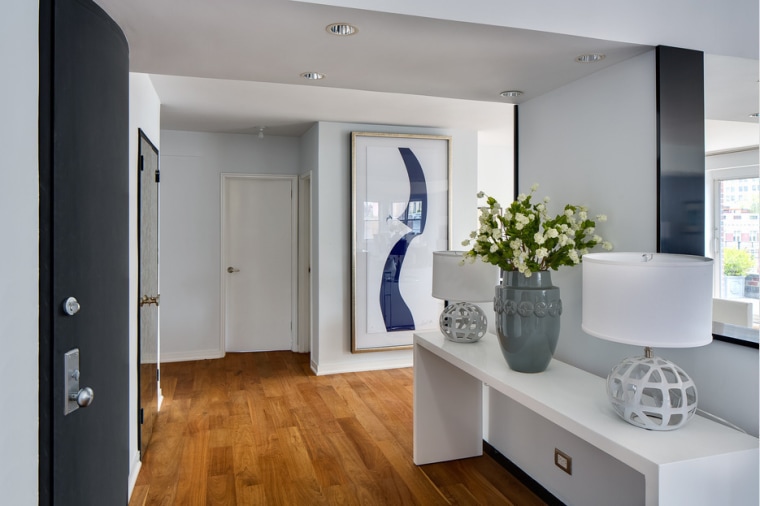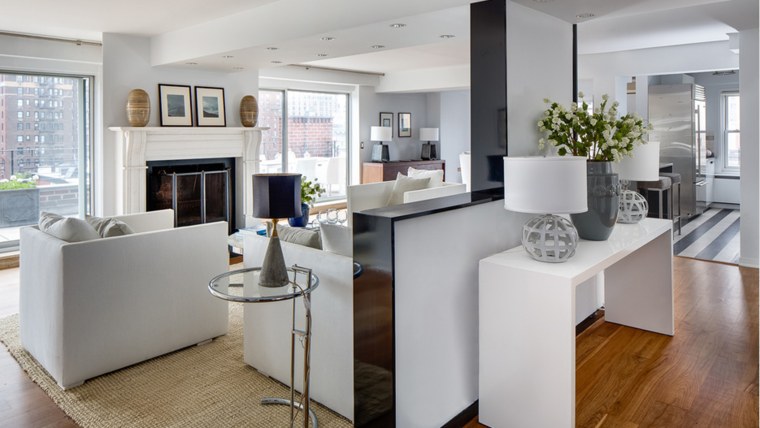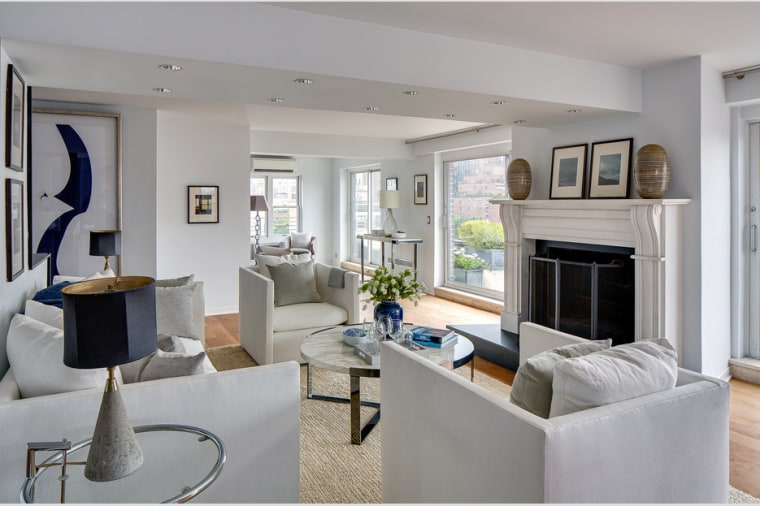 The three-bedroom, three-bath Greenwich Village home is all about terraces.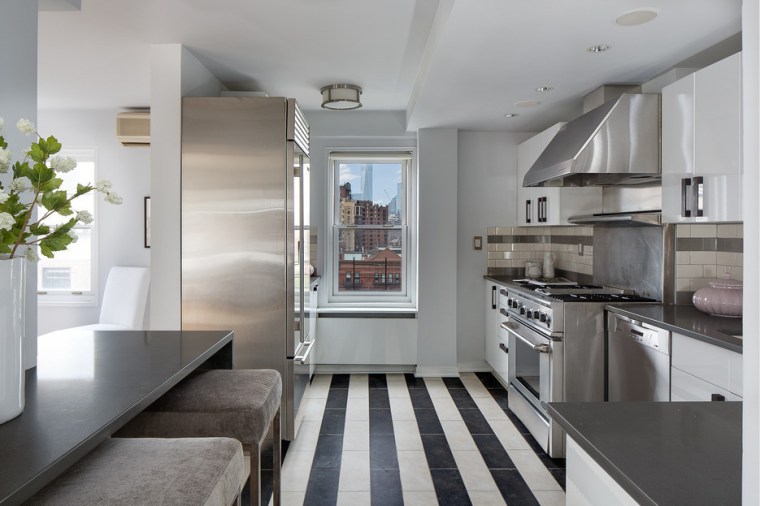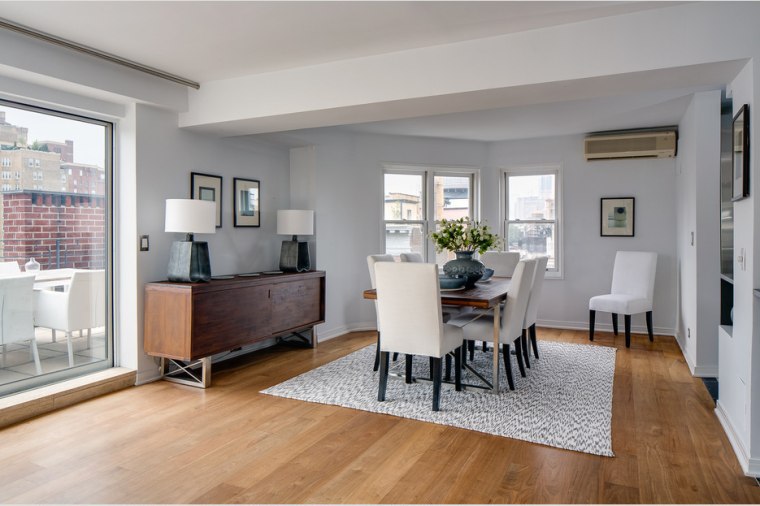 A 50-foot-long living space that encompasses the living room, dining room and library opens onto an "entertaining-size terrace," according to the listing by Alexa Lambert of Stribling & Associates. "Easy and breezy with a magical feeling."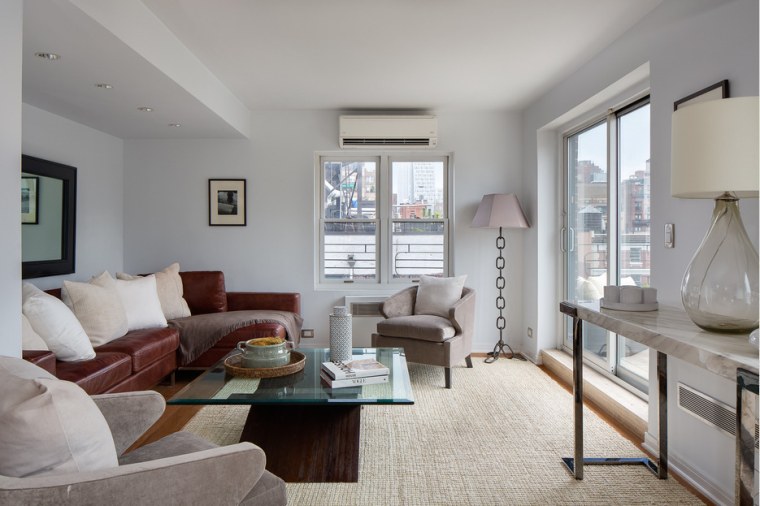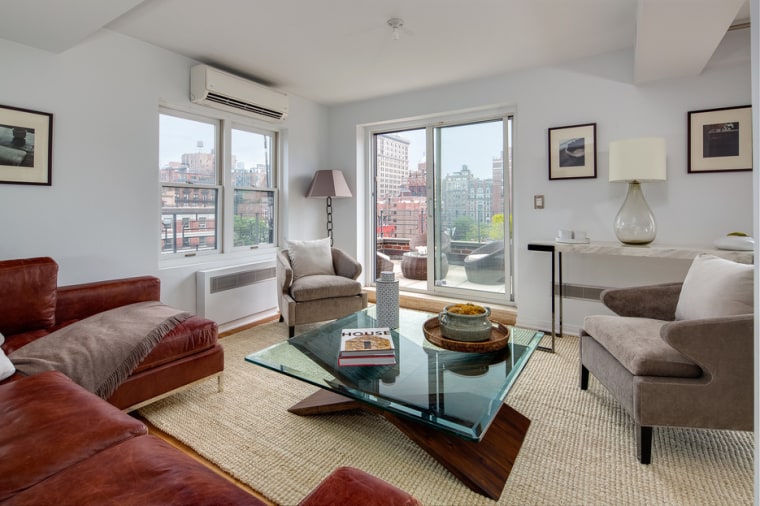 That same terrace turns at the corner of the building and runs as a slimmer version of its entertaining self along the sides of two bedrooms. Another terrace sits outside the master suite on the opposite side of the apartment.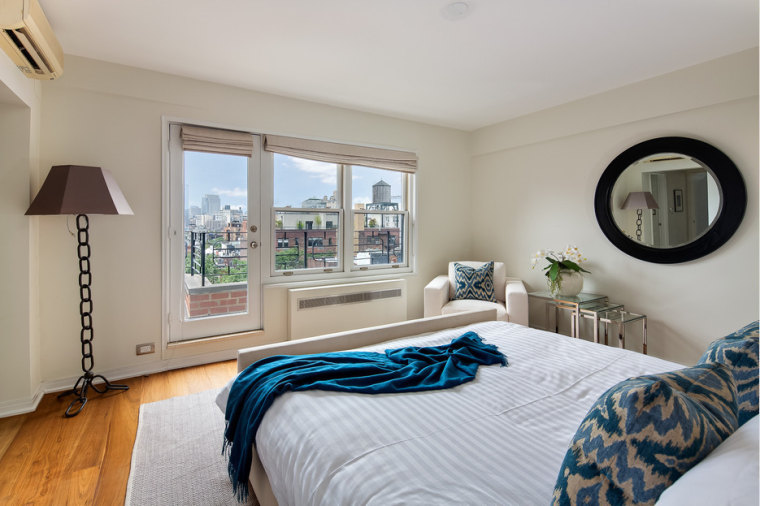 Roberts paid $3.895 million for the space in 2010. She owns another home in Manhattan's Gramercy Park neighborhood, which the Post reports is rented out at the moment. She also owns a second Hawaiian property in addition to the one that's listed, along with homes in Southern California, according to Celebrity Address Aerial.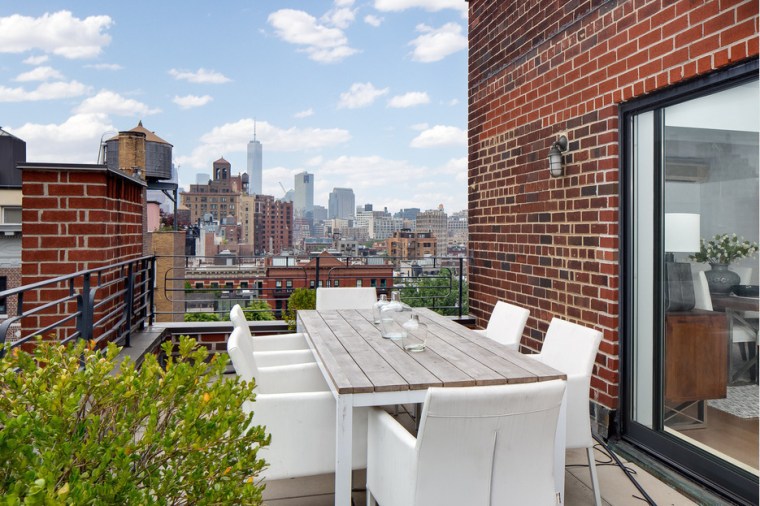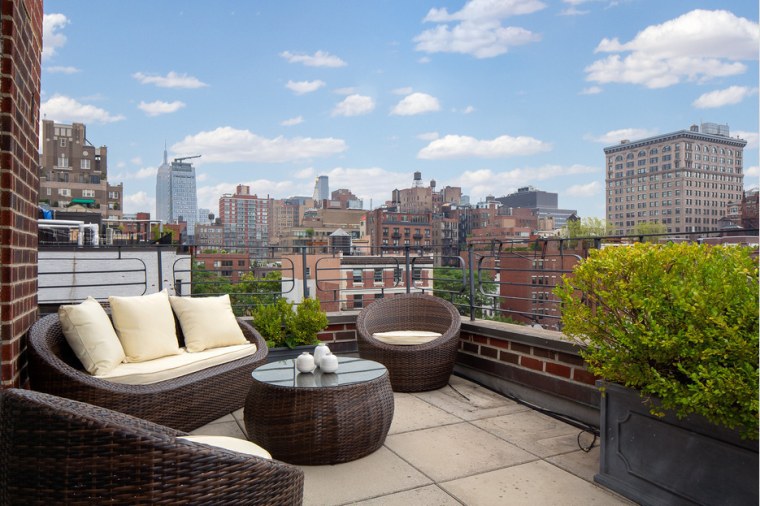 Related: