As part of TODAY's Shine a Light series, a campaign to support worthy causes throughout the year, Kathie Lee raised money for the Salvation Army by encouraging families to make memories with their loved ones. Her book "Good Gifts: One Year In the Heart of a Home," chronicles how to celebrate everything good about life: faith, love, friendship, family and food.
The book has been re-released for the holidays this year, with all proceeds benefiting the Salvation Army. 
Click here to order "Good Gifts: One Year In the Heart of a Home"; all proceeds will go to the Salvation Army. 
When you're young you never think that someday you're going to be 60, so then when it actually does happen to you, you're simply stunned, which is ridiculous because you've had six decades to prepare for it! 

WATCH: KLG's 'Shine a Light' book celebrates faith, family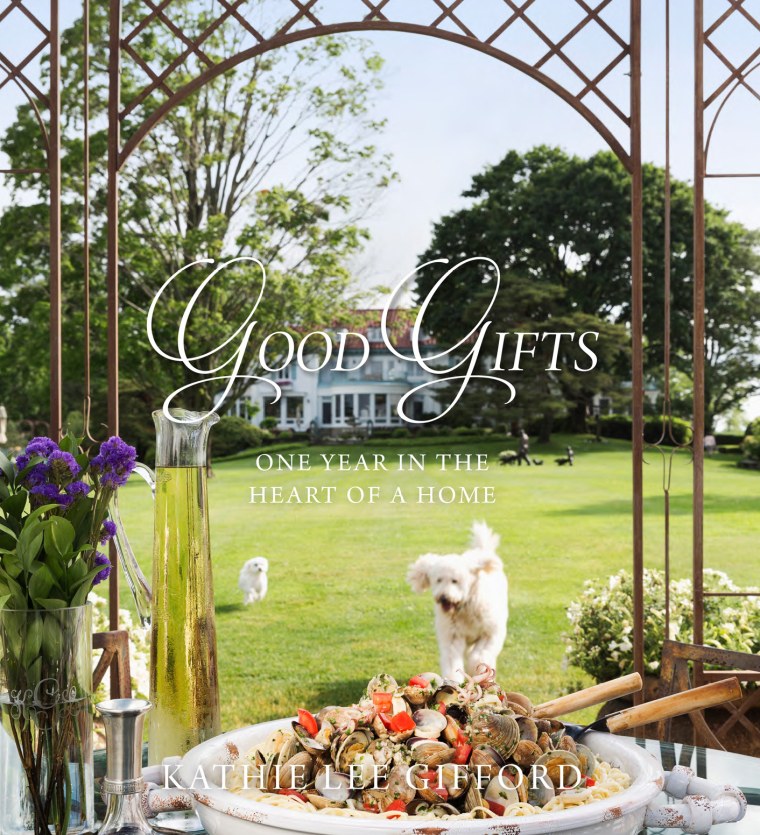 In my heart of hearts, I feel like I'm 28, but my thighs tell a different story. So I ignore my thighs and everything else that's fallen apart and I try to stay creative.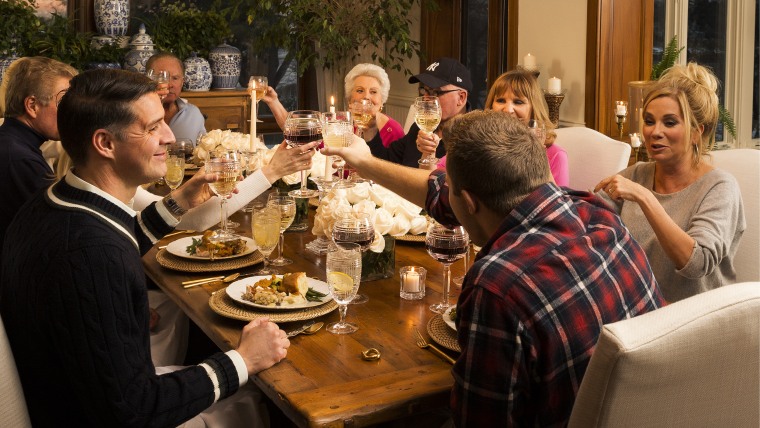 I really do think that's one of the keys to happiness: Keep doing what makes you happy, keep impacting lives and keep creating something beautiful so you won't be temped to fixate on your face.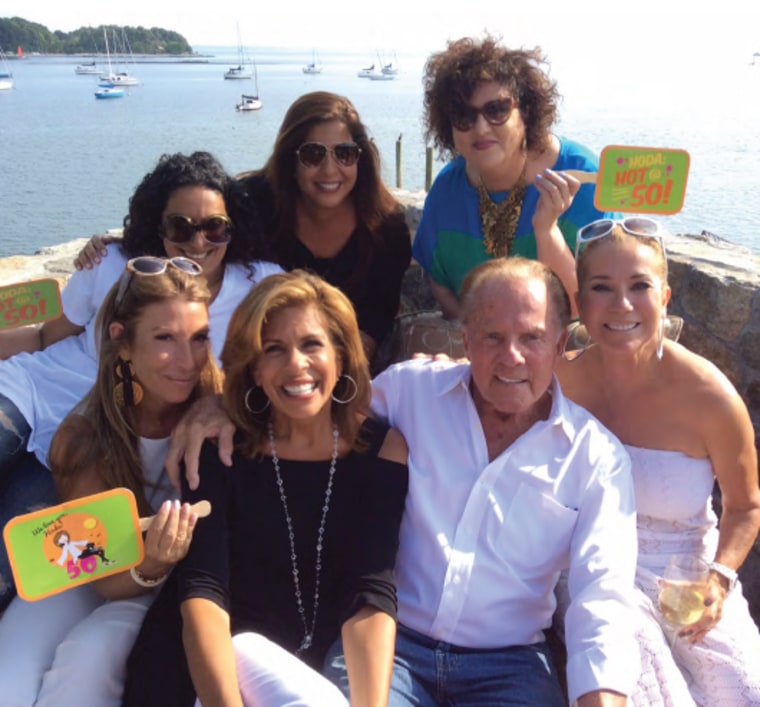 And keep laughing!
On August 16, 2013 I turned 60 and Frank turned 83. We couldn't believe it. As I often do, I looked at Frank and said, "Wow, I never thought you'd live this long." And as usual we laughed our butts off.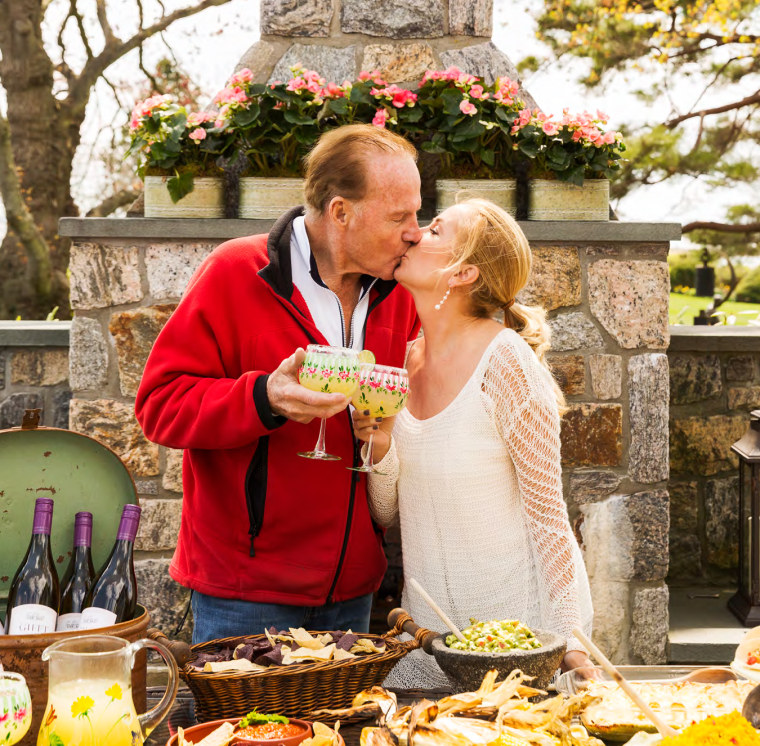 Our friend insisted that we celebrate this milestone so we pitched a tent, sent out some invites and gathered around for a crab feast with a country music band. It was awesome, and the perfect beginning to a very special year in our family's history: Our 20th year in the house on the cliff: GIFFT CLIFF.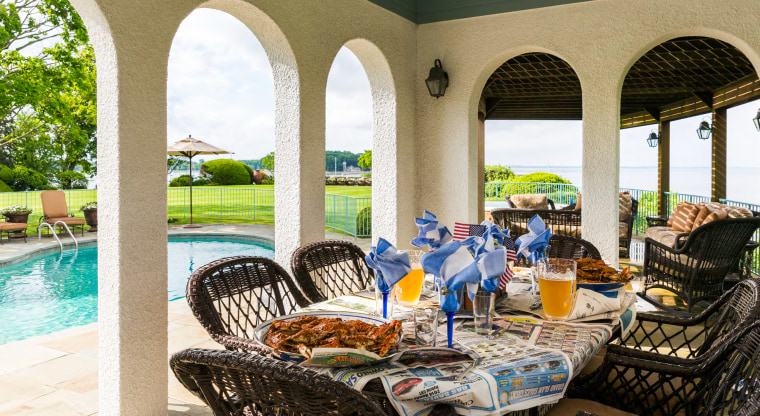 The book celebrates God's faithfulness to our family. It celebrates His unfailing love to us and all who have ever come through our door. It celebrates all that is good about life and love and friendship and faith. And, oh, yes — FOOD!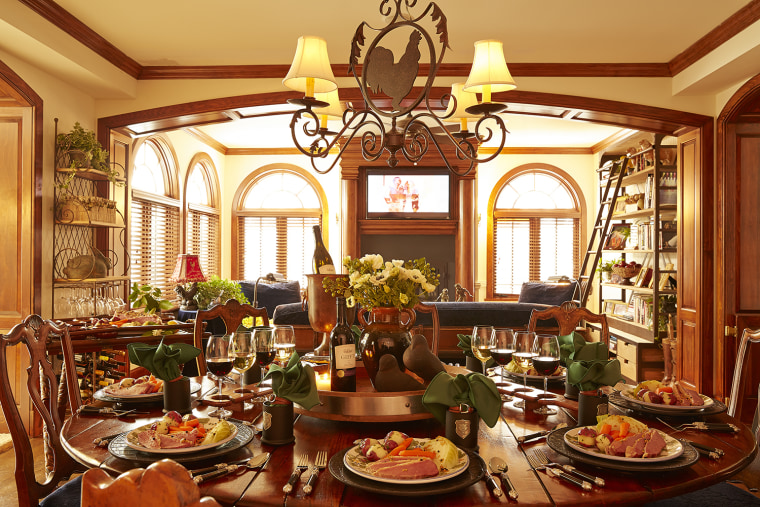 Thanks for your interest in my Shine a Light book "Good Gifts!" May God bless you and your family, too.
Love,
Kathie Lee
This post was originally published Oct. 2, 2014. It has since been updated.