Aching for an extra room in your home? Check your backyard.
That's what jewelry designer Maya Brenner did when she converted her shed to a (very cute) office/guest room on her California property. The room's chic, feminine space is one we'd be happy to work in or visit any day. (Hint, hint, Maya!)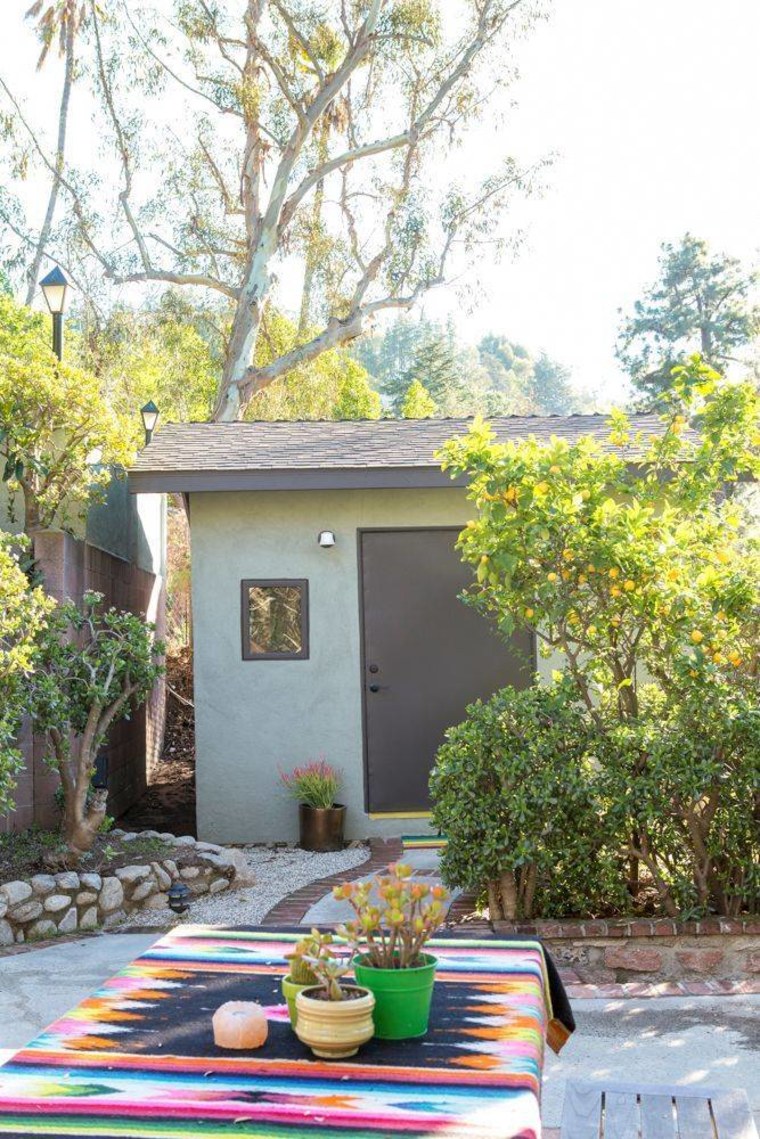 "It really was a necessity," she told Domino about the conversion, but we're not batting any eyes. With a brass desk, white shelving and a wall filled with inspiring photos and artwork, the space is both inspiring as an office and livable as a guest room.
RELATED: 'Where we are safe': Plane crash survivor builds dream home — see inside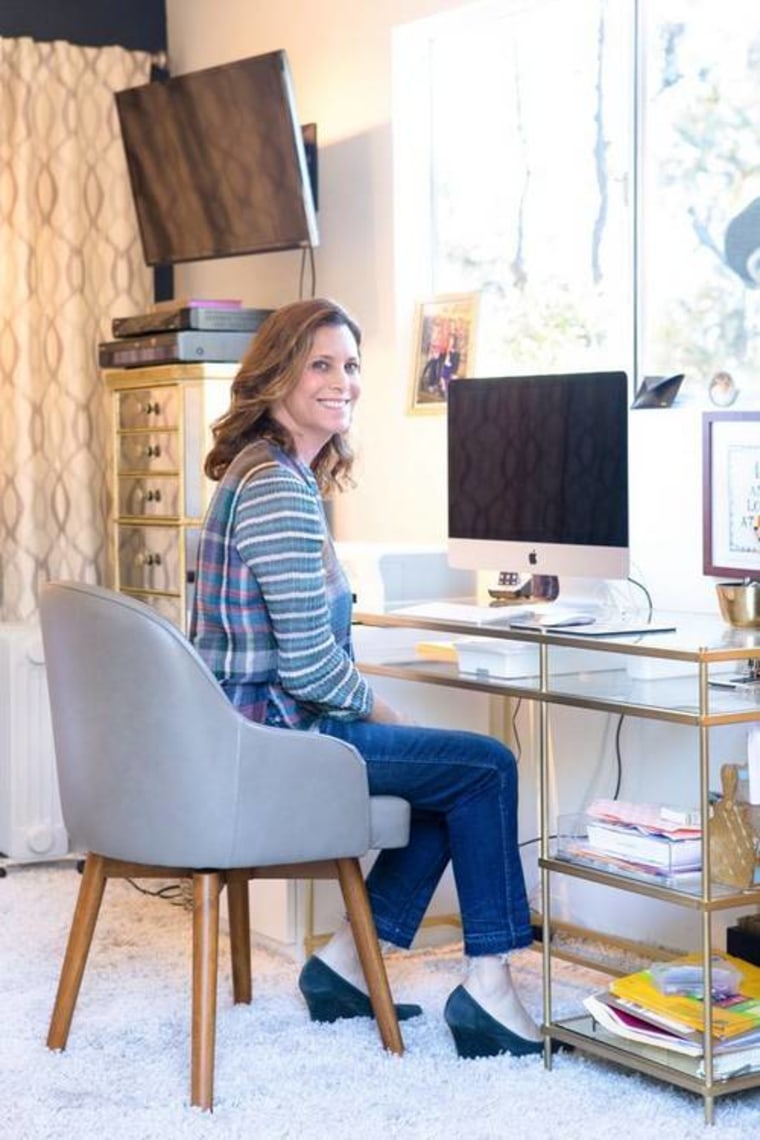 "I love art that has personal meaning for me. Kids drawings, needle points by my friend Lisa Borgnes, books that I've read, love notes from my man," she said, "all inspire me daily."
RELATED: See how a family lives in this 500-square-foot apartment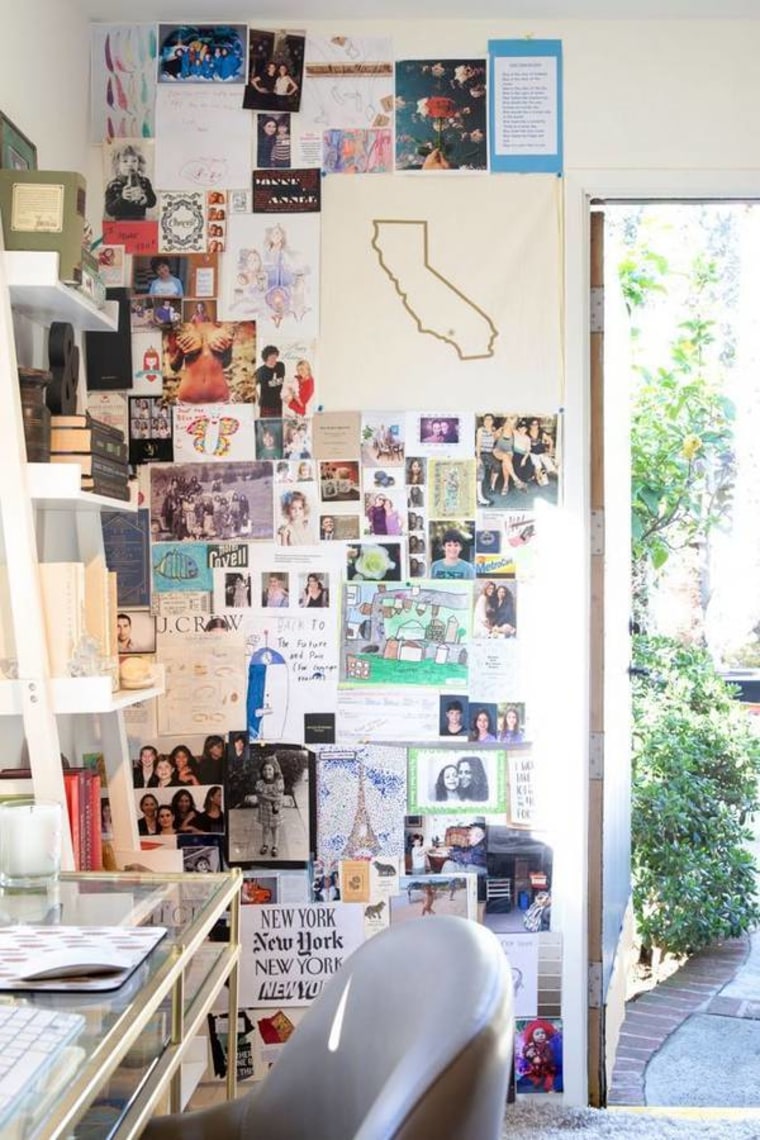 She and her family were on a tight budget when they transformed the space, so they ended up using windows they had removed from their home and installing them in the shed. Add on a fresh coat a paint, a new rug and the necessary furniture and the space was ready to go.
Beautiful job, Maya! See more of her space at Domino.com.