"You are not dreaming," the listing for this mobile home reads.
It really is a 400-square-foot mobile home with a $1.2 million price tag.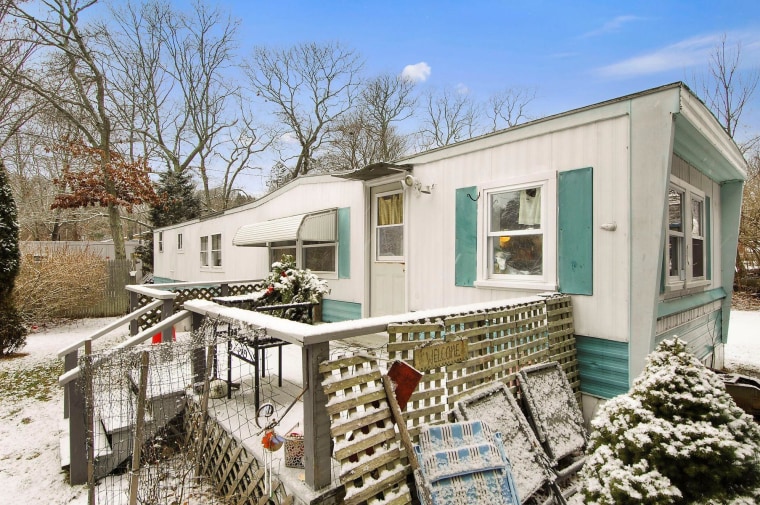 This listing is all about location: the Hamptons. It's a home for people who want the lifestyle without all those cumbersome square feet.
There's also some land, about a third of an acre a short distance from the beach. And comparable listings are strong. The house next door just sold for $4 million.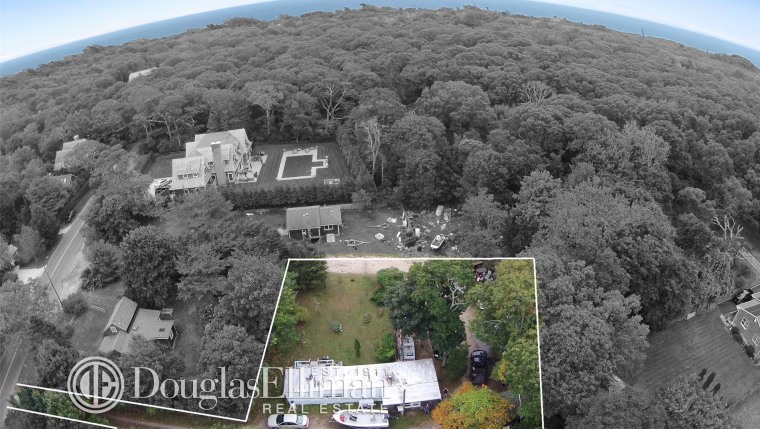 You'd be part of a trend: Some of the area's wealthier residents have taken to living in trailers for the summer while renting out their luxe mansions. Those trailers tend to be fairly posh though, with multiple bedrooms and ocean views.
This mobile home is almost 50 years old, with quilts thrown over the furniture and boxes of Cheerios stacked on the microwave.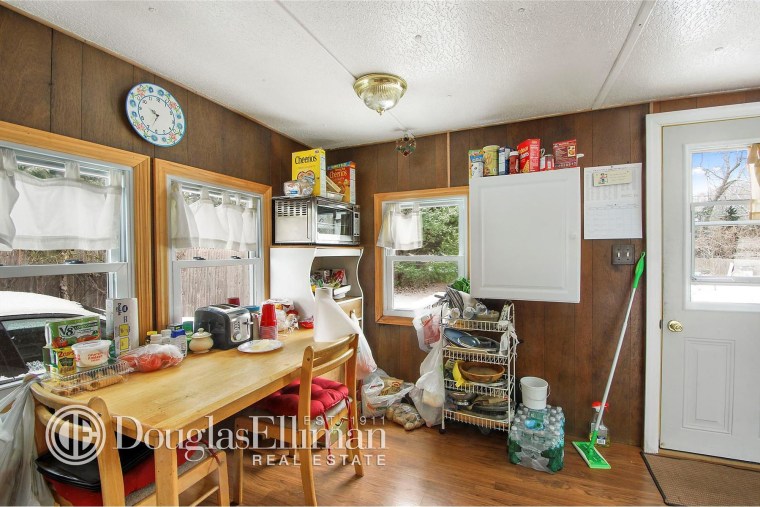 "Everything's about the land here," co-listing agent Ray Lord of Douglas Elliman Real Estate told Newsday. "The asking price is all because of the location."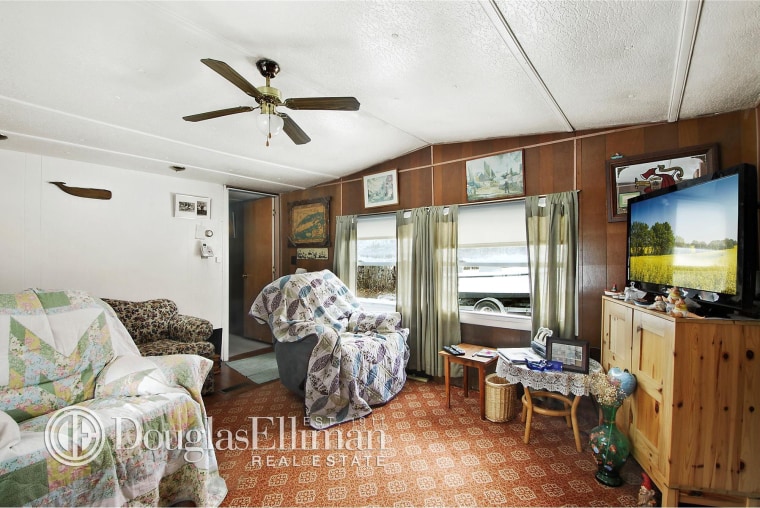 The other listing agents are Chris Chapin and Brian Blekicki, also from Douglas Elliman.
Related: