The Chicago Cubs have a special shine to them these days, and the longtime owner of a home near Wrigley Field hopes it rubs off on her property — to the tune of $9.8 million.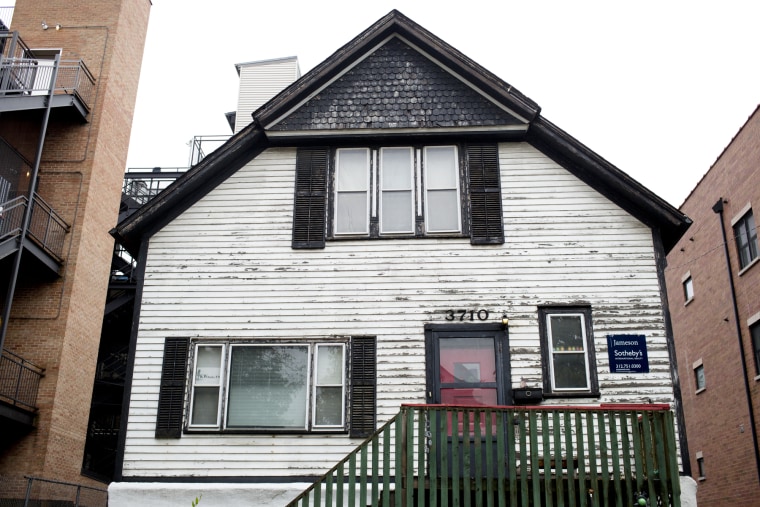 "The seller strongly feels that this is the price," said real estate agent Amy Duong Kim of Jameson Sotheby's International Realty, who's marketing the listing as about 536 feet from home plate.
It's hard to find comparable prices, she explained, because most Wrigleyville properties with special zoning rights were sold long ago — and some went quite high. In 2011, the family that owns the Cubs paid $20 million for a nearby McDonald's parking lot, the Chicago Tribune reported.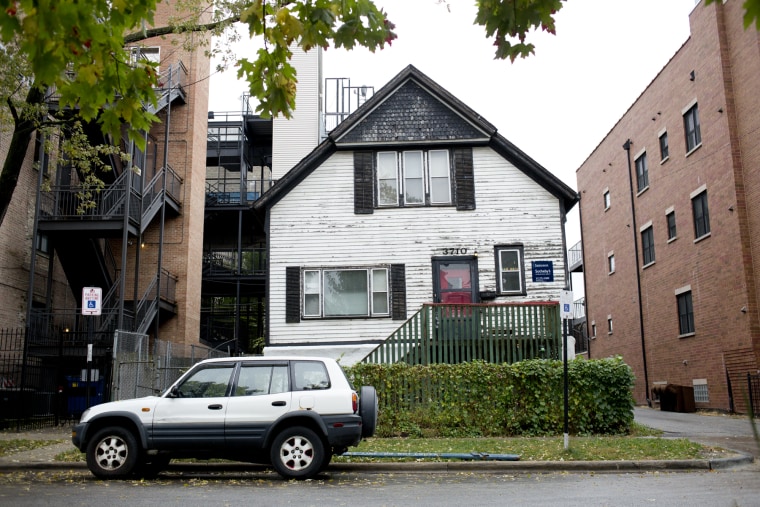 The seller, who's lived in the home since the '70s, has watched the country's oldest ballfield after Boston's Fenway Park become a venue for more night games and concerts, while the neighborhood around it morphs into an ever livelier entertainment scene with plans for a hotel, open-air plaza and street fair next to the ballfield.
She's listed the home before, including in 2012 for $9.9 million, Kim said.
Hat tip to Curbed Chicago for finding the listing.
Photos by Kristen Norman
Related: