It's hard to imagine being able to own a slice of San Francisco heaven that won't break the bank, but this 800-square-foot cottage with a listing price of $499,000 is currently for sale in one of the most expensive locations in the nation. Inside, you'll find a delightful setup with attractive wood flooring and eggshell white walls throughout.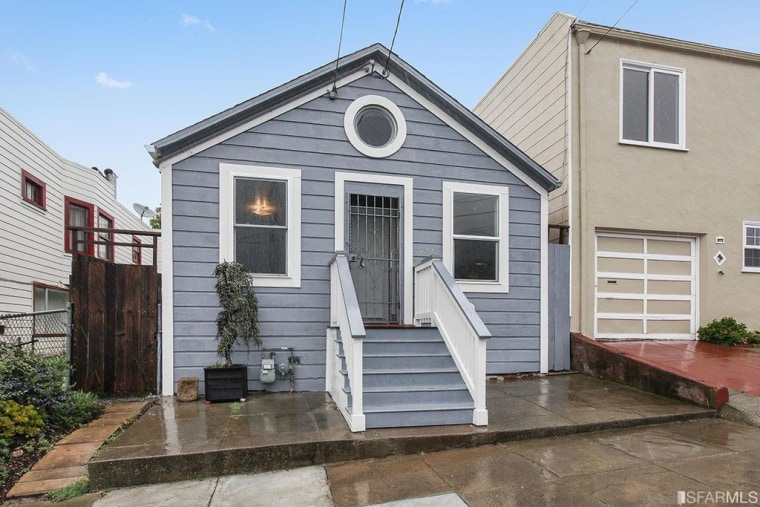 The designer kitchen includes warm wood cabinets and dark tile flooring, along with stainless steel appliances. Although the house is quaint, the kitchen is a major selling point, offering plenty of storage space. You'll delight in spending time preparing meals while you enjoy the natural light provided by the well-placed skylight.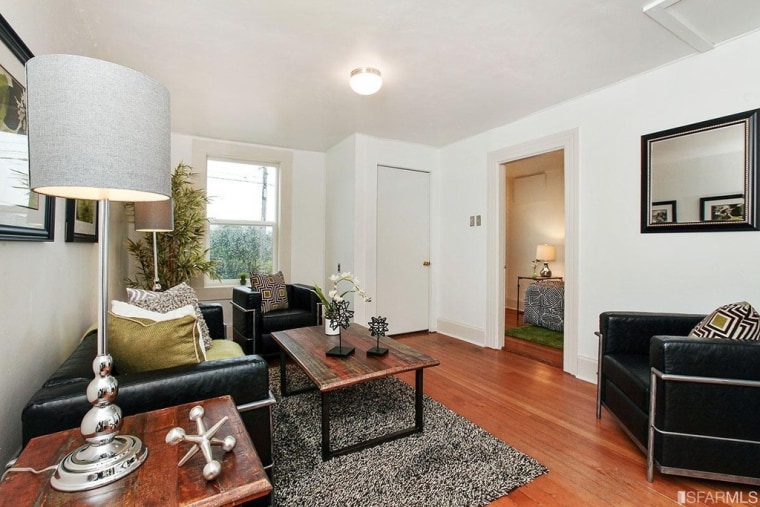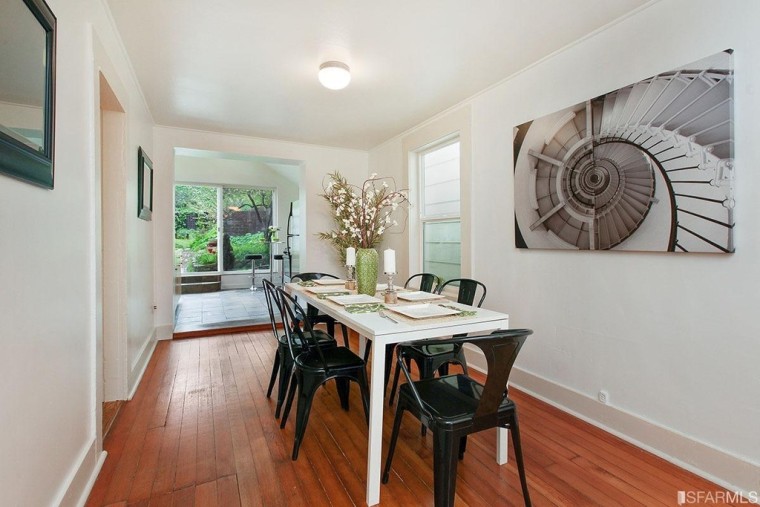 Prepare for your day in the well-proportioned bathroom, complete with a convenient washer and dryer. The room includes a stylish mint green bathtub. You'll always be connected to everything you need, with a door that leads back to the master bedroom, which is large enough to fit a queen-size bed comfortably and includes closet space as well as a large window.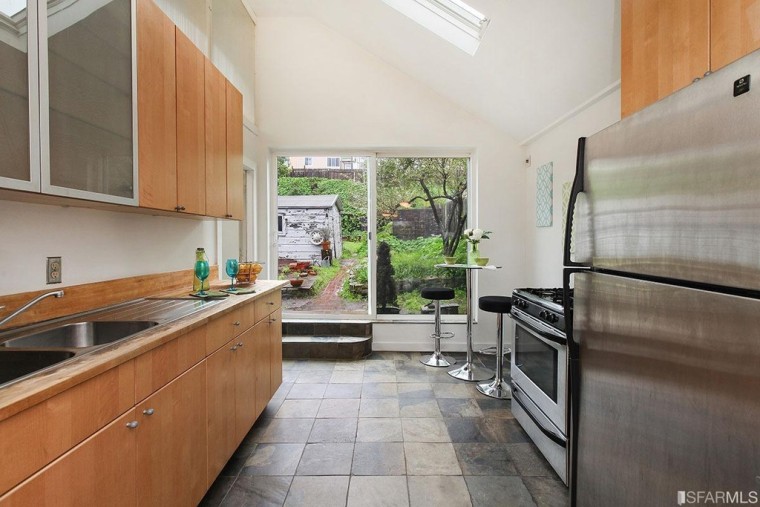 A sliding glass door provides access to the backyard, where you'll find a brick pathway, patio area, trees and greenery, along with a storage shed. You can enjoy the California sun or host a gathering any time in this charming outdoor space that feels as though it is far from the noise of city life while being tucked in the neighborhood of Ocean View.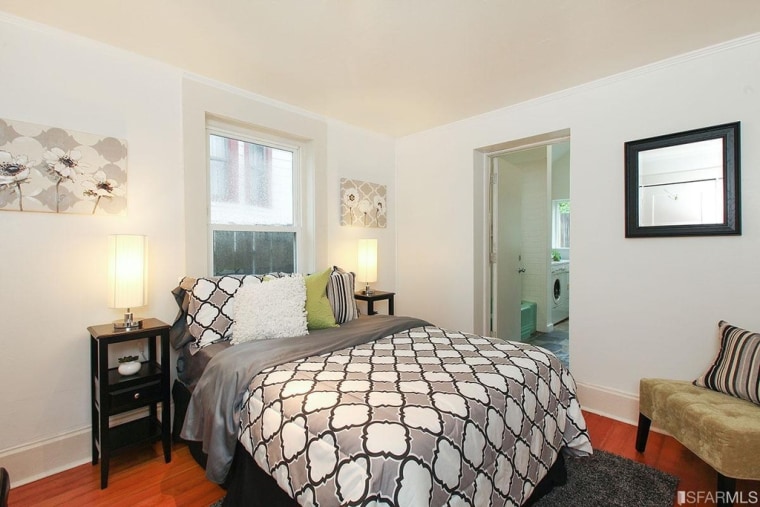 This neatly placed house, which is a bit too large to be officially called a tiny home, also comes equipped with solar panels, one of the major eco-friendly highlights.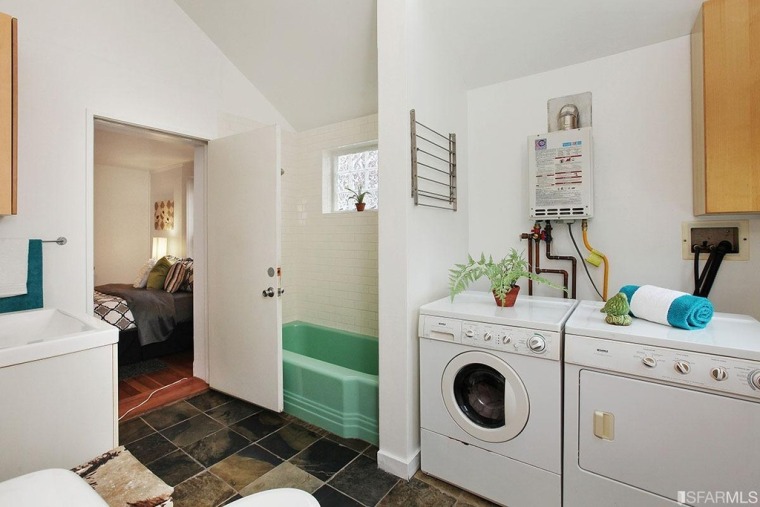 Hat tip to Curbed for writing about the home first.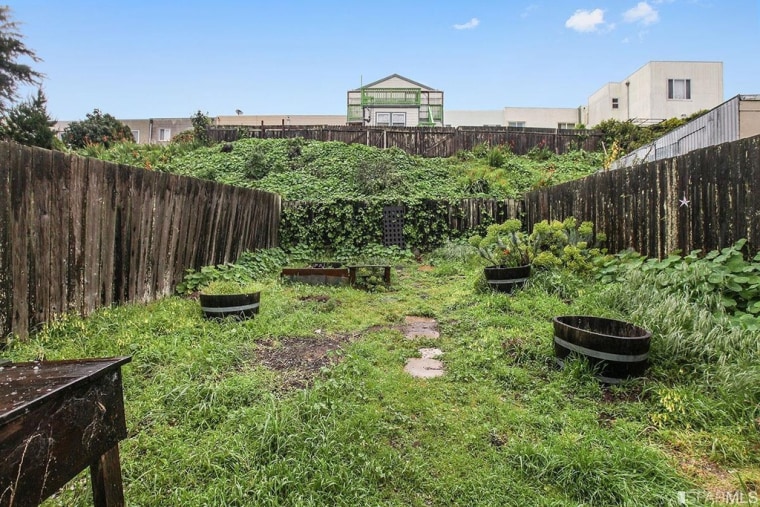 Anthony Navarro of Coldwell Banker Residential Brokerage holds the listing.
Related: