Seattle is known for rainy weather, but one artist is finding a creative way to make residents smile through it.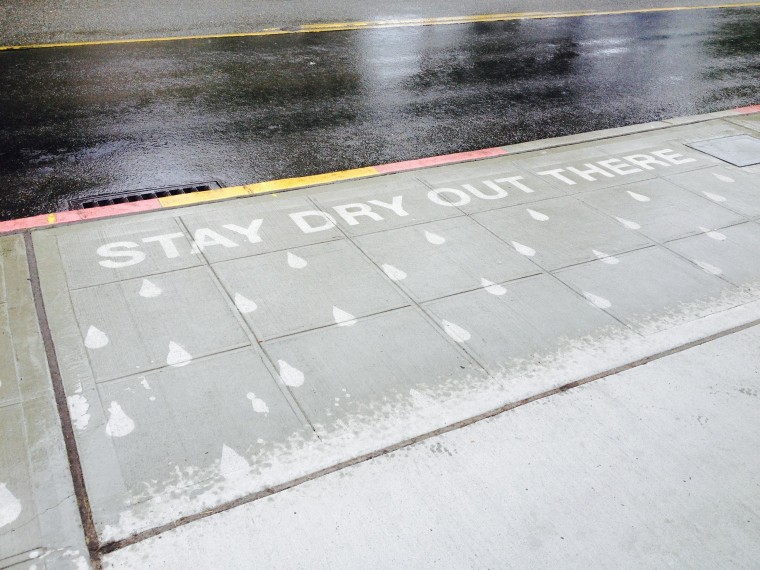 After "superhydrophobic" products, which contain a mixture that protects surfaces from getting wet, began gaining popularity in 2013, Peregrine Church thought he could use the same substance to create public messages that would only appear when it rained.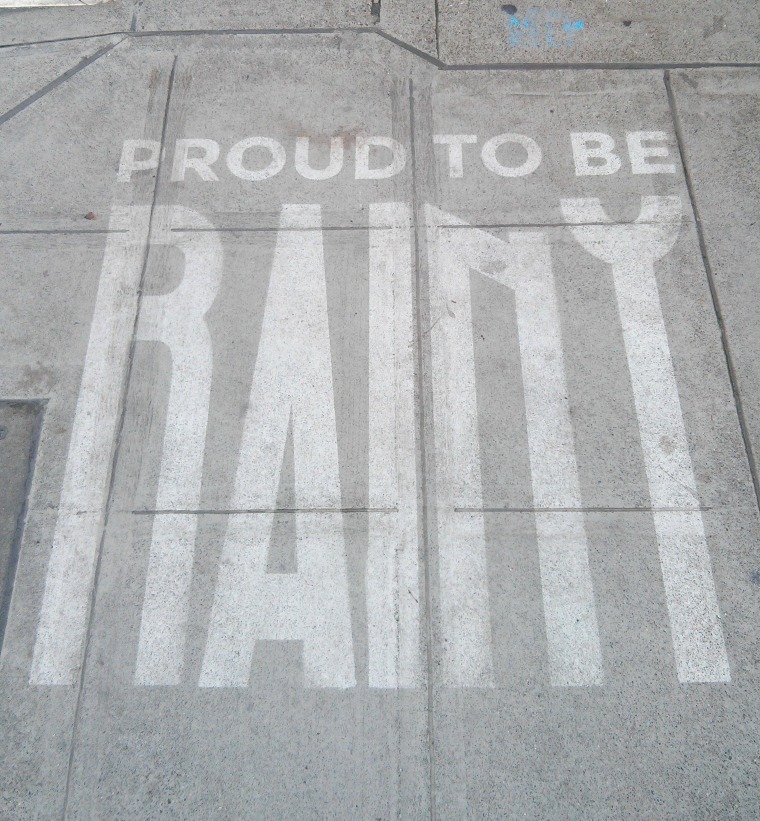 "It's going to rain anyway," Church wrote on his website. "Why not have some fun with it?"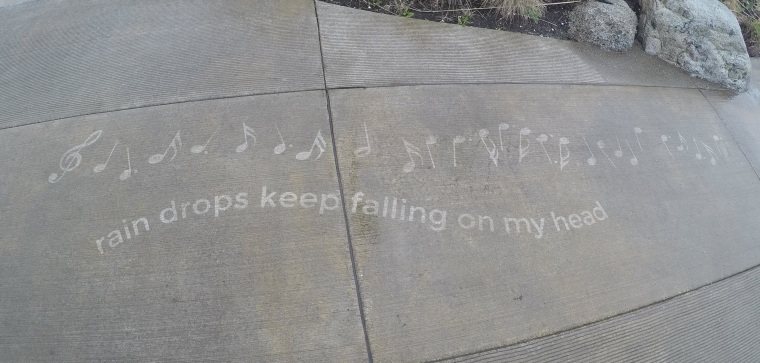 After some experimentation, he came up with the right technique, dubbing it Rainworks. He now uses stencils to apply a superhydrophobic product to sidewalks throughout Seattle.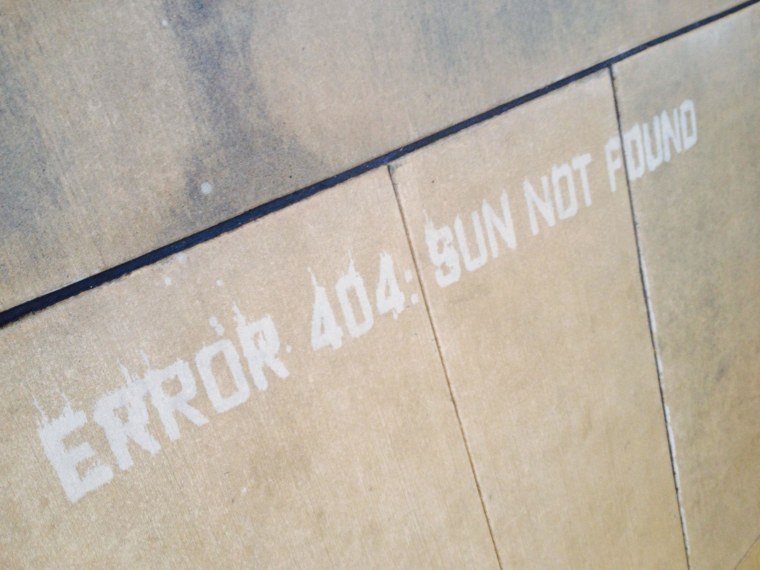 As the rain falls, the area treated with the substance does not get darker like the rest of the wet concrete, revealing charming messages and images for pedestrians.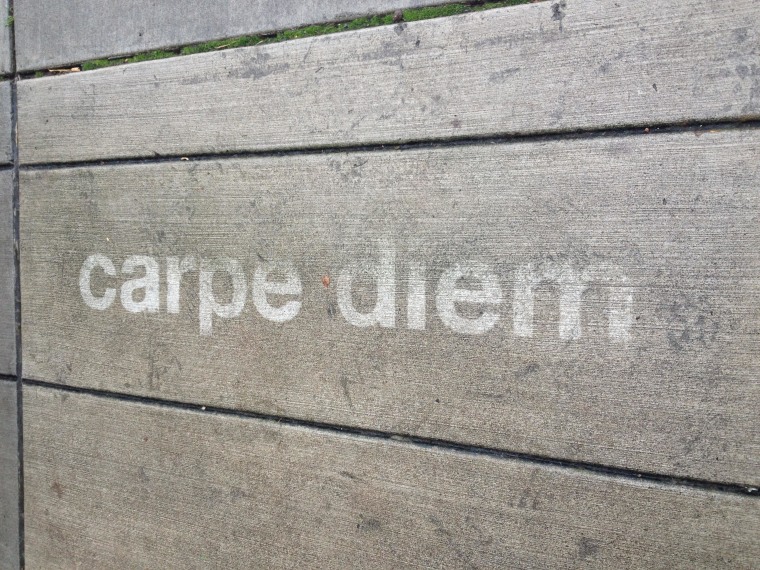 So far, he's featured cartoonish raindrops along with the phrase "Stay dry out there," or the shocking revelation that "Today's weather: rain." He has even created a hopscotch court.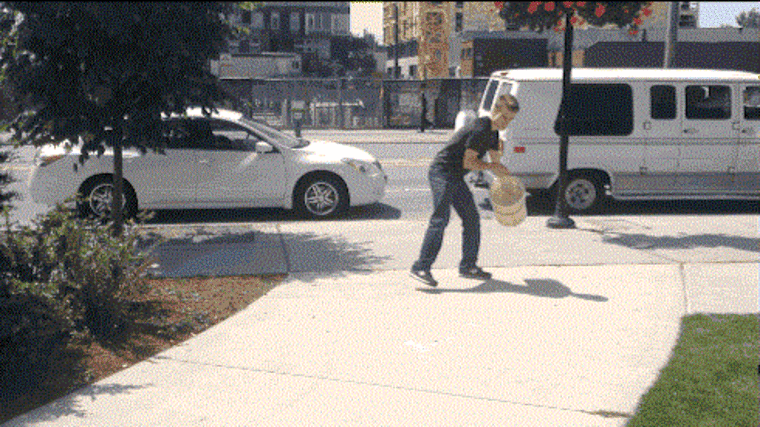 The charismatic messages last anywhere between four months to a year, depending on foot traffic. Church says that the artwork isn't toxic for the environment and, as far as he can tell, is legal.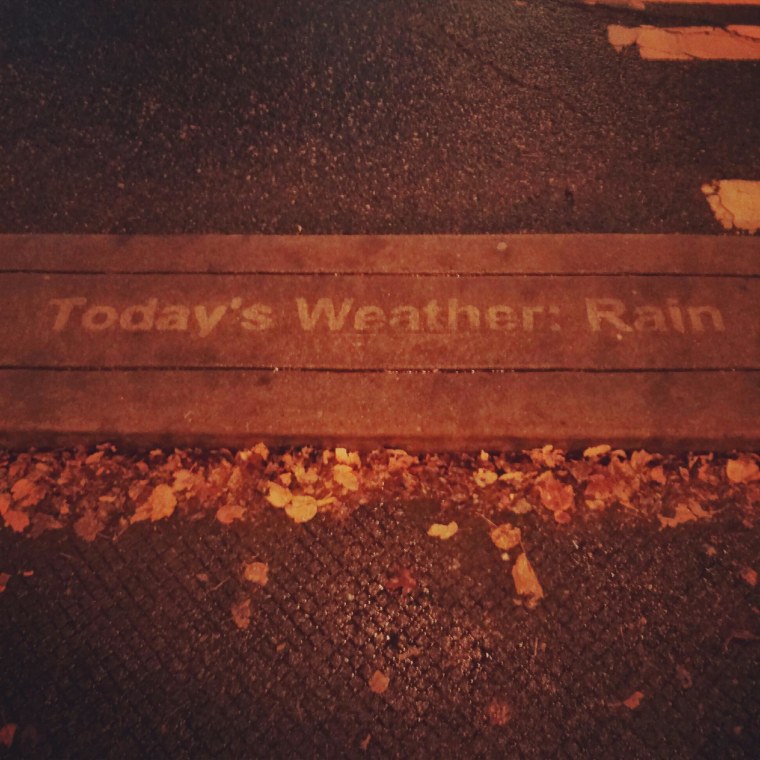 "We make Rainworks to give people a reason to look forward to rainy days," he said.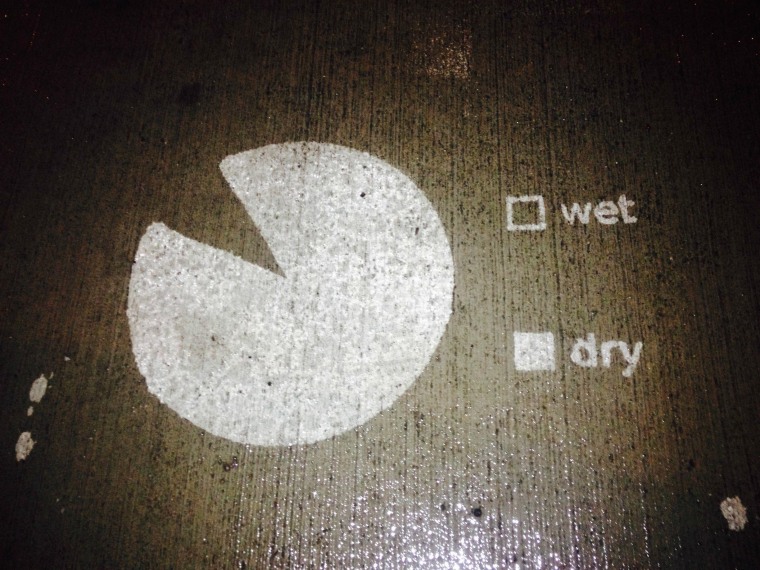 Alesandra Dubin is a Los Angeles-based writer and the founder of home and travel blog Homebody in Motion. Follow her on Facebook, Instagram, Google+ and Twitter.