Last month, as Natasha Bedingfield was releasing her new song and video — the mental health awareness anthem "Hope" — she was also signing papers for a home atop Beachwood Canyon in California's Hollywood Hills.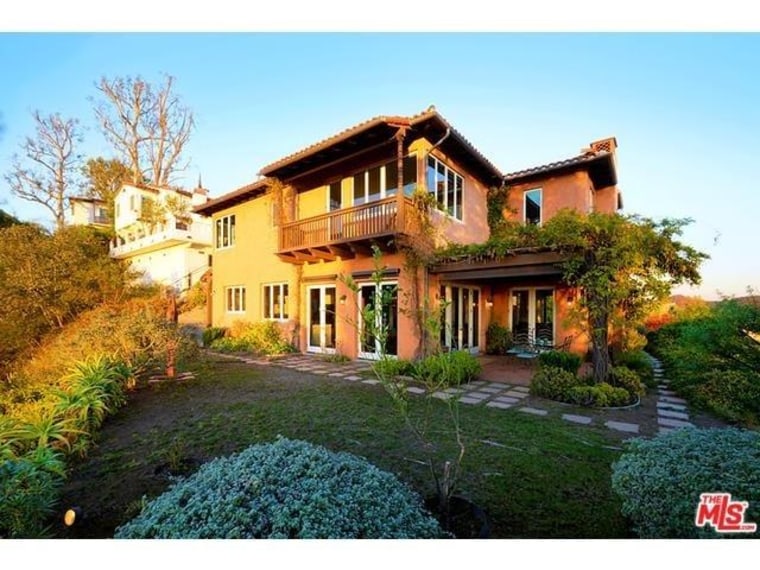 Bedingfield paid $1.65 million for the three-bedroom, three-bath Spanish-style house, which offers views of the city and hills from every room.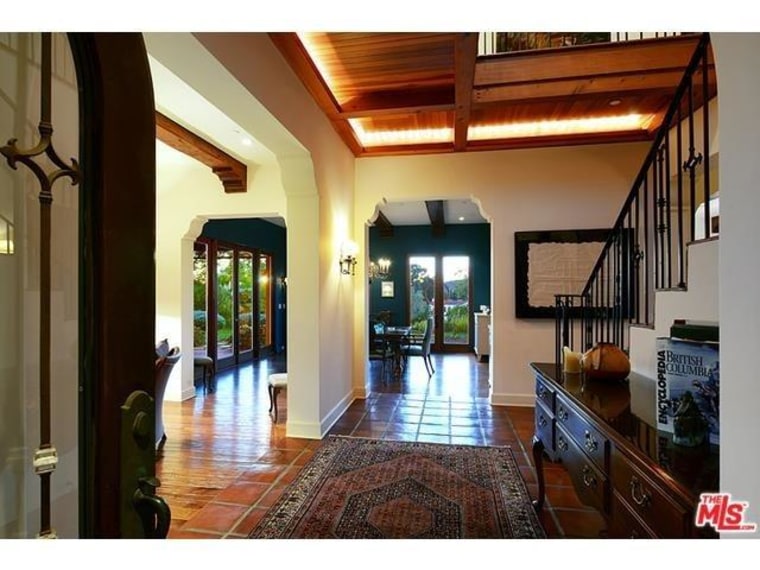 The walled and gated home was built in 2000 but exudes vintage Hollywood charm, featuring a step-down living room with high wood-beamed ceilings and decorative archways. Wrought-iron light fixtures and Catalina tiles accent the rooms.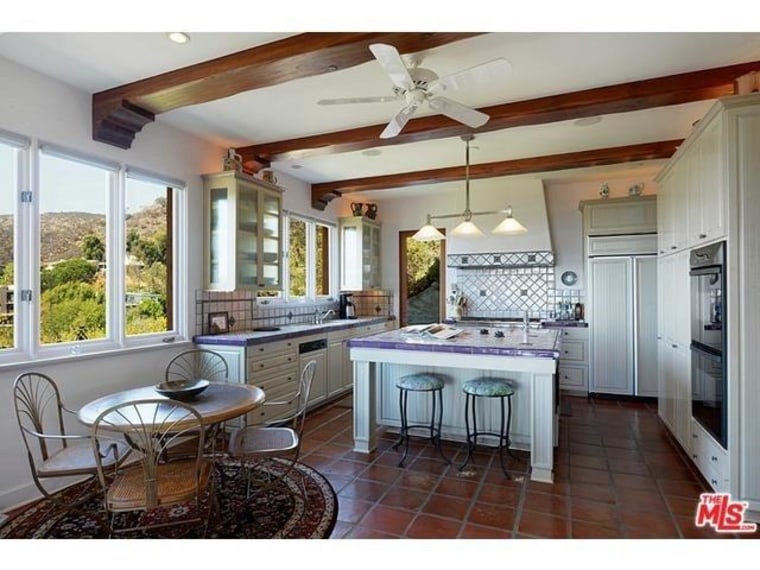 The kitchen boasts a walk-in, temperature-controlled wine room, and French doors in the formal dining room open onto a private patio.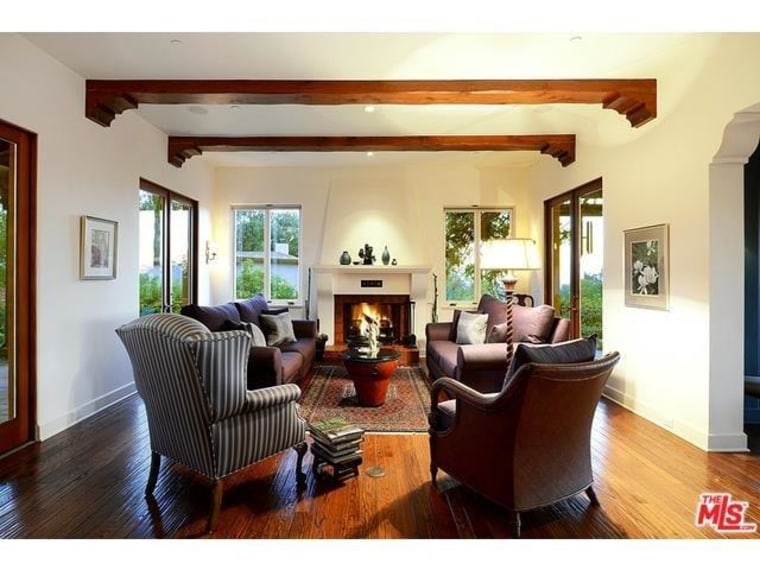 Bedingfield still owns a Laughlin Park home she bought in 2009, although she's tried to sell it off and on over the past year.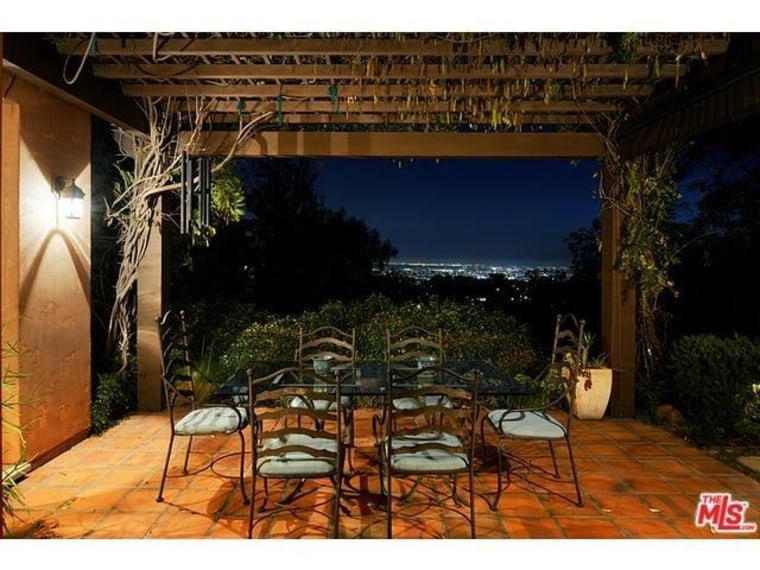 Related: