For more than three decades, Jay Pohley has played an elaborate, real-life game of Lincoln Logs.
He and his workers "handcraft" luxury homes one log at a time, first at their company's facility in the Bitterroot Valley, then on the actual home site. They ship the logs, numbered and stacked in reverse order on trucks and barges, all over the world.
Pohley has built homes for Sen. Dianne Feinstein, actress Michelle Pfeiffer and producer-husband David E. Kelly and Rob Walton, the chairman of Walmart. He also builds the log component of Bass Pro Shops.
"We're just little hayseeds from Montana, but we've built some of the best stuff in the world," Pohley said.
One of the shorter distances a Pioneer Log Homes creation has traveled is to Tom and Karen Talbot's acreage just five miles away.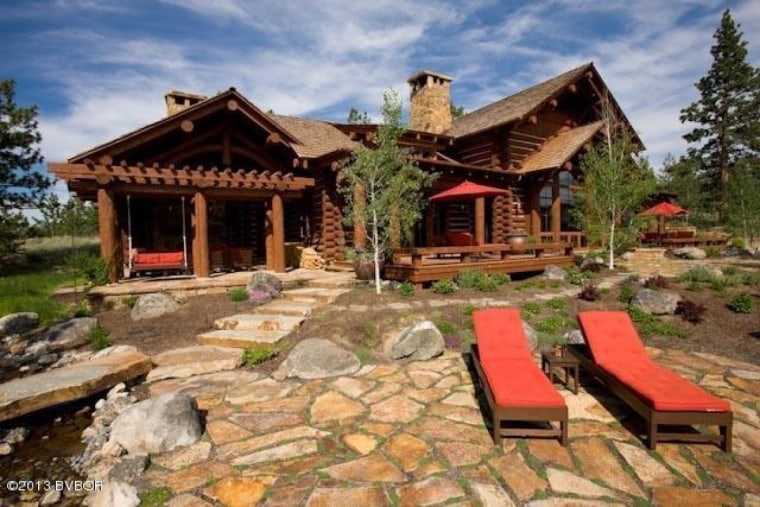 Dubbed "The Tunken" after Tom's grandmother's tendency to say "I love you more than tunken" (a shortened version of "more than my tongue can tell"), the 7,746-square-foot home was a special challenge for Pohley because its logs are rounded on the outside but flat on the inside. It's currently listed for $13 million.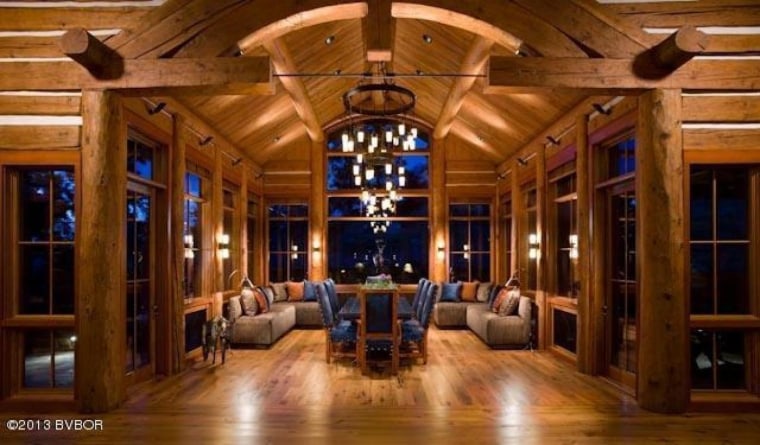 The home has six bedrooms, four bathrooms and views that are so astonishing, they caused the owners to change where to build their home.
The Talbots rented a home on the property while they were planning to build a house on a nearby golf course.
"We were blown away by the ranch and the old apple trees and the views," Karen Talbot recalls. "We looked at each other and said, 'Why would we want to live on a golf course?'"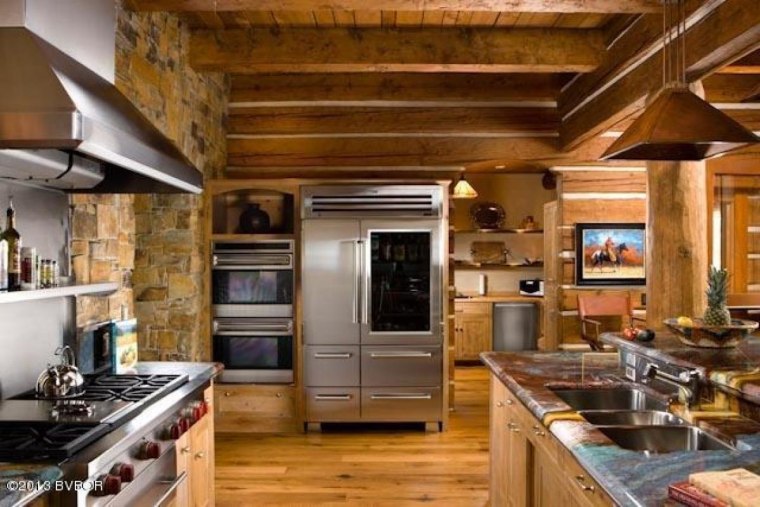 So they put down roots — and a luxury log home — where they were.
Her favorite part about The Tunken is the warmth imparted by the people who've touched it: the craftsmen who built it and the people who visit. "I can't tell you how much fun we've had," Karen said. "It's the warmth that comes from sharing."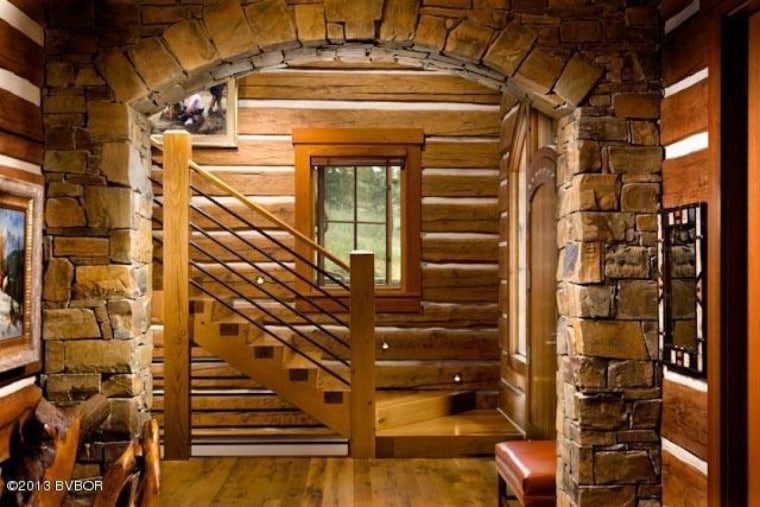 To build his homes, Pohley first procures logs that are "standing dead wood." That means they're dead when they're cut down, often from insects or a fire.
Then, unless the homeowner wants the bark, which presents a whole new set of protocols, it is peeled from each log by someone using a big, two-handled knife. "That's the way the old pioneers had to peel them," Pohley said.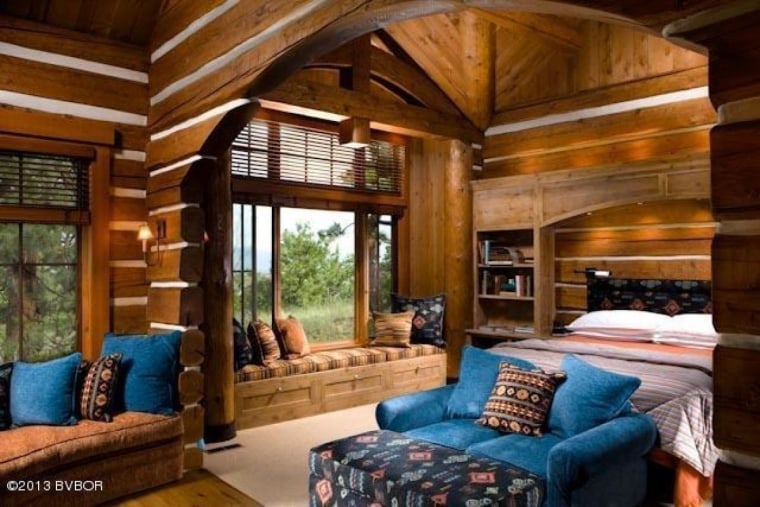 The homes are assembled at Pioneer Log Homes' facility because the builders need a large selection of logs to find the right fit for each one — like an elaborate Lincoln Log set.
The listing is held by Cindi Hayne of Berkshire Hathaway HomeServices Montana Properties.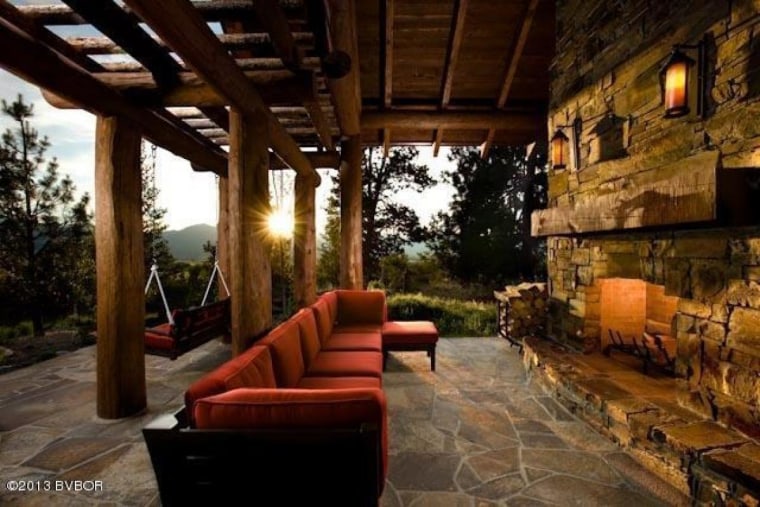 Photos courtesy of Pioneer Log Homes
Related: