Zachary Quinto is shifting coasts.
Quinto, who played everyone's favorite Vulcan in the "Star Trek" movies, has boldly forked over almost $3.2 million for a two-bedroom, two-bath loft in New York.
His recent roles include the boyfriend of a gay man who renounces homosexuality in "I Am Michael," Mimi-Rose's ex in "Girls" and the slapper, otherwise known as Harry, in "The Slap," all of which filmed in New York. He also played Spock in the 2009 and 2013 "Star Trek" films.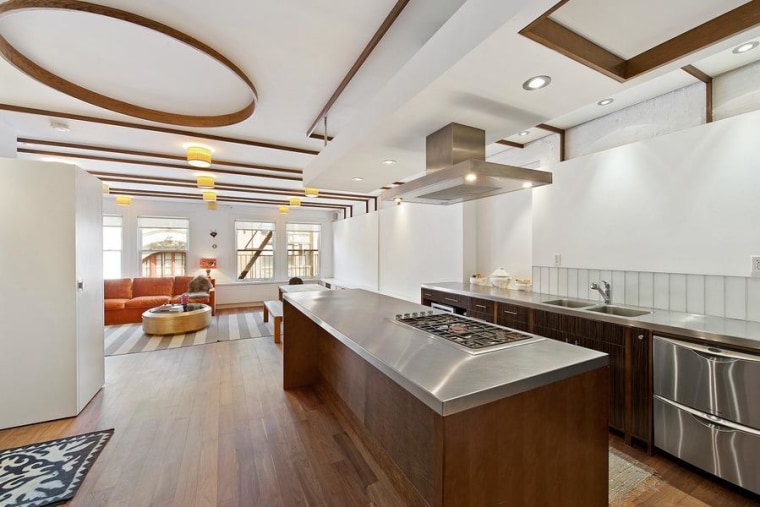 An elevator opens directly into Quinto's new home, which he bought with his partner, model Miles McMillan. The 2,295-square-foot space features walnut floors and oversized windows facing three directions. It includes a home office, an open kitchen with a walk-in pantry, custom built-in bookcases and storage.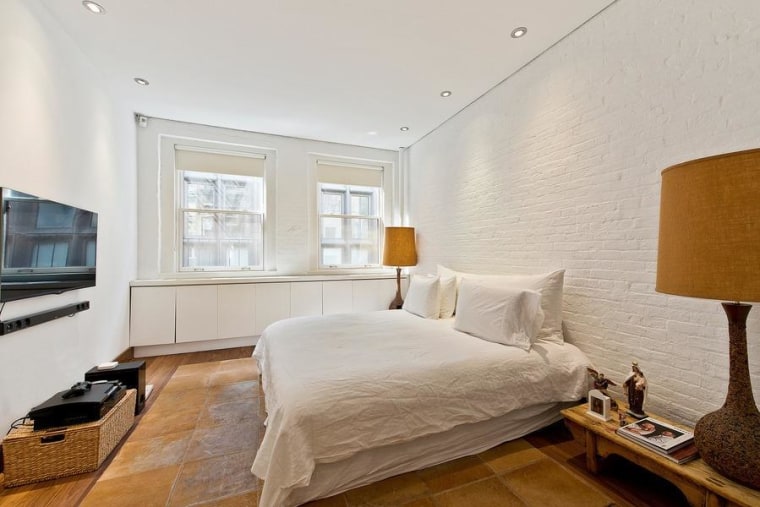 According to Trulia, which first reported the sale, the couple will live there with their rescue dogs, Noah and Skunk.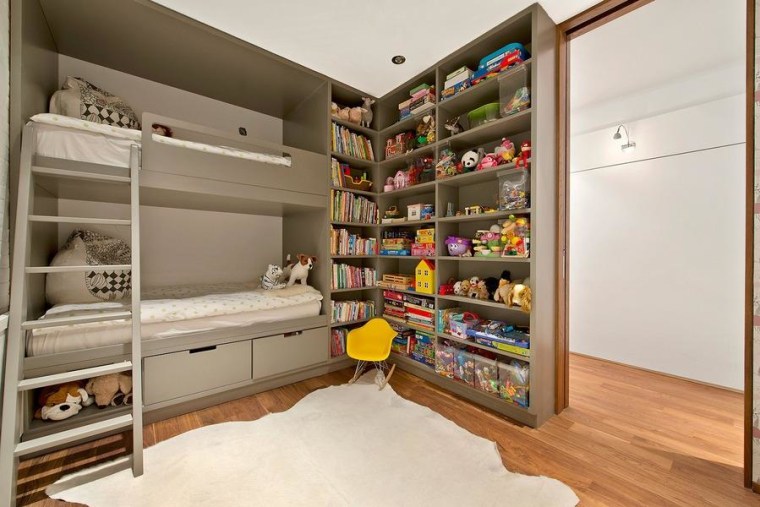 Quinto sold a house last year for nearly $1.3 million in Los Angeles' hip Los Feliz neighborhood.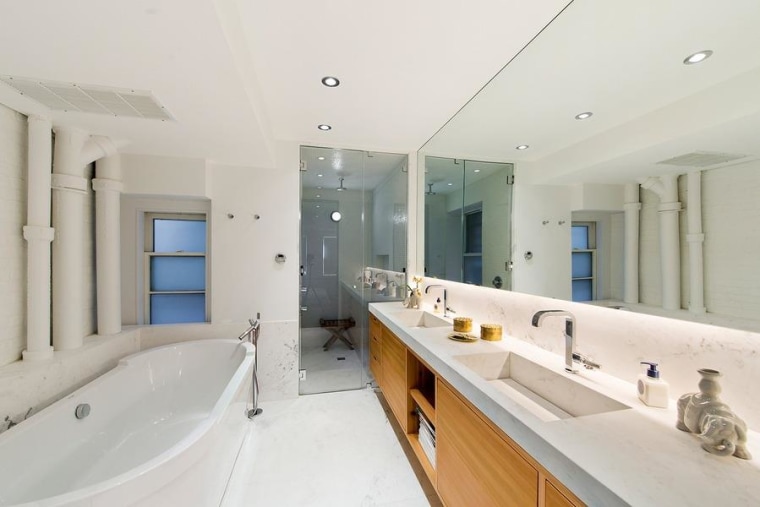 The listing agents for his recent purchase were Patrick V. Lilly and Martin Eiden of Core.
See more celebrity real estate pictures on TODAY's Pinterest board!
Related: