Walt Disney's Palm Springs paradise home can be yours for $899,000 — and just a wish upon a star.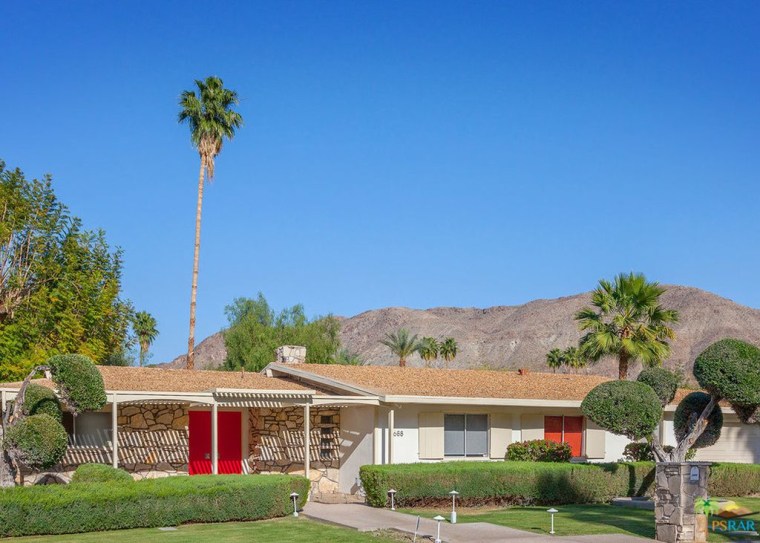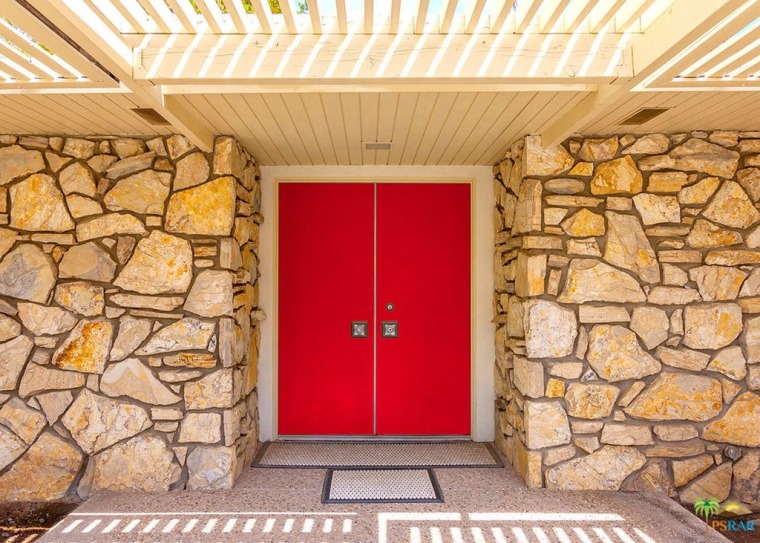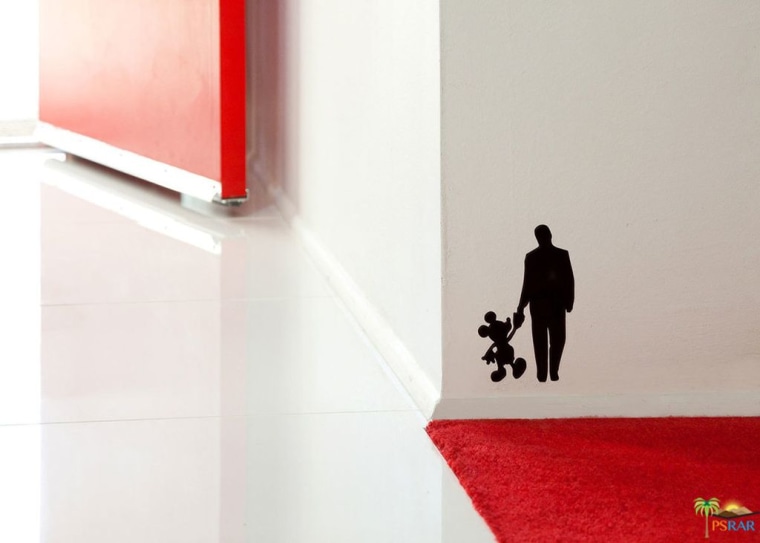 Built in 1962 when Disney's famous "Walt Disney Presents" changed to "Walt Disney's Wonderful World of Color," the desert retreat is lively with cartoon-colored decor.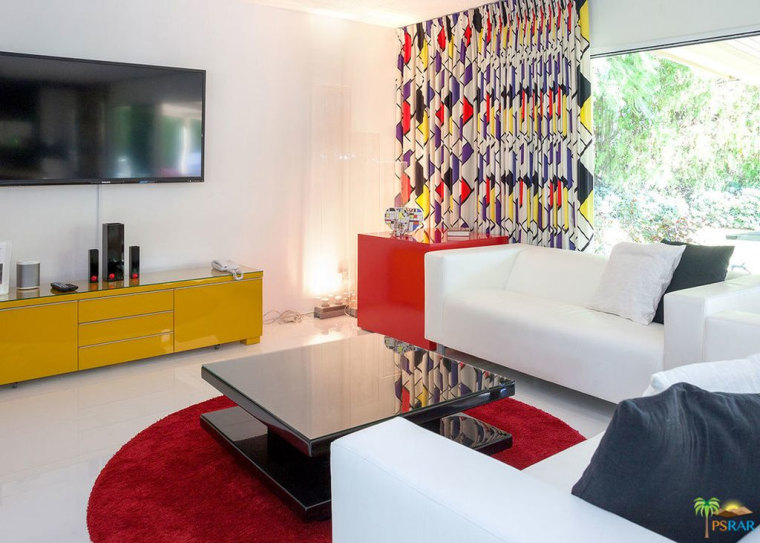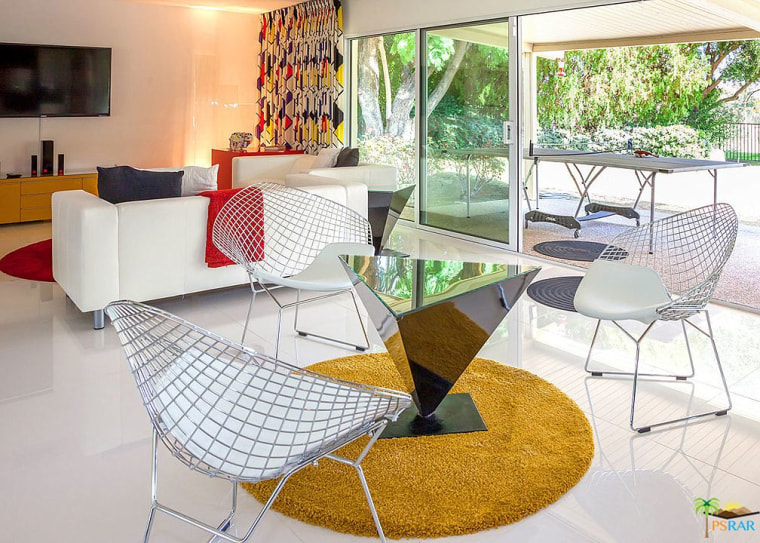 RELATED: Nostalgic for the past? You'll love this retro home that's stopped in time
The current owners have taken care to preserve Disney's vision of the house in all its Technicolor glory, keeping most of the designs the same and holding onto the original furniture.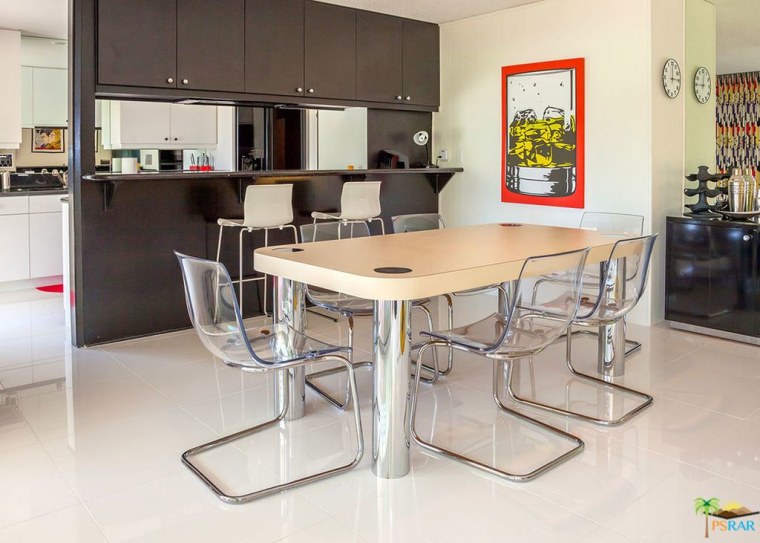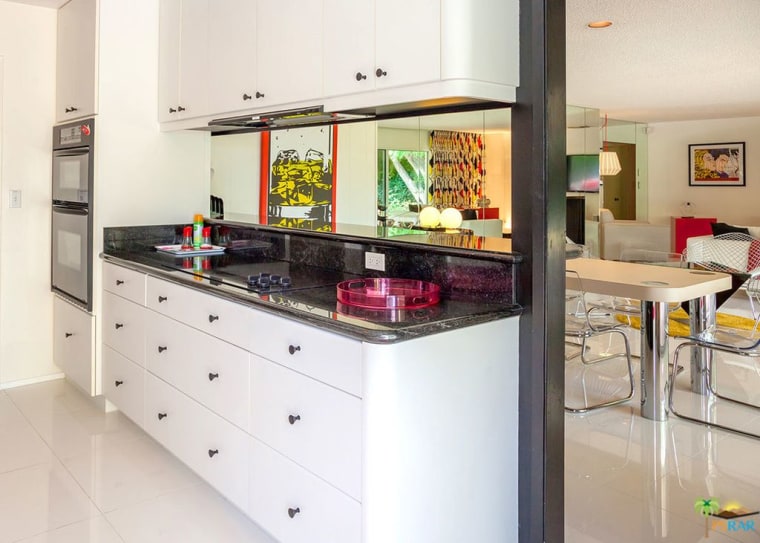 In true California style, the home, where Disney and his wife Lillian spent their twilight years, encourages indoor-outdoor living, with large sliding glass doors in the living area that not only lead out to the backyard, but also let in natural light and provide stunning views of the nearby mountains.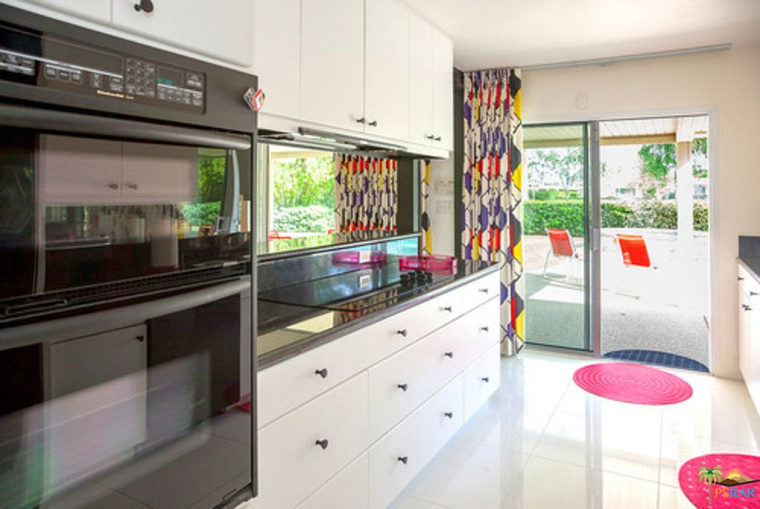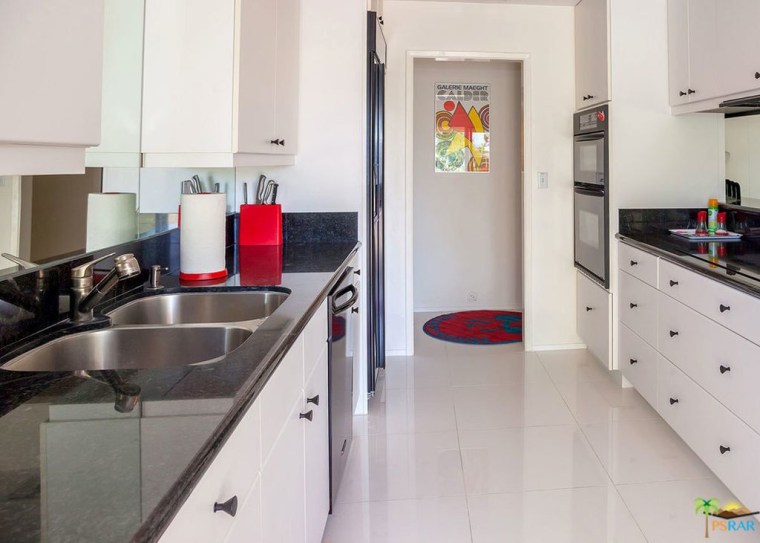 The open concept living and dining areas are stark white, but flashes of bright color in the furniture and rugs create a whimsical, 1960s mod feel.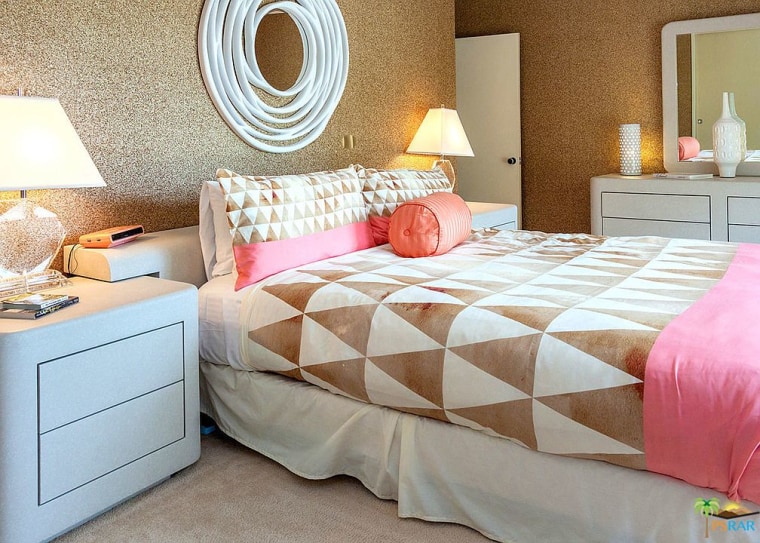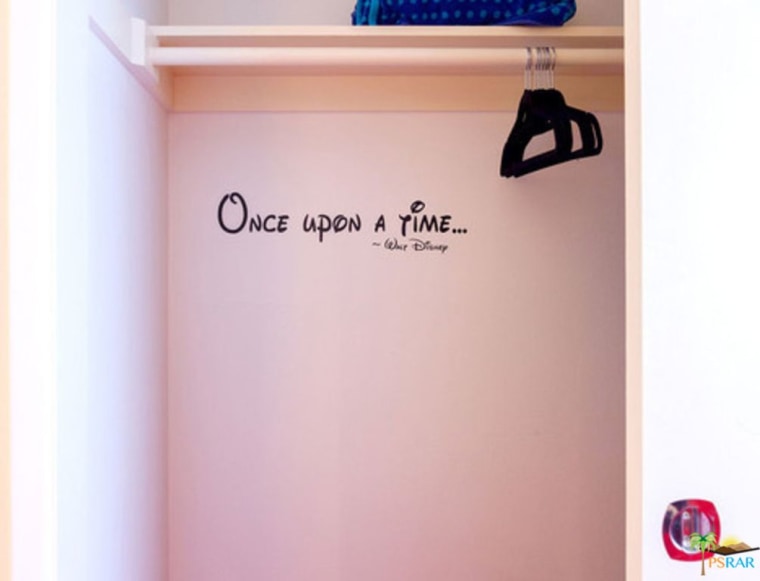 The bedrooms are flooded with color, too, with one featuring textured gold walls, another sporting bright red carpet, and a children's bedroom with aqua carpet and furniture.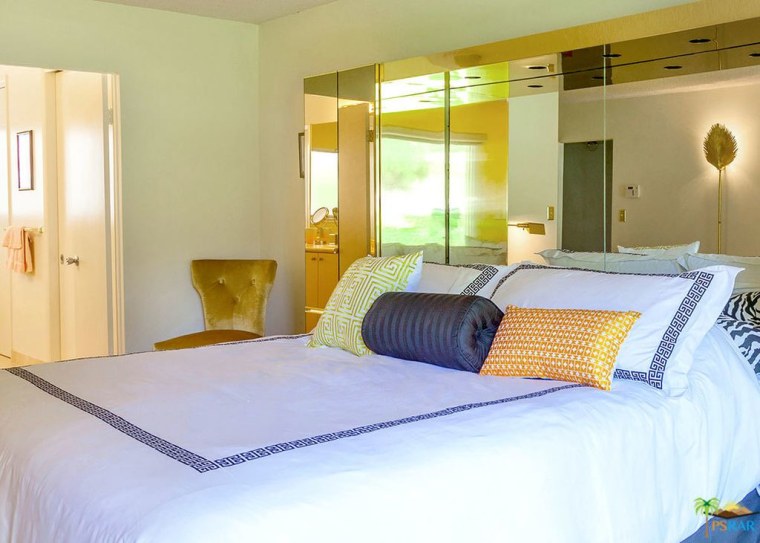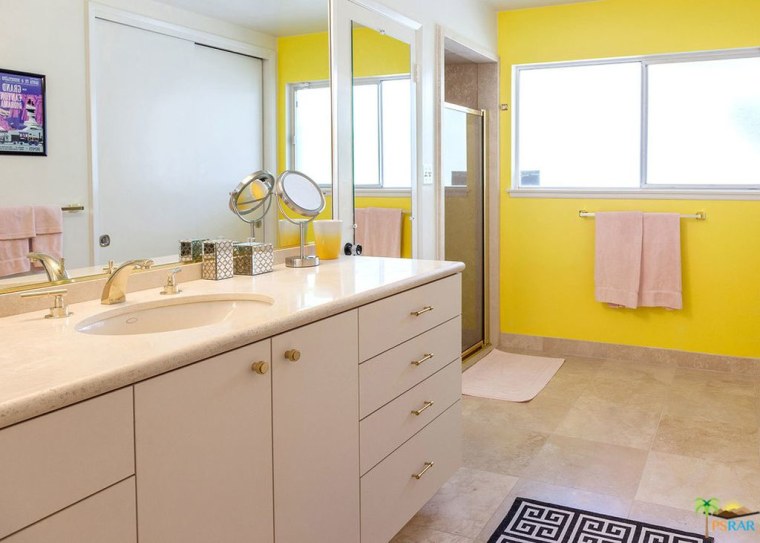 RELATED: This house is full of joy! Peek inside this home that was painted by 27 artists
Look for touches of Walt Disney memorabilia throughout the home, such as a vintage Pinocchio poster from the 1940s hanging in the kids' bedroom, and a tiny painting at baseboard level that appears to be Disney himself holding hands with Mickey Mouse.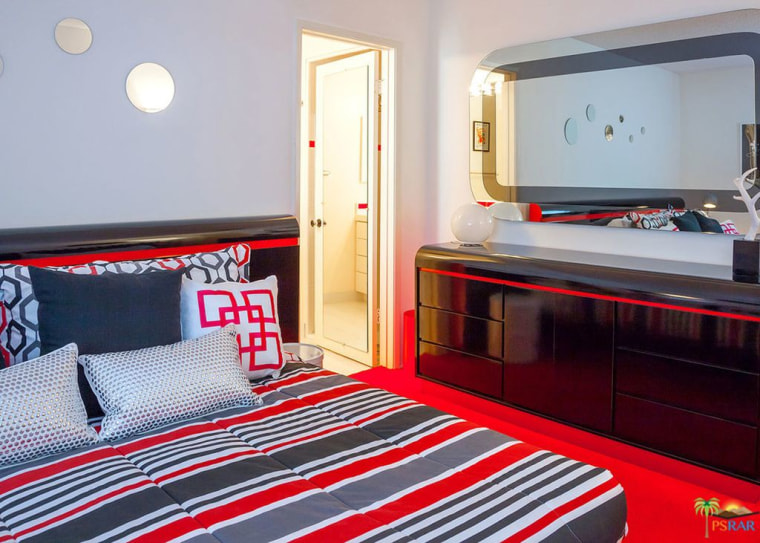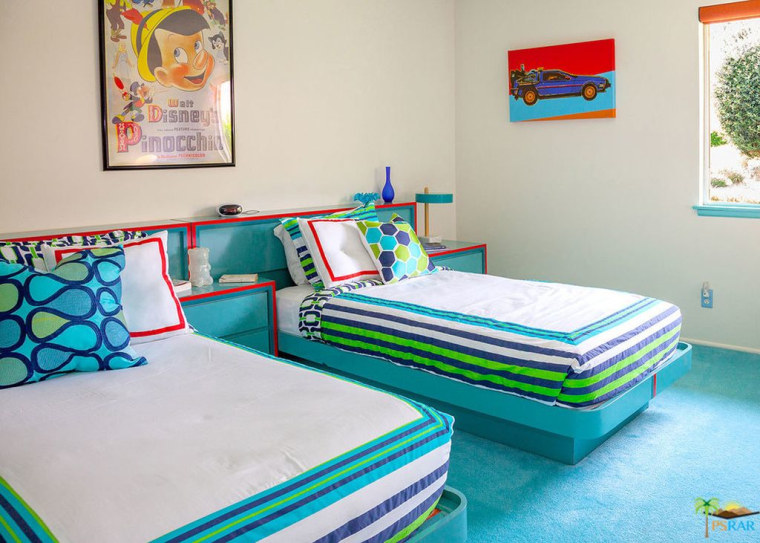 The magic continues outdoors where a sparkling pool, an inviting hot tub, and a large outdoor dining space await you with views of the mountains and palm trees.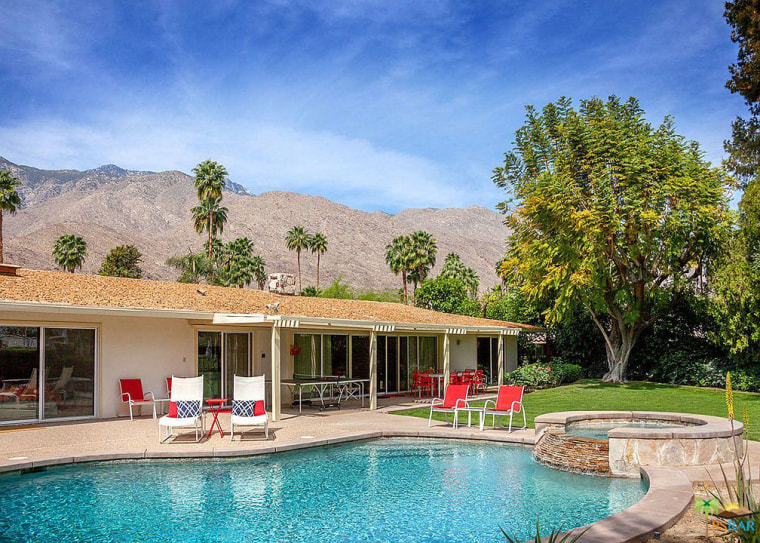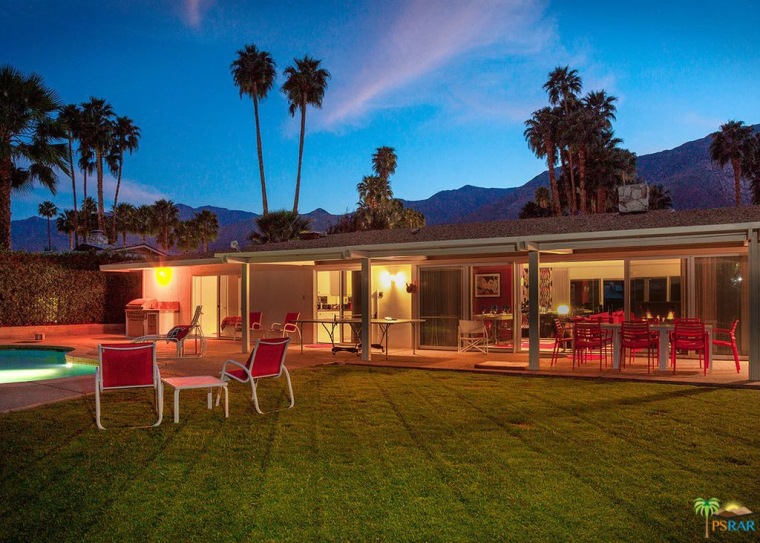 The home's listing agent is Klint Watkins with HK Lane Real Estate.
Related: