It's hard to picture Jimmy Fallon having this much fun.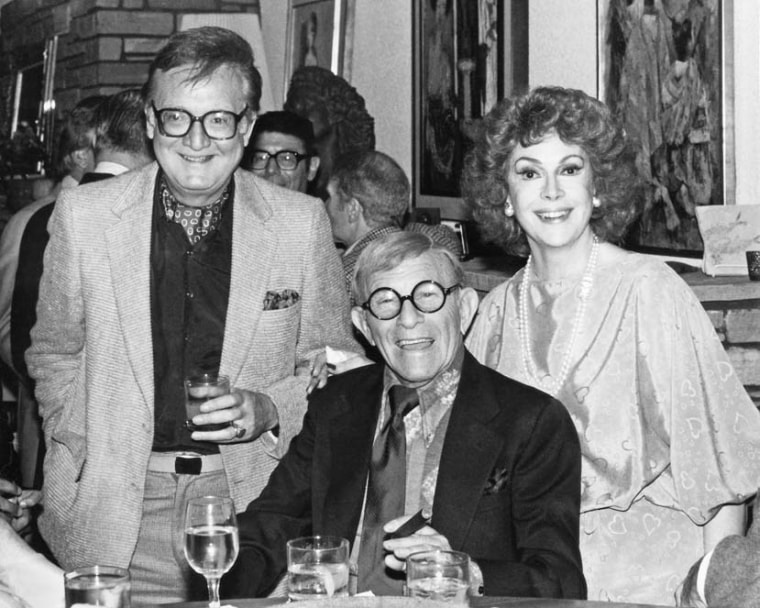 You can almost see Groucho Marx standing by a piano in this Southern California home while his friend, original "Tonight Show" host Steve Allen, plays a tune.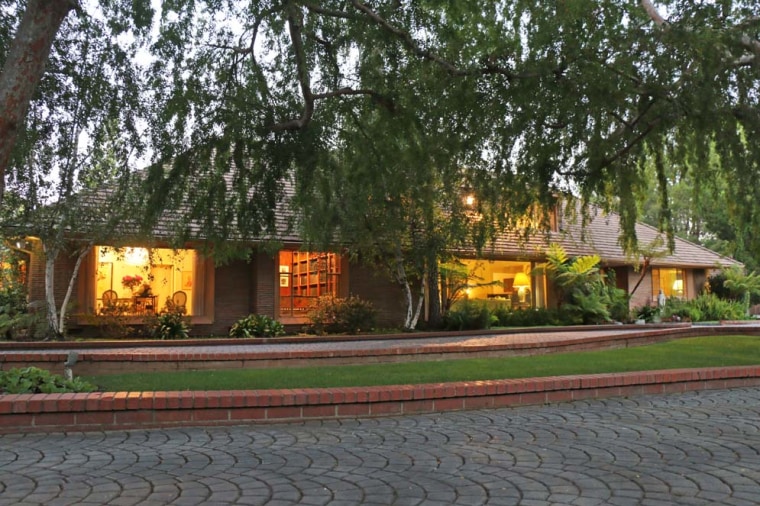 Marlon Brando and Lucille Ball are across the room, amid scores of Hollywood royals who used to mingle and tipple at the home Allen shared for decades with his wife, actress Jayne Meadows.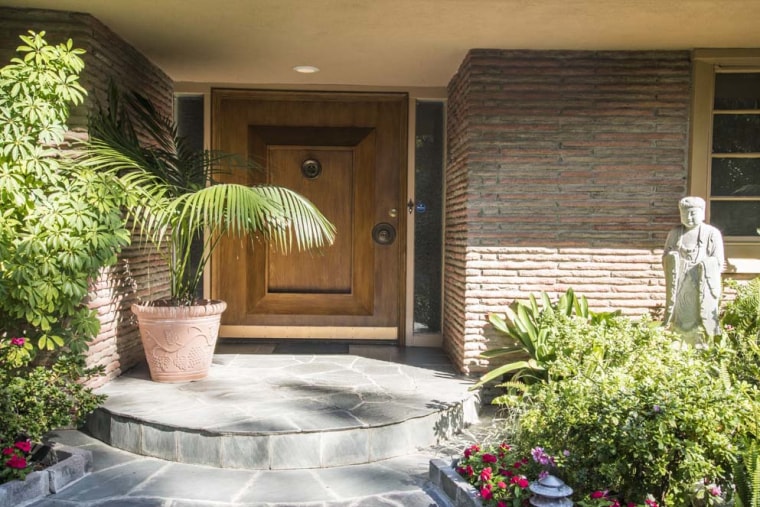 "The most fun were the comedians," remembers their son, Bill Allen. His mother died earlier this year, and the 7,542-square-foot home outside Los Angeles is on the market for $4.49 million. The listing agent is Lynne Weiss of Coldwell Banker.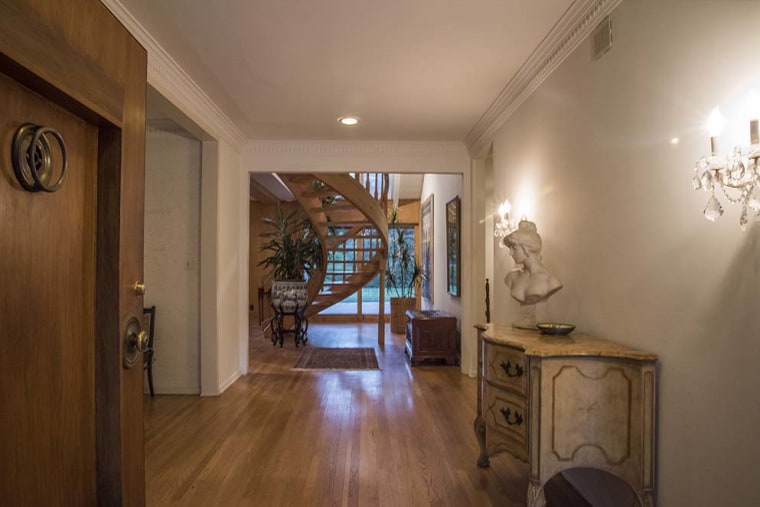 Every comedian in town showed up for his father's 60th birthday party: George Burns, Sid Caesar, Milton Berle, Tim Conway, Don Knotts and Jonathan Winters.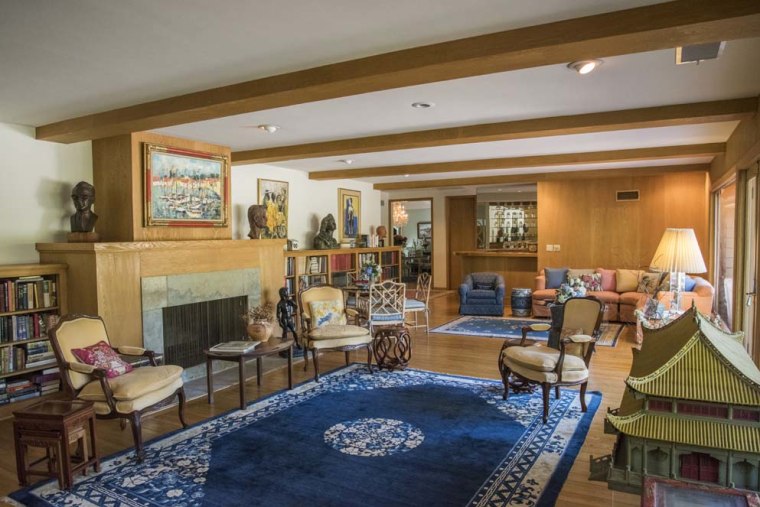 Even Bob Hope, who was playing out of town, grabbed a private airplane after his show and found his way to Allen's door about 9 p.m.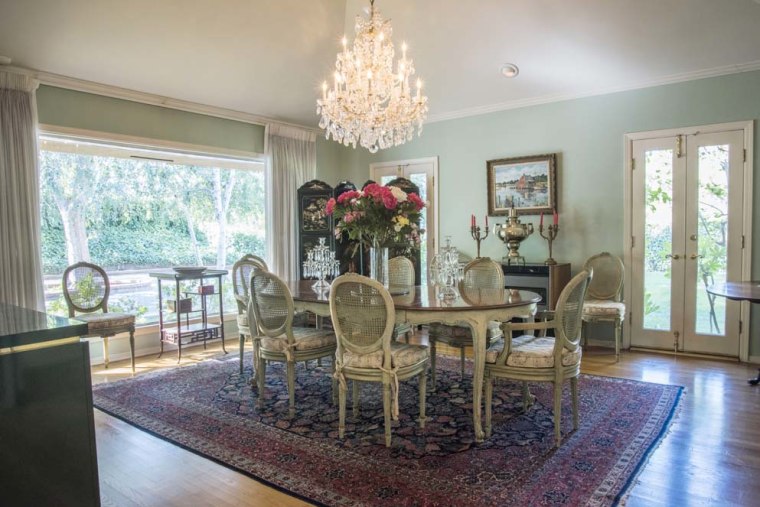 "A hush fell over the room, because they all admired him as the grand master of comedy," Bill Allen recalls.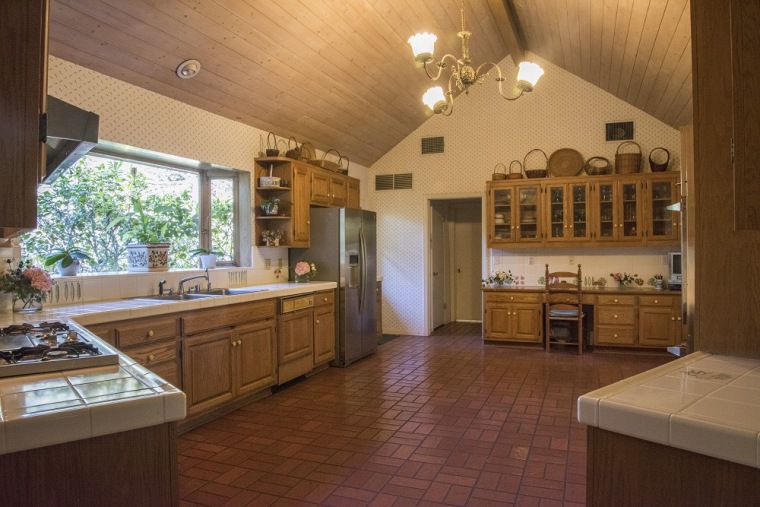 His parents bought the hilltop estate because of the massive living room and den, ideal for entertaining. They later remodeled, opening up those areas and building a custom staircase to a media room upstairs.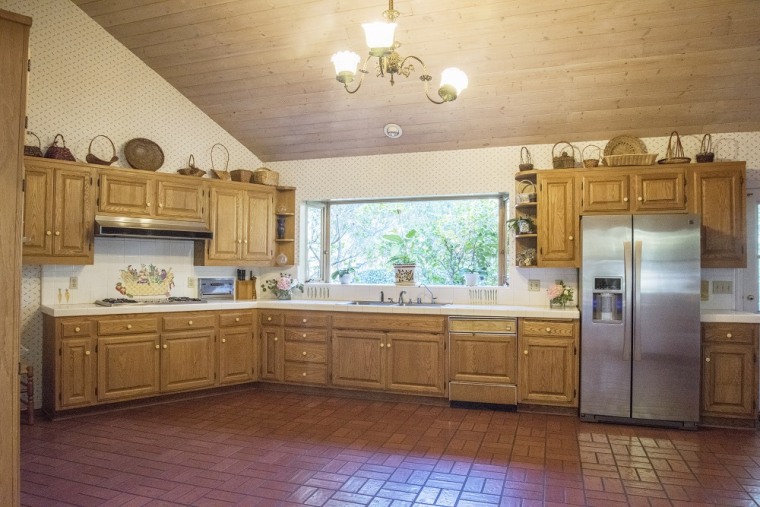 Shortly after the remodel, "Lifestyles of the Rich and Famous" filmed there -- and that evening, a fire destroyed much of the home. That prompted the couple to redo the kitchen, the dining room and a breakfast room with skylights.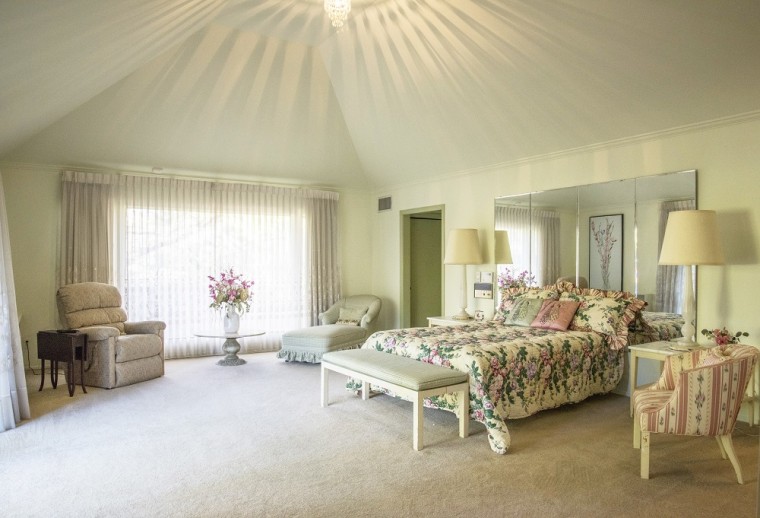 The master suite boasts 12-foot ceilings, two large walk-in closets, plus some 50 linear feet of sliding closets. In the hallway of the 5-bedroom, 7-bath home are even more closets, Bill Allen says.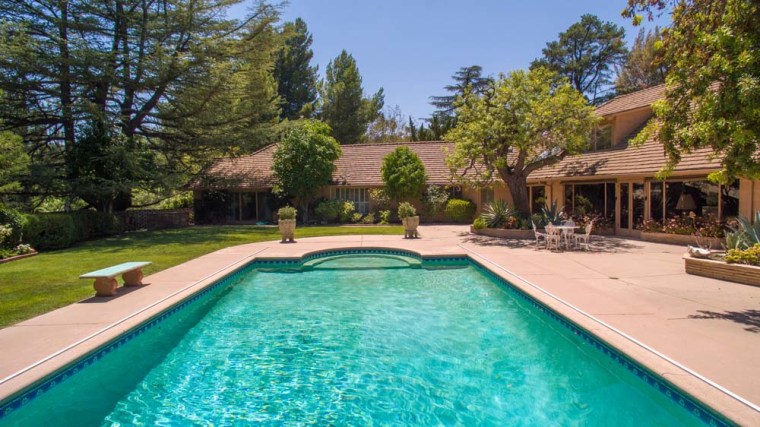 "My mother was a glamorous actress in the movies and in Broadway shows and on television," he explains. "She had a houseful of gorgeous gowns."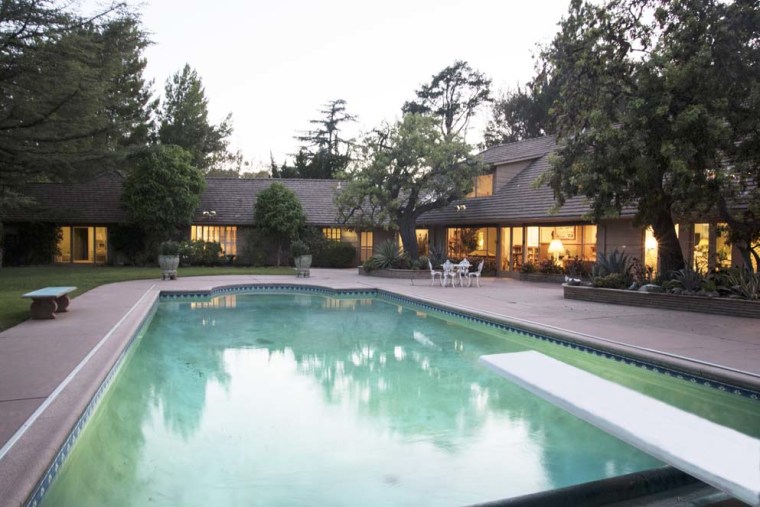 Listing photos by Rob Silverman
Related: