Sam Rowse isn't sure how many carriages used to fit in the house where he now lives.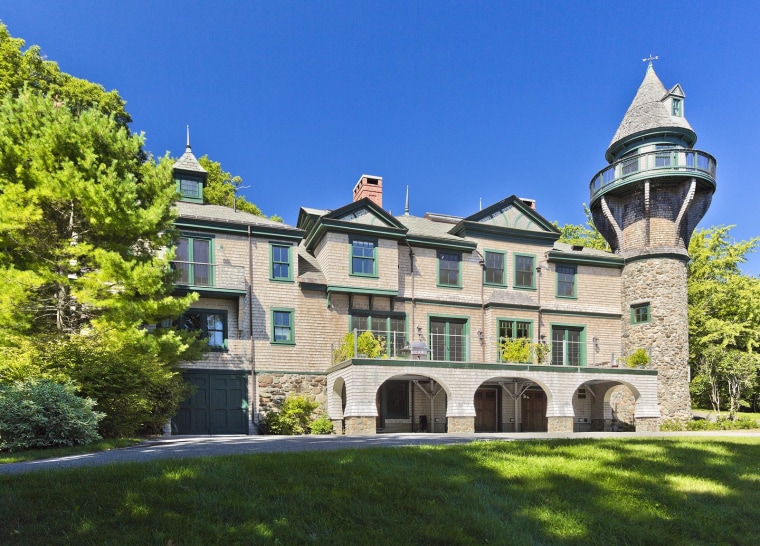 The space is large enough for "six or eight wagons and maybe some sleighs," plus six or eight horses to draw them, he guessed.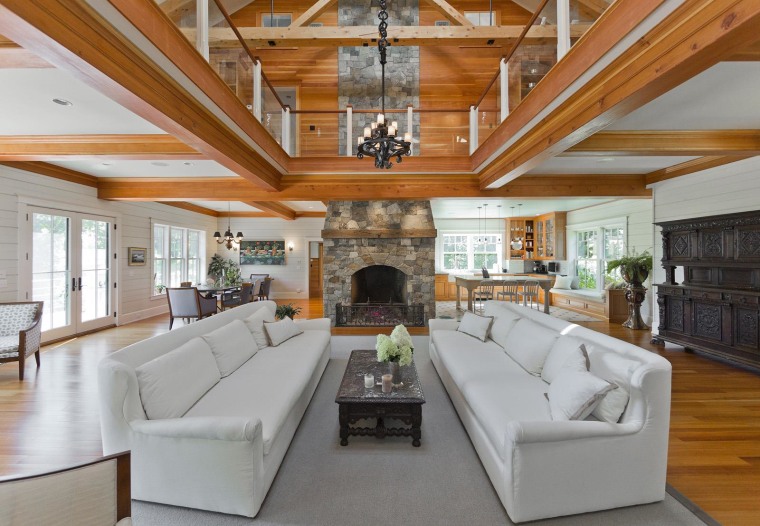 Who would require so much horse-drawn transportation? Joseph Stearns, inventor of the duplex telegraph (to send two wires at once), who built the 5,656-square-foot carriage house in 1890 — to go with his Norumbega Castle, a 12-bedroom affair just a few hundred yards away.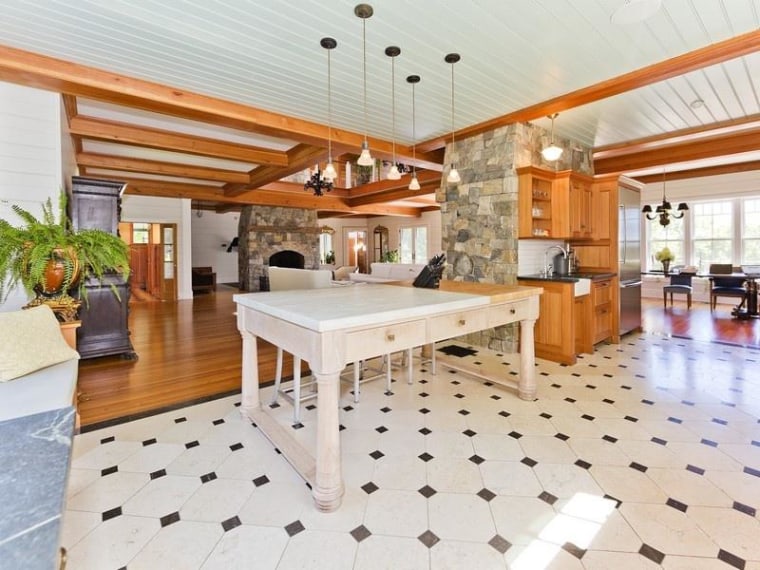 Stearns built the carriage house himself and used trusses to hold up the roof as well as the second floor "so he was able to have a hay loft above and a completely open area [for the horses and carriages] down below," said Rowse, who has turned the giant hay loft into a rec room with a pool table, an area for lounging plus three bedrooms and three bathrooms. (The home has two more of each.)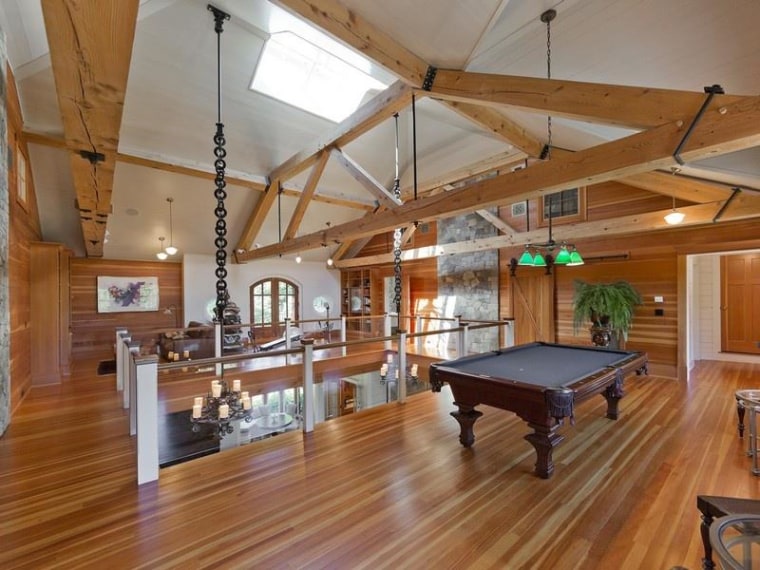 The kitchen boasts two antique, enameled cast iron stoves that between them include five ovens and 10 burners. That's in addition to a wood-fired pizza oven in the basement.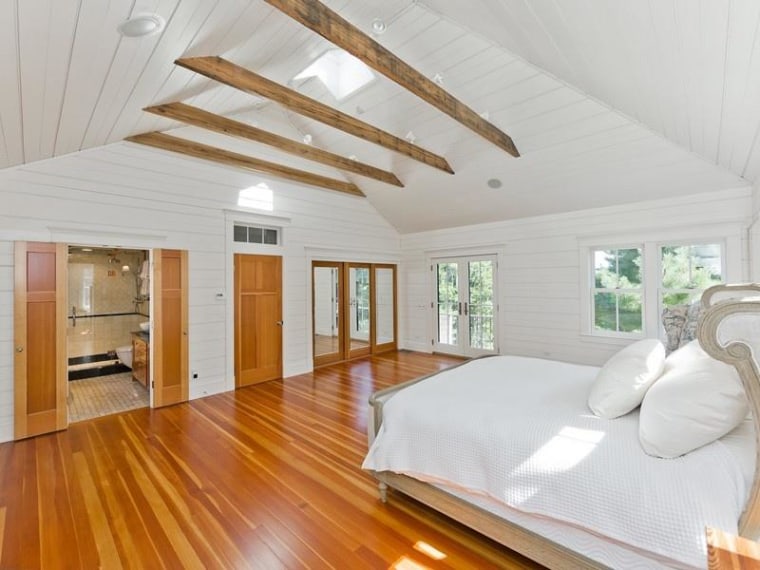 Rowse also replaced rotting beams, posts and trusses and installed a "75-year roof" that he feels sure "you could park a semi on."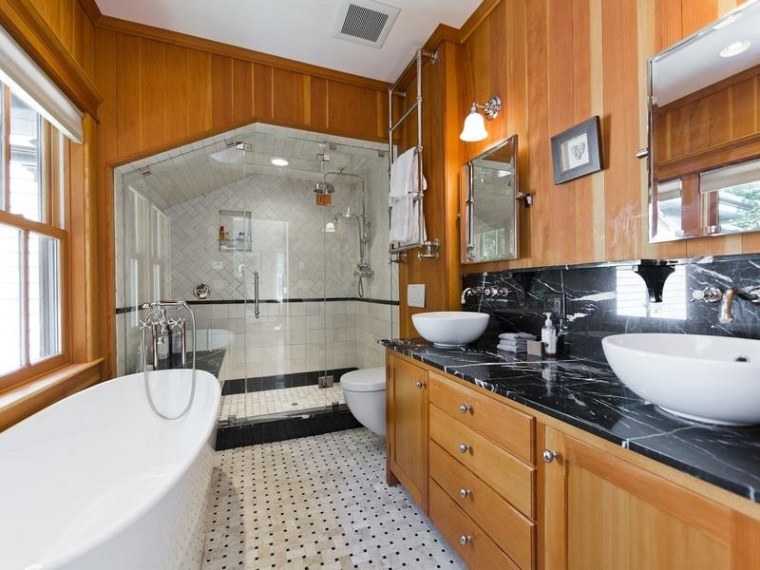 There's entirely new electrical, insulation and plumbing, new fireplaces, a new heating system including a wood furnace and solar heating.
"Our electric bill is about $20 a month," Rowse said.
The home also has a 150-foot-tall tower with a spiral staircase all the way to the top, where a wrap-around balcony offers 360-degree views of the town and Penobscot Bay.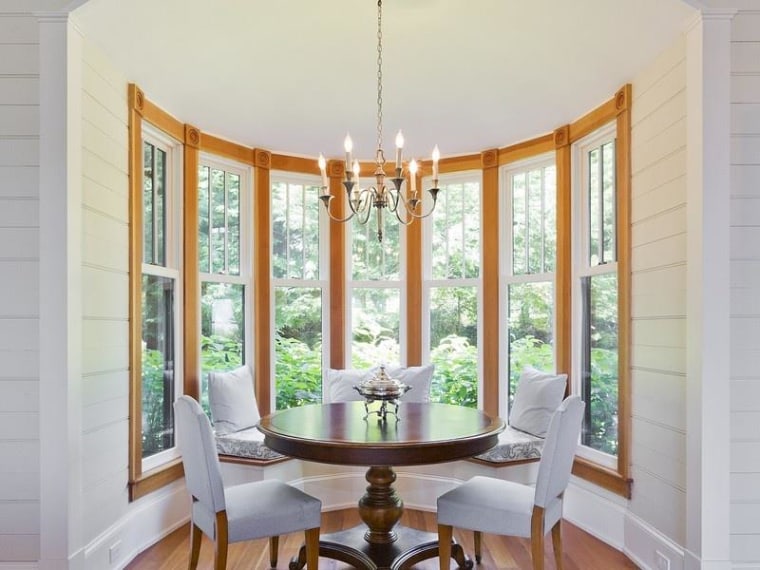 Much as he loves the home, the water views and the Camden, Maine area's ship-building history, Rowse also has a home in New Hampshire and other projects and is ready to pass this home on. It's listed for $3.74 million and "is literally a turnkey operation."
The listing agents are Kimberly Swan and John Bennett of The Swan Agency Sotheby's International Realty.
Photos by Mike Perlman
Related: