Is Beck headed for a new career in house flipping?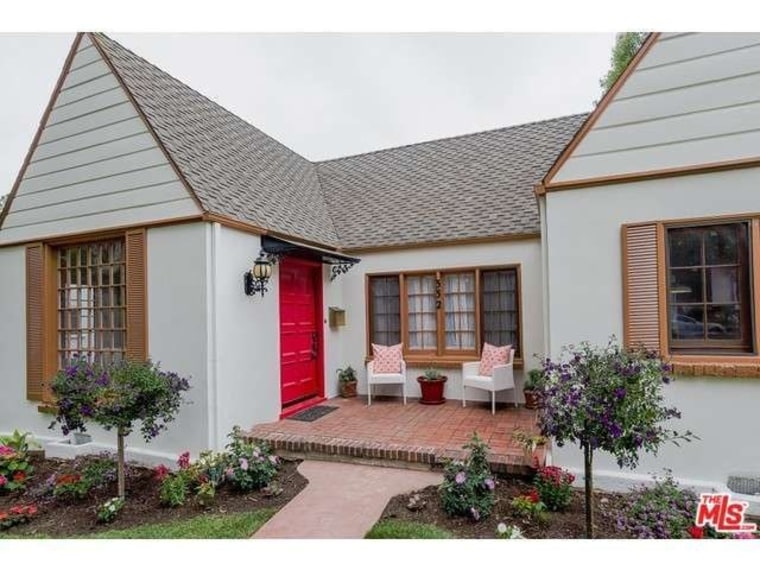 Just four months ago, the Grammy winner bought this gorgeous 1920s Tudor-style home in Santa Monica. Now, it looks like he's ready to sell it.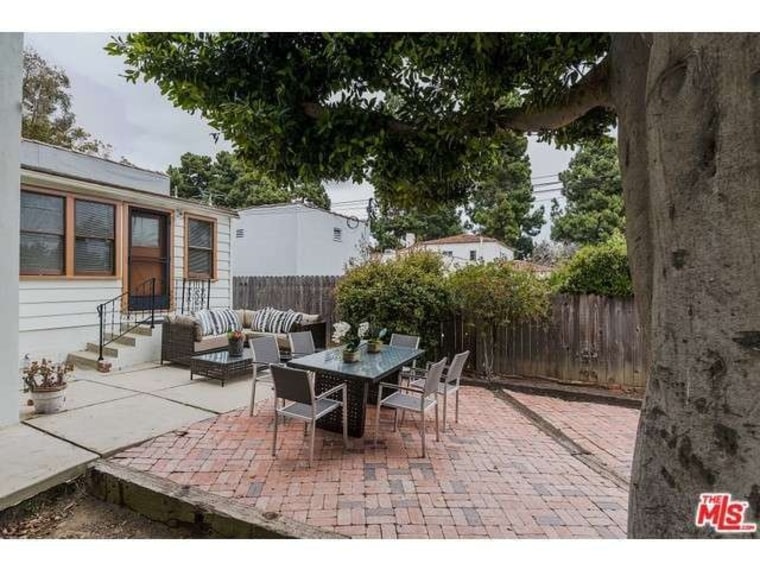 According to Zillow, the four-bedroom, four-bath Tudor is listed for $2.795 million, and it was bought by the musician for $2.711 million in February, as reported by Variety.
The charming house includes a beautiful red and white kitchen and built-in shelving.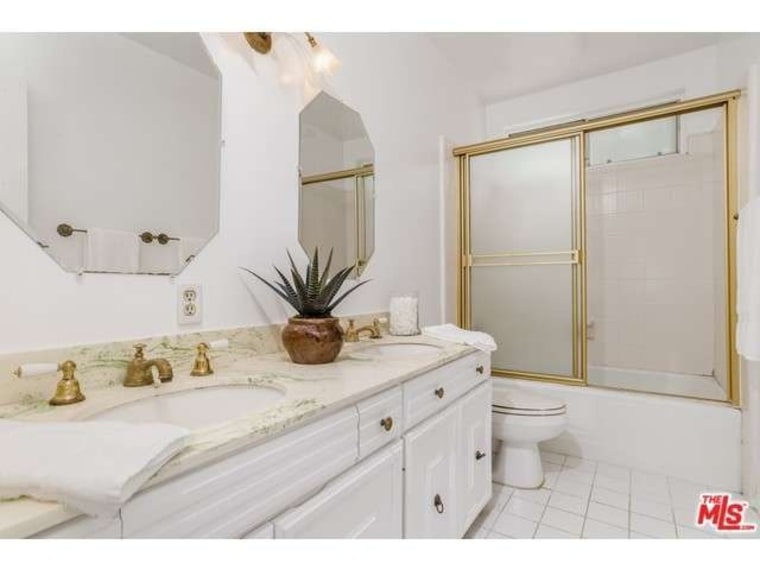 It also boasts a large fireplace in the living room and one tasteful exposed-beam ceiling.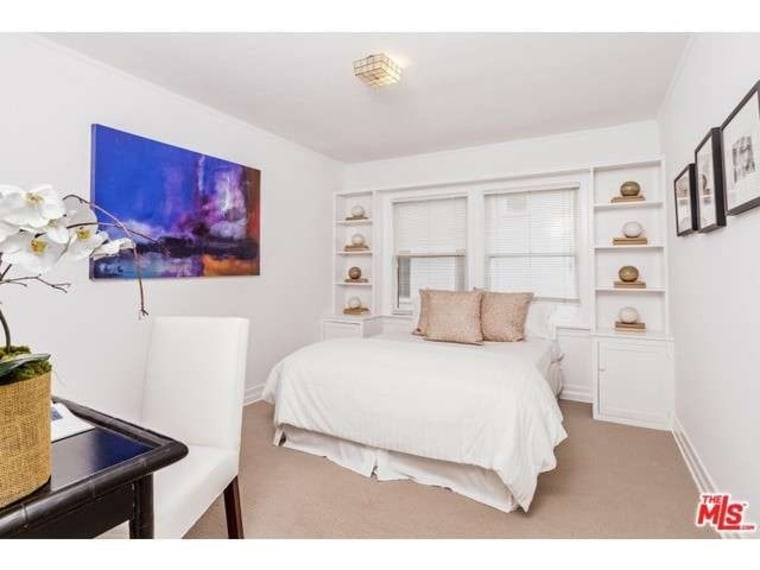 Beck and his wife, actress Marissa Ribisi, bought another home in late 2014 in Los Angeles, which they still own. We're not sure why he's selling this home so soon, but that's the least of our concerns.
What we'd really like to know is whether Kanye West has plans to crash the open house.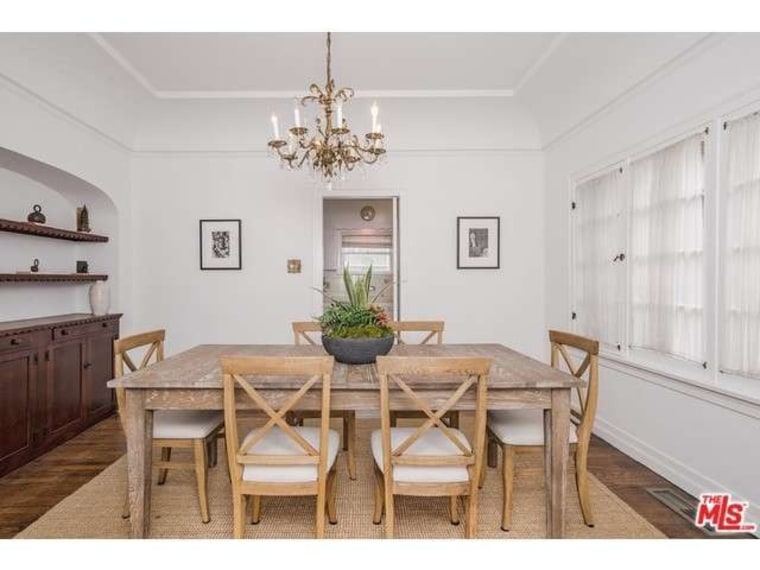 Related: