The Osbournes are headed to Beverly Hills.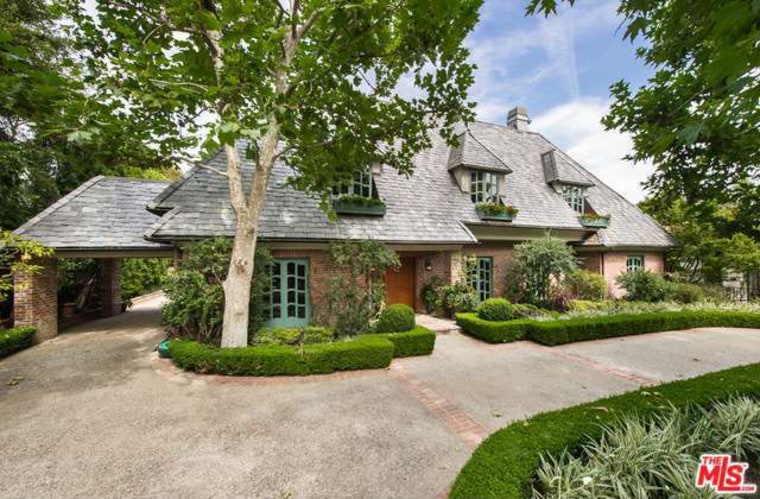 After a few years of renting, TMZ reports, Ozzy and Sharon Osbourne are paying some $10 million for an English-style estate in the 90210 ZIP code. The sale is still pending.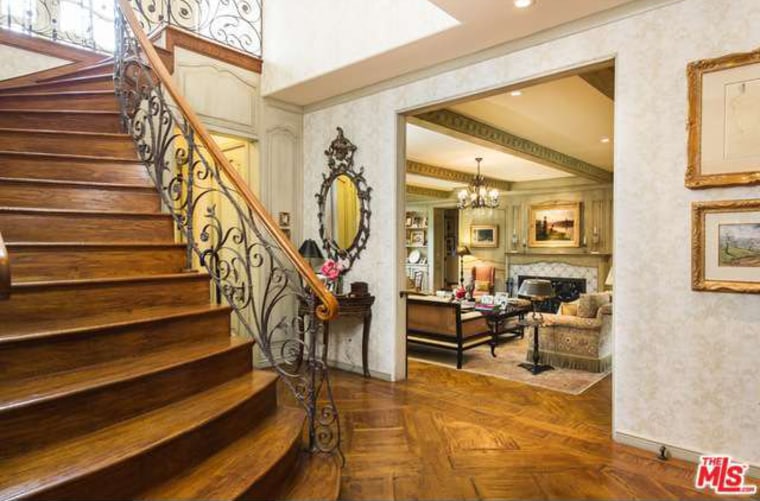 The 5,680-square-foot home features five bedrooms and six baths, including a master suite with a private veranda where Sharon can practice interviews with Ozzy as if he were a guest on CBS's "The Talk," which she co-hosts.
There's also a grand staircase and fireplaces upstairs and down. A gracious, two-story guesthouse boasts vaulted ceilings and its own parking garage.
The grounds are bursting with wild roses and English ivy around a grotto-like pool and spa.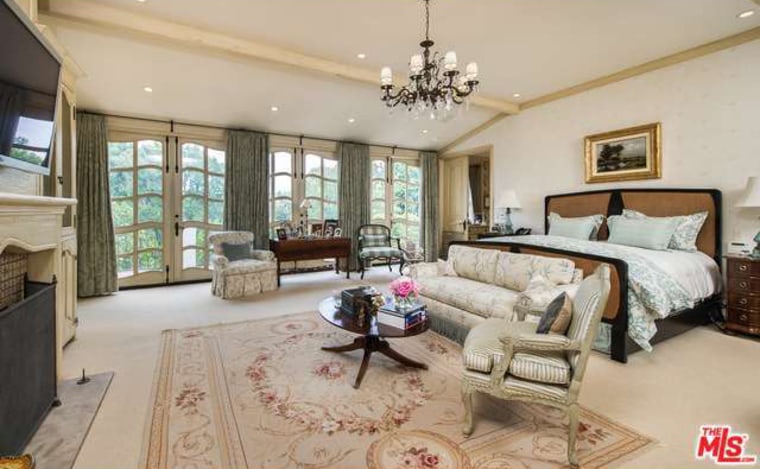 The listing agent is Paul Margolis of Coldwell Banker.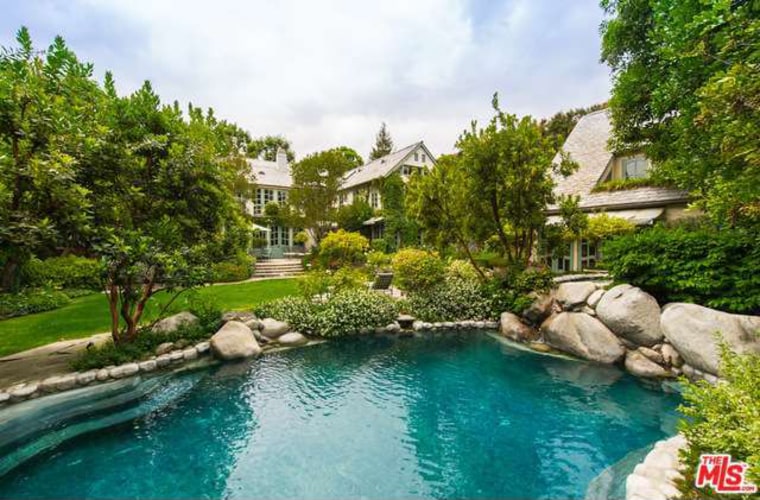 Related: