What's 38,000 square feet and comes with a gallery of exotic cars and a staff of seven? This $250-million listing in Bel Air, California. It's a luxury extravaganza that's part resort, part 40-seat Dolby theater and part helipad. (Well, there isn't a permit for the helipad, so it's described instead as a rooftop art installation featuring a helicopter from the '80s television series "Airwolf.")
Fashion designer-turned-developer Bruce Makowsky, who sold a Beverly Hills spec home to Minecraft creator Markus Persson for $70 million, is upstaging himself by a wide margin here.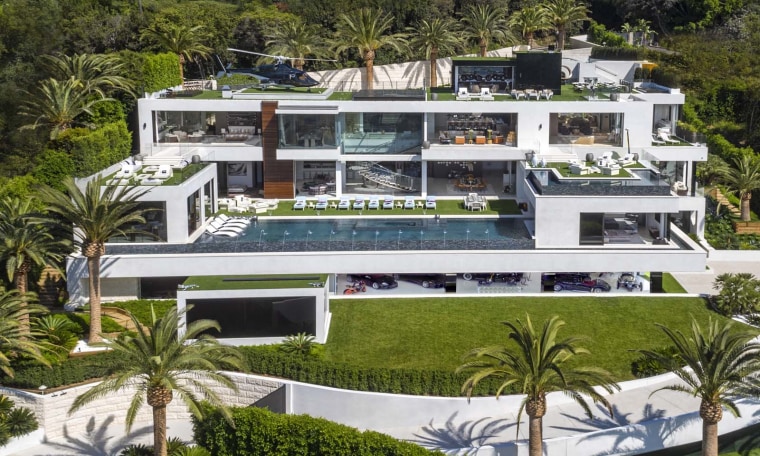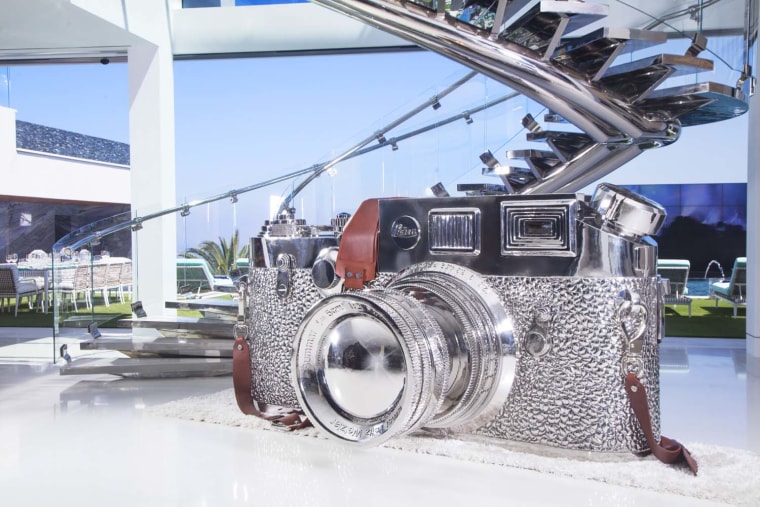 RELATED: Meet the family of 6 that actually lives in the 'Bachelor' home
"It just reeks of quality and looks absolutely spectacular," he told Bloomberg. "It gives you the feeling you can only get if you go to heaven."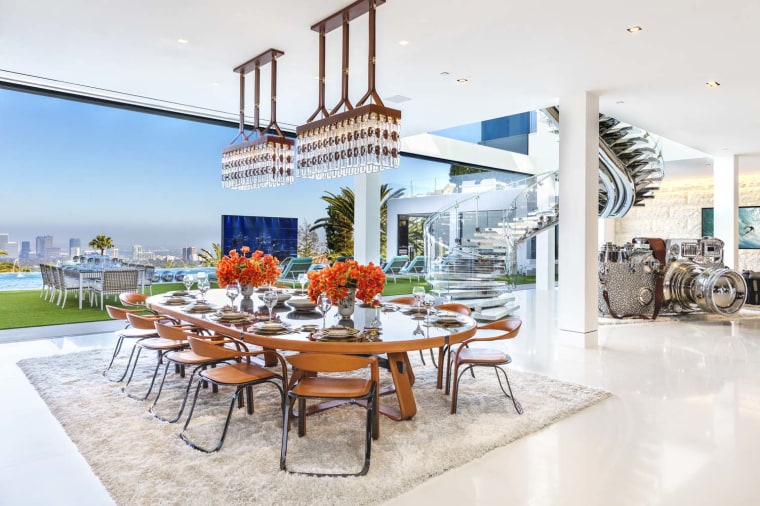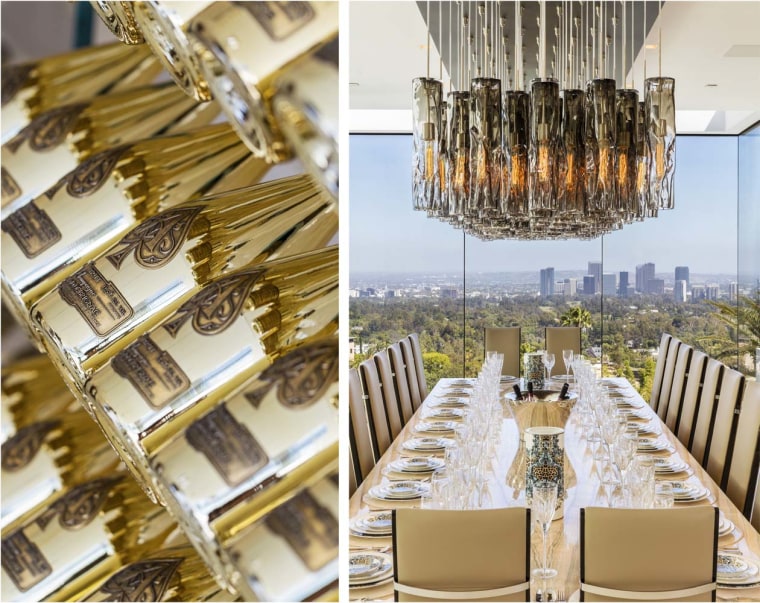 The aim is to "exceed the demands of the super wealthy," according to a press release. "This home was curated for the ultimate billionaire who wants the best of everything that exists in life," Makowsky said.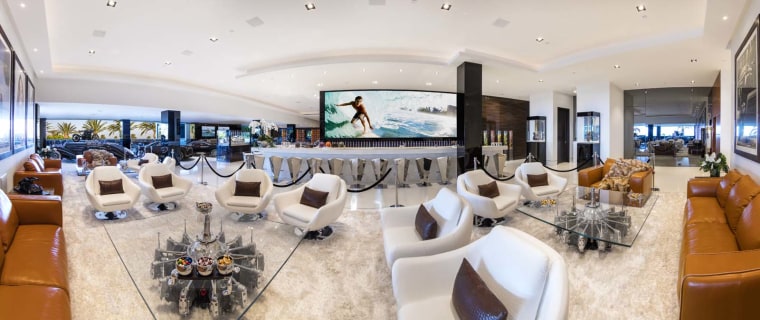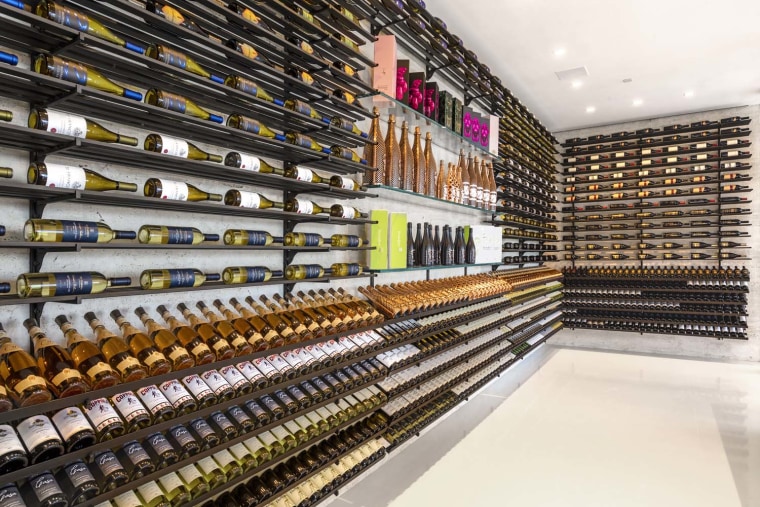 And how. The billionaire can feast on all the good things in three gourmet kitchens and five bars while lounging on 17,000 square feet of entertainment decks.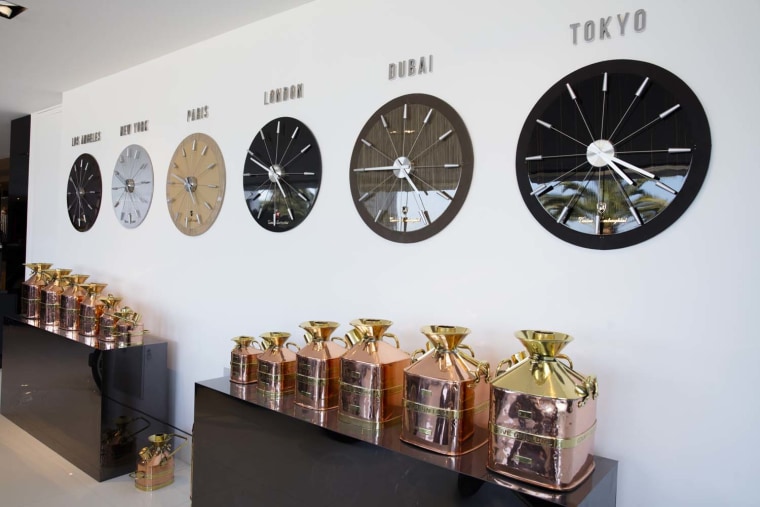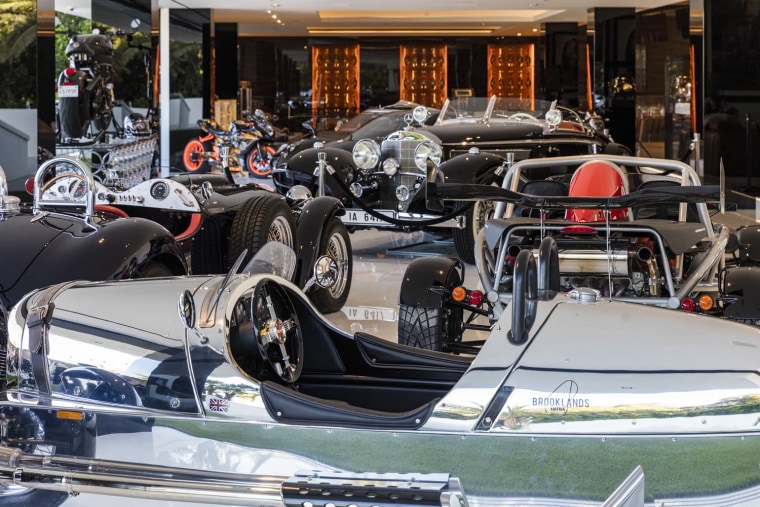 When the gluttony is over, there's a fitness center, a four-lane bowling alley and an 85-foot infinity pool to work it out.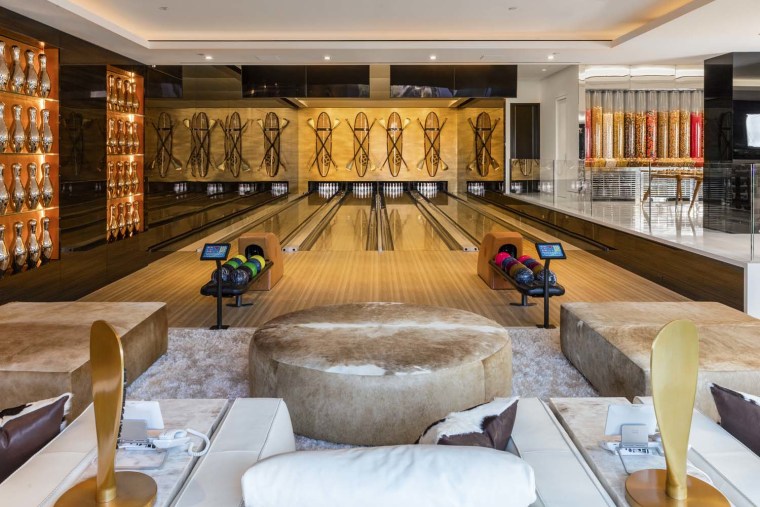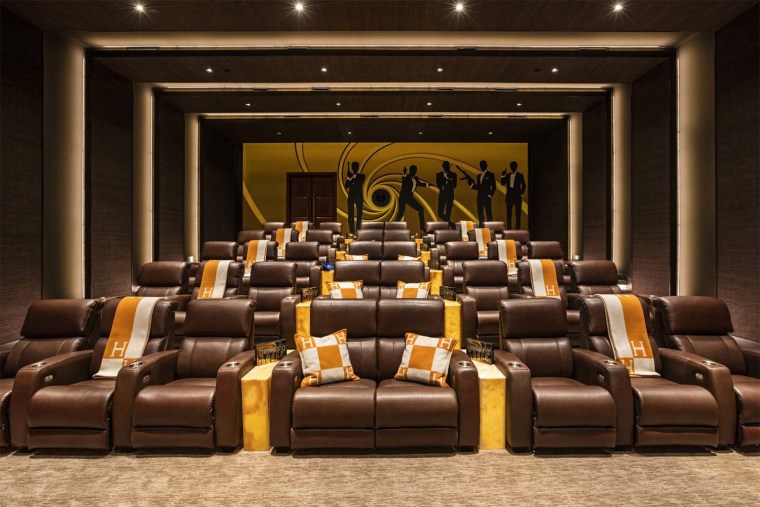 RELATED: Gwen Stefani lists the home she shared with ex Gavin Rossdale — see inside
The mega-mansion is filled with artwork, from Lamborghini wall clocks to a much-larger-than-life representation of a Leica camera. And let's not forget the kids, who can revel by the wall of candy dispensers and play a champagne-themed pinball machine.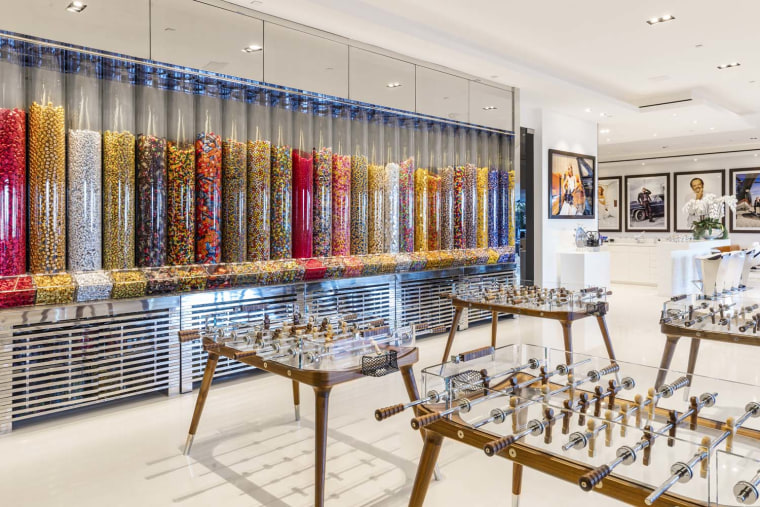 All of this grandeur sits in the hills above Los Angeles, offering expansive views from the 2017 power-wealth version of paradise.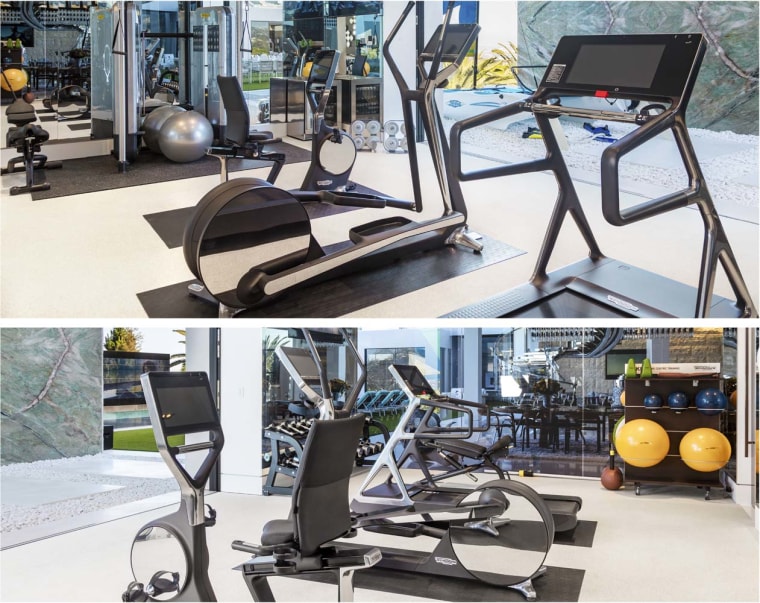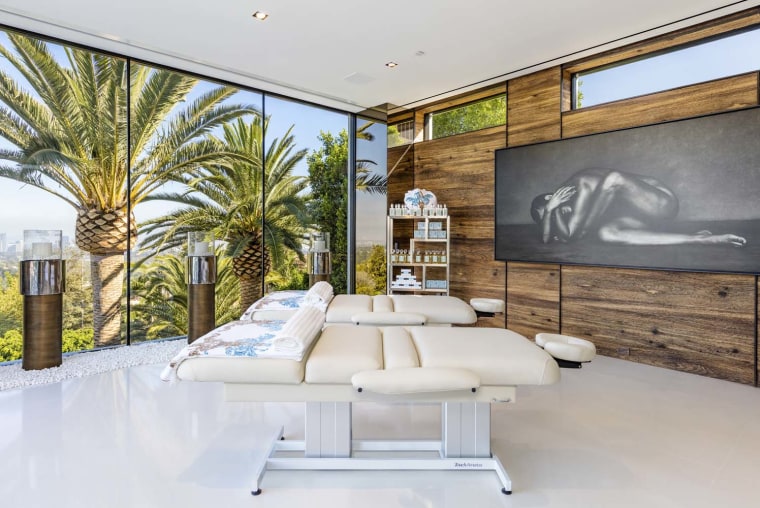 If this home sells anywhere near its list price, it will handily break the record set by two $100-million sales last year — another L.A. mega-mansion, sold to an investor, and the Playboy Mansion, which first appeared on the market at $200 million.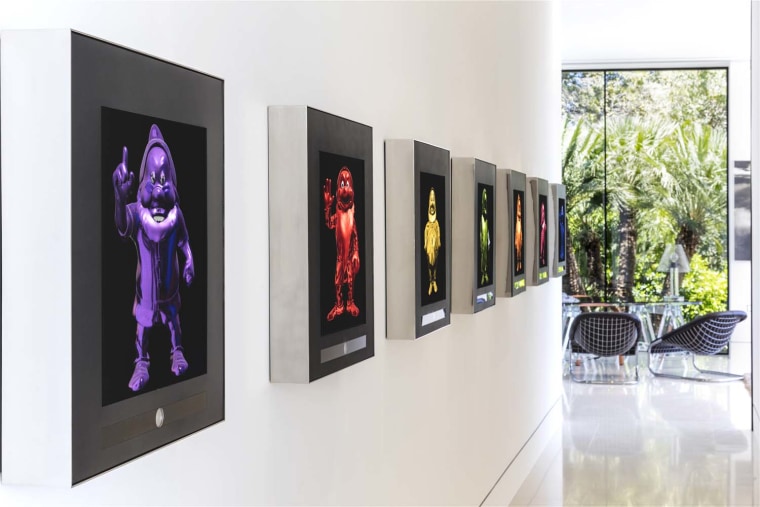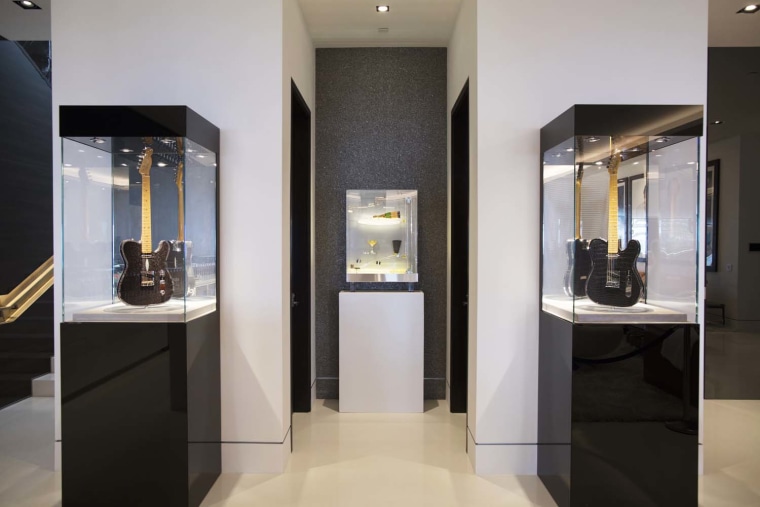 The listing agents are Branden and Rayni Williams of Hilton & Hyland and Ben Bacal of Rodeo Realty.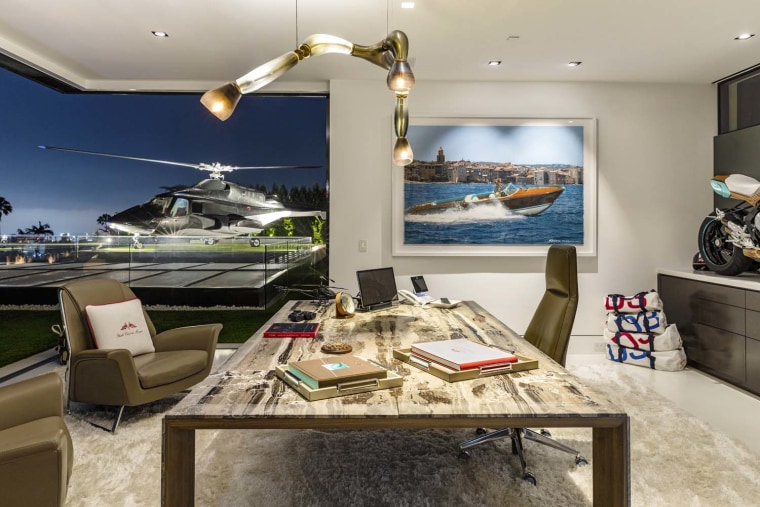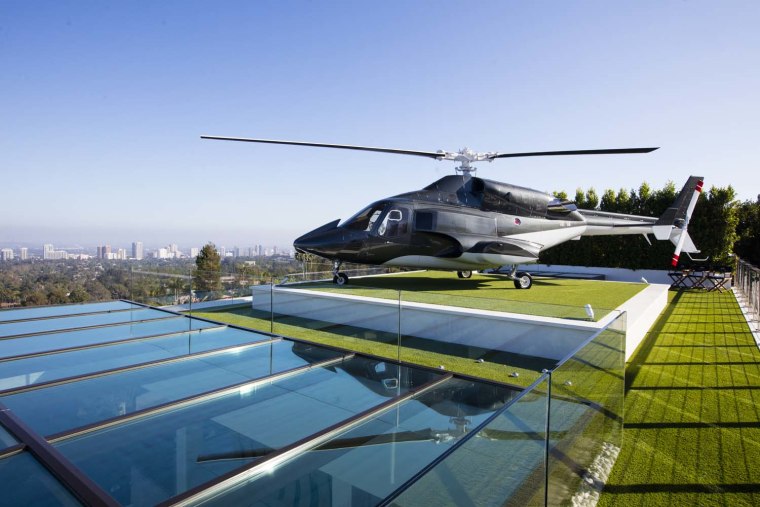 Tour the sun-drenched neighborhood.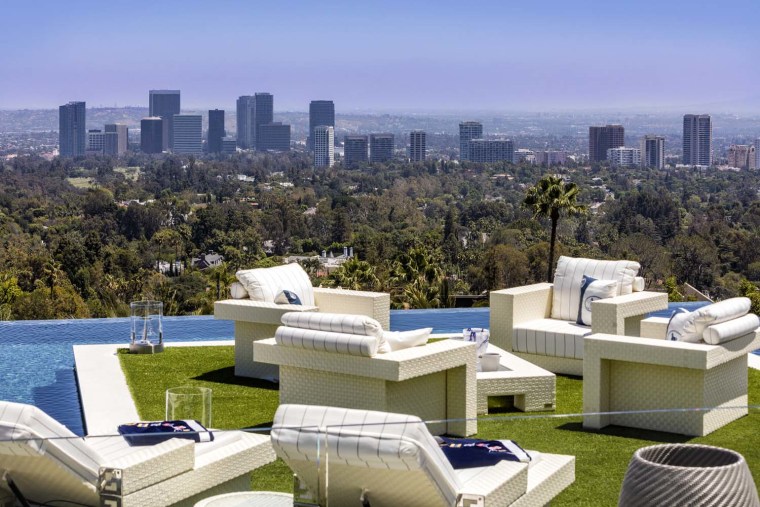 Photos courtesy of Berlyn Photography.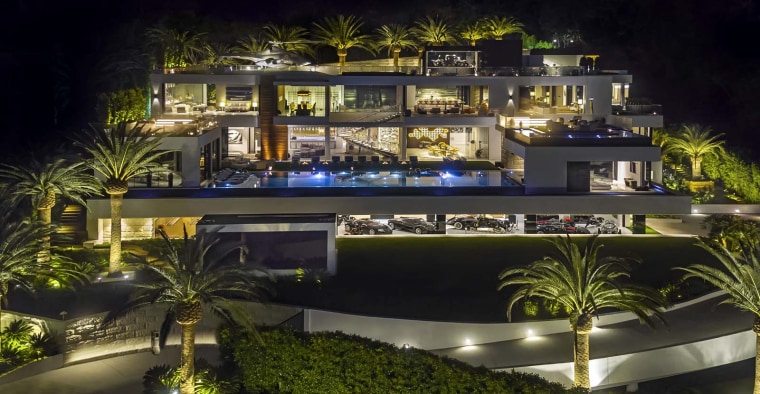 Related: