Anything can be the focal point of a beautiful home: The kitchen. The great room. The fireplace in the master bath. In this home, it's all of that and more.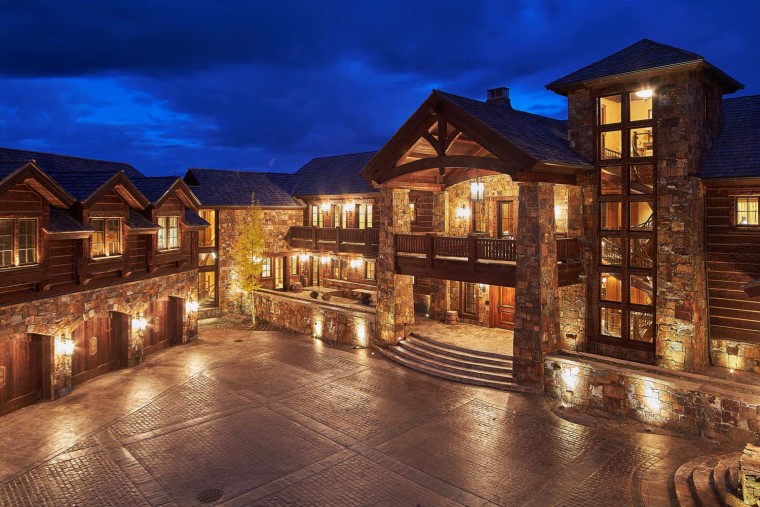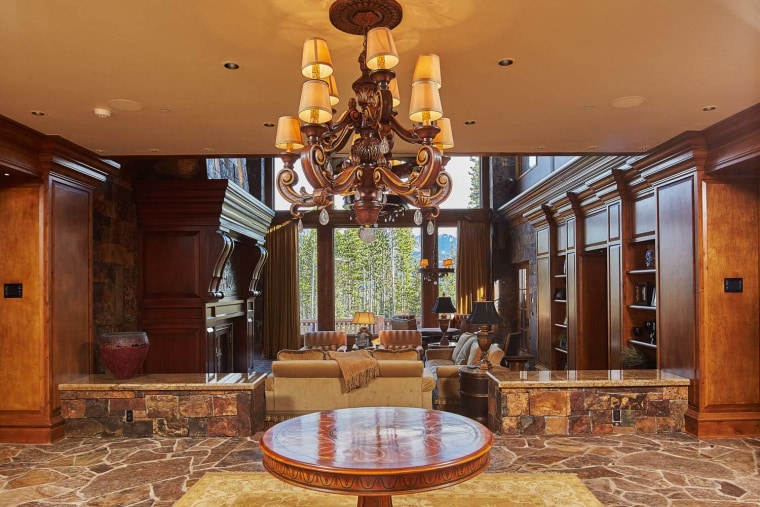 What draws the eye in this mansion in Big Sky, MT are the relaxing amenities that would appeal to anyone looking for a winter getaway.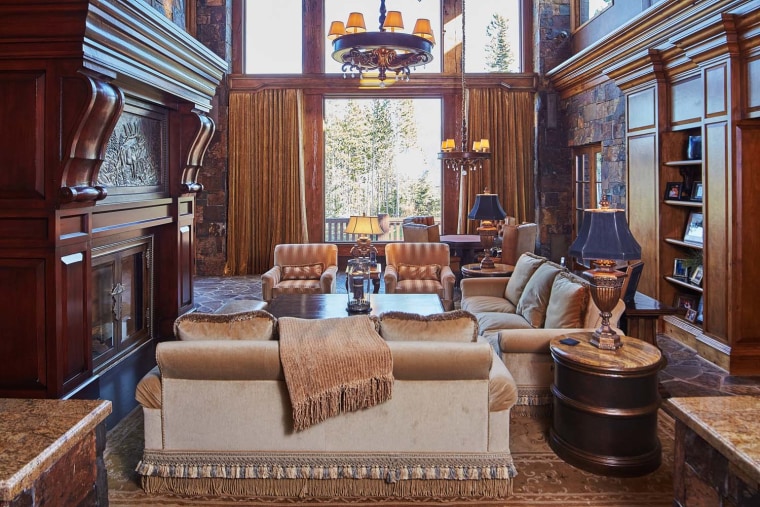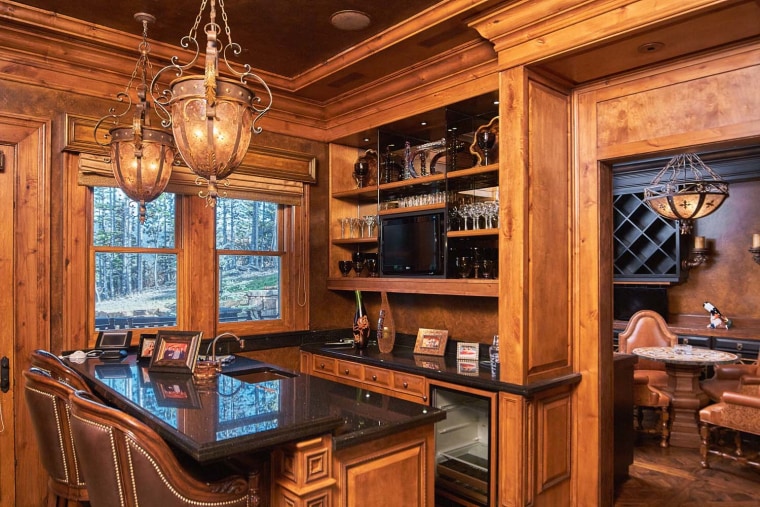 RELATED: For sale! See inside this Brooklyn mansion built during the Gilded Age
A majestic staircase is located in a windowed tower to the right of the front door and connects four levels of the 16,000-square-foot home. "It took a lot of craftsmen to build," said owner Marty Belz, who has listed the home for $15 million with Jeff Helms of The Big Sky Real Estate Co.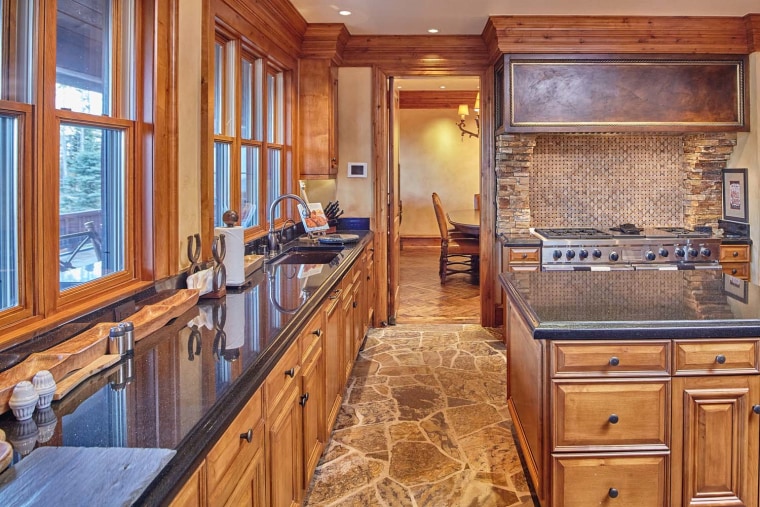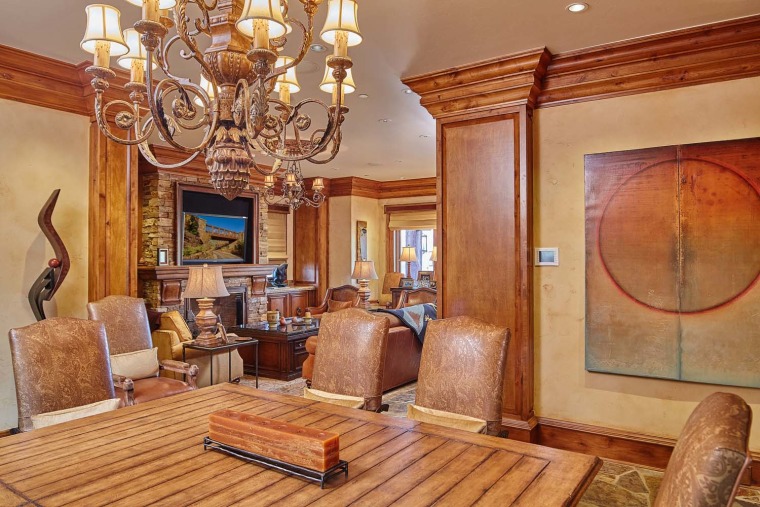 Three stories of this palatial retreat are dedicated to living space, and include six bedrooms and nine baths.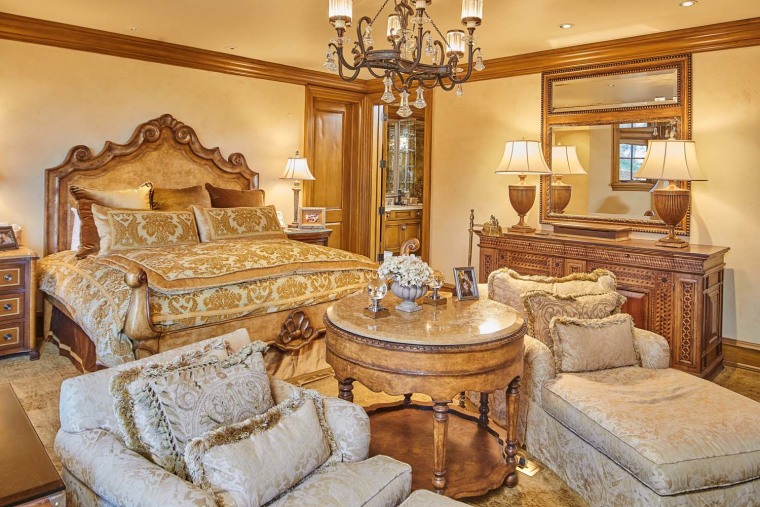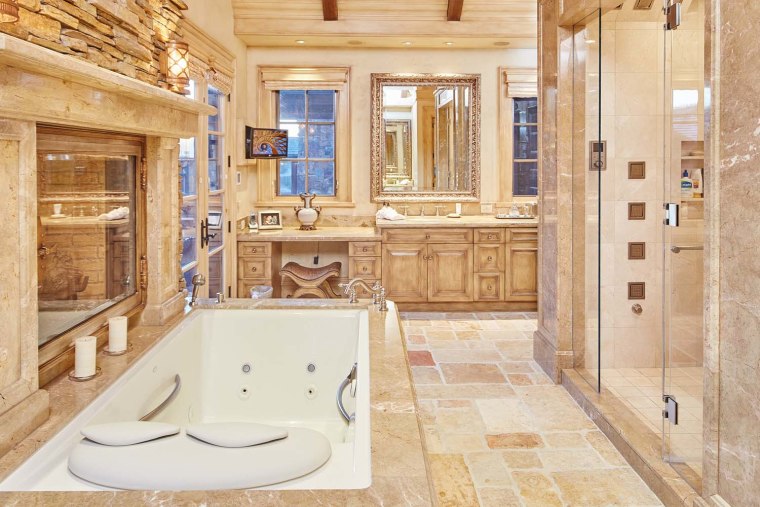 The lower level is a recreational extravaganza, with a full gym, sauna and spa, plus a private pool hall and a home movie theater.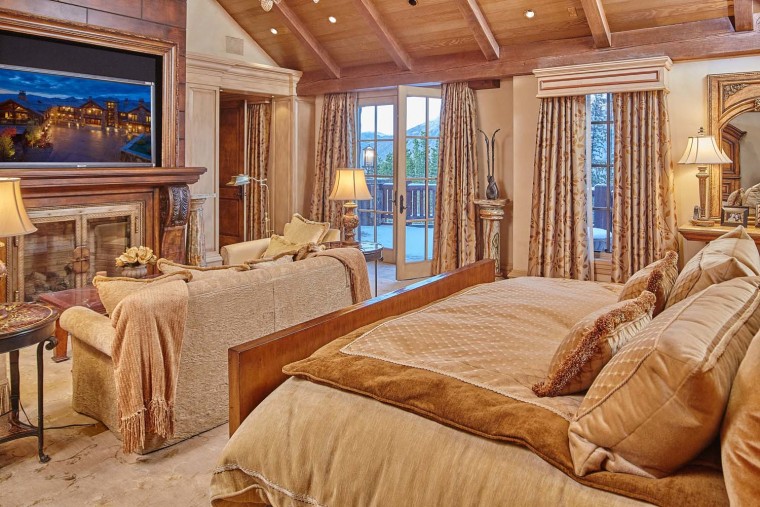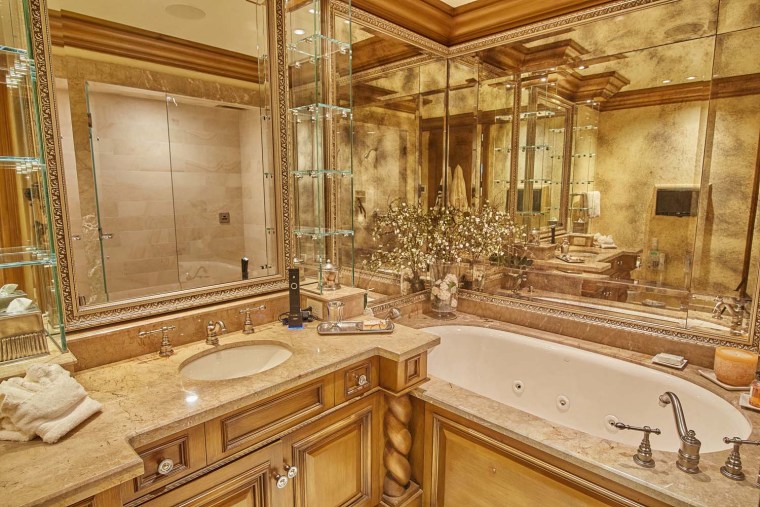 Five of the bedrooms have their own fireplace and en suite bathrooms with jetted tubs and separate showers. The master bath includes its own fireplace.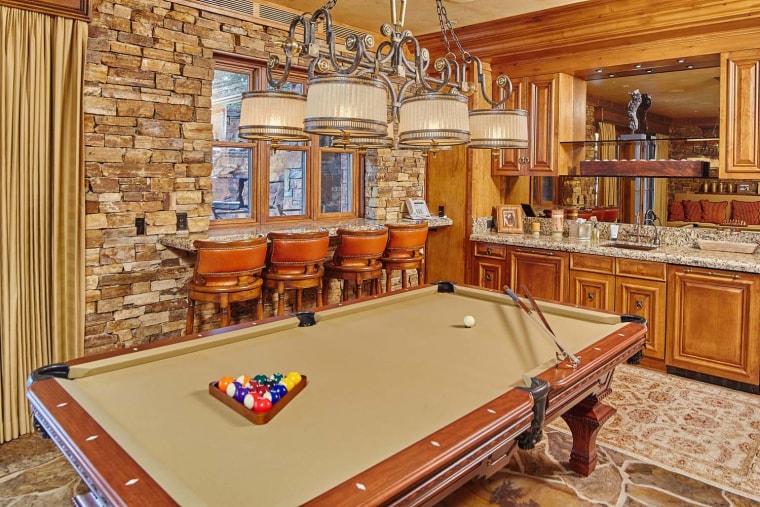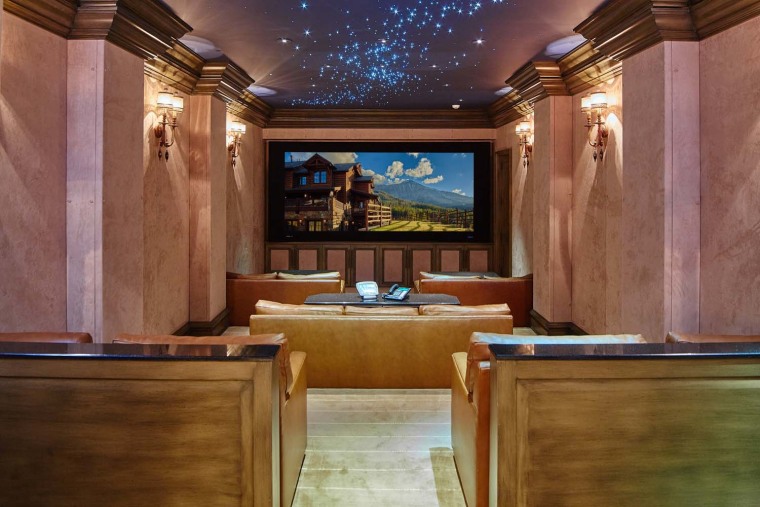 RELATED: This home was once a schoolhouse and church — see it now!
A sixth bedroom is actually a bunk room that sleeps up to seven ski bums — children and friends who come to enjoy the nearby ski runs — which are connected to the mansion by a private ski bridge.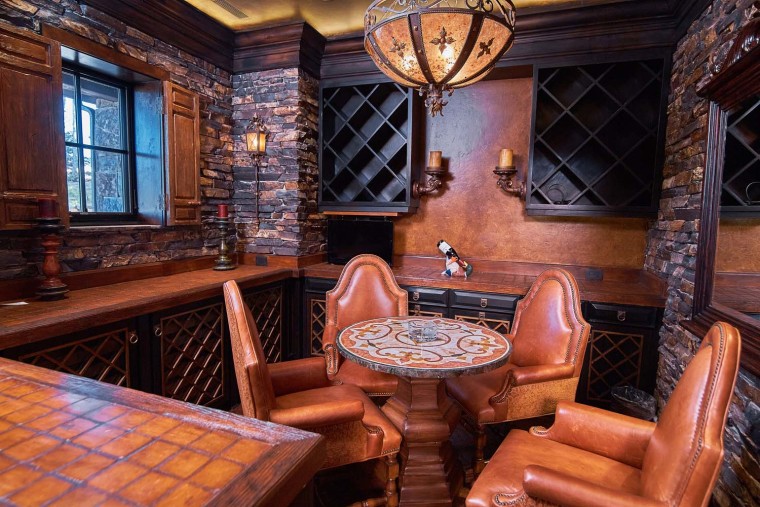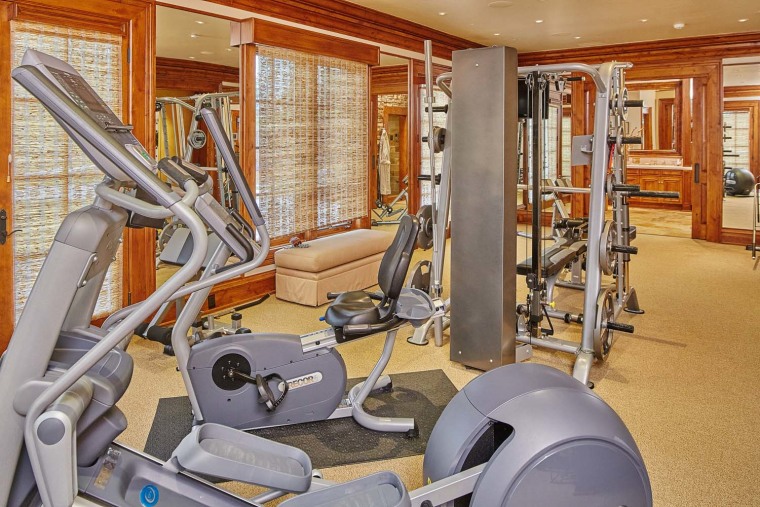 In warmer weather, the ski bridge makes a handy path for reaching world-class hiking.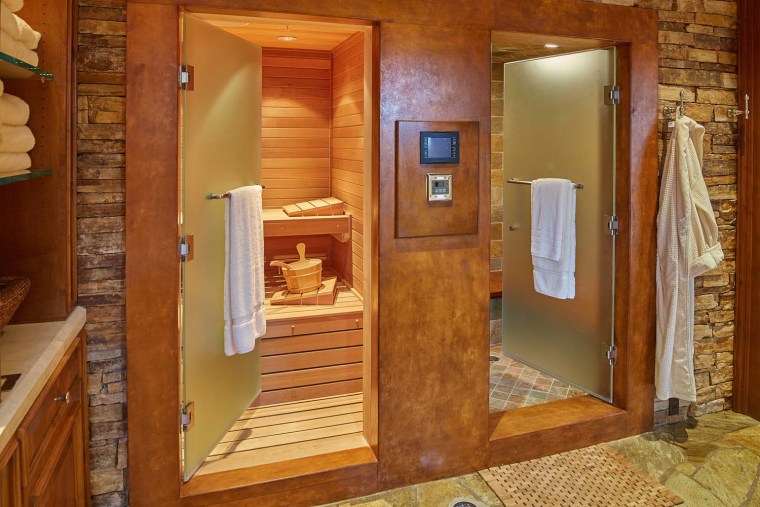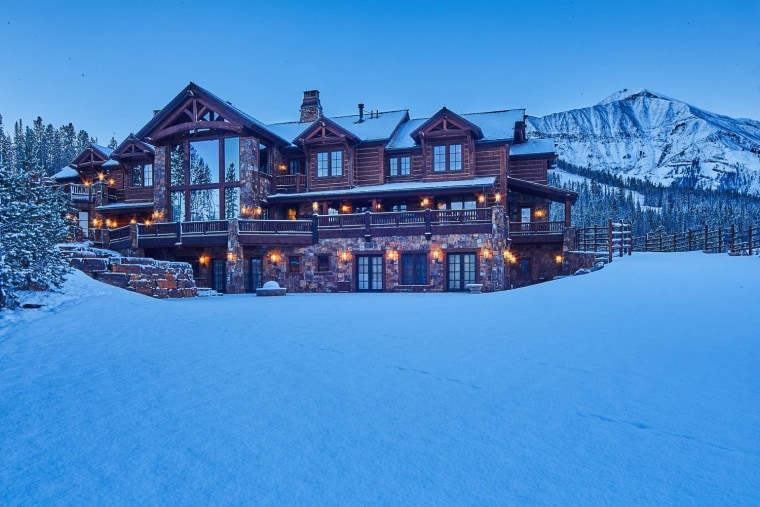 "You head up the mountain right there. It's steep," Belz said. "It's gotten to be as nice in the summer as the winter."
Photos by Ryan Thompson and courtesy of The Big Sky Real Estate Co.
Related: