Lena Dunham seems to have her eyes on a warmer climate than her Brooklyn abode.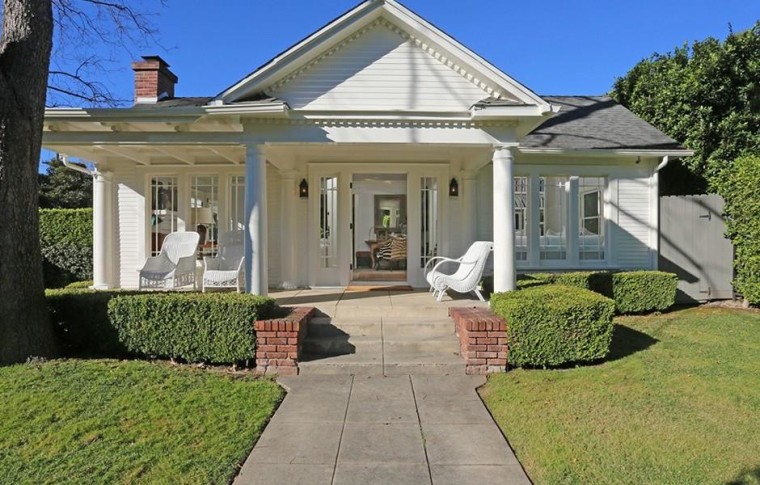 First reported by TMZ, the "Girls" star and "Not That Kind of Girl" author has purchased a restored 1920s home a block off Sunset Boulevard in Los Angeles.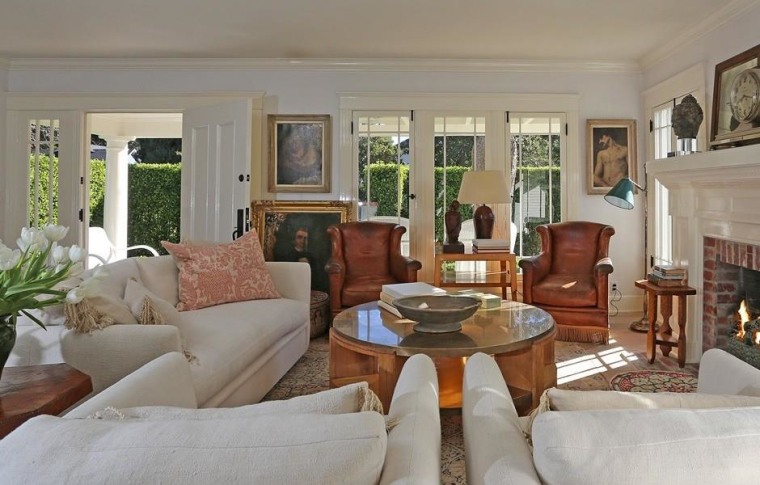 The three-bedroom, three-bath home is tastefully decorated with white linens, stacks of books and leather chairs next to a warm fire. Outdoor features include three covered porches and a saltwater pool.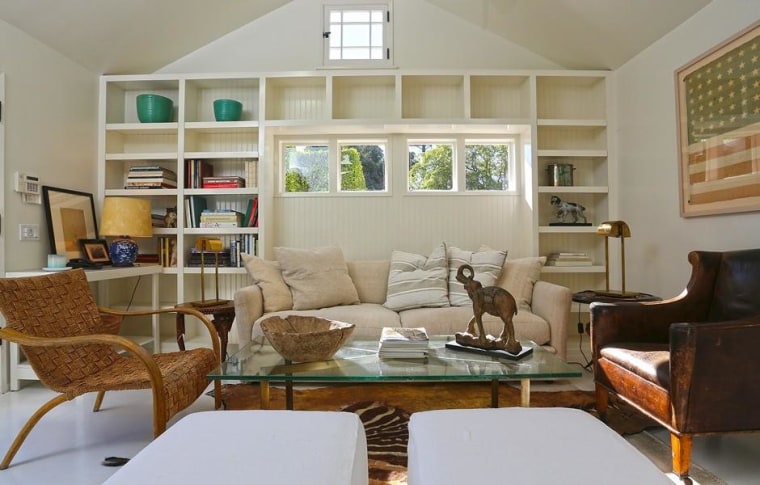 Dunham reportedly paid close to $2.7 million for the place, which is still listed online by The Agency's Jeff Kohl. The purchase comes on the heels of the new author buying a Brooklyn condo in January.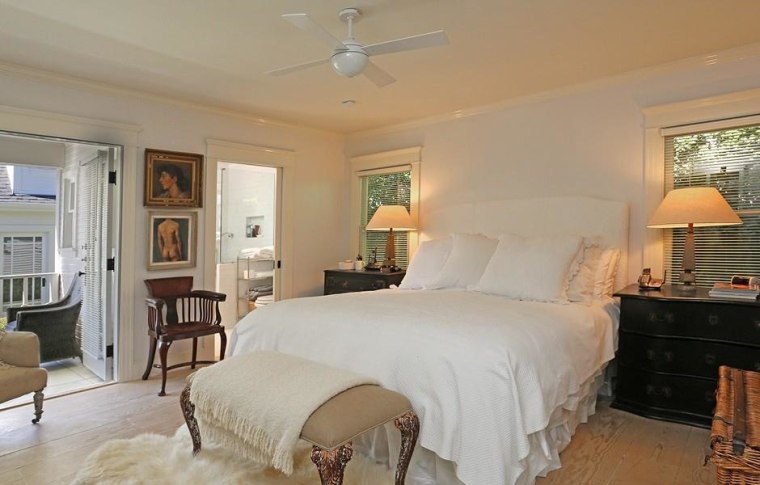 It also comes right after the release of the "It's Me, Hilary: The Man Who Drew Eloise" trailer. Dunham is the documentary's executive producer.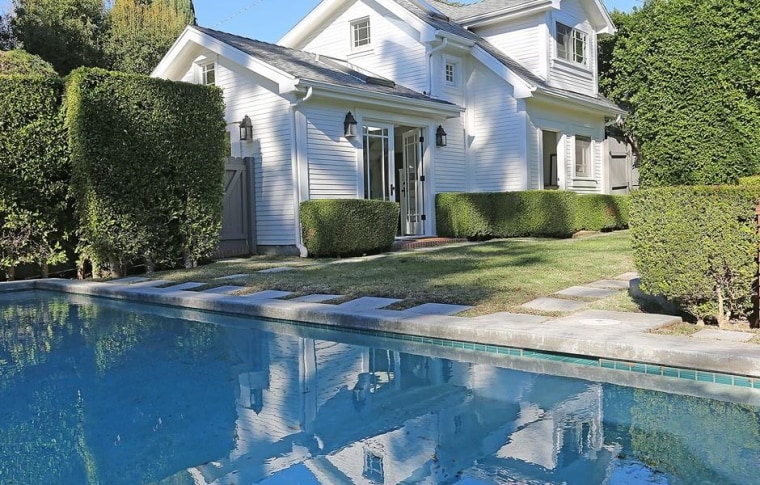 Photos courtesy of The Agency.
Related: